These Are The Best Overwatch Players In K-Pop
These idols have found time in their busy schedules to become some amazing Overwatch players – and they proved it, too.
Overwatch is a first-person shooting game from Blizzard Entertainment where two teams of futuristic super-soldiers battle each other to decide the fate of the world.
Despite their busy schedules, many idols love playing Overwatch on broadcasts and at home as well as talking about their passion for it. It is an extremely popular game despite being released less than a year ago. Since so many idols play, many have already mastered the game.
These are some of K-Pop's best.
VIXX's Hongbin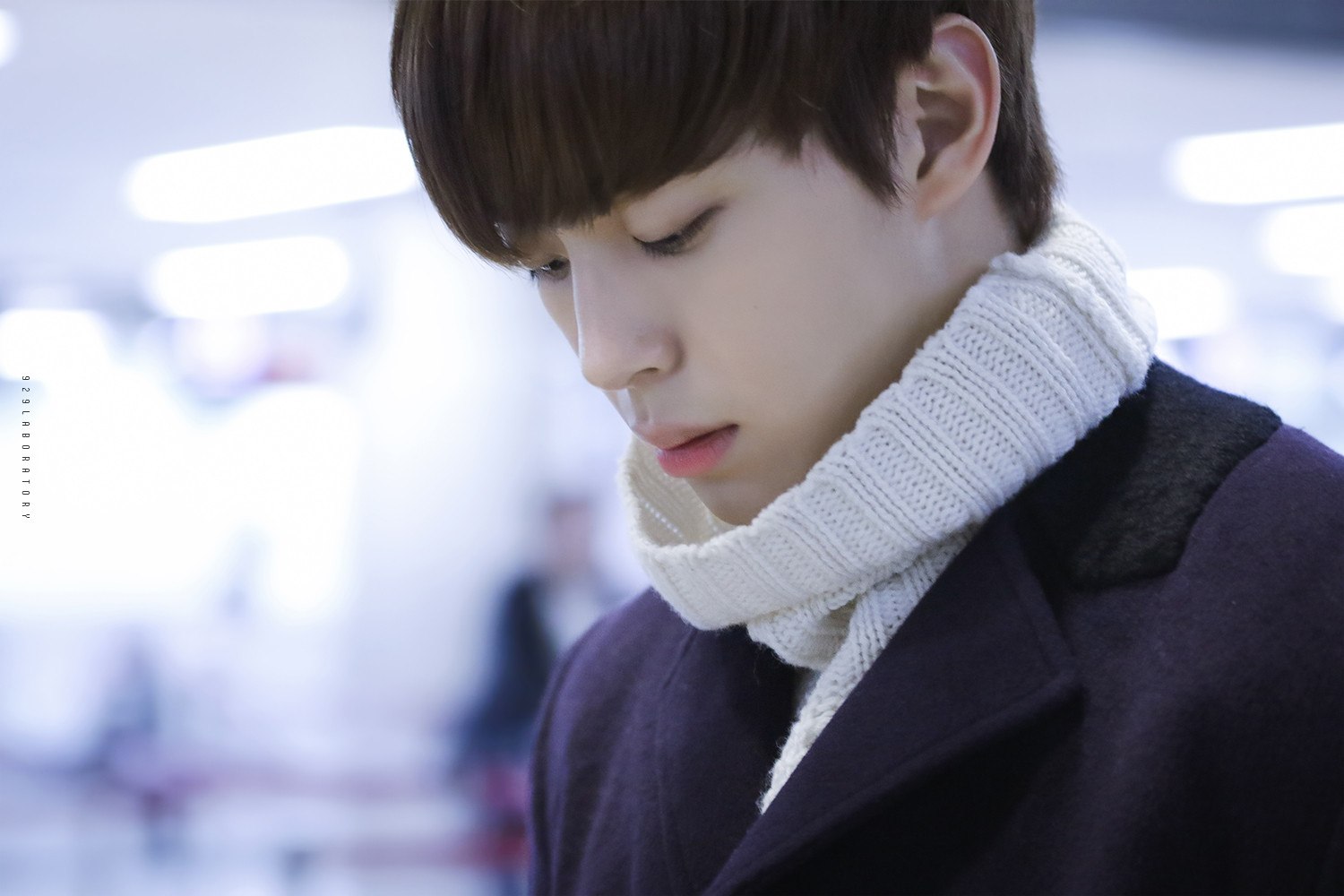 VIXX's Hongbin is very popular for his impressive skill at Overwatch. He is known for being a master at playing the hero Hanzo, an expert assassin who uses a bow and arrow to defeat his enemies.
During an episode of SBS's Jung Dae Man, Hongbin and fellow member Hyuk played against MONSTA X's Kihyun, I.M., and Minhyuk. Minhyuk was shocked at Hongbin's skill when playing Hanzo and kept praising him.
BTS's V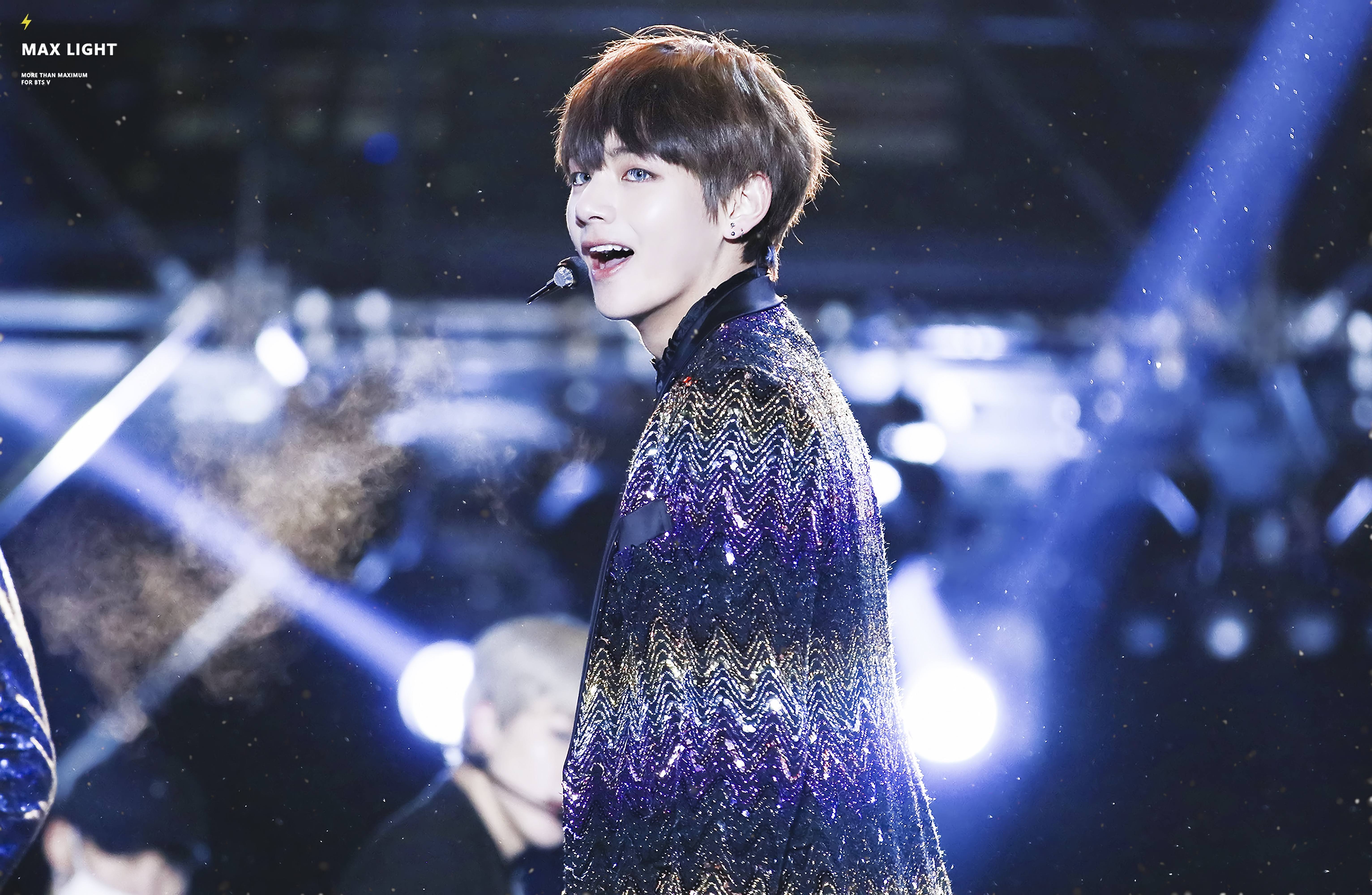 During Jung Dae Man, Hongbin mentioned that he played Overwatch with BTS's V, Suga, and Jungkook. V also claimed that he played Overwatch with his fellow actors from the KBS2 drama, Hwarang. When fans found out, they asked him which hero he played, V said that he liked to play Mei.
Mei is a climatologist searching for a way to stop and reverse global warming. She travels the world looking for any threats to the planet's ecosystems armed with her "endothermic blaster," a freeze-ray capable of encasing her enemies in ice.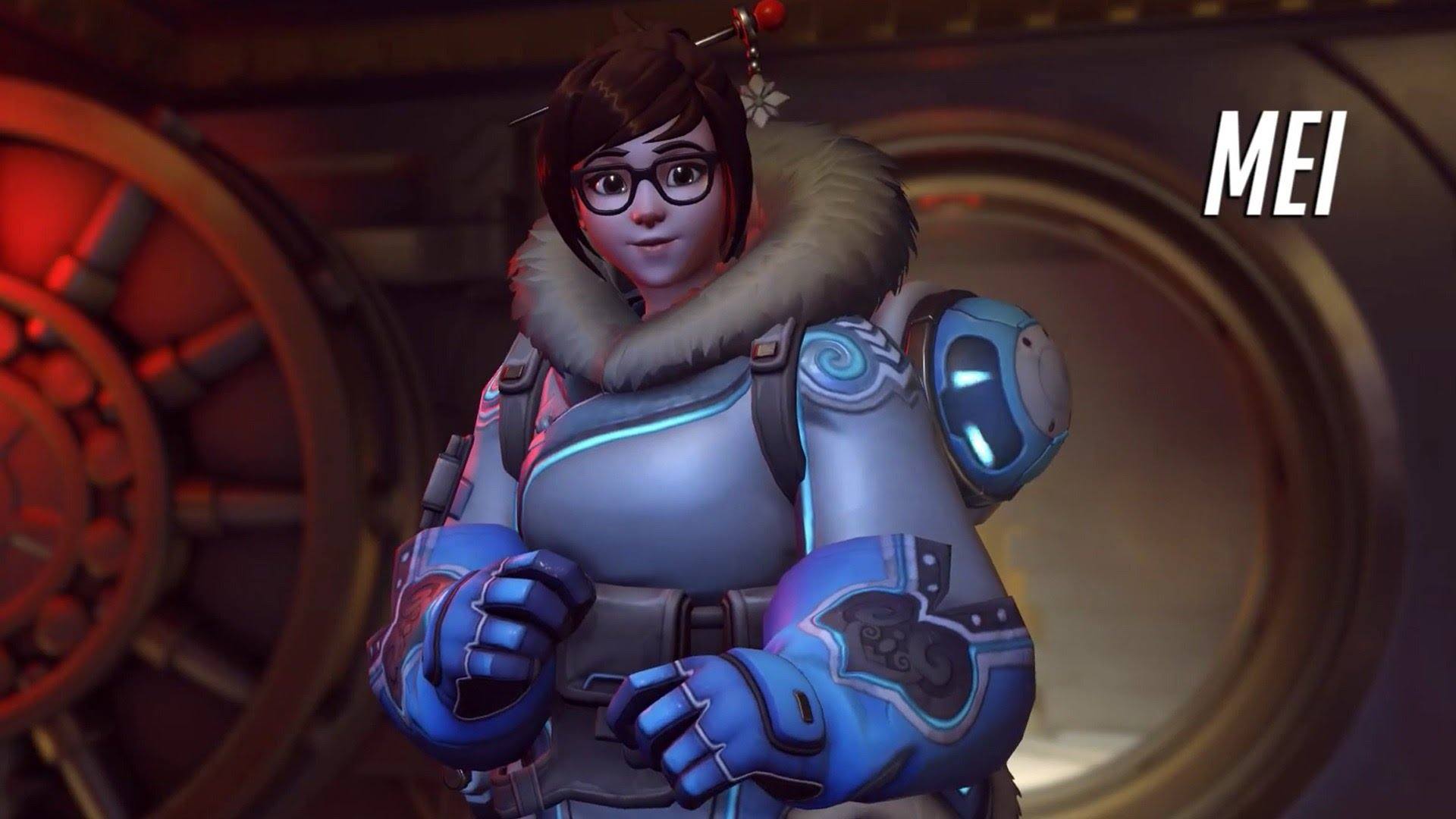 B1A4's Gongchan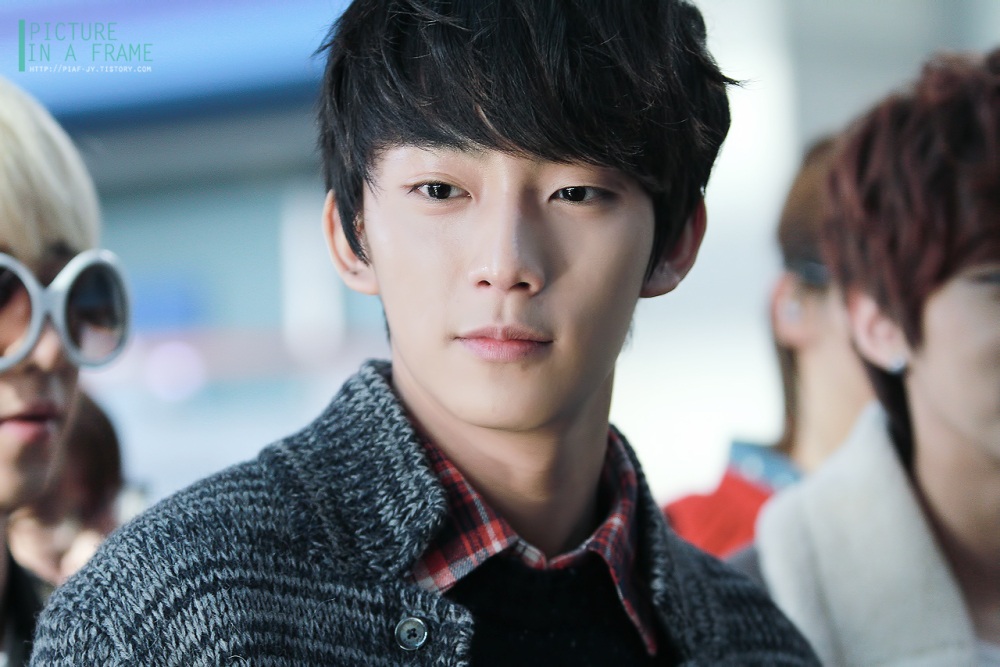 All of the B1A4 members play Overwatch, but Gongchan is known to be the best among them. On another episode of Jung Dae Man, B1A4's Gongchan and Baro went up against BTOB's Hyungsik and Eunkwang.
Gongchan chose to play Sombra, a notorious hacker with the ability to prevent her enemies from using any of their special abilities. While Gongchan was unfamiliar with the character, he still ended up winning.
Share This Post