Photos Of BewhY's 5-Year Relationship Surface Showing They Survived The Hate
Images of rapper BewhY and his girlfriend surfaced on social media accounts displaying their sweet relationship.
Back in November, he revealed on an MBC Radio Star broadcast that he has been in love with his girlfriend for over five years. Early last year, after much criticism from fans, his girlfriend had posted a photo of the two to her Instagram account stating that the relationship started with the intention to get married.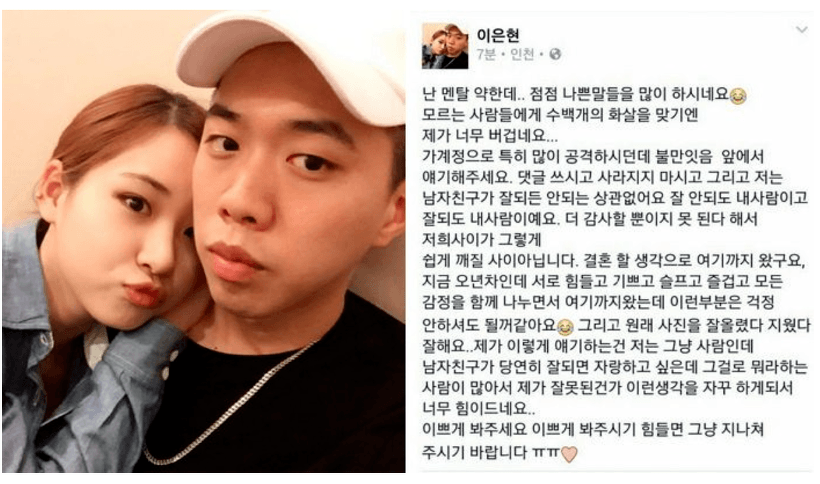 She said, "It's too much for me to get hundreds of [hate comments] from people I don't even know… If you have a problem with me, please take it up with me directly."
Now, as more photos have surfaced, it seems the relationship is holding strong despite all the hate.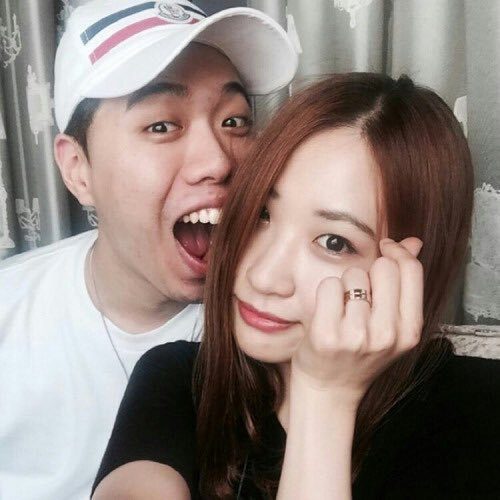 The two are incredibly sweet together – and their visuals are off the charts, which is why they made our list of gorgeous girlfriends of ShowMeTheMoney contestants.
Source: BizEnter
Share This Post