How YG, SM and JYP Each Pick Their Leaders and Their Differences
The big three vary when it comes to just about everything, and choosing their groups' leaders is no exception.
Groups at YG Entertainment, S.M. Entertainment, and JYP Entertainment couldn't be more different if they tried. From their concepts to their clothing to their style of music – they are all unique to their companies and apparently, this also applies to how they choose their leaders.
Check out the difference between how the big three choose their leaders!
1. YG Entertainment
Supposedly, Yang Hyun-suk chooses his group's leaders through who he views as the most talented from the group. Just take a look at BIGBANG's G-Dragon, and IKON's B.I – you can see where he's coming from!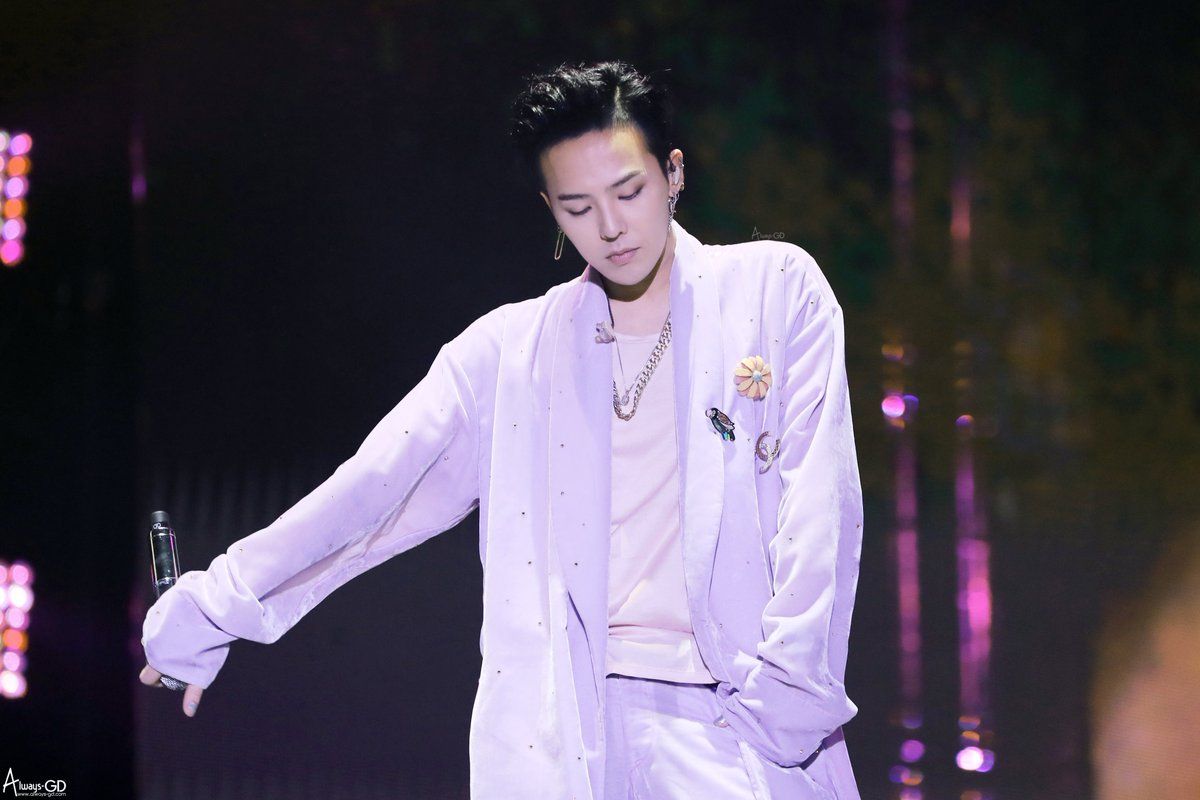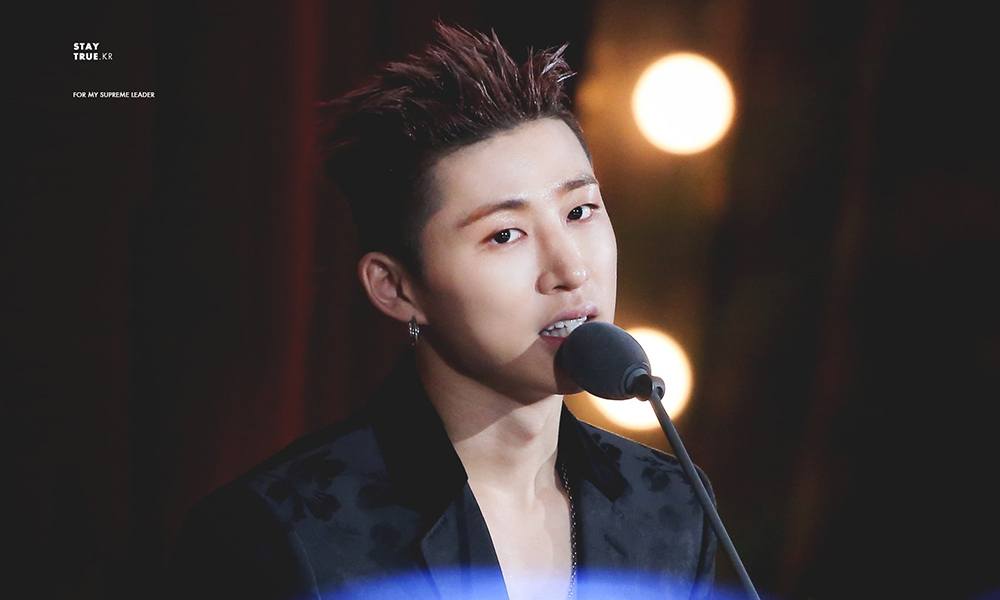 2. S.M. Entertainment
At SM, leaders are said to be chosen by their age – the oldest in the group usually becomes the leader.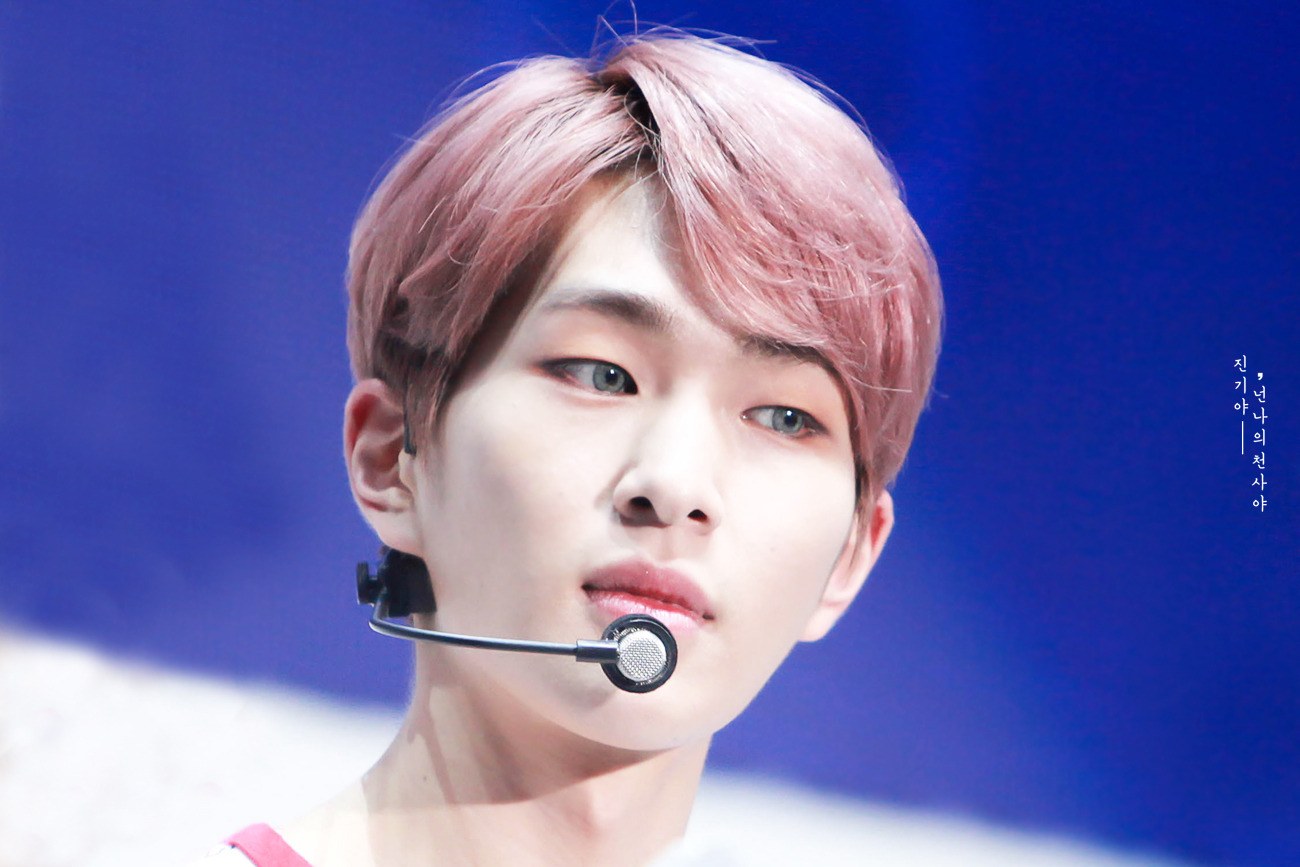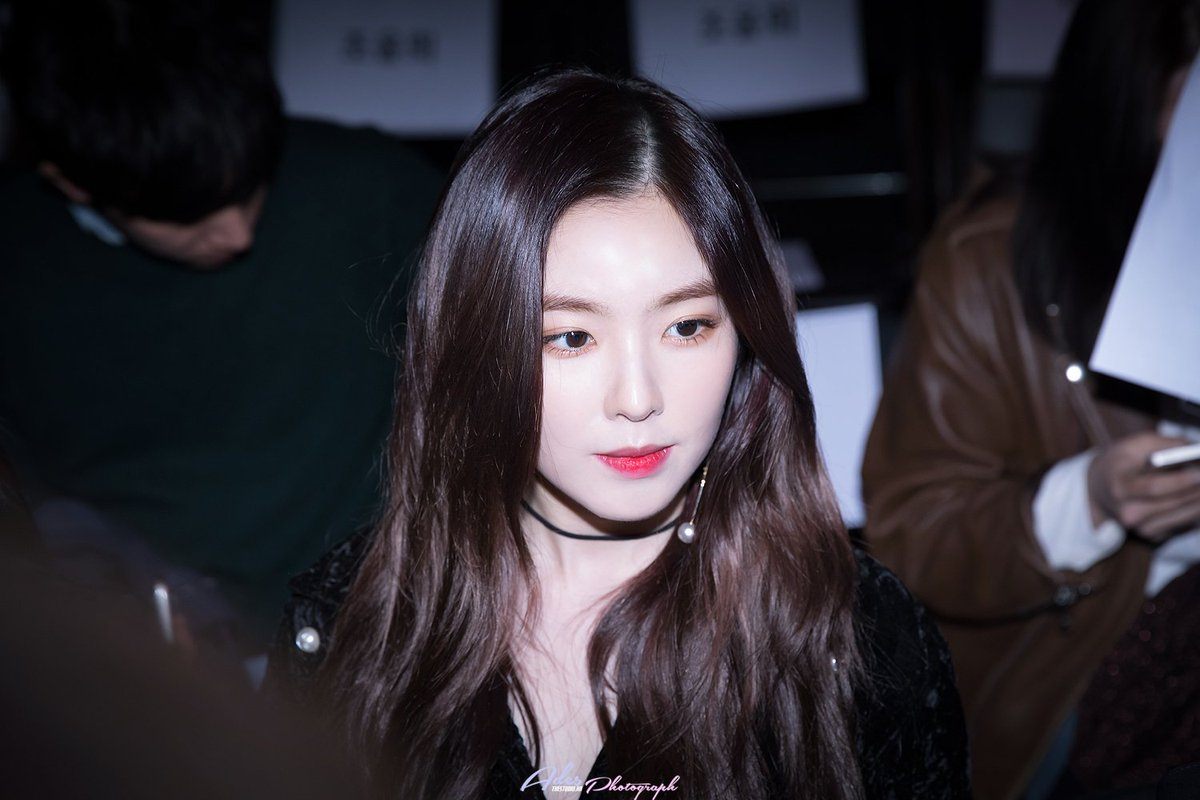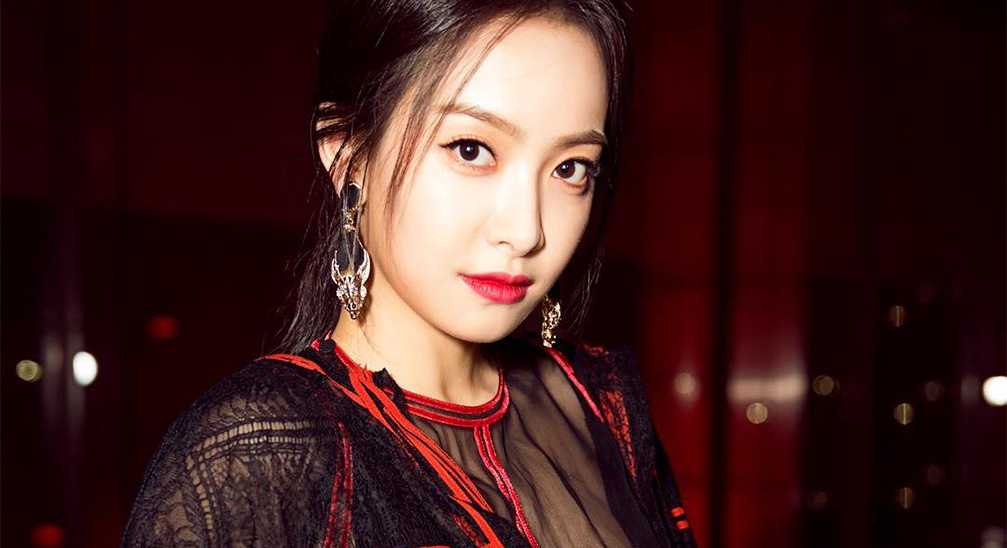 3. JYP Entertainment
The leaders of groups at JYP are said to be chosen according to who was a trainee for the longest. That's certainly a great reward for working hard!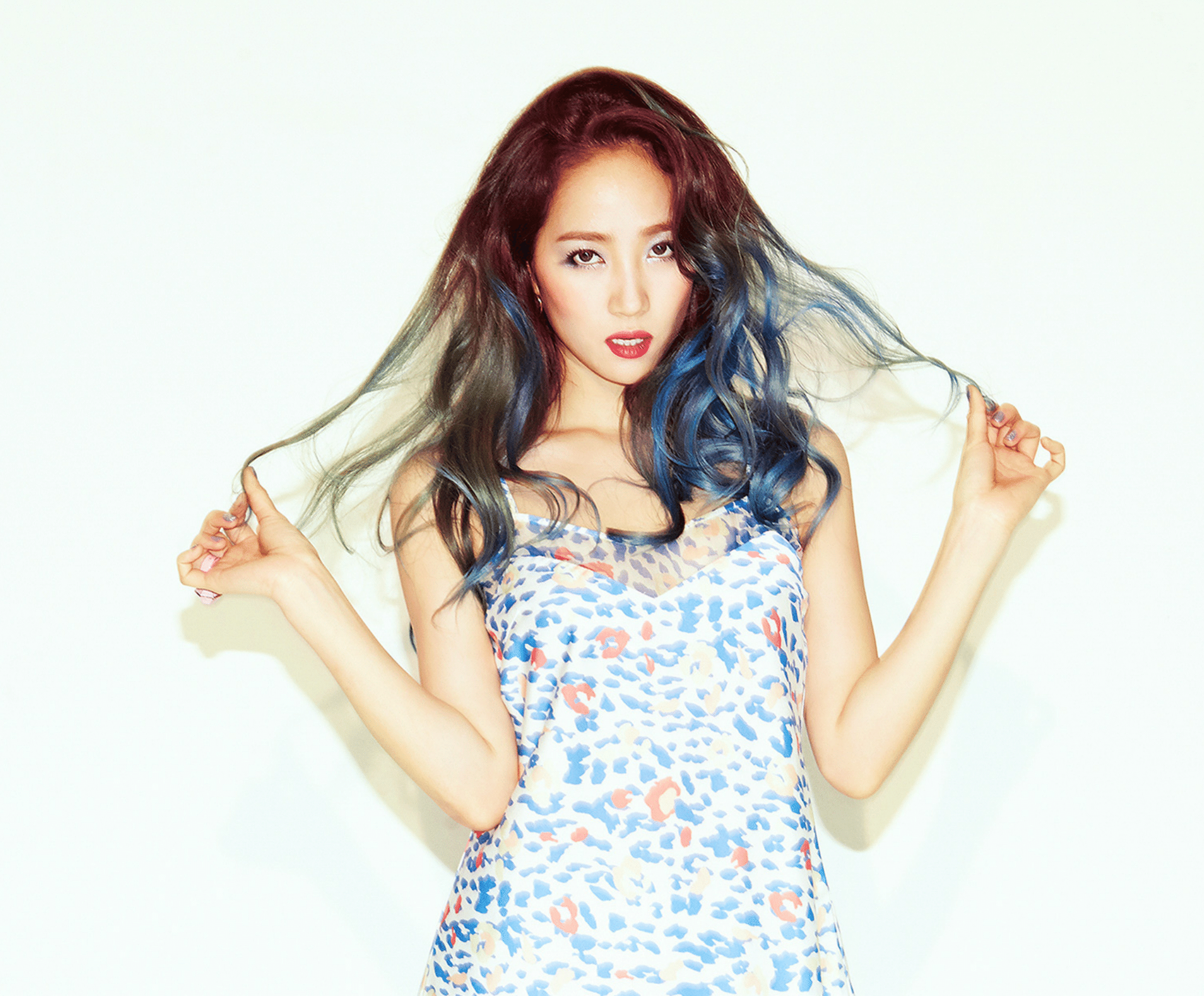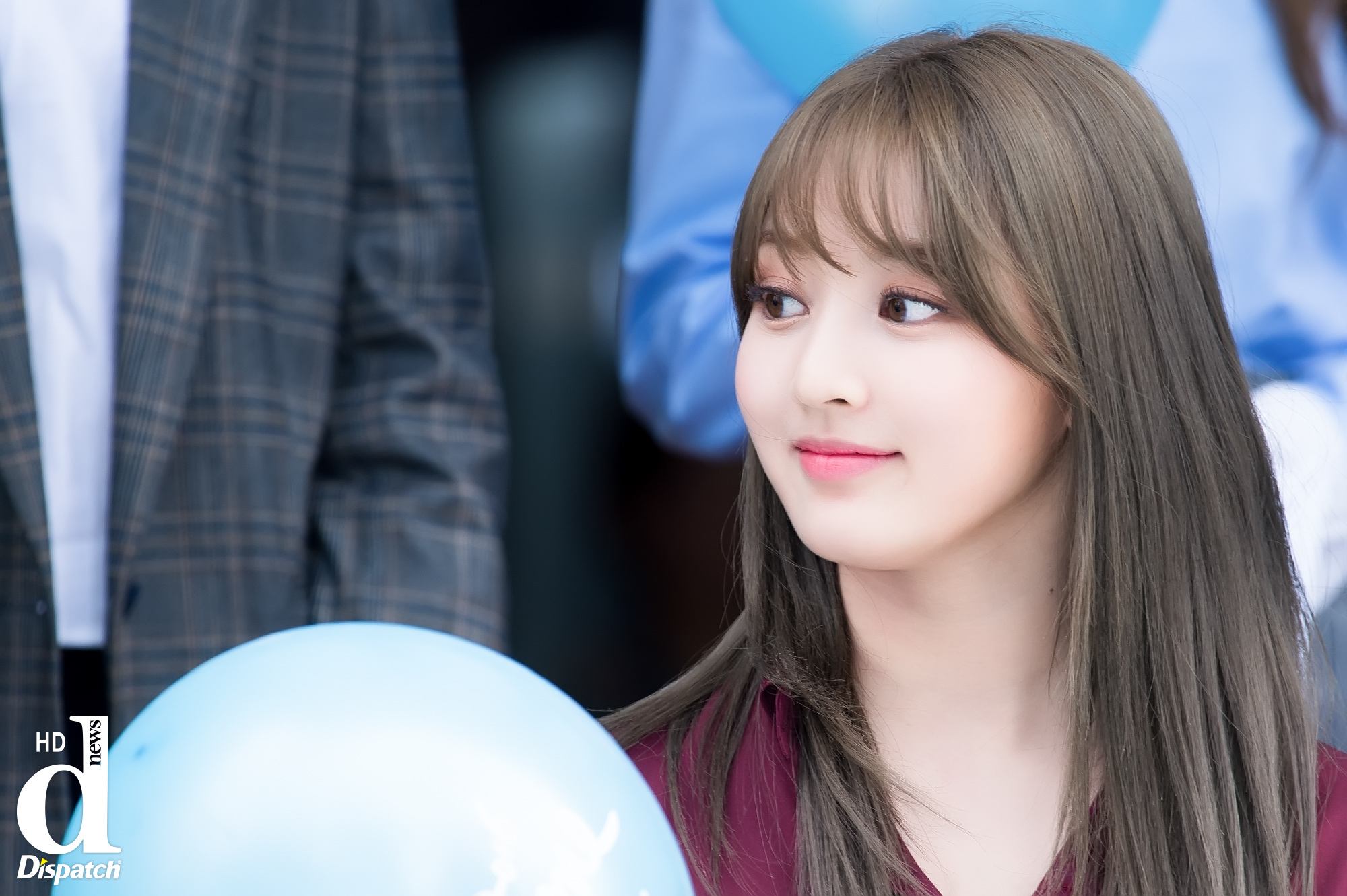 Which company do you think has the best method of choosing their leader?
Source: pann.nate
Share This Post