BIGBANG Members Catch G-Dragon Sending Sweet Messages To A Girl
BIGBANG members went on exposing each other's secret all day on Radio Star.
On the 21st of this month, BIGBANG's special episode of Radio Star aired, in which G-Dragon's fellow members revealed a hilarious mishap involving a message being sent to their group, which had in fact been intended for a lady.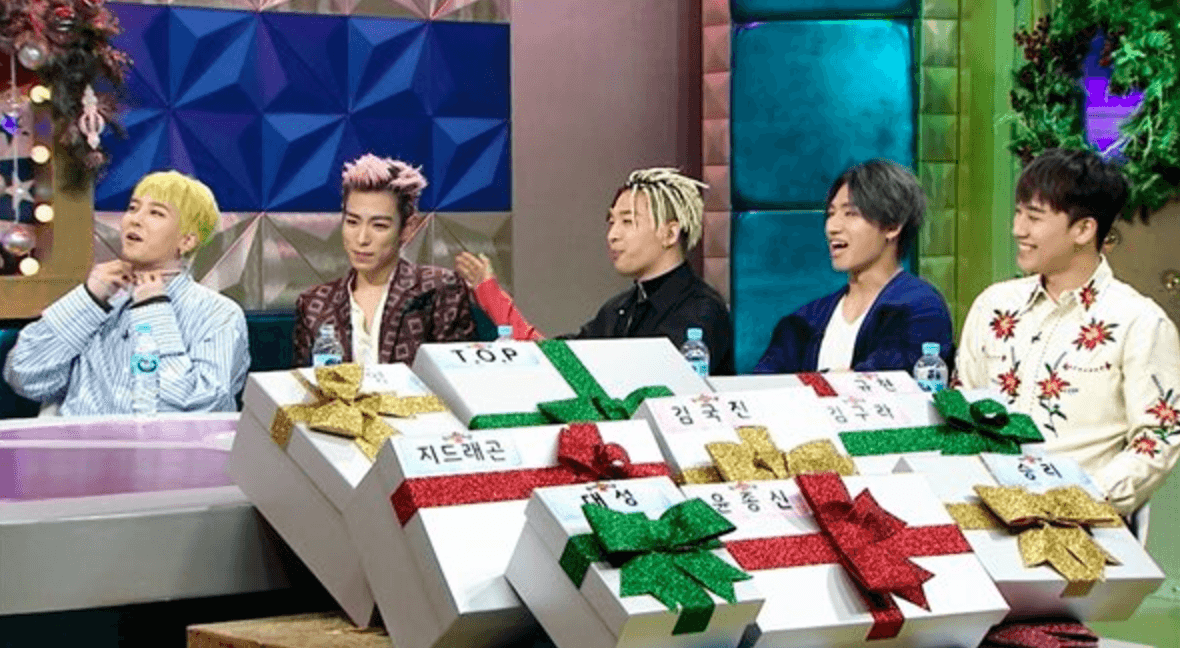 Much to the embarrassment of G-Dragon, Seungri shared what was written in the message that had accidentally been sent to the rest of BIGBANG. "Hyung said, 'I'm sorry you waited for so long. I was busy today and I couldn't even call or text. I'm sorry, I miss you'."
The group had already brought up G-Dragon's dating failures earlier on in the show.  Taeyang revealed, "He looks like he'd be good and perfect at dating. He definitely is excellent at making them like him. However, when I get into a fight and ask him for advice, his advice usually makes things worse."
Seungri added to this, stating "The reason BIGBANG has a lot of sad songs is all because hyung failed at dating."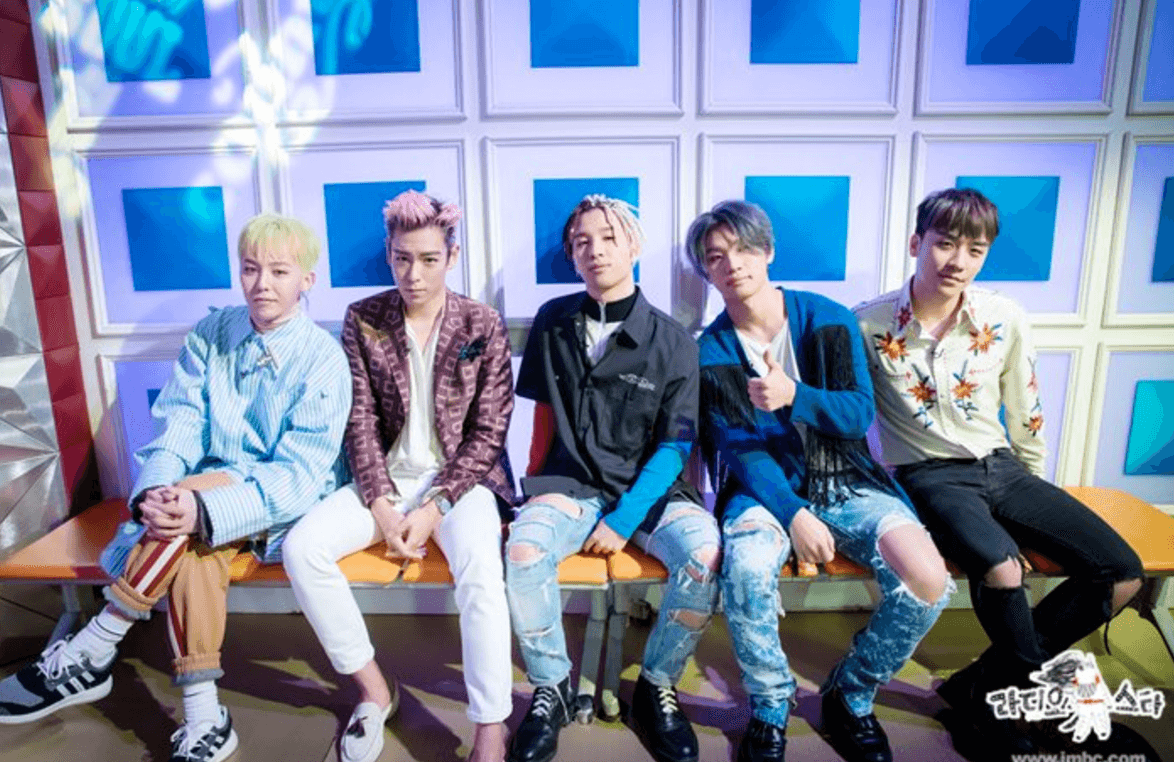 Poor G-Dragon doesn't seem to have the best of luck when it comes to his love life!
Source: Seoul En
Share This Post