BIGBANG reveals Taeyang has gotten into fights with his girlfriend
During their appearance on "Radio Star" BIGBANG members revealed what Taeyang is like when he fights with Min Hyo Rin

On their recent appearance on MBC's "Radio Star" the members of BIGBANG revealed what kind of boyfriend Taeyang is and that he is completely different from what people would expect him to be like.
GD stated that Taeyang's mood is heavily dependent on his girlfriend and they can always tell when the couple fights.
 "Couples go through different moods depending on what their relationship is like, and for Taeyang, those moods all show on his face. He's always a cheerful guy but some days he would look miserable. If he looks miserable and sighs a lot we don't even ask, we know they fought."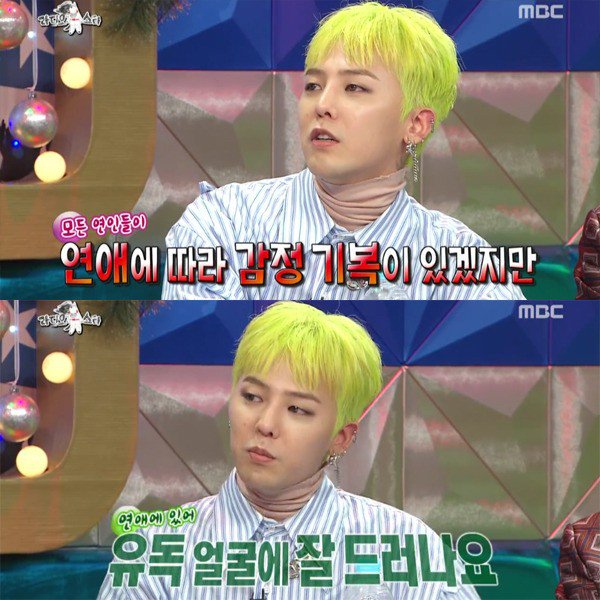 When the MCs teased him saying, "So Min Hyorin is in control of your mood?" Taeyang began to deny the claim but was interrupted by Seungri Who answered, "That's exactly how it is."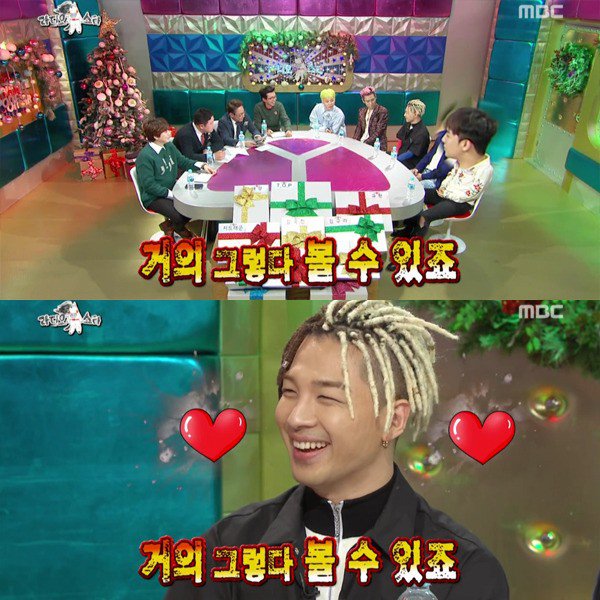 T.O.P added that Taeyang however, never gets angry at his girlfriend but always blames himself saying that everything's his fault when he asks why they fought. Daesung also added that he couldn't understand why Taeyang thinks this way every time Taeyang fights with Min Hyo Rin.
Daesung stated, "I think Taeyang is too devoted to her, once when they fought he said 'I think my entire existence is wrong'."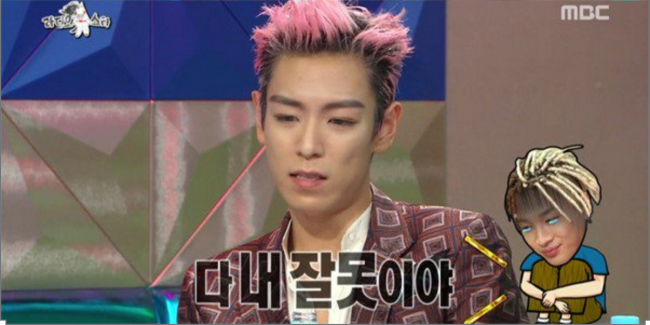 Taeyang responded, "I'm very lacking in this department because she's my first girlfriend. Especially when I'm angry, I don't know what to do. I always want to do right by her but I'm lacking, and I get frustrated at myself."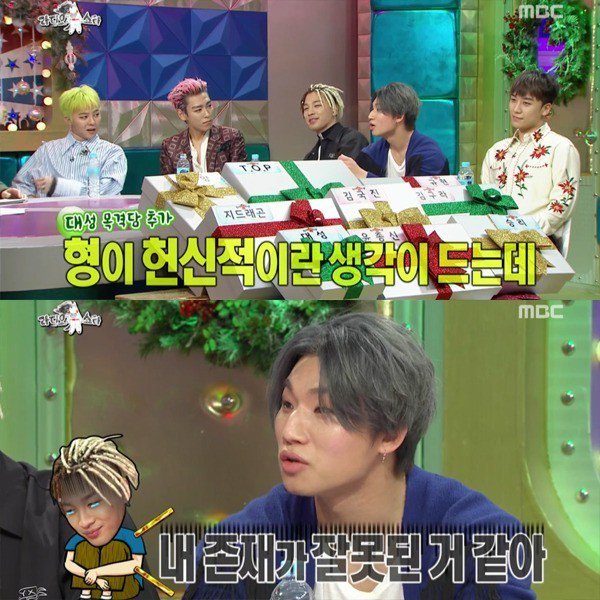 Back in May 2016, Min Hyo Rin appeared on Radio Star and admitted that she and Taeyang had broke up once. The response was a follow-up to Kyuhyun's question about her relationship. However, she clarified that their relationship shouldn't be considered any less strong for breaking up once.
The couple's love for each other seems to still be incredibly strong, though. Min Hyo Rin has been spotted at Taeyang's concert in the past, supporting her boyfriend happily.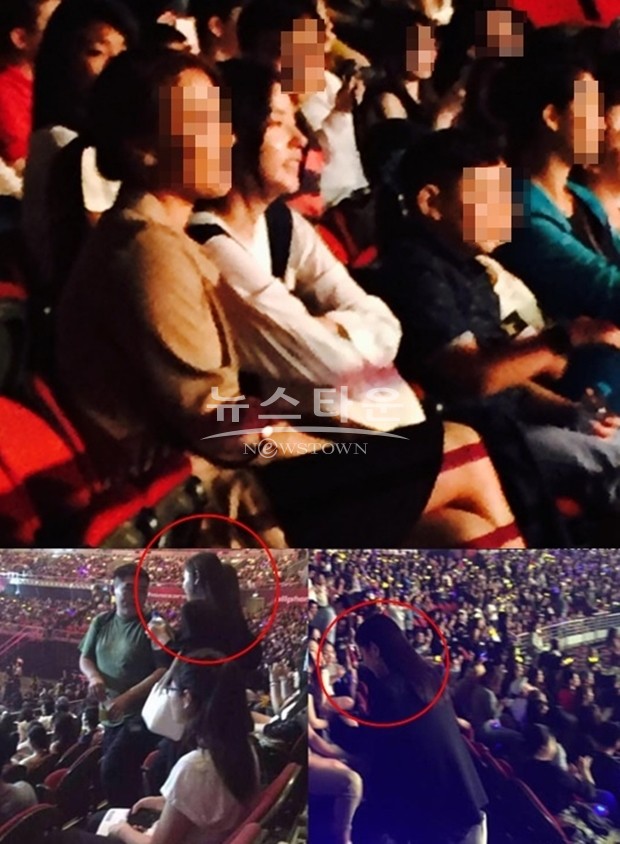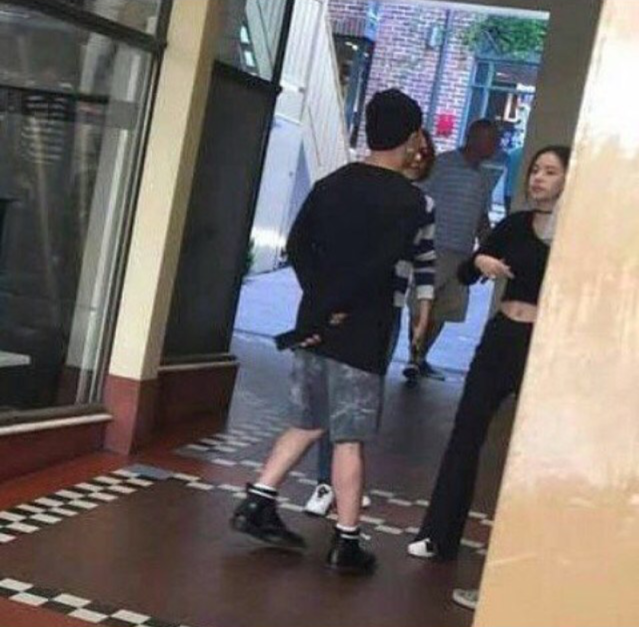 Source: Instiz, Sports Chosun
Share This Post