BIGBANG Seungri Is Going To Fight In A Martial Arts Tournament
Seungri is preparing himself for a showdown on some tatami mats as he is about to raise his belt level in Jiu-Jitsu this summer.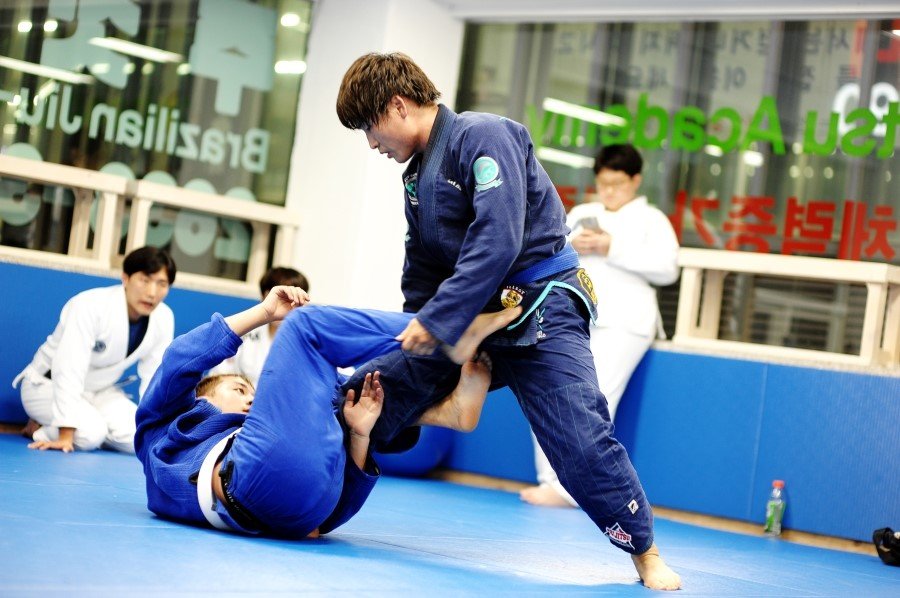 He will be attending the New York Summer International Open IBJJF Jiu-Jitsu Championship this July to earn a purple belt in Brazilian Jiu-Jitsu.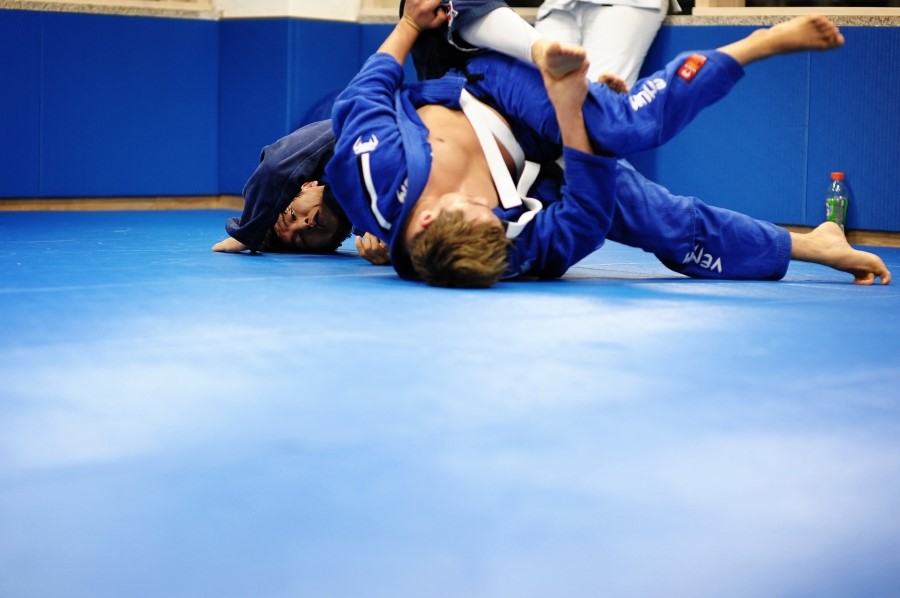 Seungri has been training for the competition all year and in great company too, with even the Brazilian Jiu-Jitsu black belt fame, Matheus Diniz, giving him the thumbs up.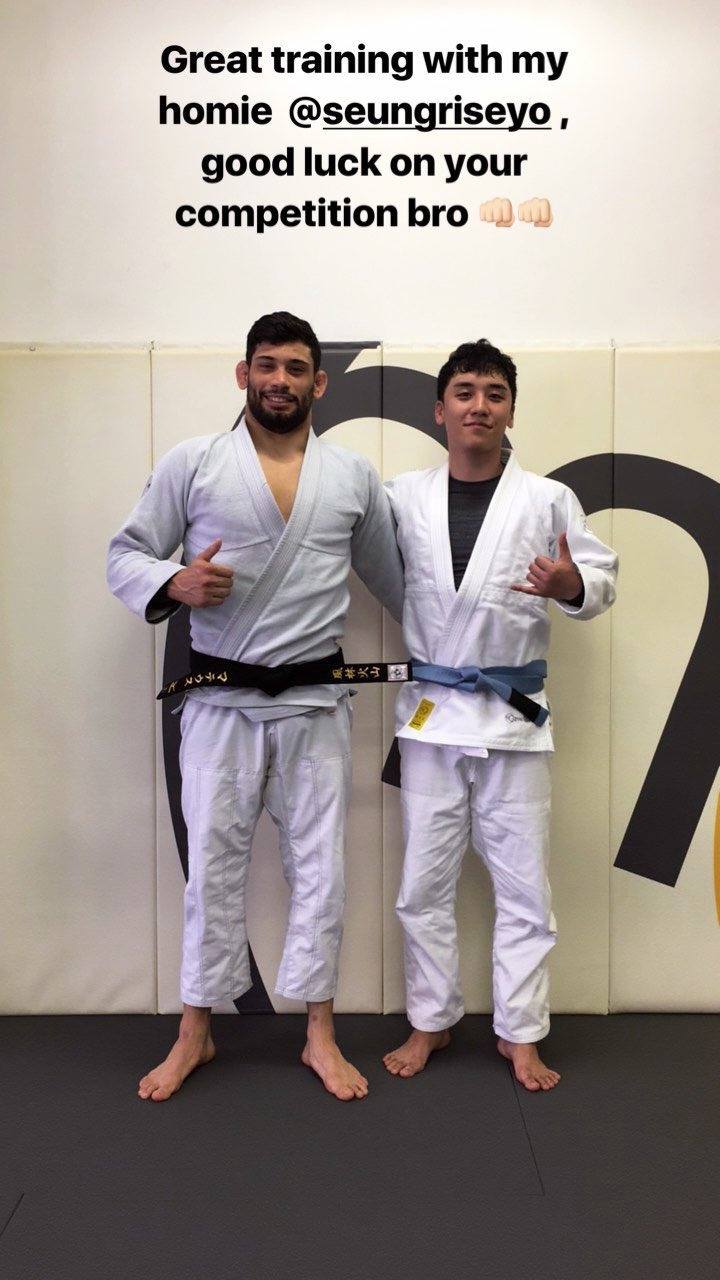 Recently, Seungri has been training in Osaka, Japan and has even gotten many of his fellow Jiu-Jitsu mates into supporting BIGBANG.
This will actually not be his first try at belt competitions as he already owns a black belt in Taekwondo.
All there is for Seungri to do now is to take the last month of training by storm and rock the competition to get a level-up for his current blue belt!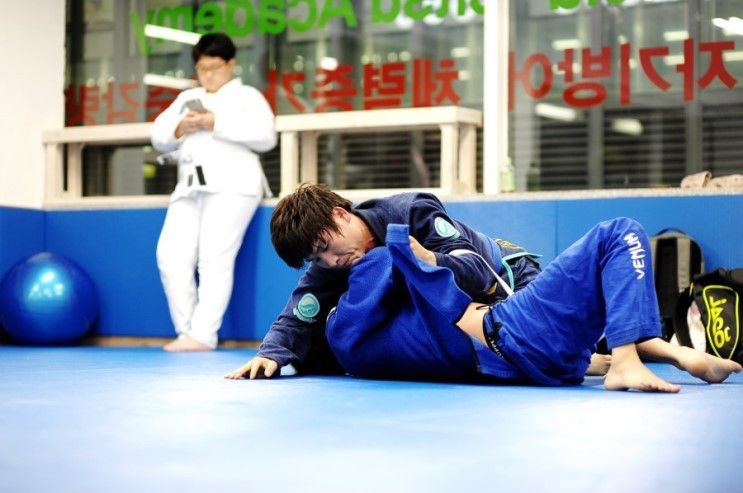 Share This Post