Taeyang Admits He Likes SM Entertainment More Than YG
On the recent episode of JTBC's Knowing Brothers, BIGBANG's Taeyang revealed something that shocked every fan down to their core.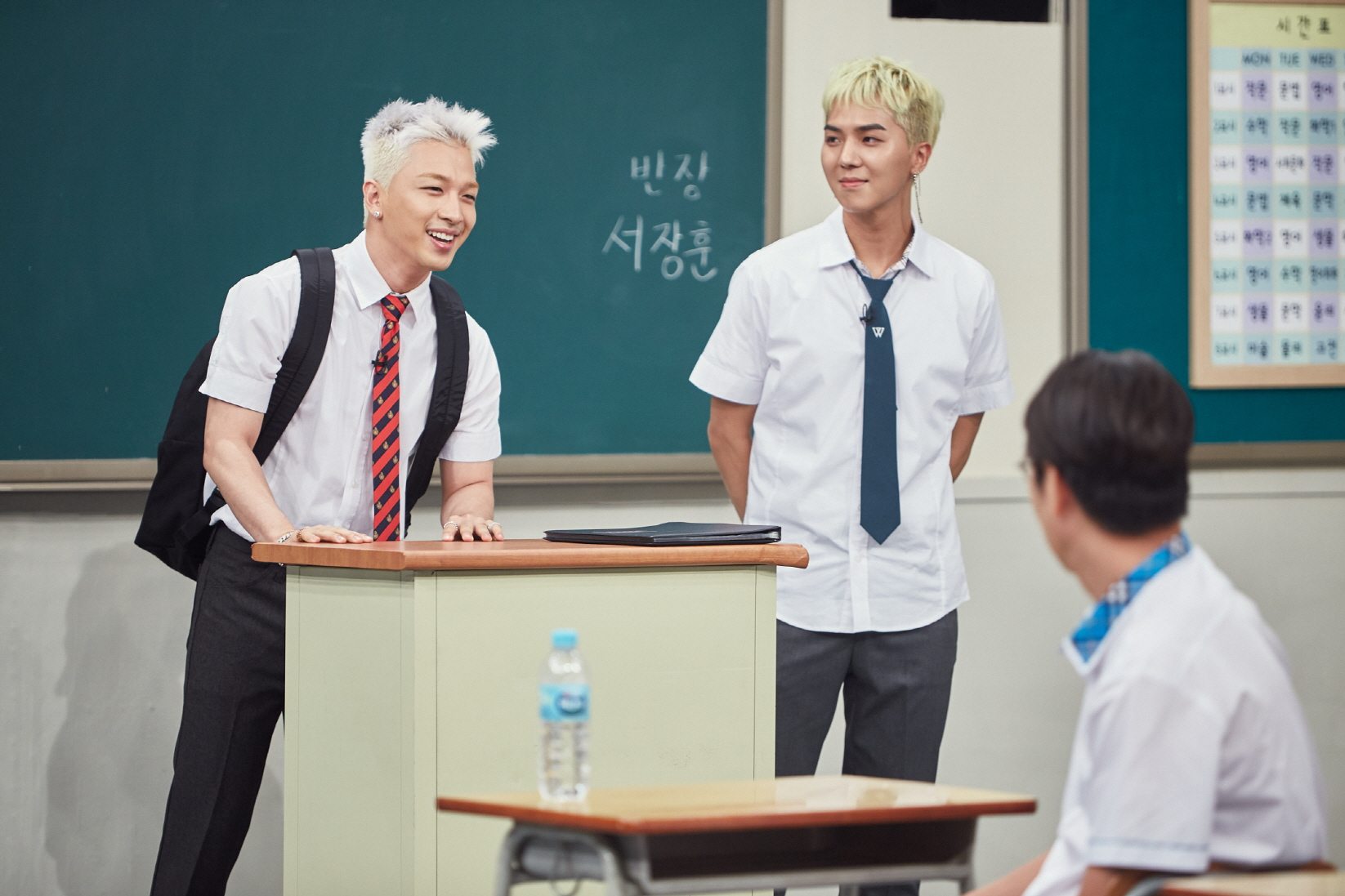 During a skit, Taeyang was asked to speak his honest truth, but his truth was something no one ever expected. 
"Instead of the place where I devoted my years… the place that defines my childhood and youth!

I honestly like SM more than YG."

— Taeyang
The whole set was shook as the cast took in Taeyang's surprising confession!
Even Kang Ho Dong was worried what Papa YG would think when this aired.
"This is going to air…"

— Kang Ho Dong
Meanwhile, WINNER's Mino made sure Yang Hyun Suk knew that he had nothing to do with Taeyang's confession.
"I love you, [Yang Hyun Suk]! Yang Hyun Suk! YG!"

— Mino
At the sight of all the worries, Taeyang started panicking.
"Isn't this [the kind of joke] you're supposed to say?"

— Taeyang
Even as the cast continued on with their skit, Taeyang lost his smile as he regretted everything he's said so far.
"I think I made a huge mistake."

— Taeyang
Papa YG has yet to make a statement about Taeyang's confession.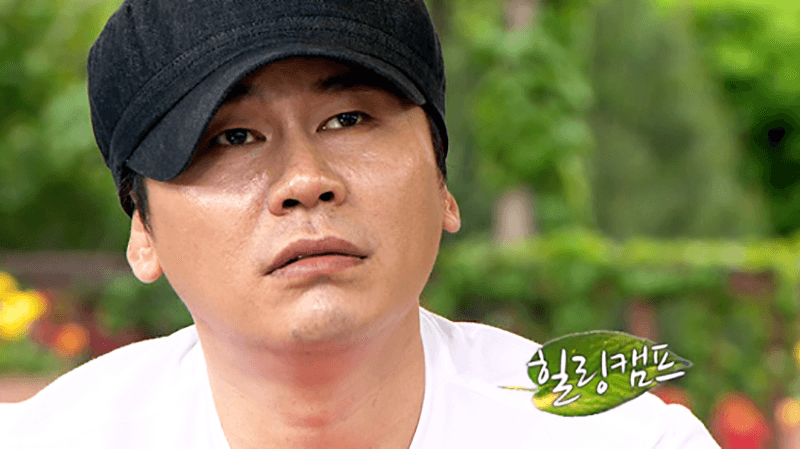 Share This Post