Billboard highlights 10 things you must know about NCT
Billboard Magazine recently discussed S.M. Entertainment's rotating group: NCT.
As quite an unusual group that features a unique rotation concept and several sub-units, learning about NCT might seem like a daunting task. But since making their debut in 2016, the group has already received enormous amounts of attention due to the interest in its sub-units, and have since then gained thousands of fans.
Billboard Magazine released detailed information about the rotation of the members among the three different units that have been created so far, with a focus on promoting different styles of music and to break down any restrictions of artistic style. The post goes in depth of each unit's style of music and the success that each unit received, proving that music does not have boundaries. The NCT units have members that are from various countries around the world, such as the United States, China, and Thailand. The flexibility of the units have already created some innovative results already.
NCT debuted in 2016 and had since then released eight different singles that have charted internationally, as well as in South Korea. The idea of a rotating music group was attempted by S.M. Entertainment in the past, and it seems that the company has finally achieved the success through NCT.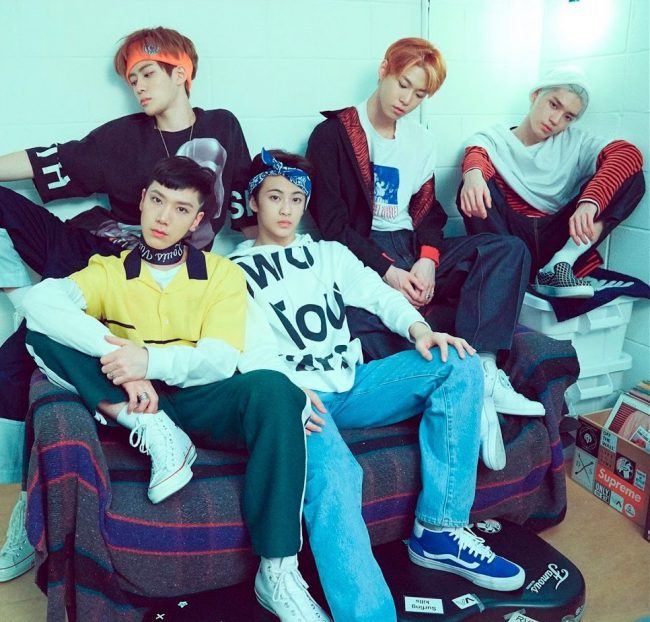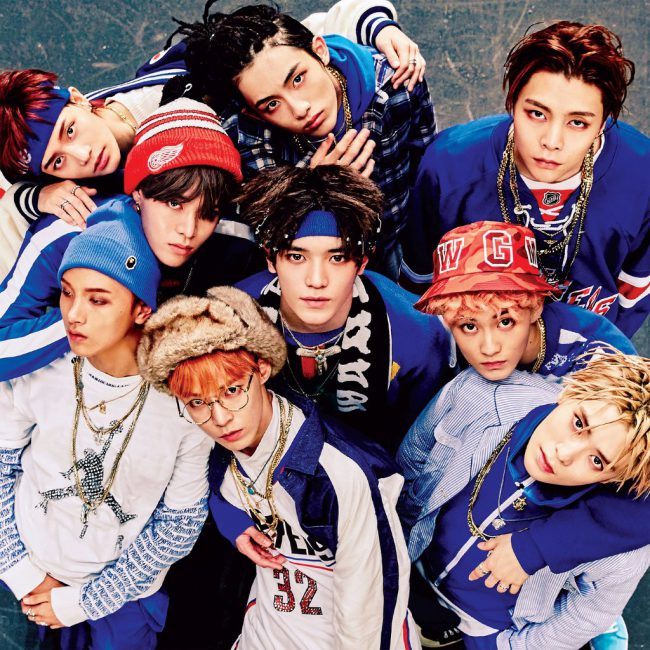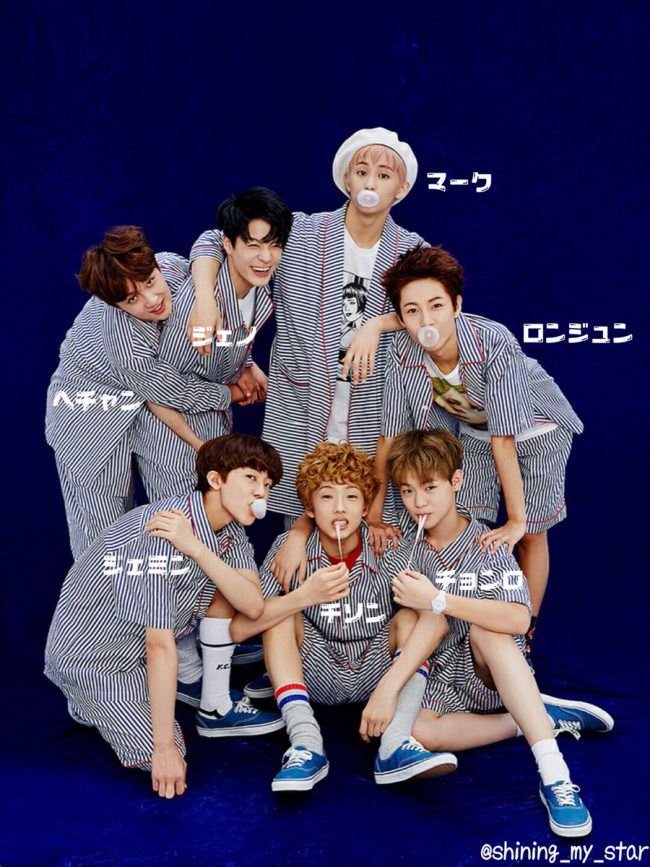 Source: Billboard
Share This Post