Black women in traditional Korean 'hanbok' graffiti art works are absolutely beautiful
Korean graffiti artist Chris Chanyang Shim has received a lot of attention and praise for his graffiti art featuring an African-American women wearing Korean traditional hanbok. 
Painting his latest graffiti mural in San Francisco, California, Chris Chanyang Shim has traveled the world decorating walls with his art. While he's been known for his painting of popular African American icons such as Tupac Shakur and President Obama, he's received viral attention in Korea for bridging his experiences with both the Korean and African-American communities.
Originally from Seoul, Chris Chanyang Shim, who also goes by "Royal Dog," has received a lot of inspiration from American artists, and has painted murals in cities such as San Francisco, Los Angeles, and New York. Check out some of his beautiful art below: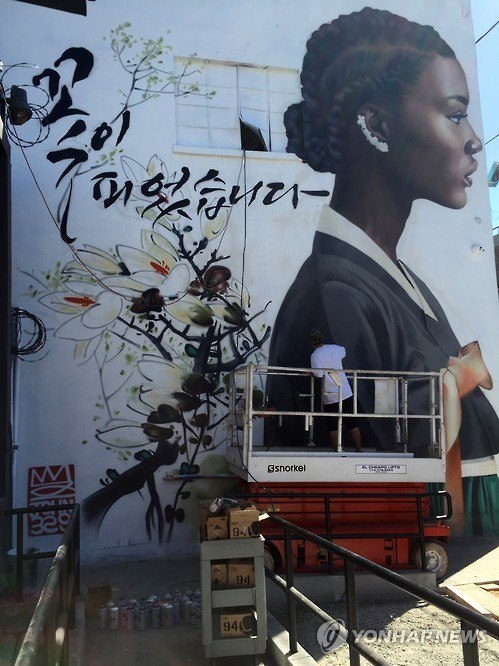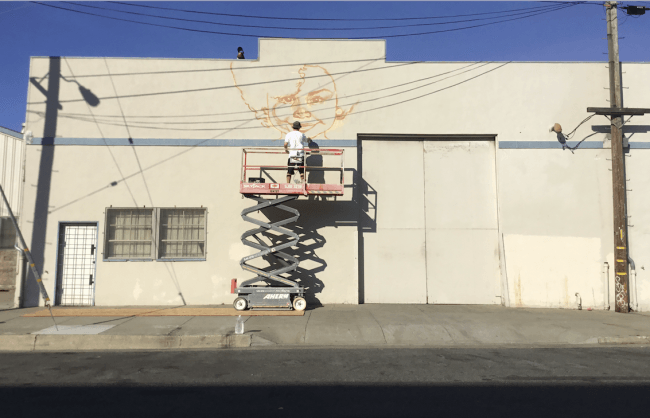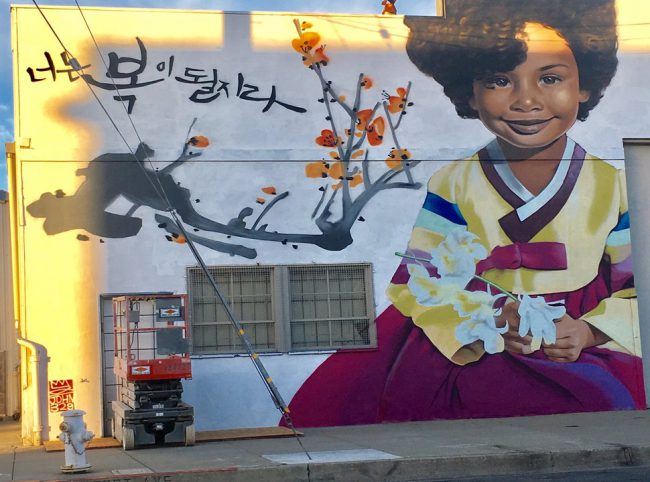 Check out his other graffiti art works below!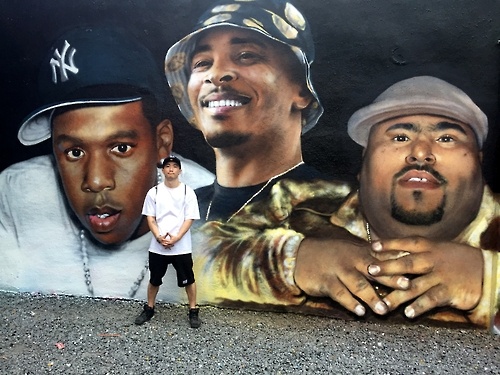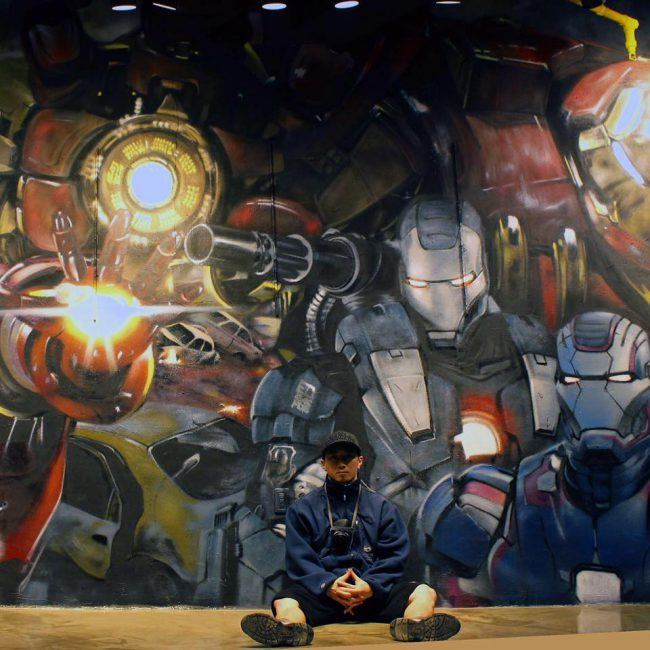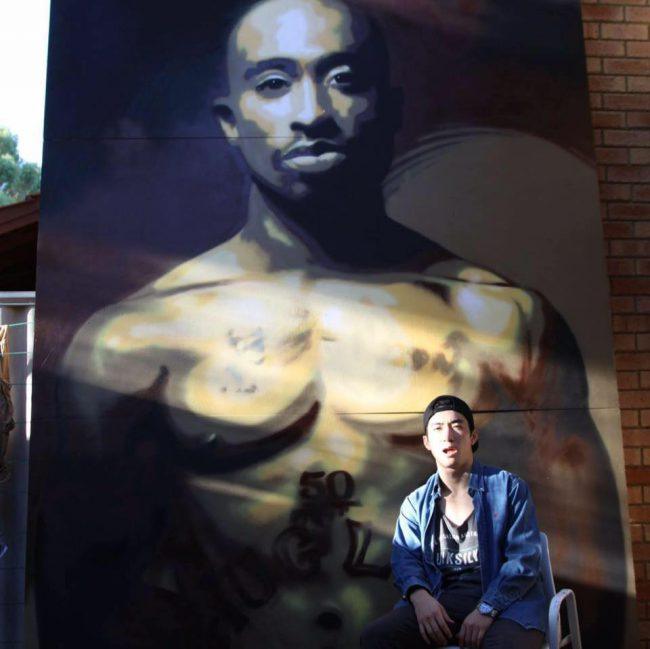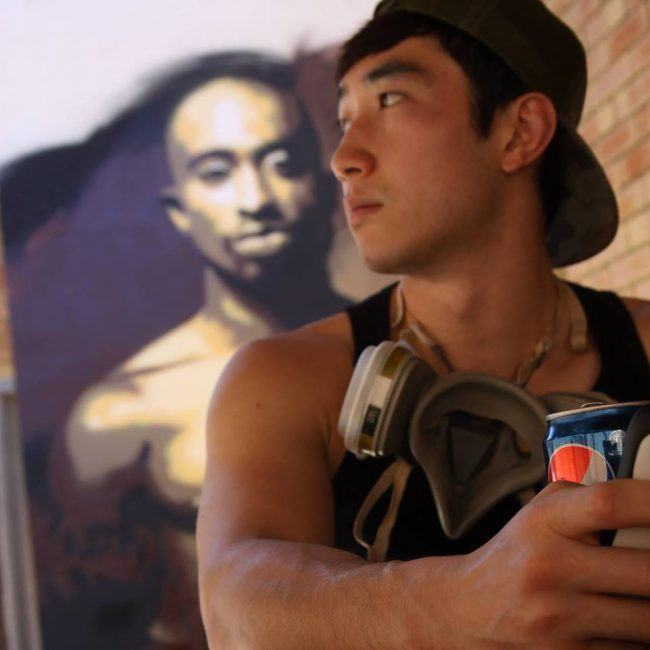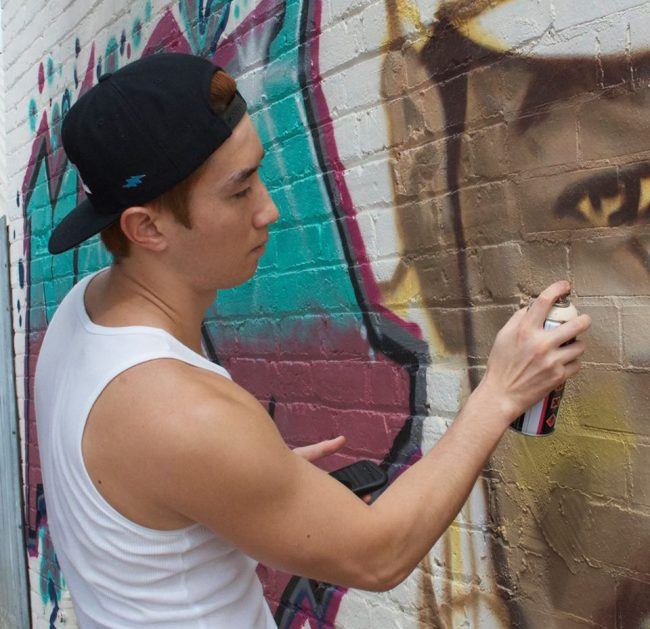 Share This Post