If BLACKPINK were characters from Mean Girls, this is who they would be
Everyone loves to combine their favorite idols with their favorite movies, and BLACKPINK's members make perfect Mean Girls characters!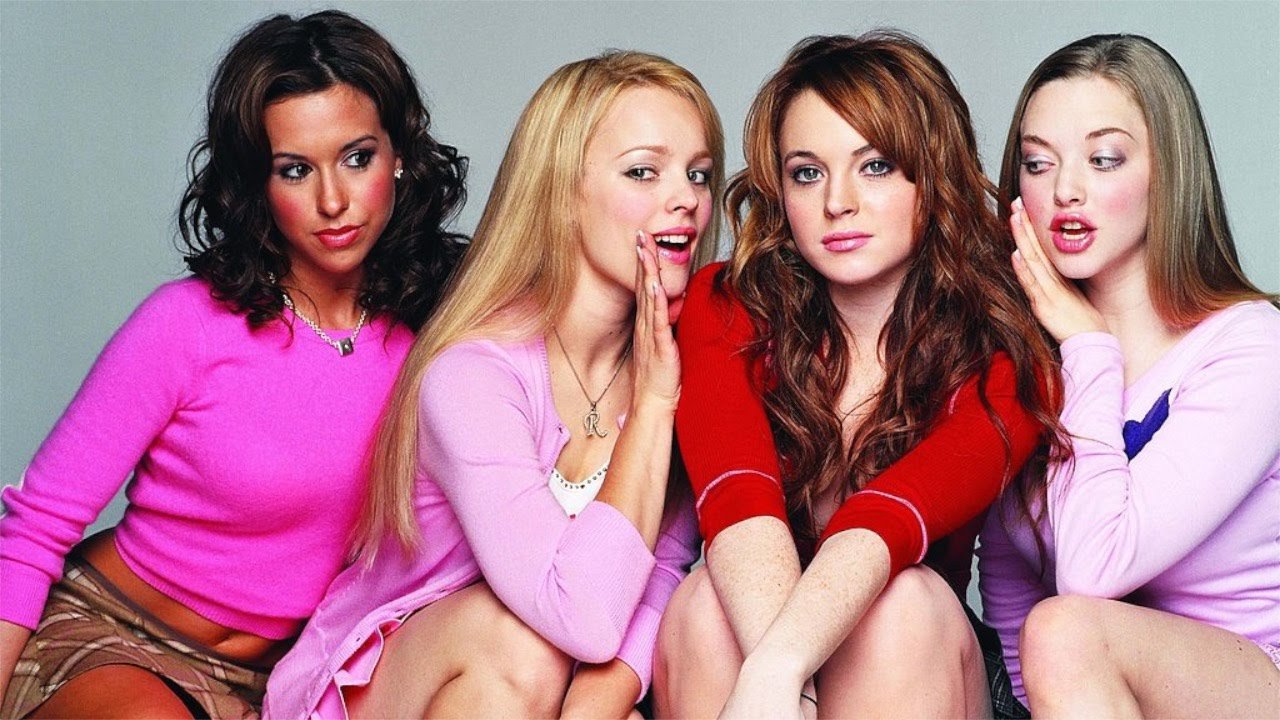 Lisa would make the perfect Cady.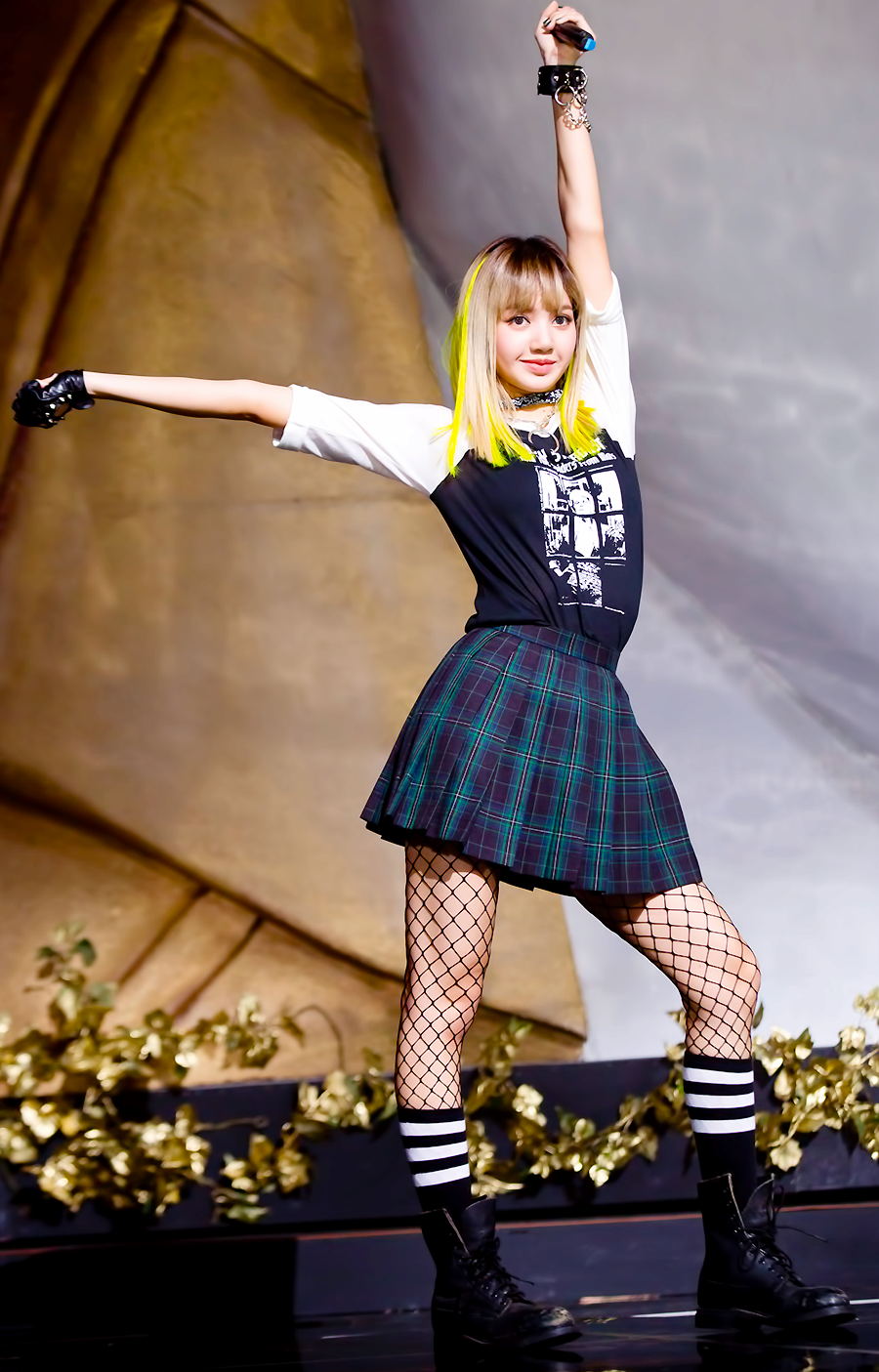 Cady is the character that undergoes the biggest change and surprises of all—just like BLACKPINK's Lisa who transformed from a sweet young girl to a fierce pop star.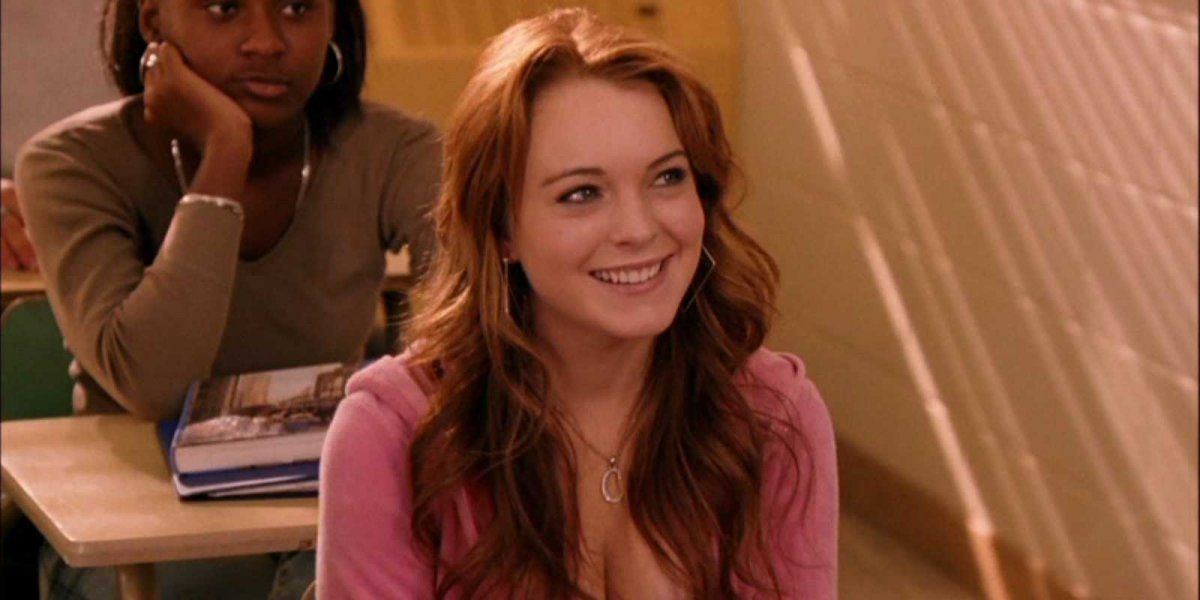 Jisoo perfectly fits the role of Gretchen, the second biggest princess in the movie.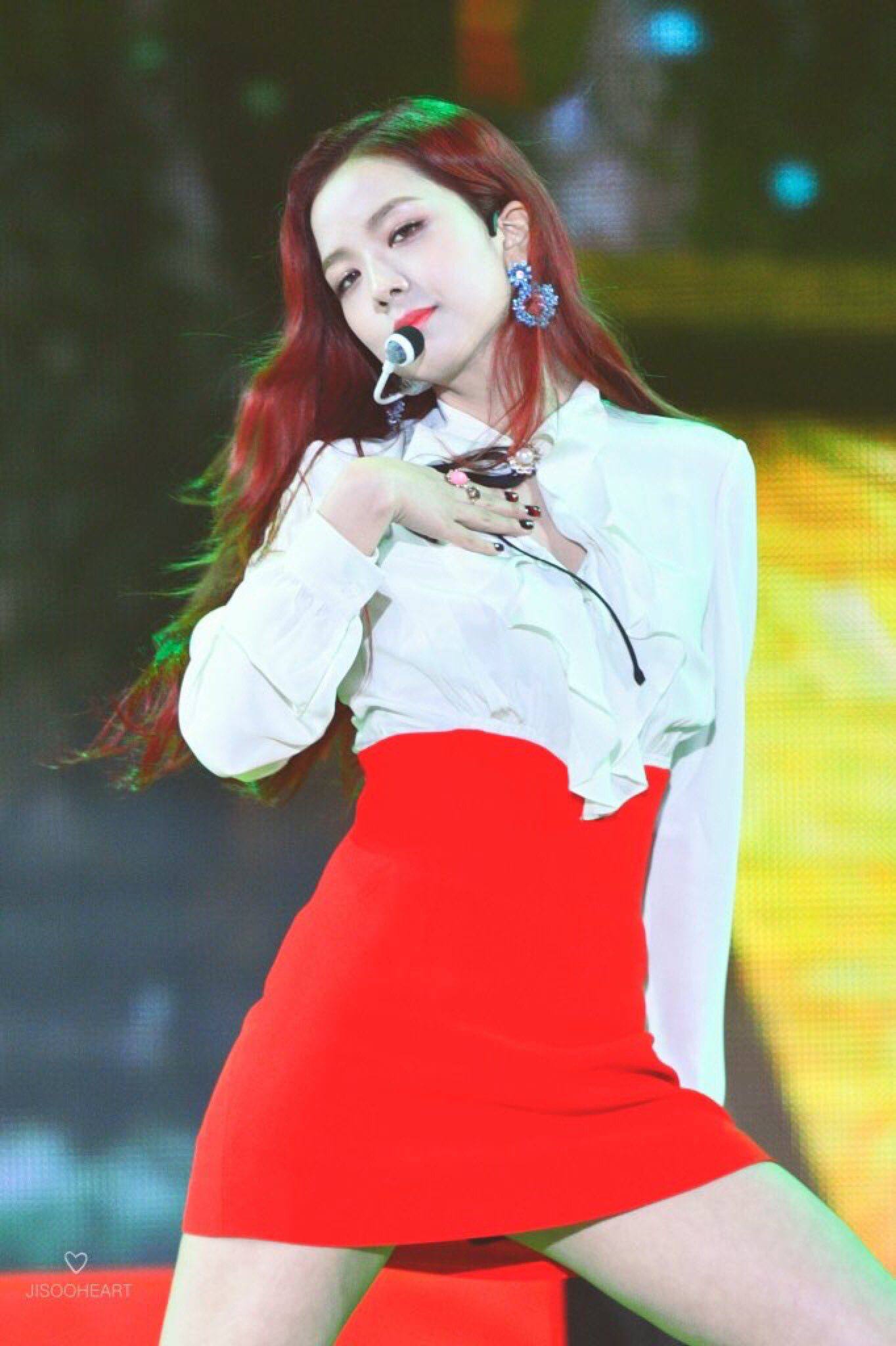 Gretchen has a demand for the spotlight and loves any extra attention she might get, much like Jisoo, who thrives in the limelight.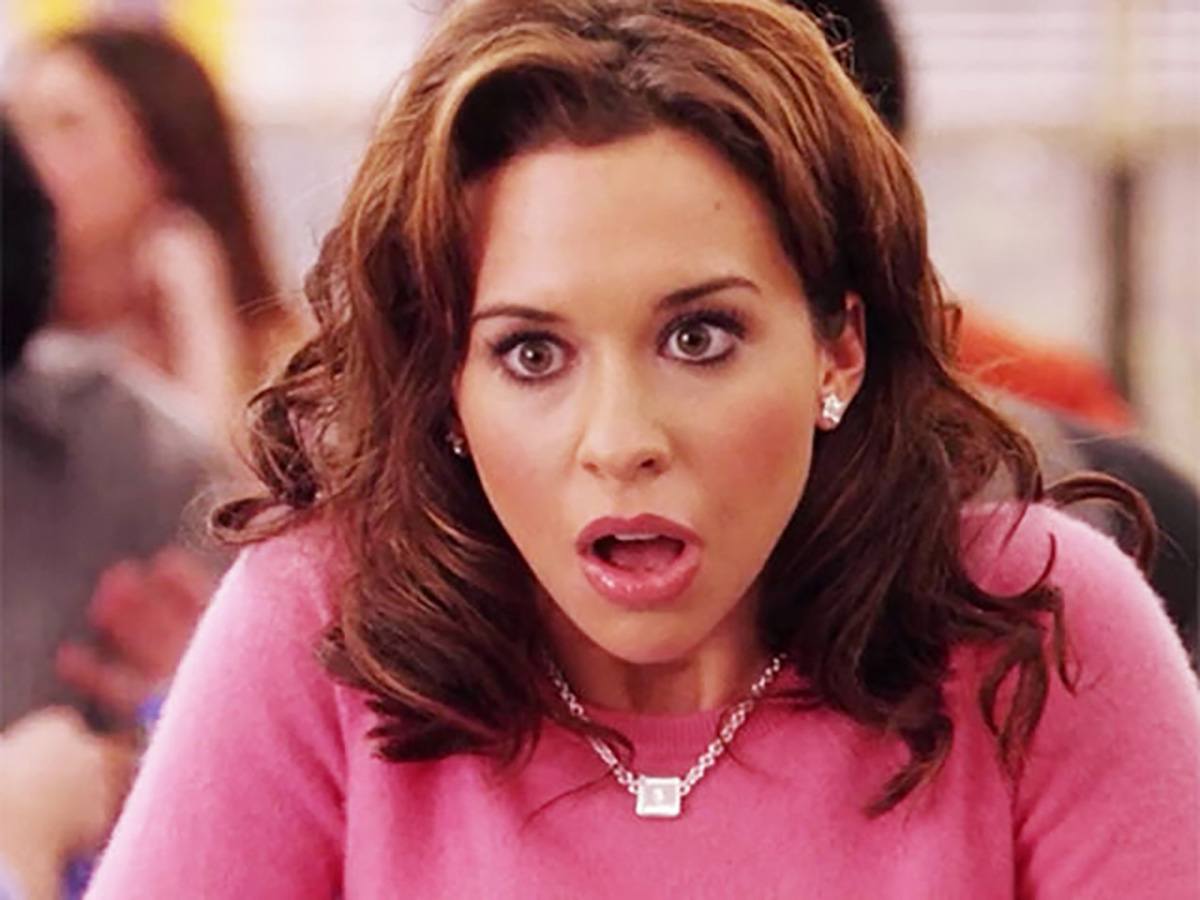 As for Regina, the biggest Queen B of them all, her crown descends onto Jennie who has even been nicknamed "Human Gucci" for her love of expensive clothes.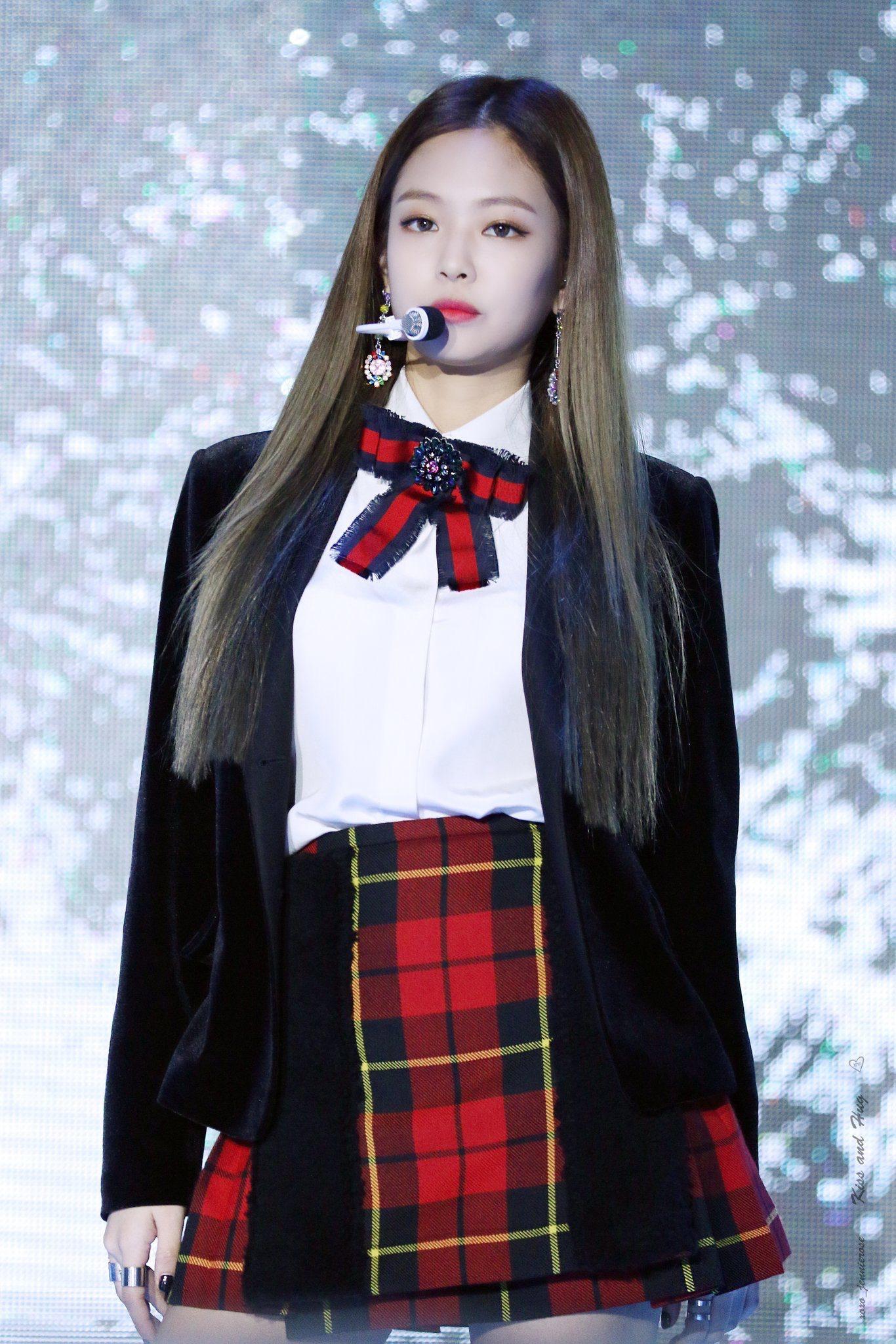 Jennie's chic tastes and looks suit Regina's persona effortlessly.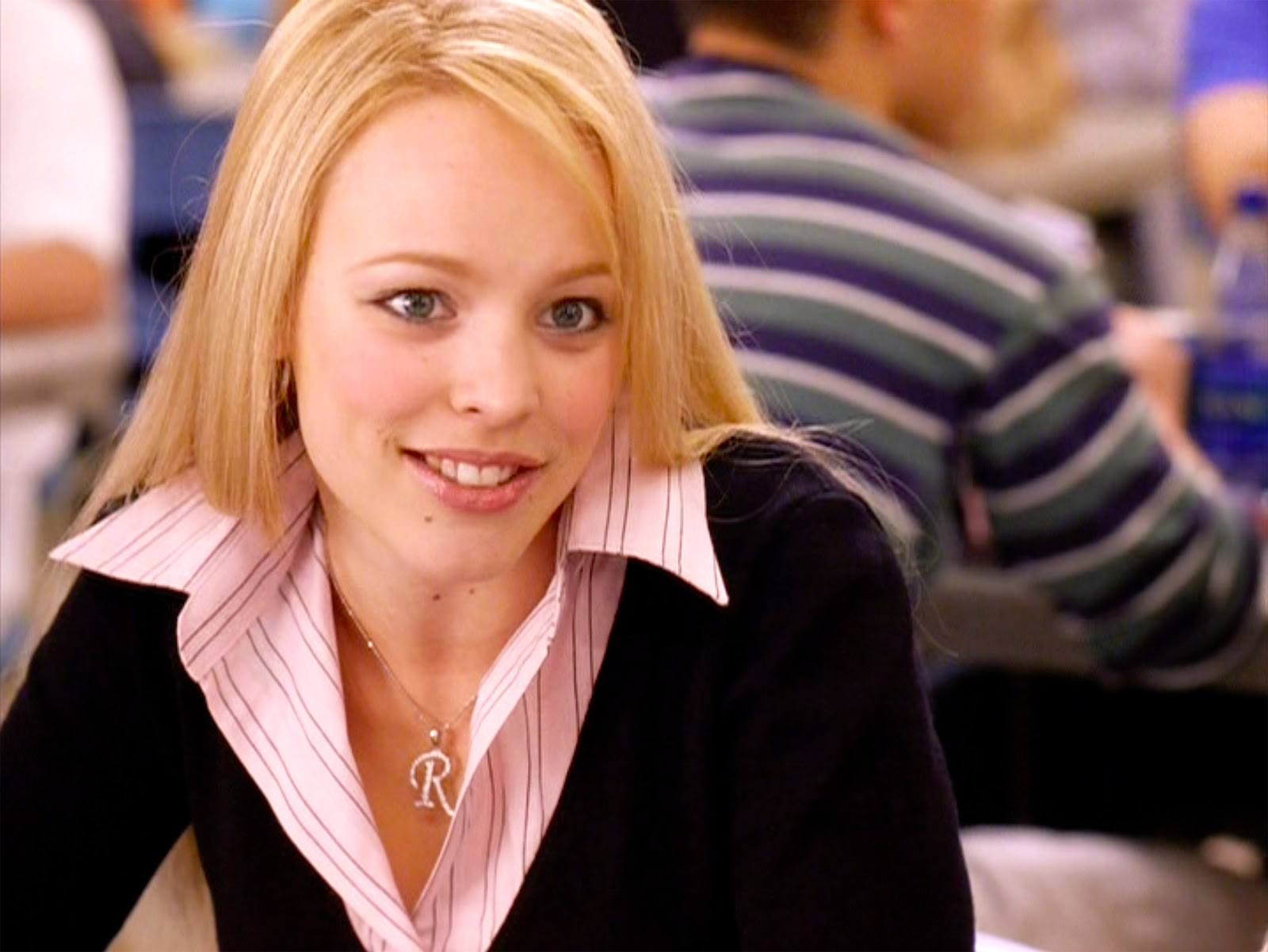 Cute, dreamy, and talkative Rosé is BLACKPINK's very own Karen.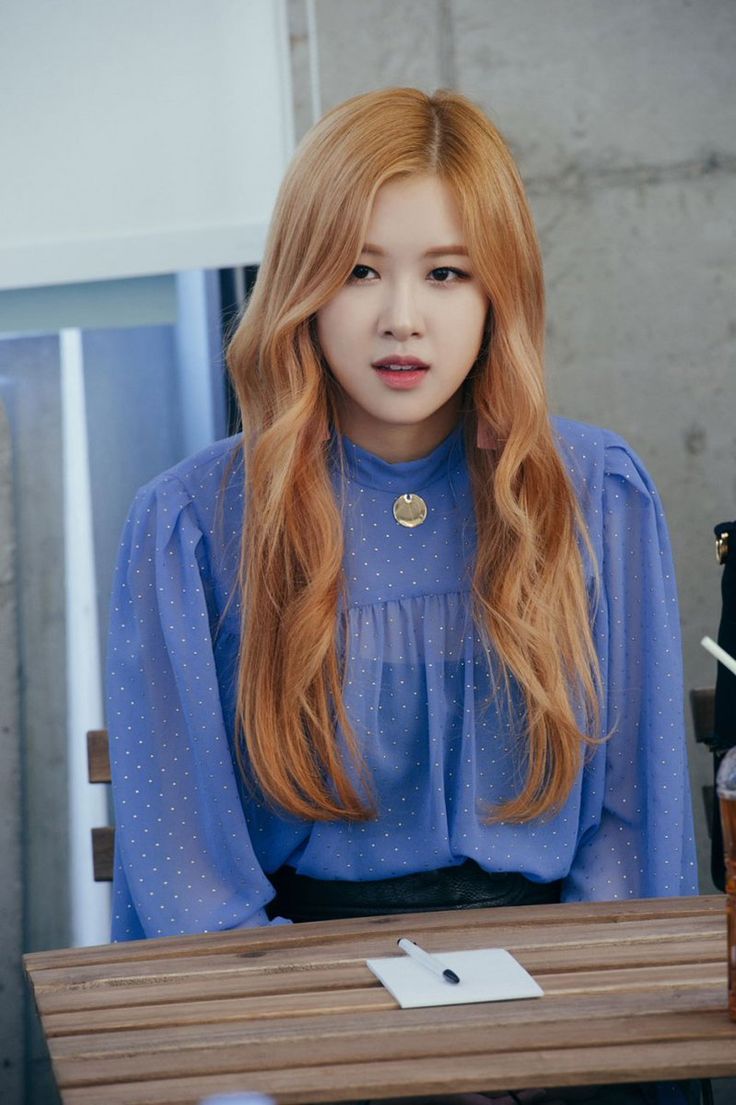 She even gets lost in her thoughts from time to time just like the Mean Girls character!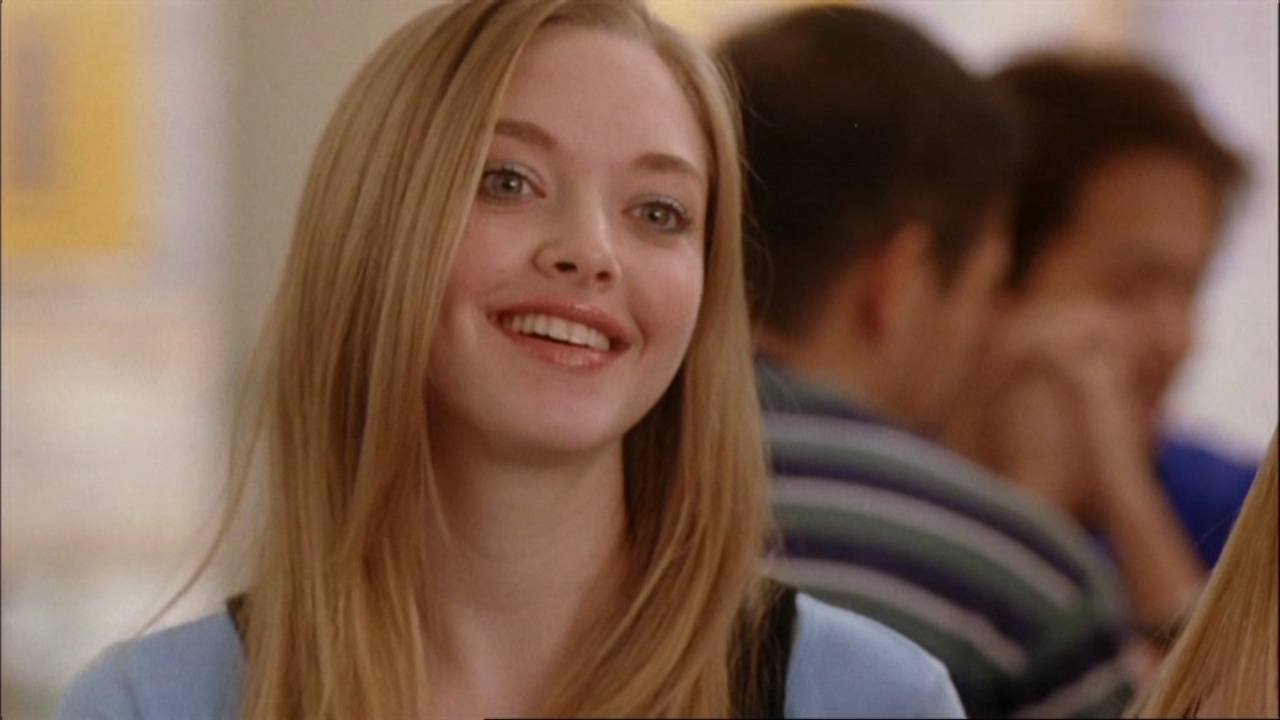 Share This Post