BLACKPINK Confesses Their Personalities Are Completely Different Offstage
BLACKPINK celebrated the anniversary of their debut with an exclusive interview with ELLE Korea.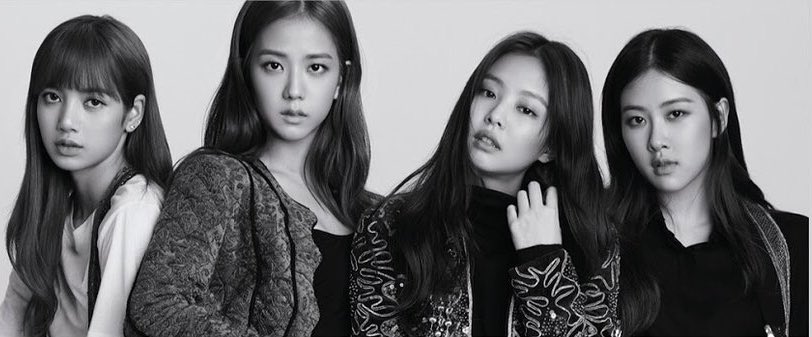 In the upcoming August issue of the magazine, BLACKPINK revealed that their personalities are actually completely different from what they portray on stage.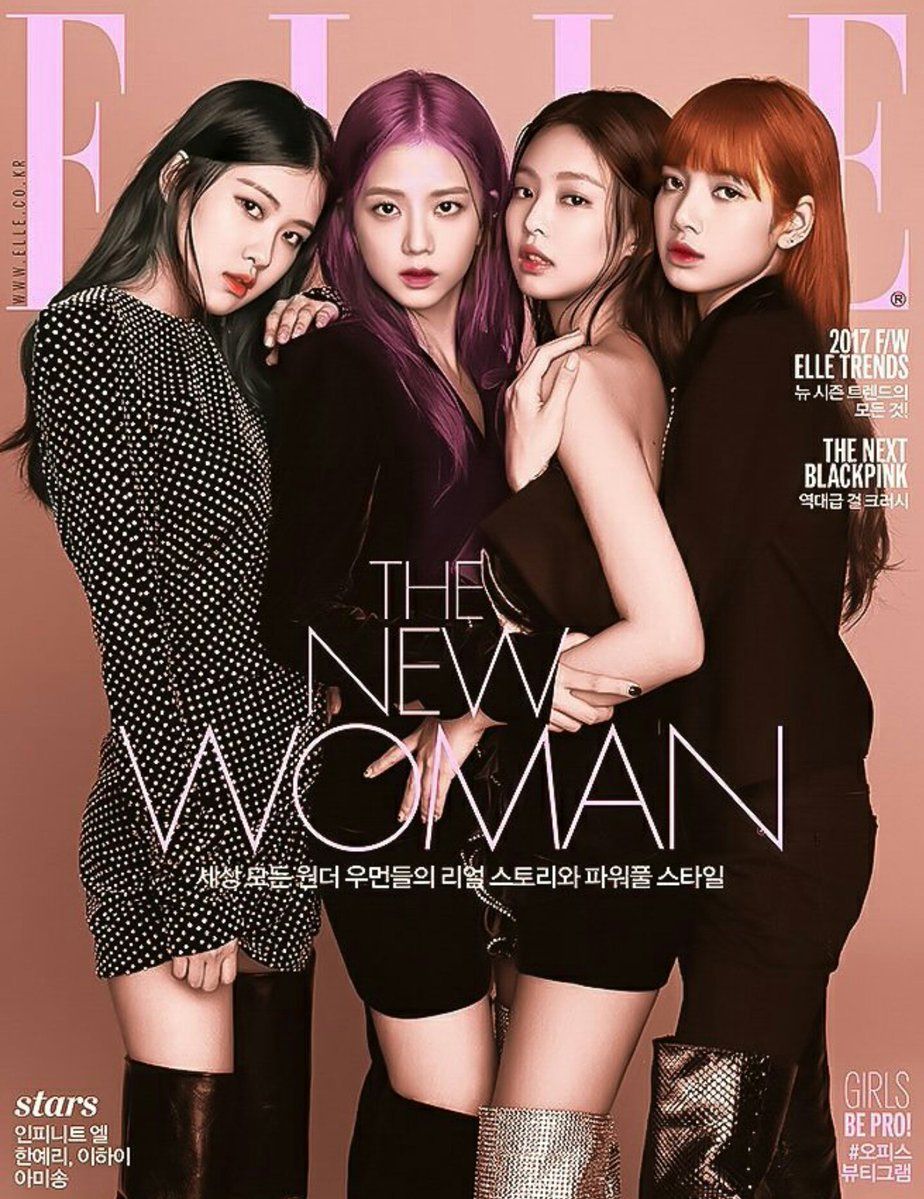 They may appear badass during their live performances but the members are apparently low-key in real life. 
"We're very confident on stage, but we're too shy to show ourselves off stage. We still have so much to show. We want to continue showing our different colors by challenging ourselves in different ways." 

— BLACKPINK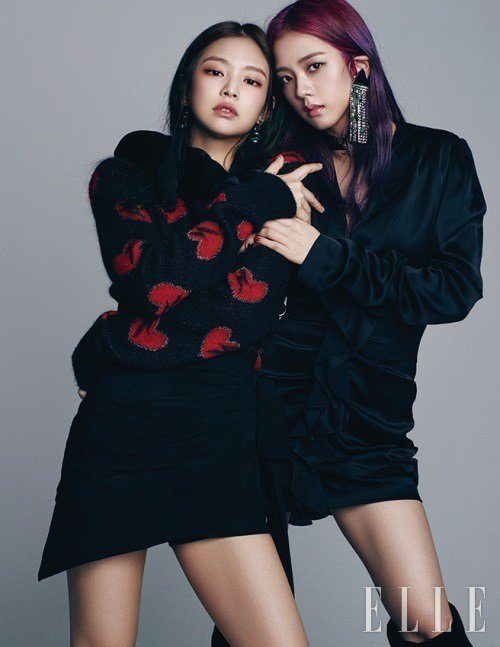 The members also talked about their upcoming debut anniversary…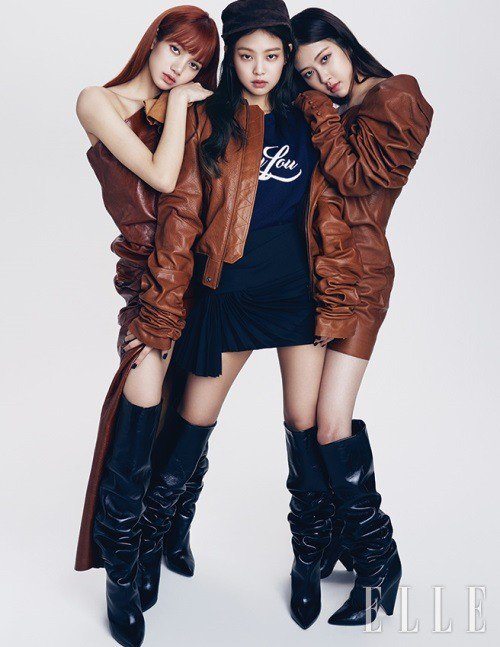 Saying they felt that time had passed too quickly since releasing their debut album Square One in August last year.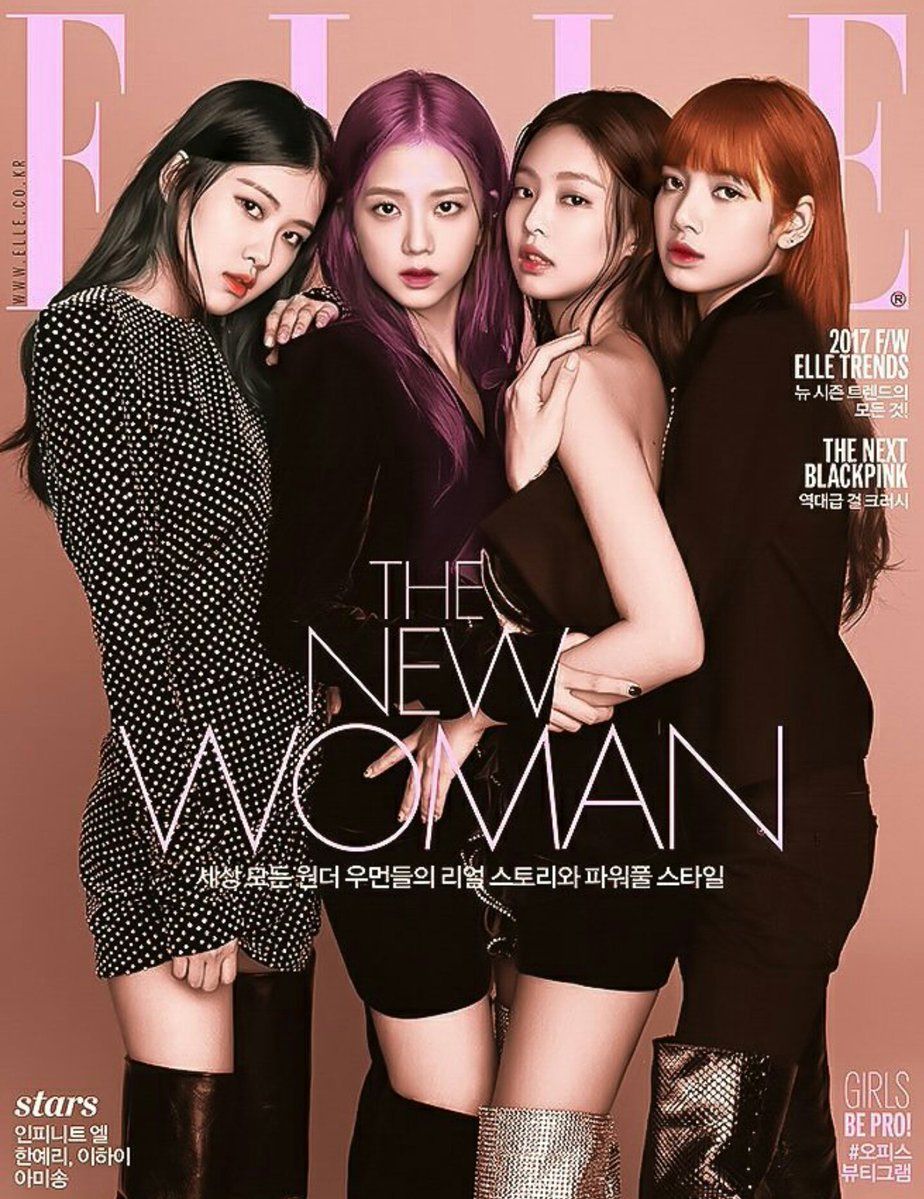 Source: Star Today
Share This Post