BLACKPINK Could Have Debuted With A Completely Different Name
BLACKPINK revealed the story behind how they chose their group name.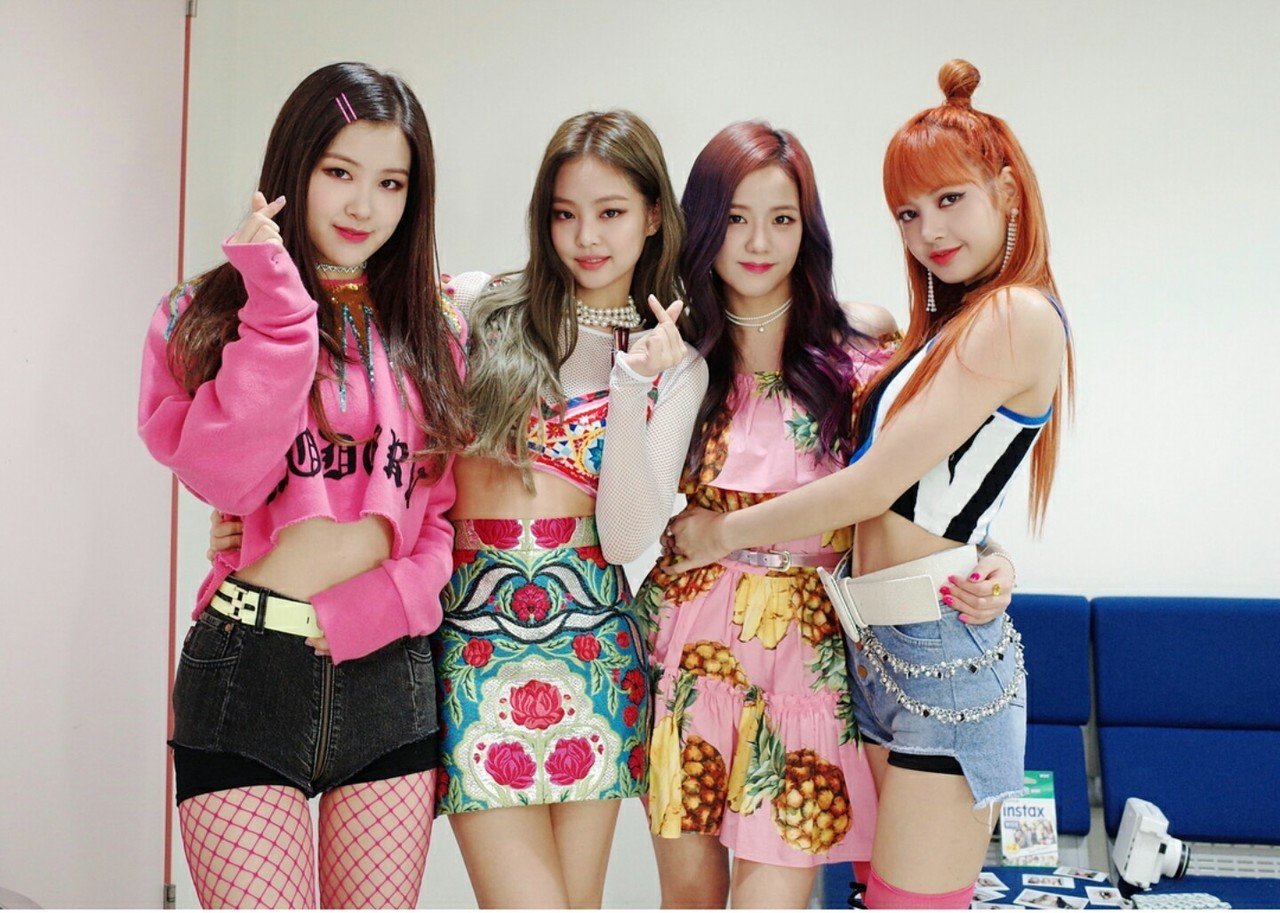 When they were asked who came up with the name "BLACKPINK", Jennie revealed Yang Hyun Suk chose it himself!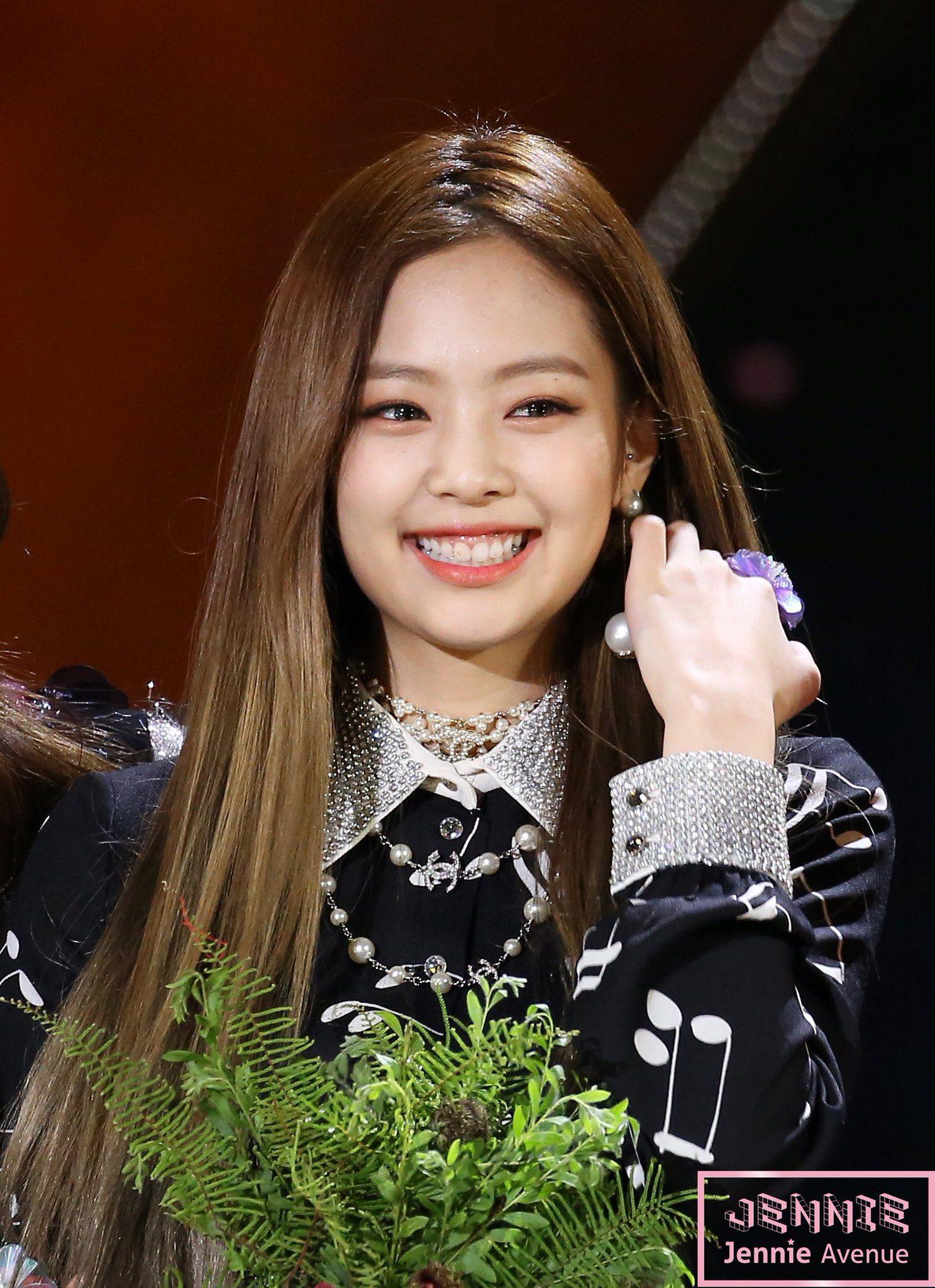 She explained that their tentative stage name was Pink Punk, but Yang Hyun Suk decided to make some changes.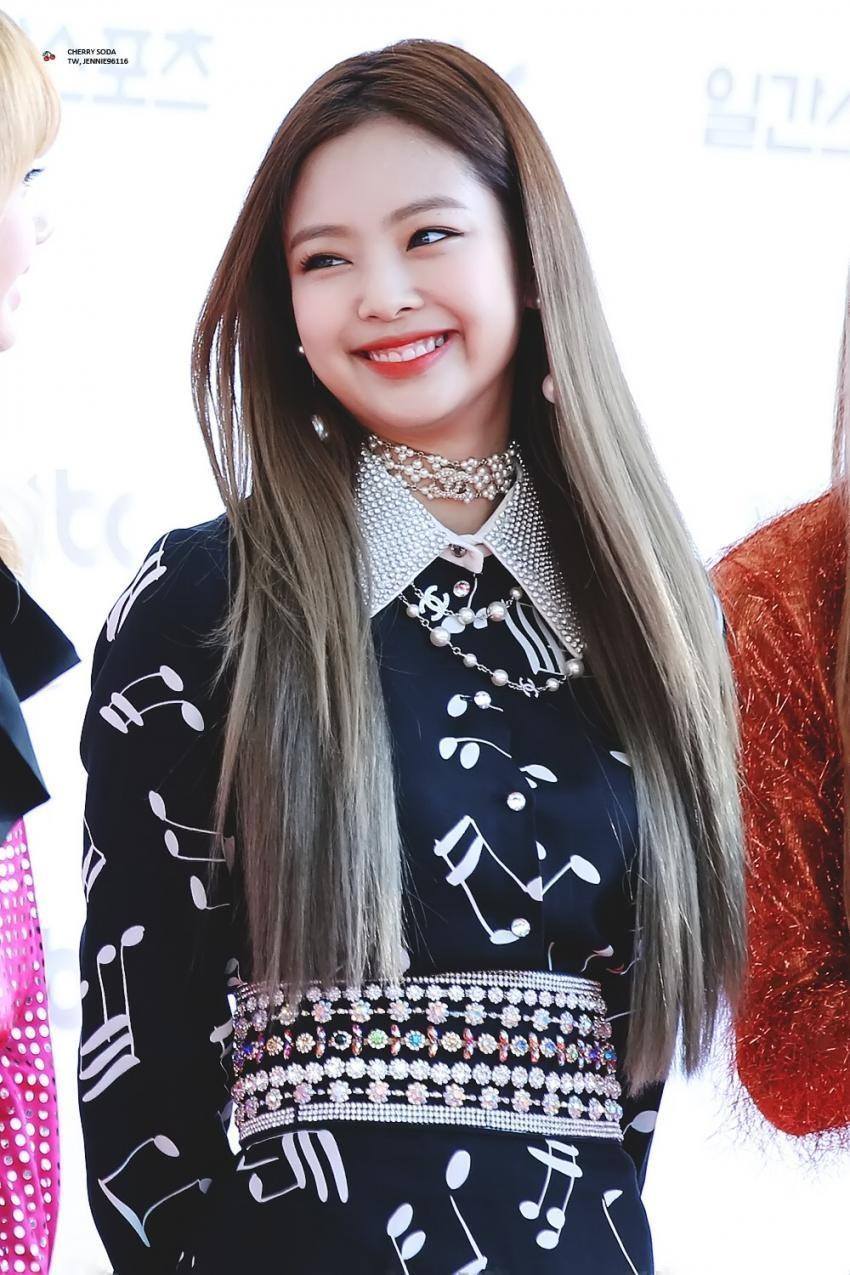 "Our stage name was originally Pink Punk. But he [Yang Hyun Suk] wanted to change our name to a cooller one, so he changed it to BLACKPINK."

— BLACKPINK's Jennie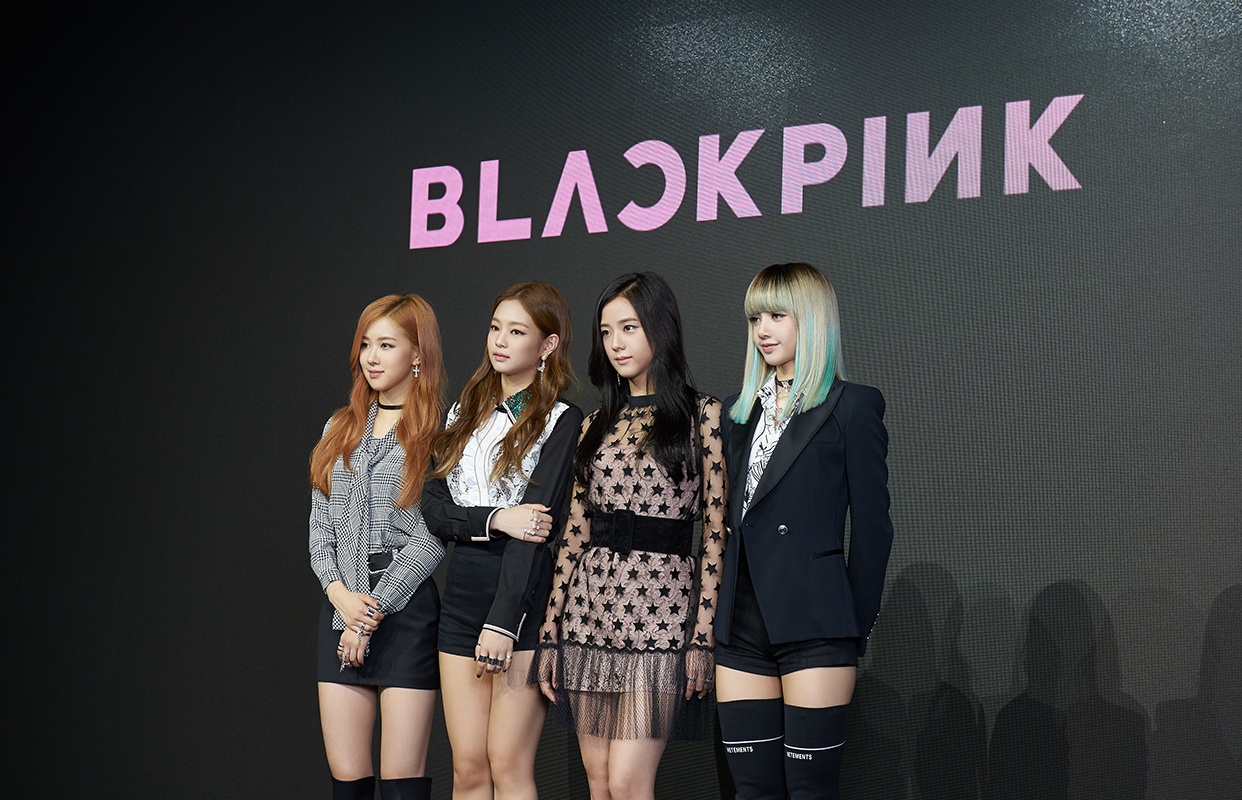 In 2014, the name "Pink Punk" was leaked and it was believed that YG Entertainment's upcoming new girl group would debut with this name.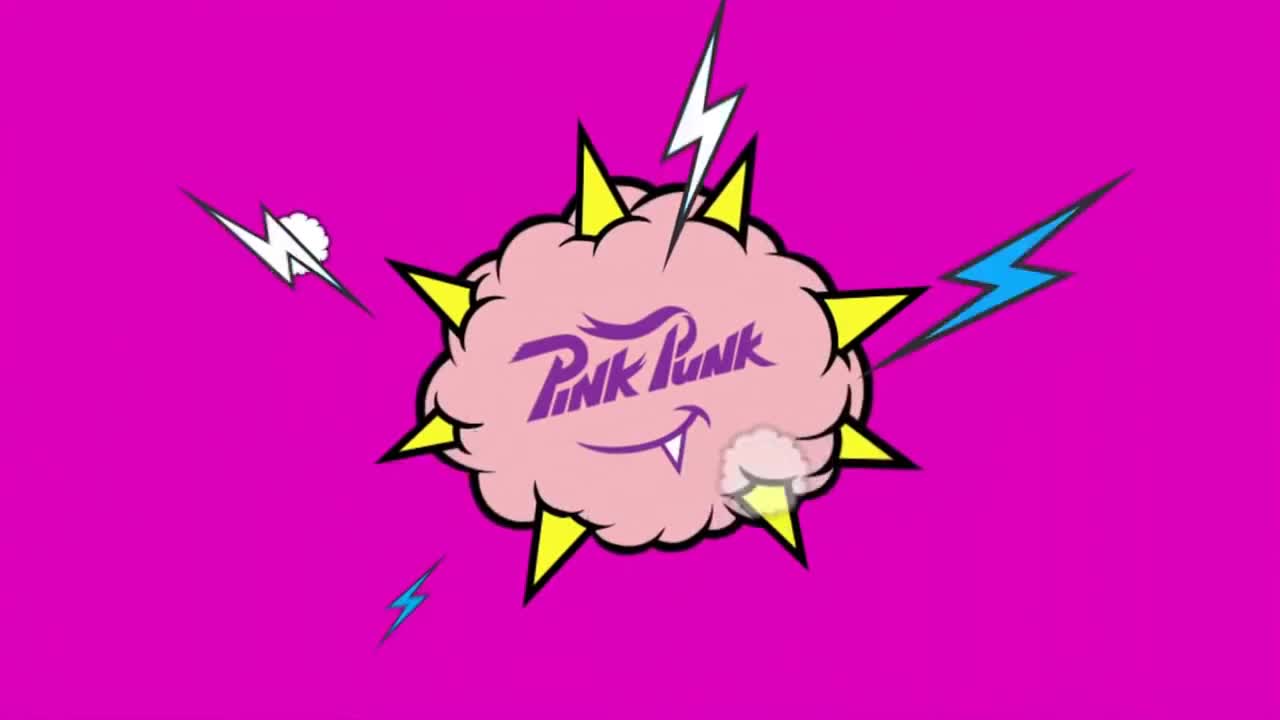 Other YG trainees such as Superstar K's Kim Eunbi and Kim Yoona, Kwon Dahyun, and K-Pop Star's Jang Hanna were part of the lineup.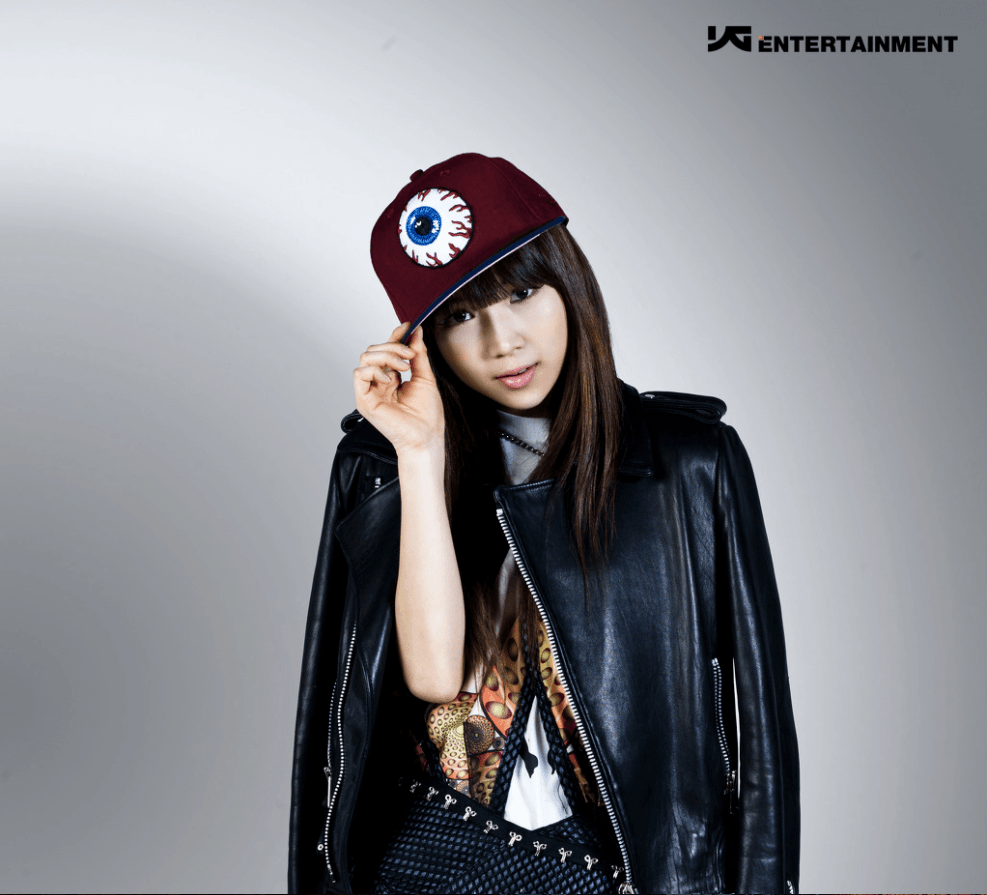 In the end, BLACKPINK was chosen as the final group name, made up of the four members you know and love today!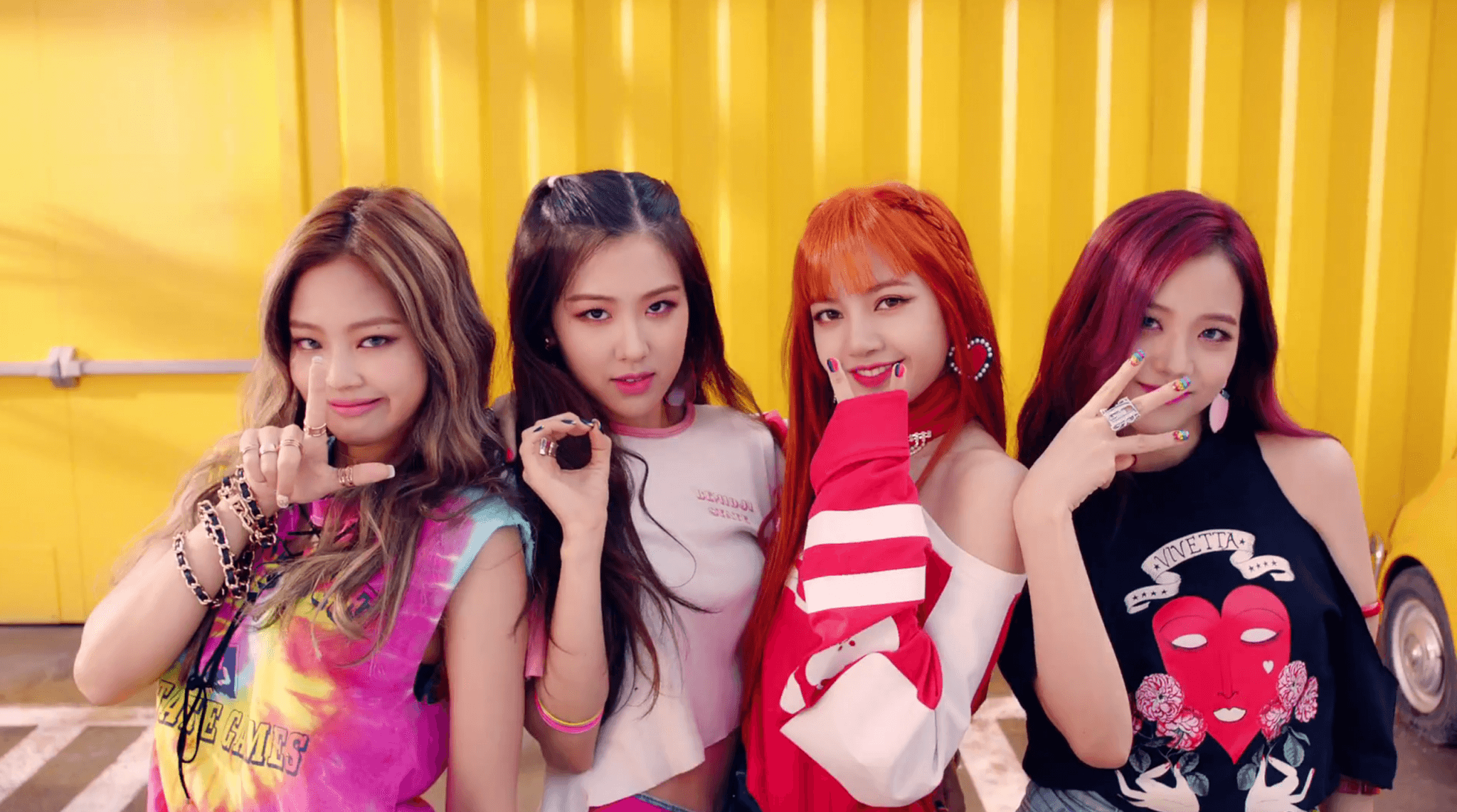 Share This Post