BLACKPINK Jennie Admits She Wants To Date A Sexy Man
While the other members of BLACKPINK are attracted to cute guys, Jennie is attracted to a different type of man.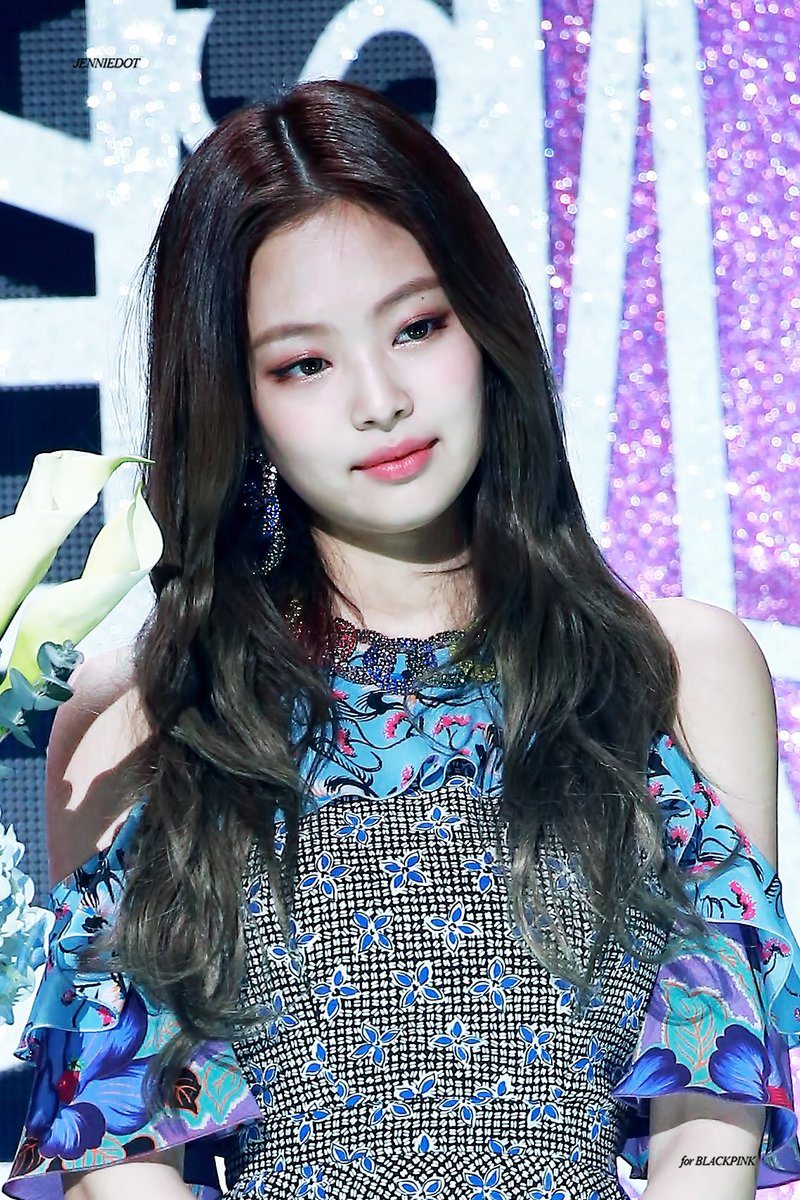 The girls of BLACKPINK gave an insight on their taste recently when they revealed their ideal types.
During the Arirang Radio Interview, the members were asked whether they prefer a cute or a sexy guy.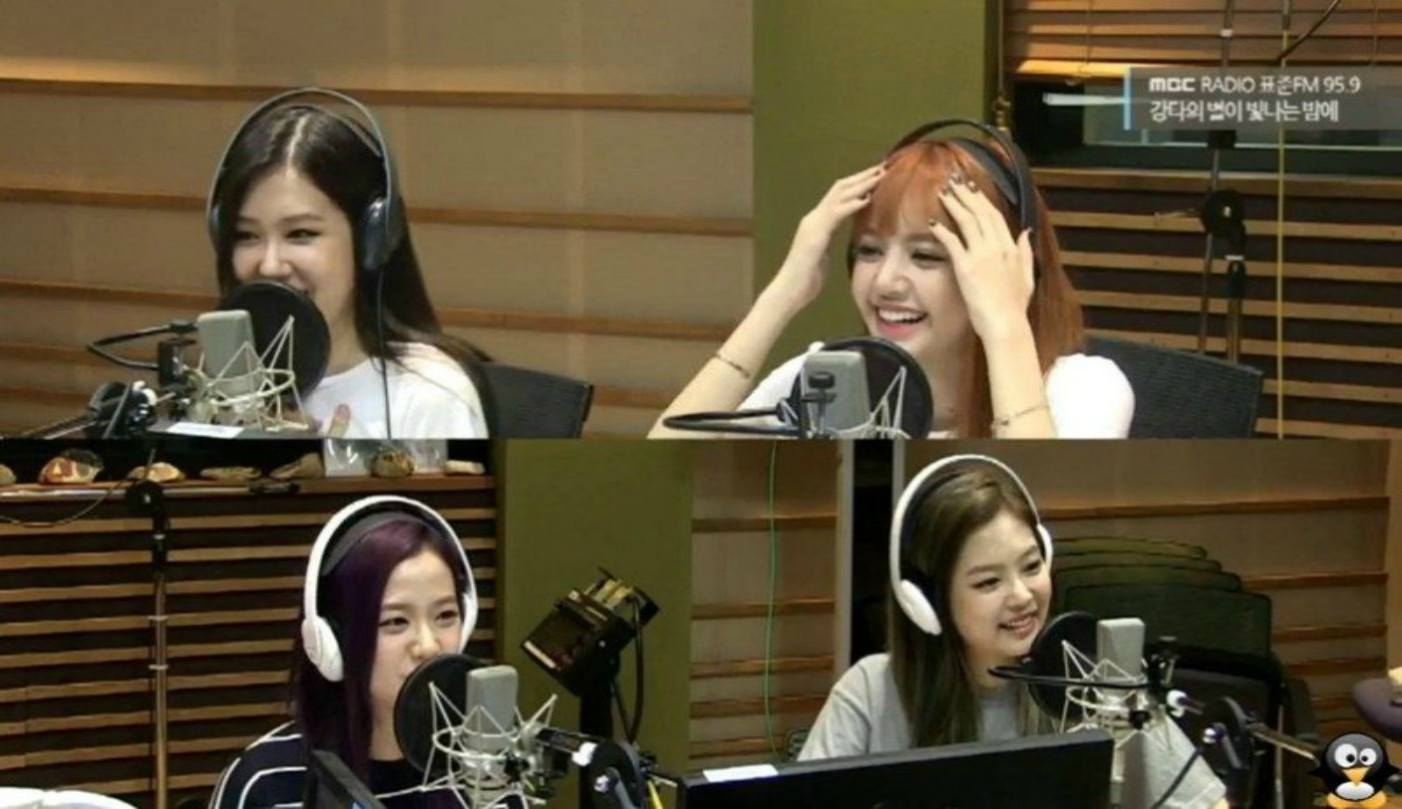 The other members shouted "cute" while Jennie responded "Sexy." 
Jennie was so embarrassed that she couldn't help but laugh. 
It seems that Jennie can't resist sexy guys either.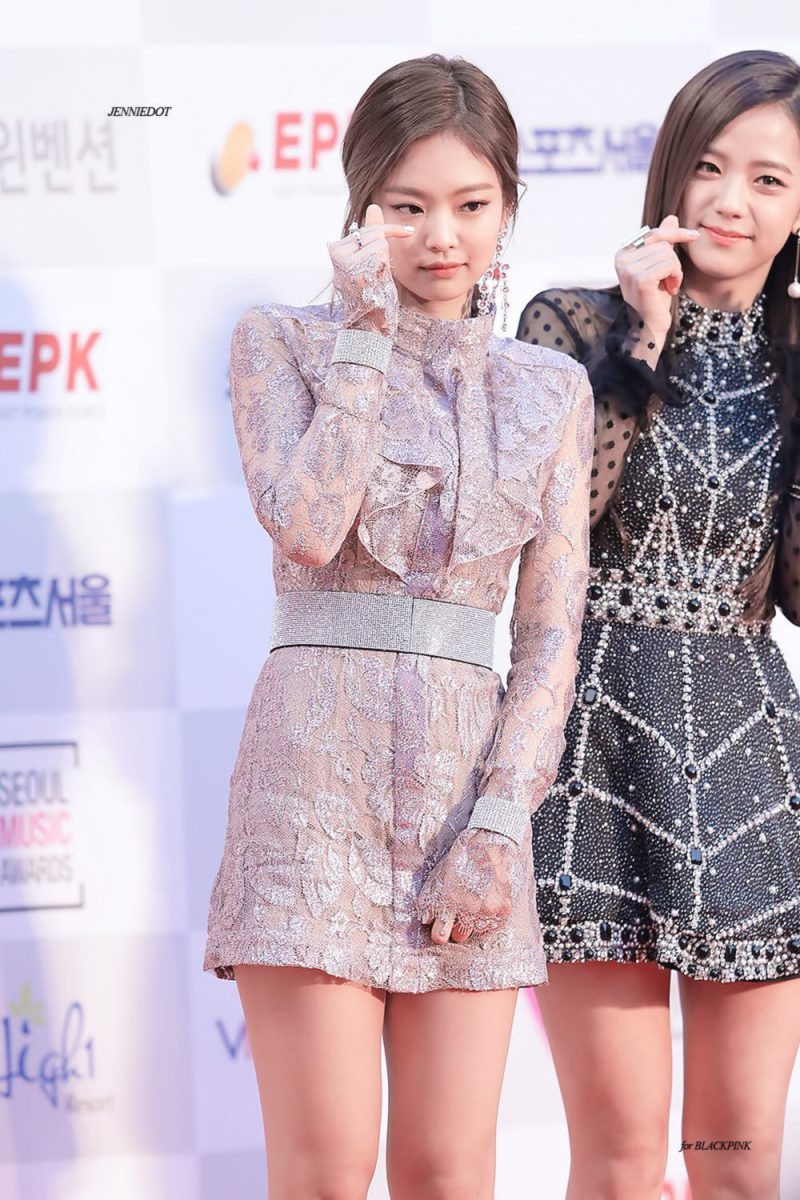 Share This Post