BLACKPINK Jennie and Jisoo upload sexy yoga photos
BLACKPINK Jennie and Jisoo uploaded sexy photos of themselves posing while doing flying yoga.

On Valentine's Day, Jennie updated BLACKPINK's official Instagram account with a photo of herself doing the flying yoga pose. It was posted with the caption "for peaceful mind and healthy me" and gained interest for her fitness regime and perfect figure.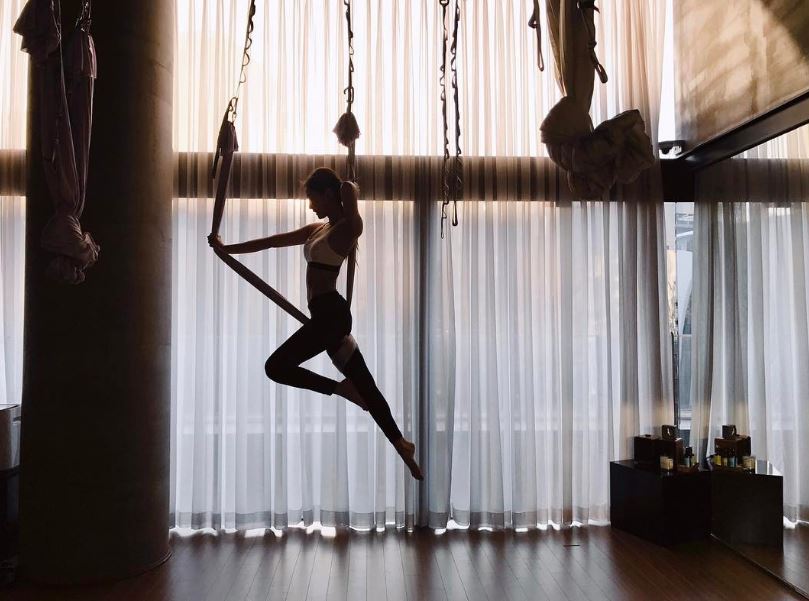 A few days later, it emerged that fellow BLACKPINK member Jisoo had been doing the same activity as her. A photo of Jisoo doing the same pose in the same studio also circulated online. The pose accentuated Jisoo's slim figure, small waist, and slender legs, and she was praised for her elegance for holding such a difficult pose.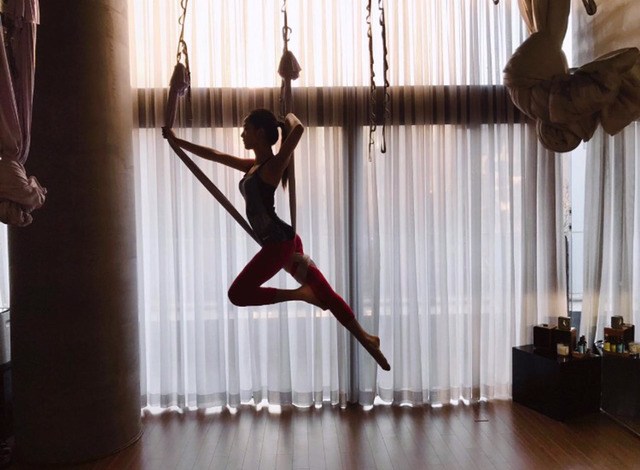 It looked like Jennie's new fitness regime had some effect on her group members. The photos released have led fans to assume that she may just convince Rose and Lisa as well!
Share This Post