BLACKPINK Jennie and BTS V have something in common… and they both know it
BLACKPINK's Jennie was recently spotted at the airport dressed completely in Gucci.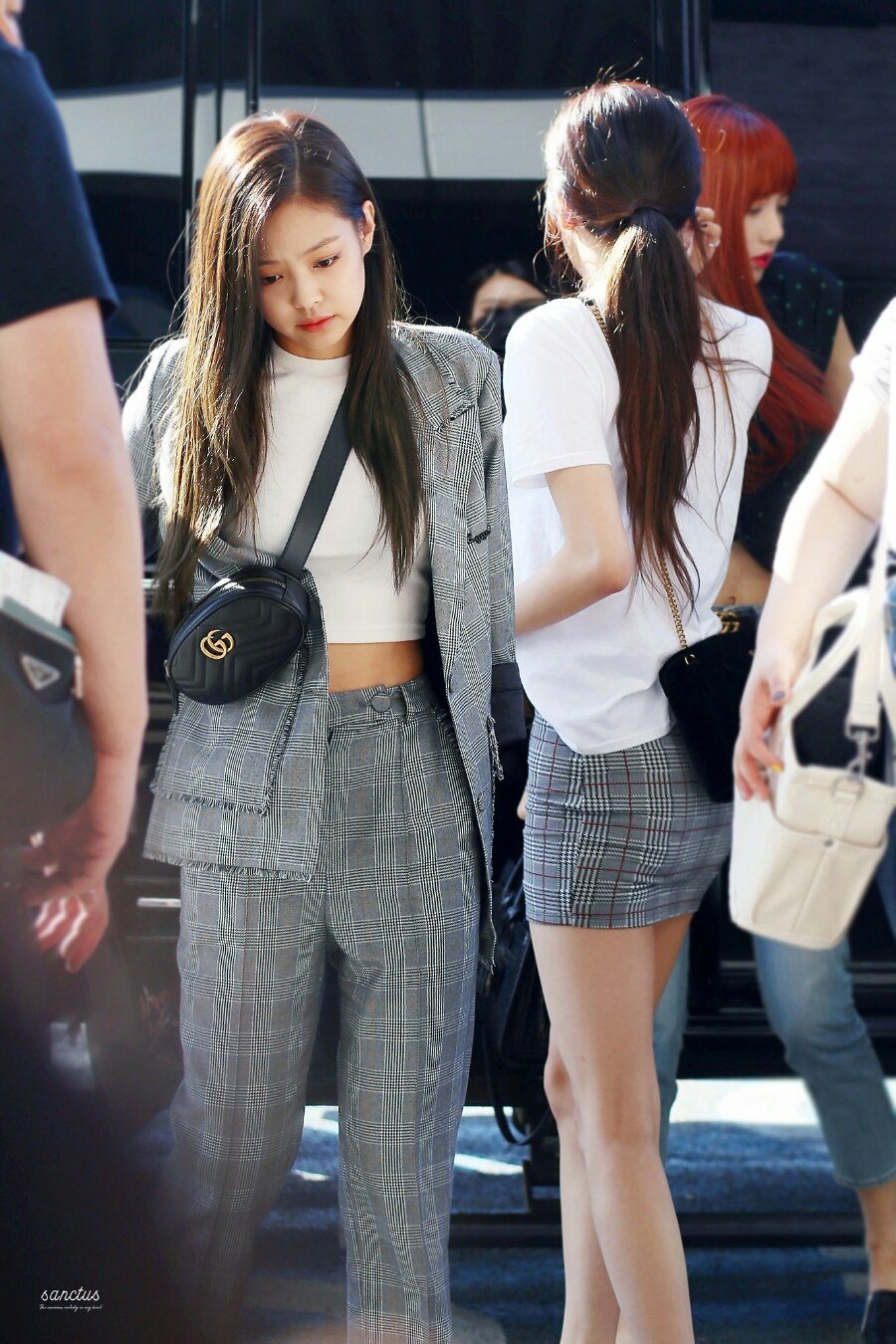 Jennie's stylish airport fashion has always been a topic of interest, but this time, she really raised the bar.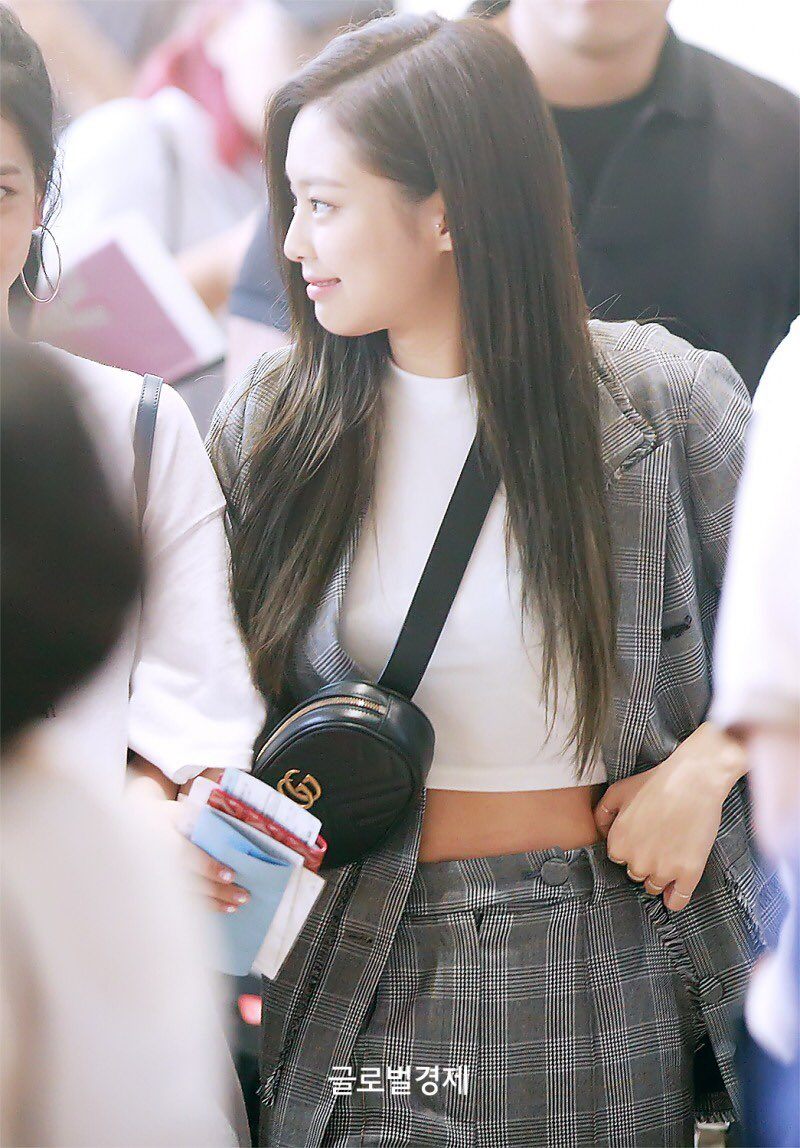 Everything she wore was from Gucci, including her accessories, like her bag and shoes.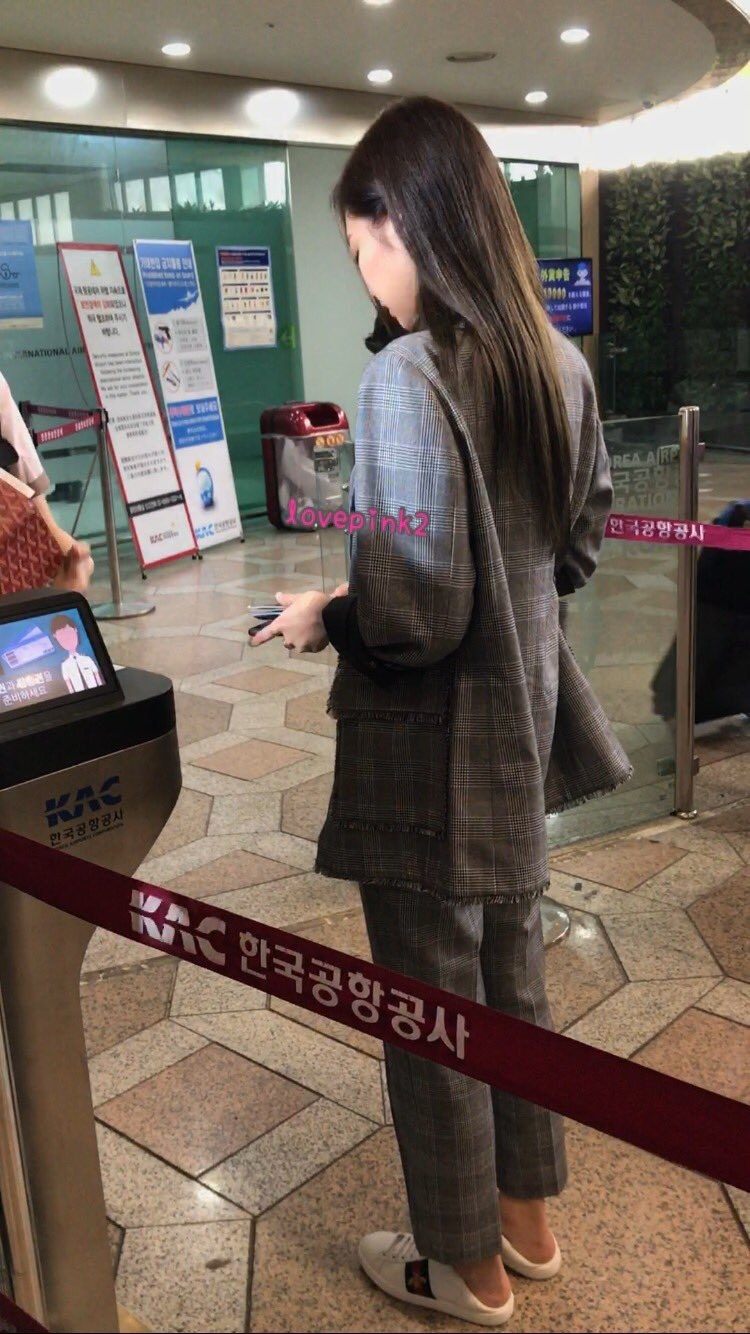 She looked incredibly mature and elegant as she rocked the Gucci power suit.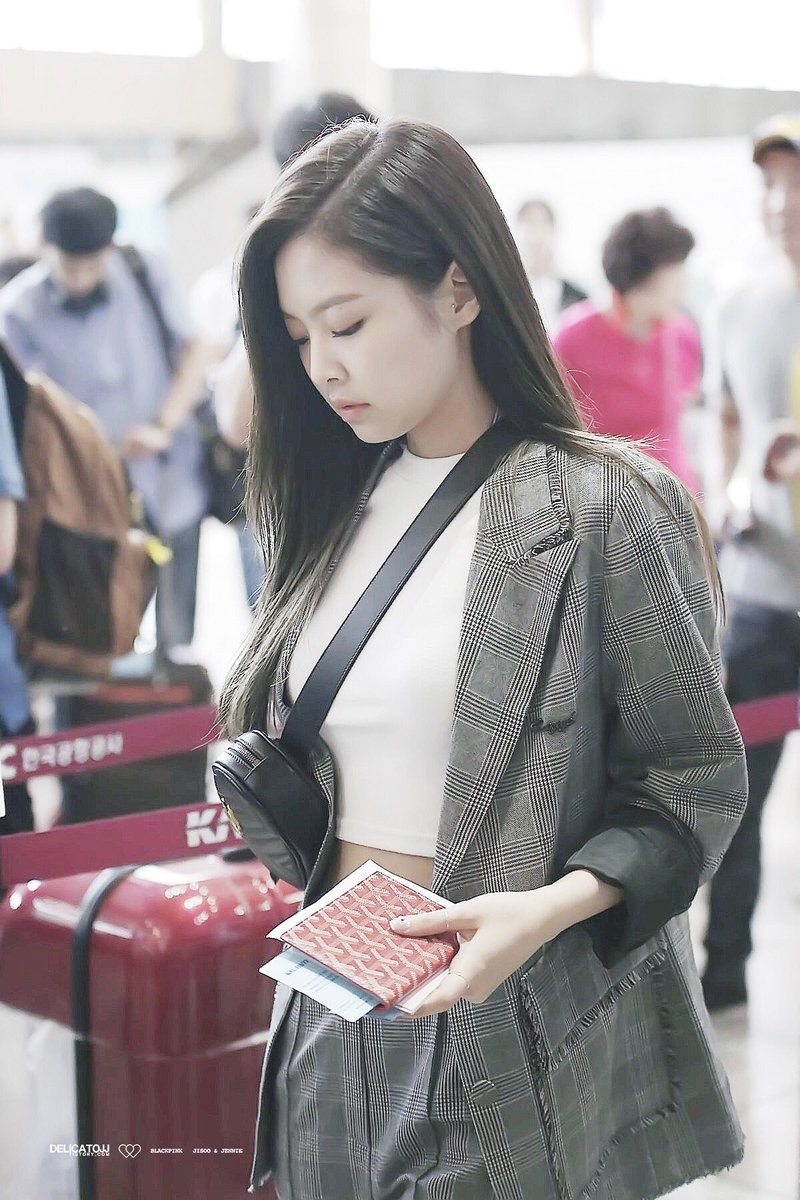 It's no wonder why everyone calls her the "Human Gucci"!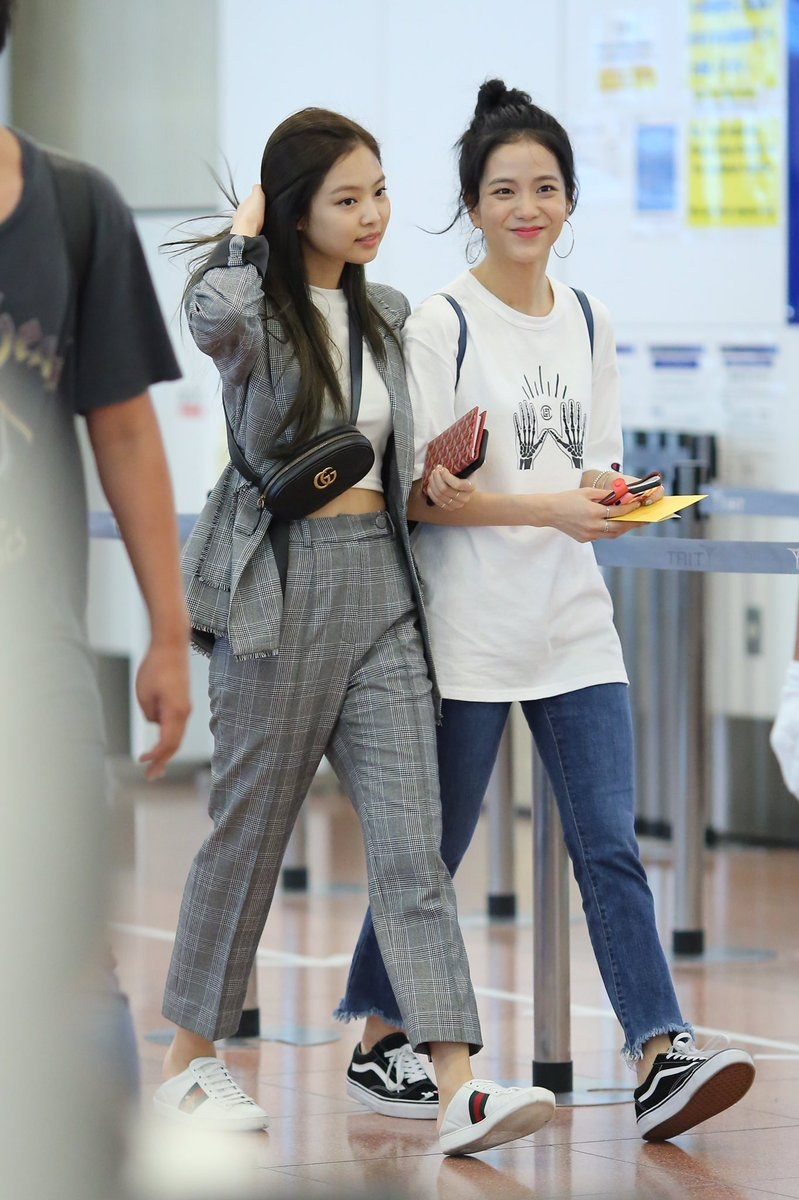 BTS V shares this similarity in that he also owns Gucci as an icon airport look.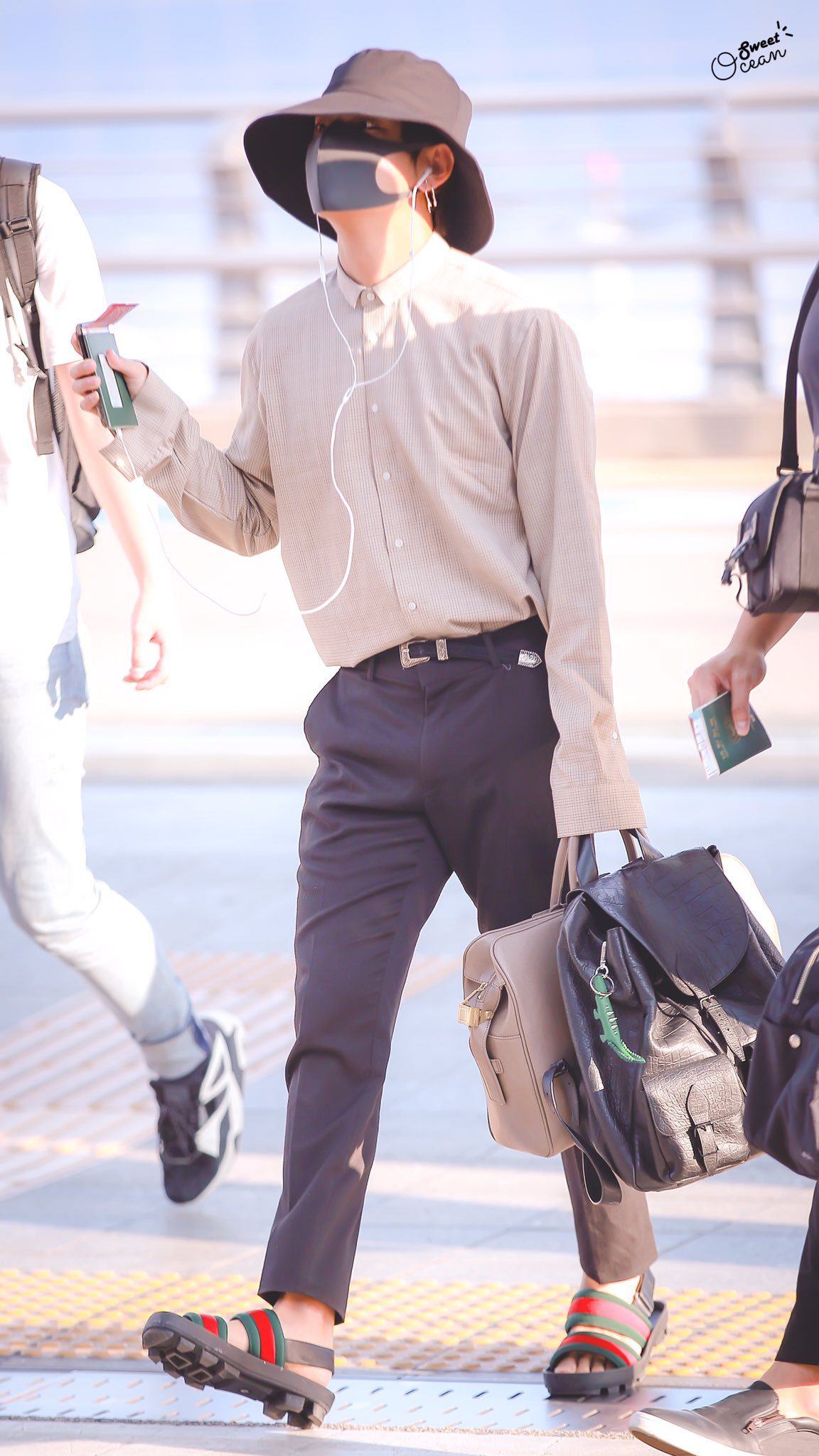 Everyone knows these two are King and Queen of Gucci, and no one can resist their airport runway looks!
While V has yet to achieve a full 100% Gucci look…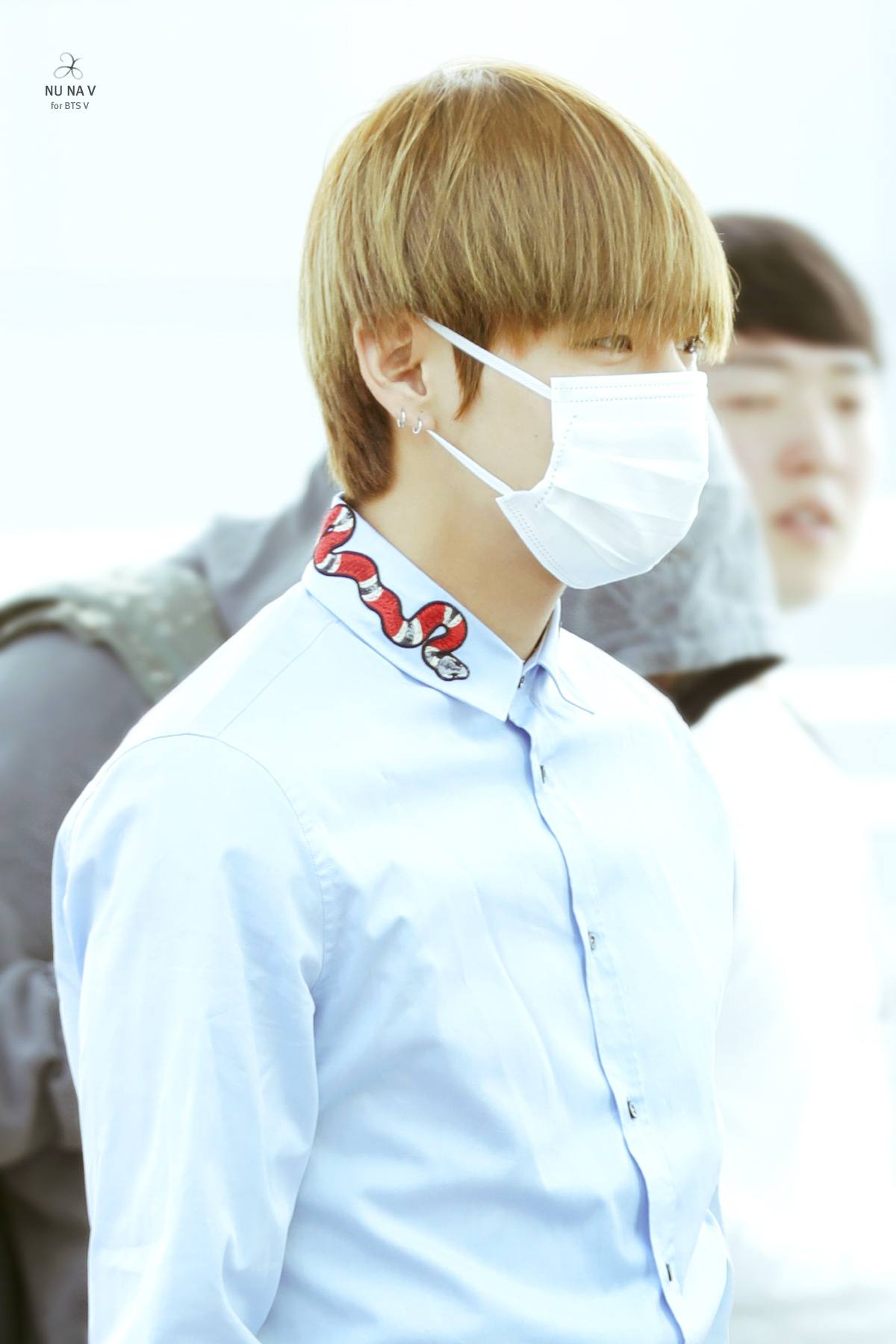 … he has certainly come close!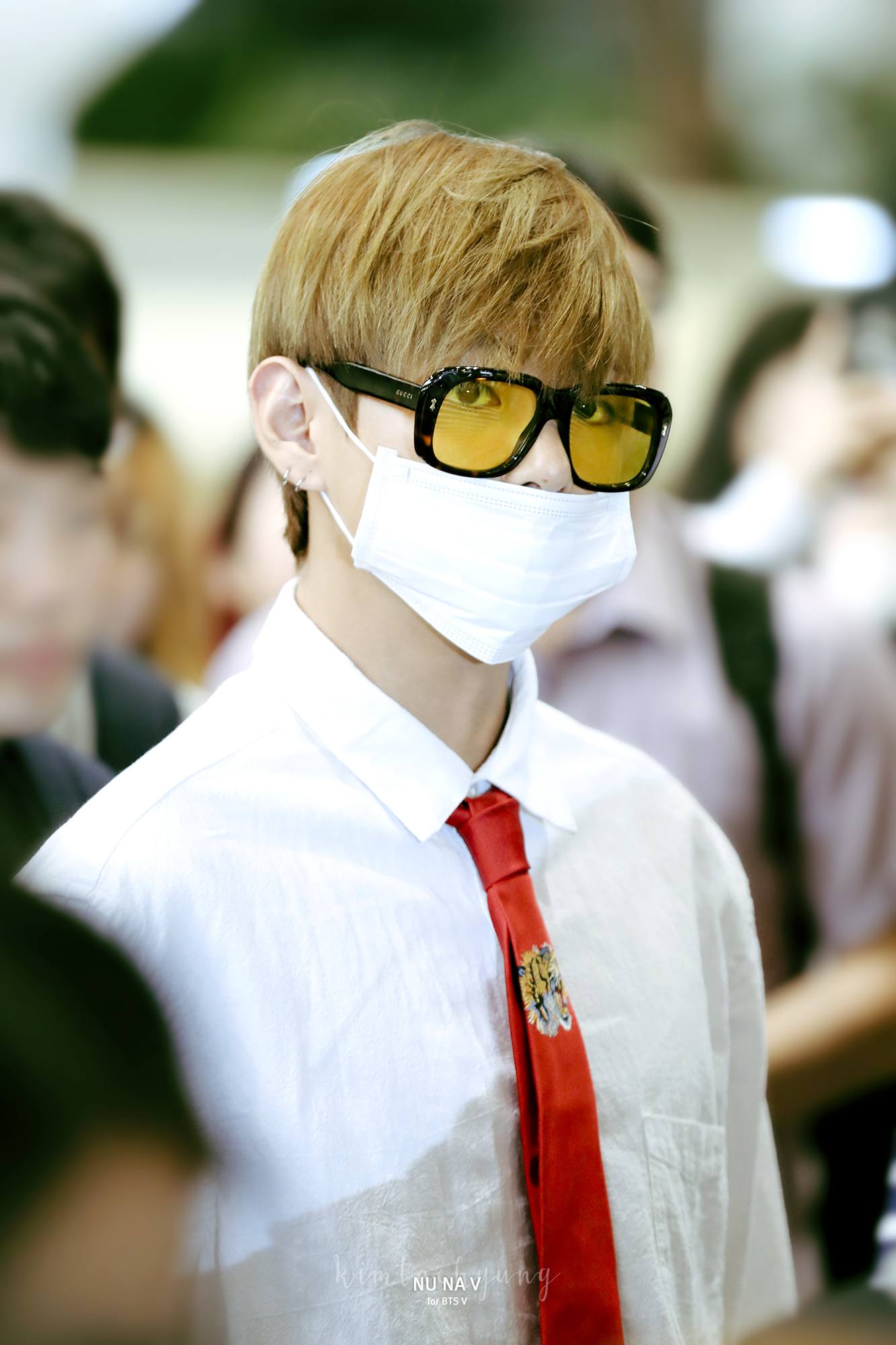 Share This Post