BLACKPINK Jennie And Jisoo Never Go Anywhere Without Wearing This
They're always spotted with this when they're in public.
BLACKPINK is famously known for their incredible fashion sense. Fans couldn't help but noticed an interesting feature in their photos.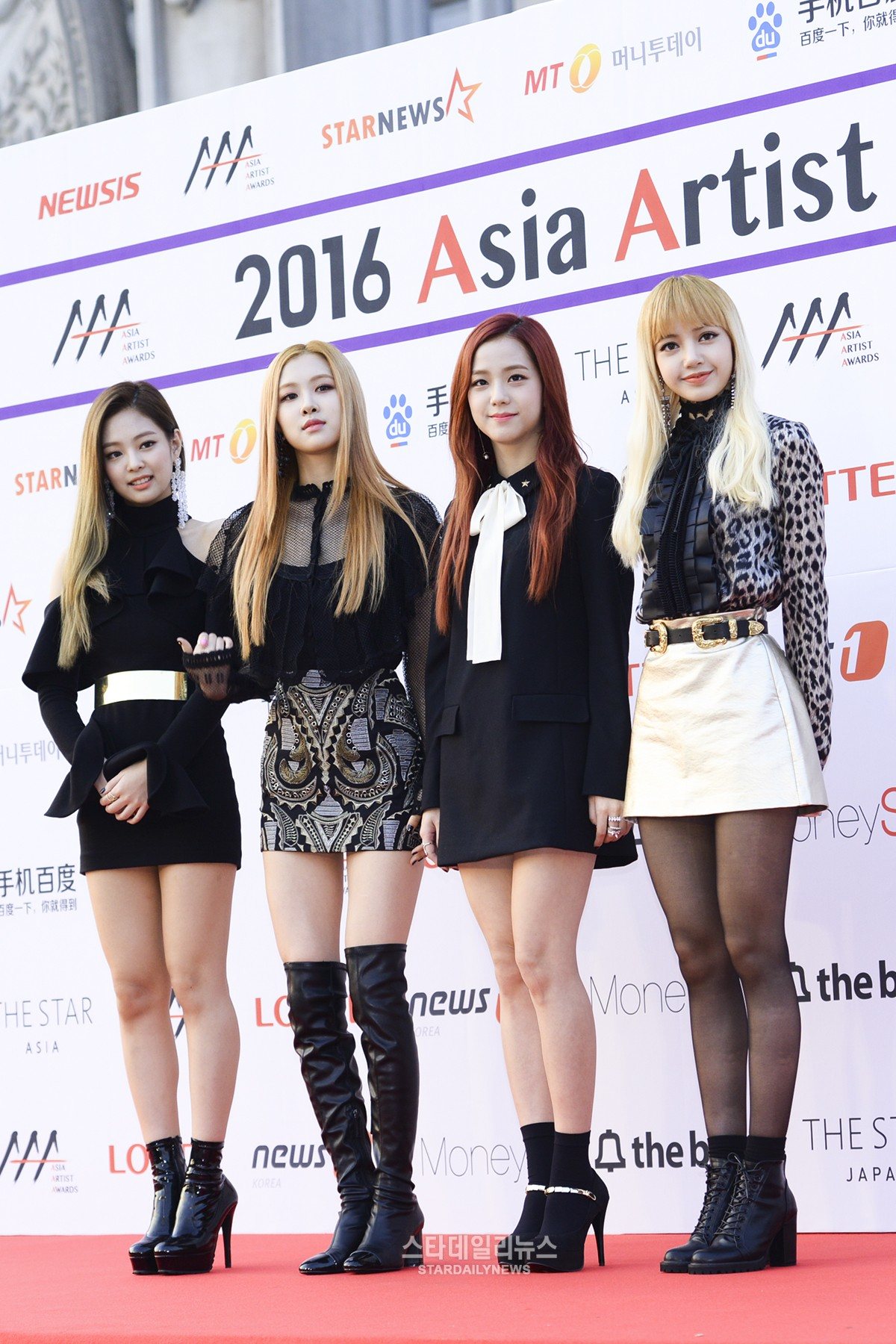 Jennie and Jisoo's heels are usually a few inches taller than Lisa and Rosé.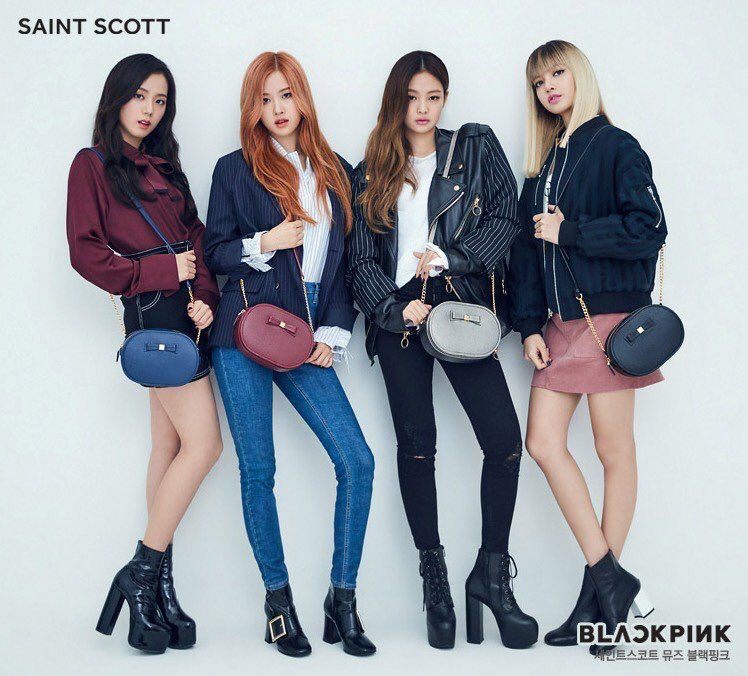 This is to make up for the height difference between Lisa and Rosé.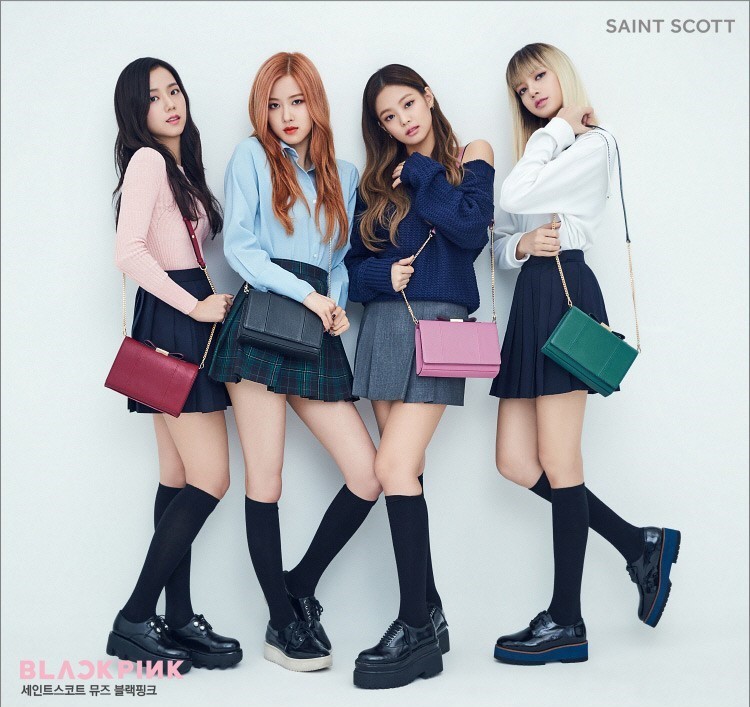 Although there is no official source of the members' heights, it is speculated that Jisoo and Jennie are both 5′ 4″, while Rosé and Lisa are 5′ 6″ tall.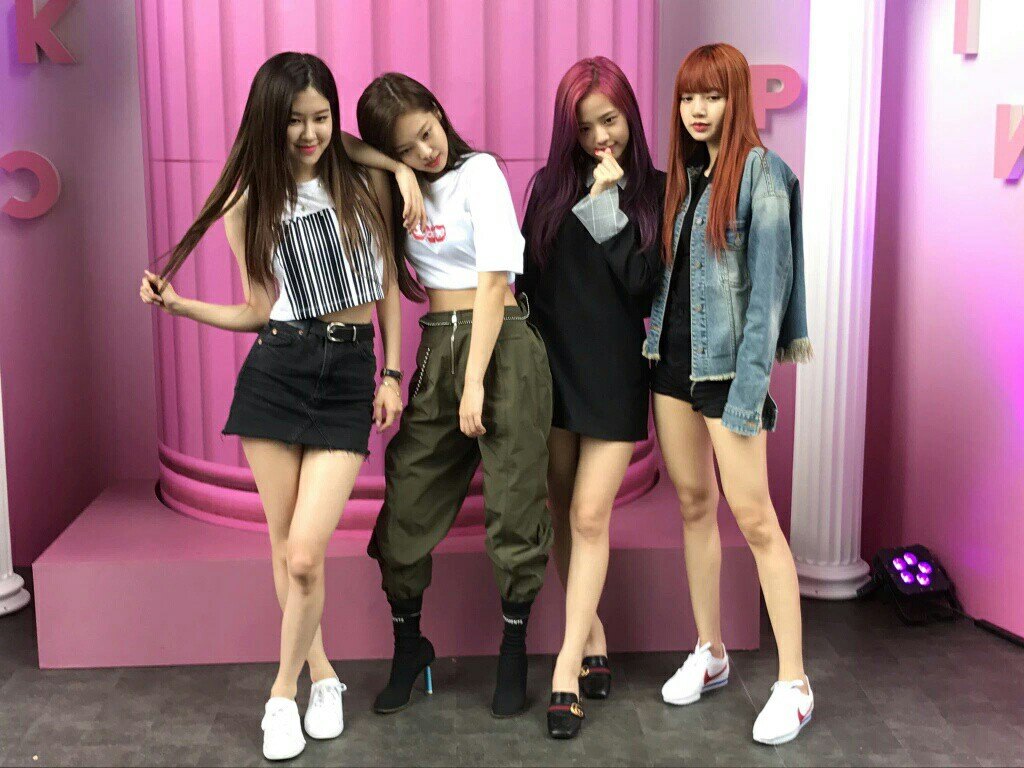 It is no wonder that Jennie and Jisoo are given higher heels or thicker insoles when taking group photos.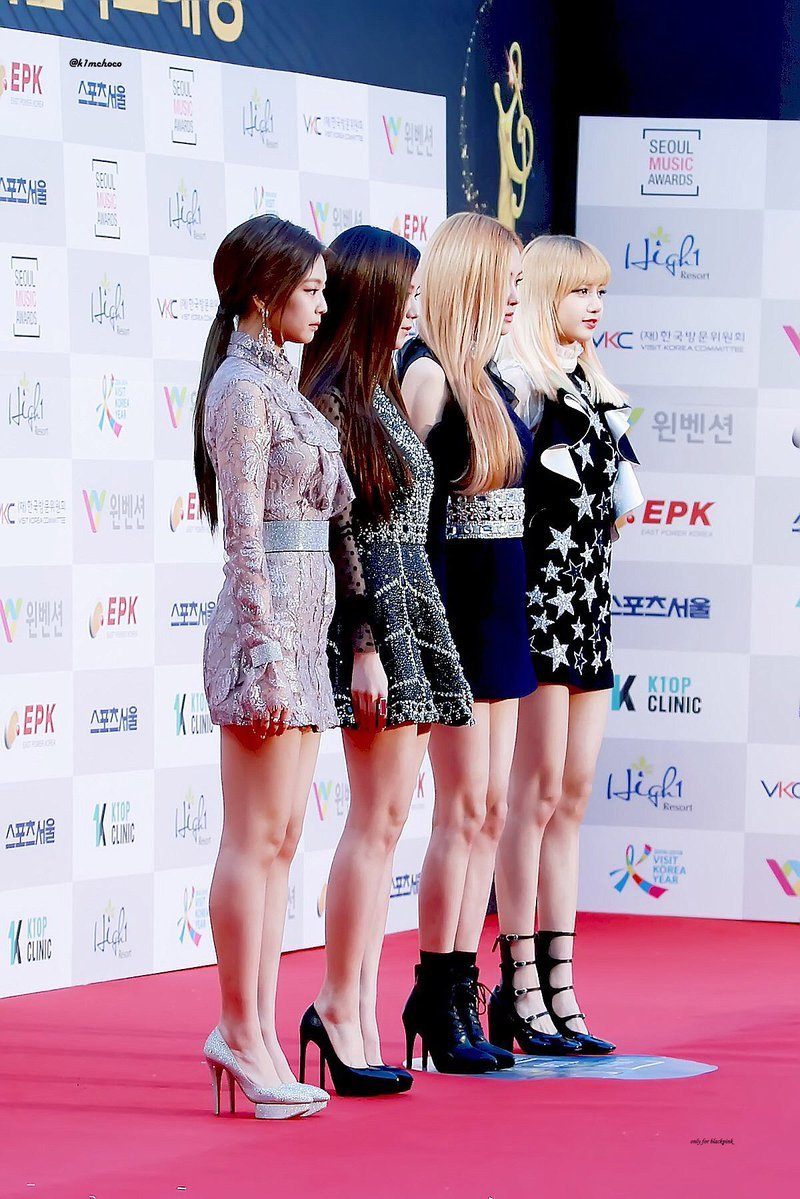 Share This Post