BLACKPINK Jennie Loves Revealing This Part of Her Body
BLACKPINK's Jennie is the envy of all women with her 90-degree shoulders, and these photos will show you why.
Many fans are in love with Jennie's shoulders, especially because they are incredibly straight horizontally, and her arms fall sharply down her shoulders at a 90-degree angle.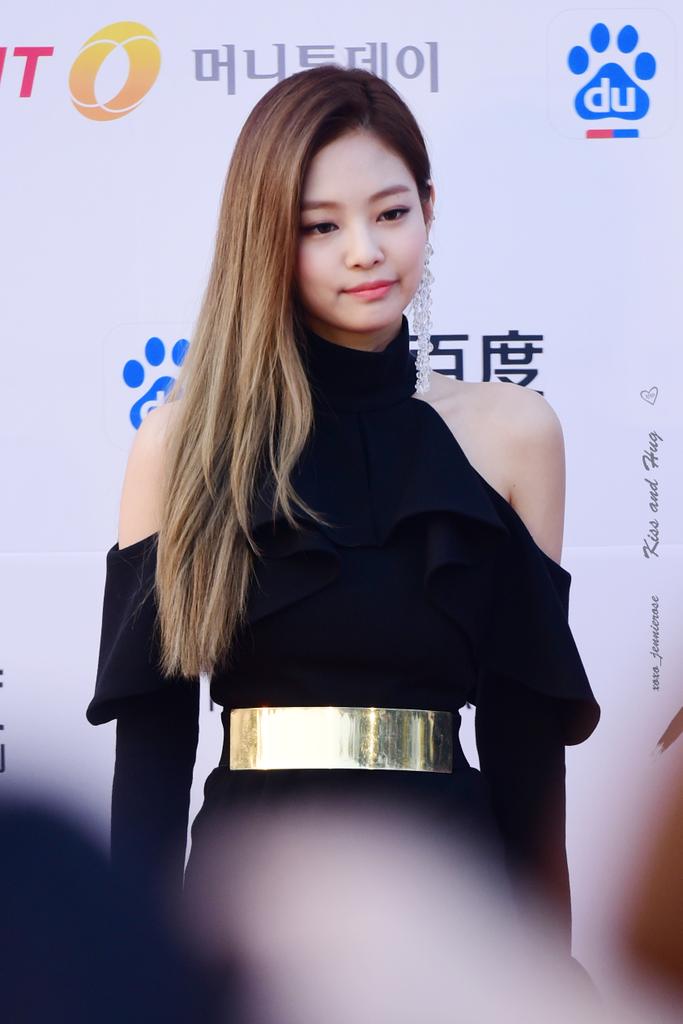 Jennie's sharply toned shoulders look great from every angle and allow her to pull off almost any item of clothing, from sexy off-the-shoulder tops, to open-shoulder ones, which she has been seen sporting quite often.
With shoulders as gorgeous as hers, it's no wonder Jennie likes wearing shirts or tops with just the shoulders cropped out and confidently showcase them everywhere she goes.
Check out more photos of Jennie's enviable shoulders below: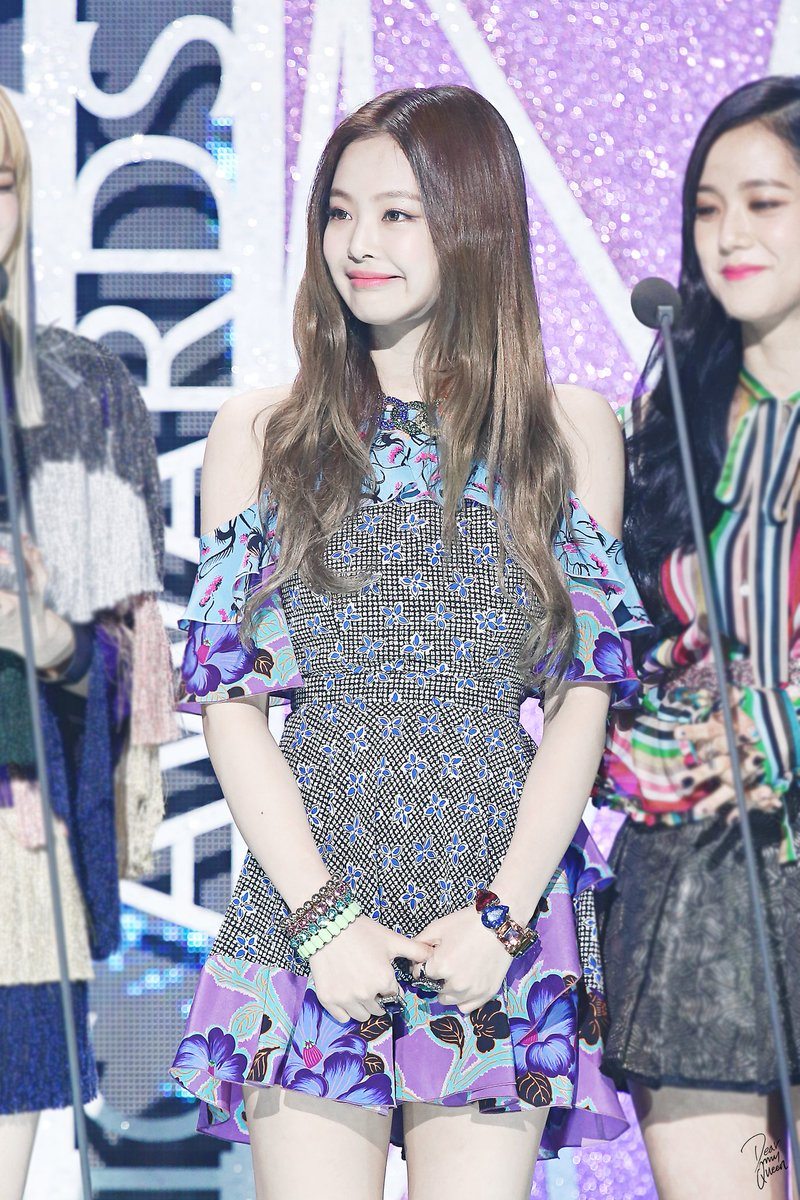 Sources: Dispatch
Share This Post