BLACKPINK Jennie wore this dress on stage and fans freaked
BLACKPINK Jennie appeared on stage wearing this stylish and sexy watermelon dress, and fans jaws dropped.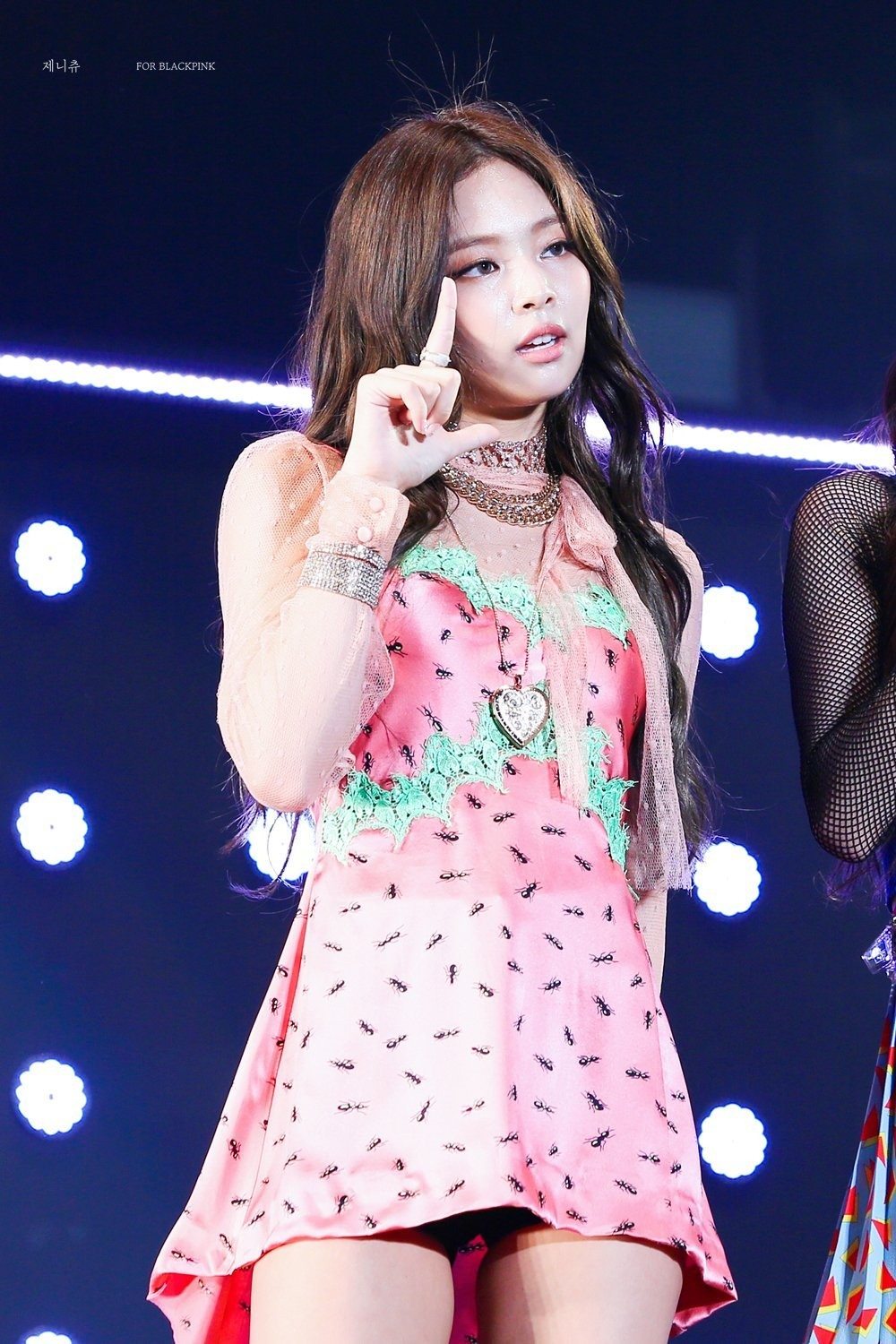 Throughout every moment of the performance, all eyes were on her and her unique fashion taste.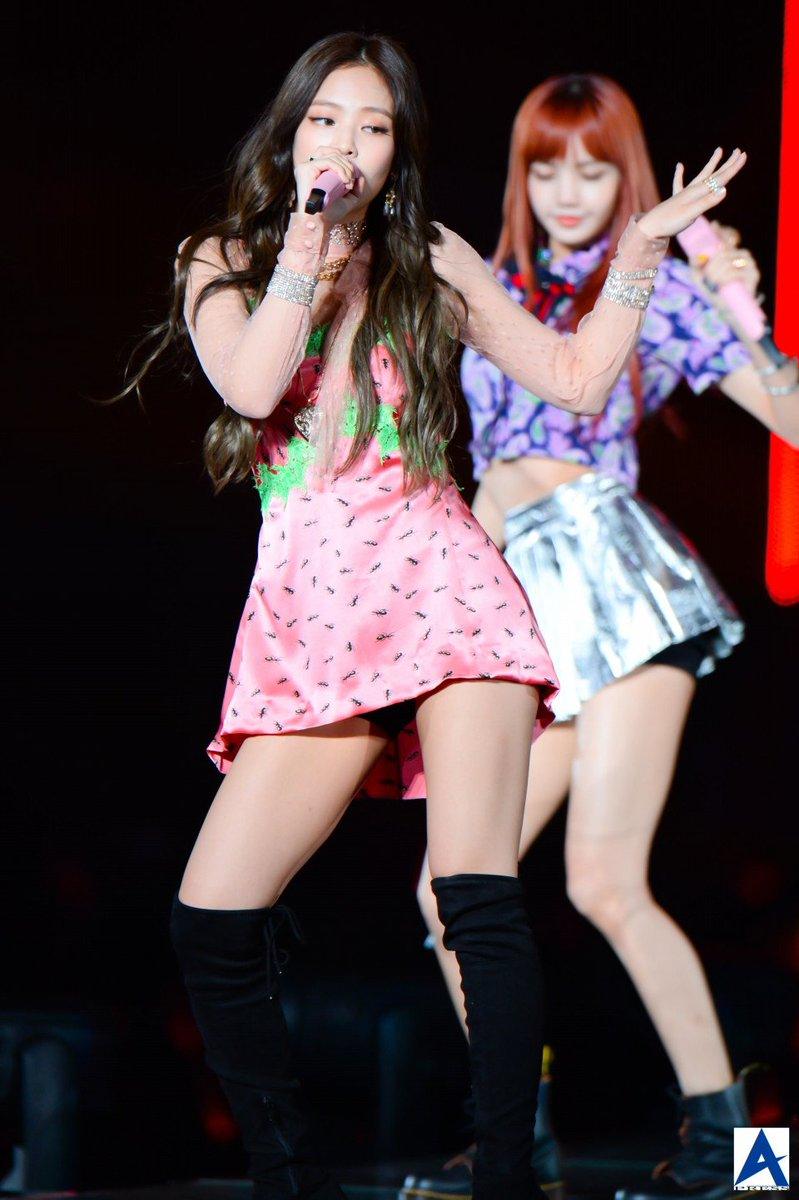 BLACKPINK are often seen in loud and extravagant, yet classy outfits, but this one was especially attention grabbing!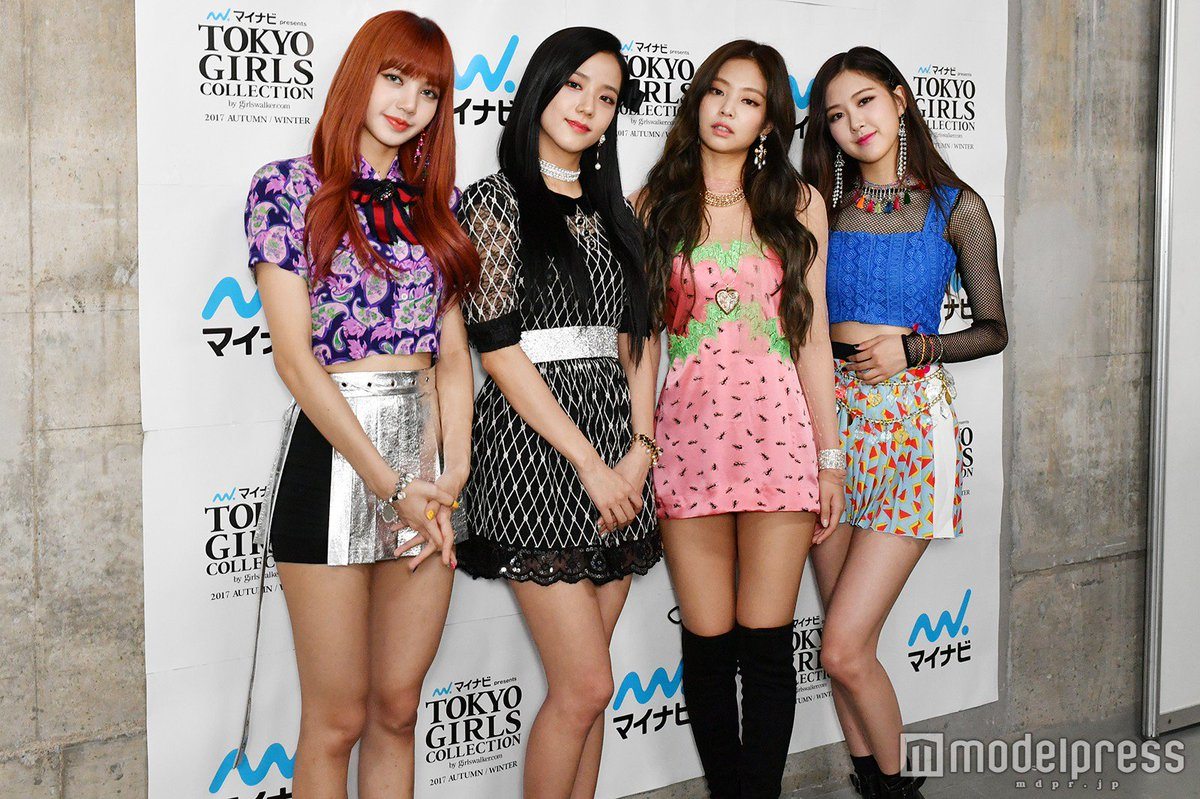 Upon closer inspection, fans realized the dots on her dress were actually ants… weirdly cool!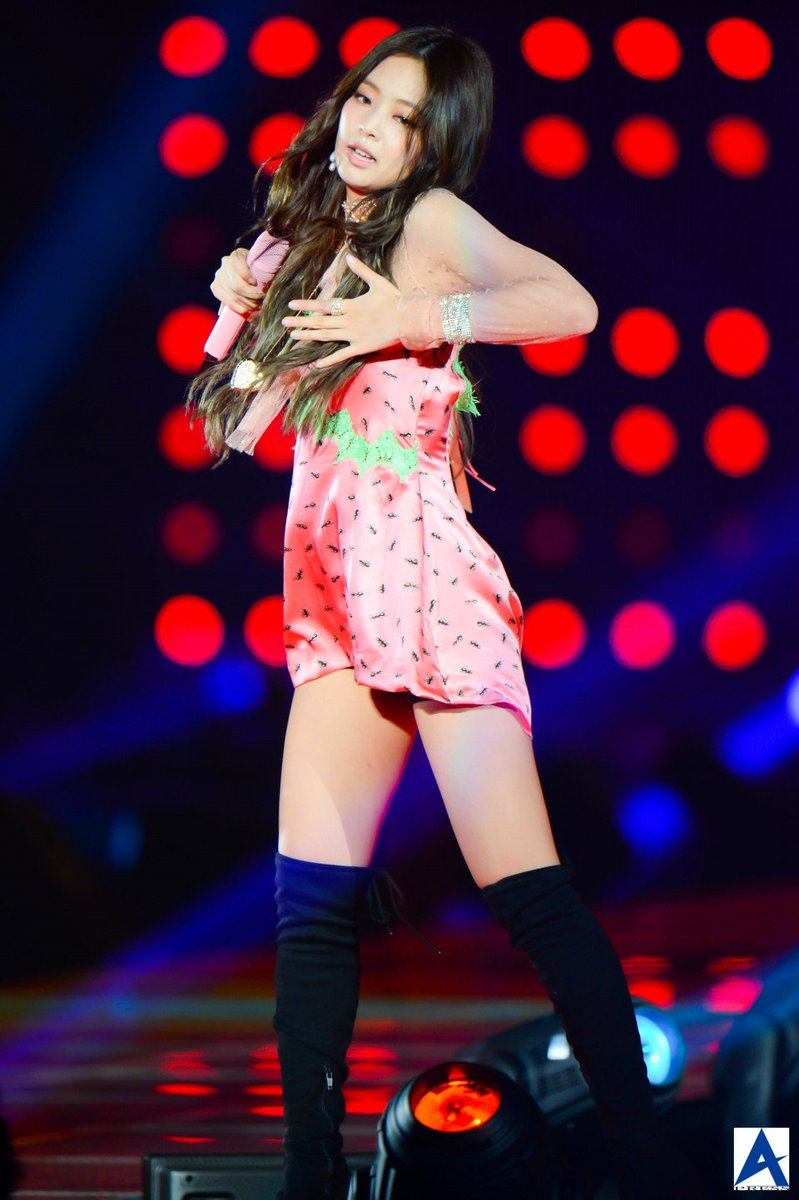 What creative and awesome look will Jennie pull off next?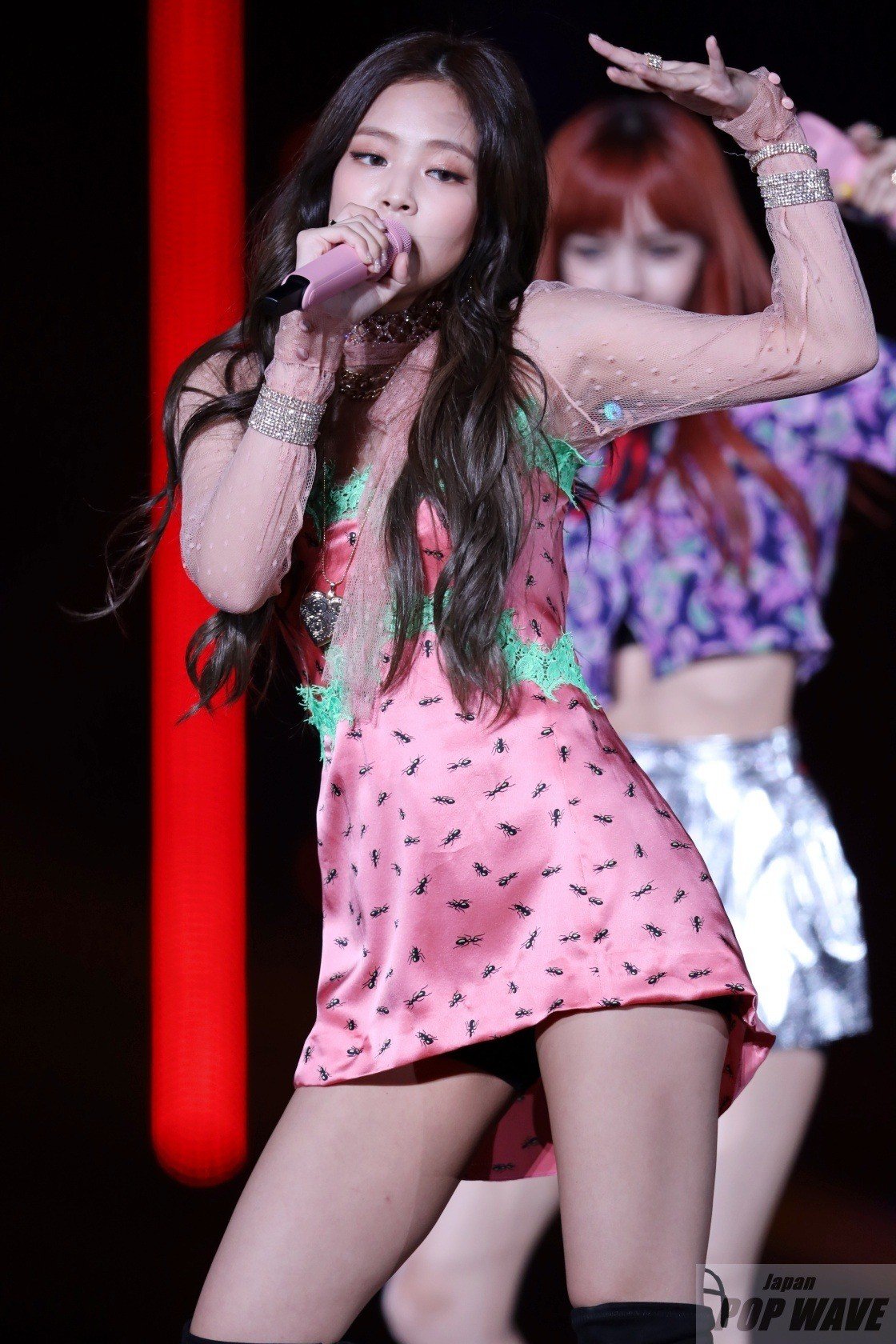 Share This Post