BLACKPINK Jennie's glamorous new outfit looks very expensive
BLACKPINK's Jennie latest stage outfit is uniquely glamorous, and rather pricey looking.
BLACKPINK has worn many unique outfits since their debut last year and they've played the audience every single time. Jennie is one member who has quickly become a fan favorite with her sexy style and intense look.
Jennie is able to look sexy with little effort and these new photos of her in an especially beautiful dress is the perfect example. The dark navy dress paired with a silver beaded collar and jeweled waist belt has fans going nuts!
Take a look at Jennie's "musical" outfit below!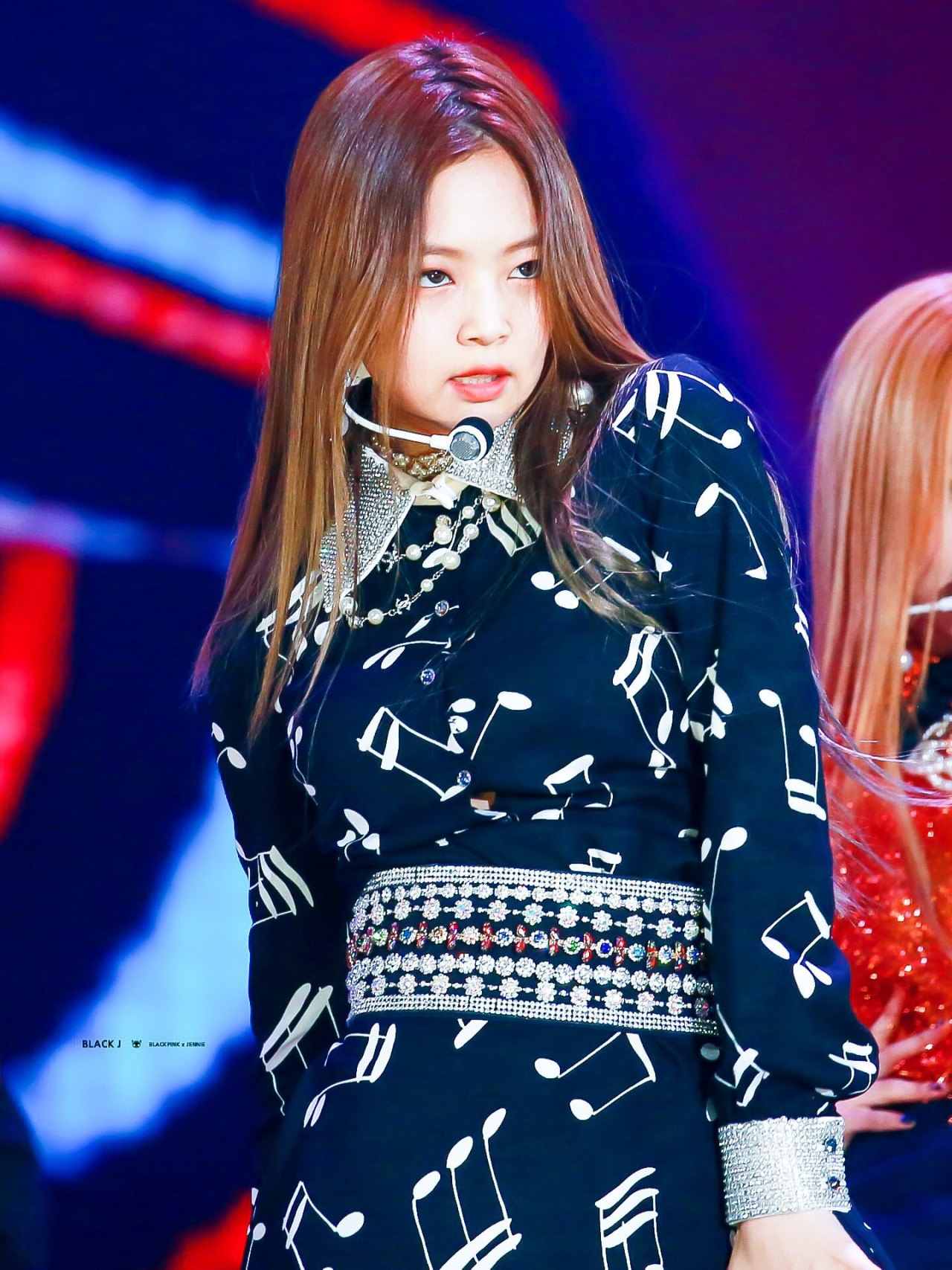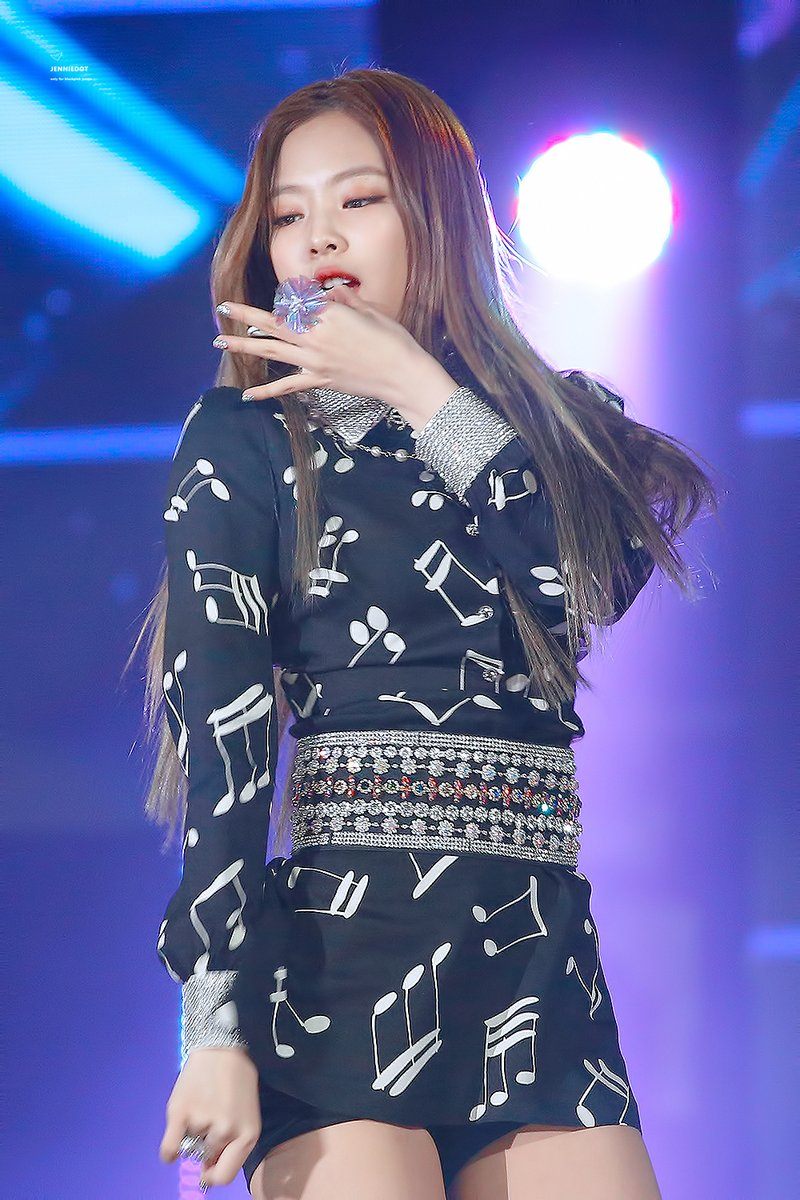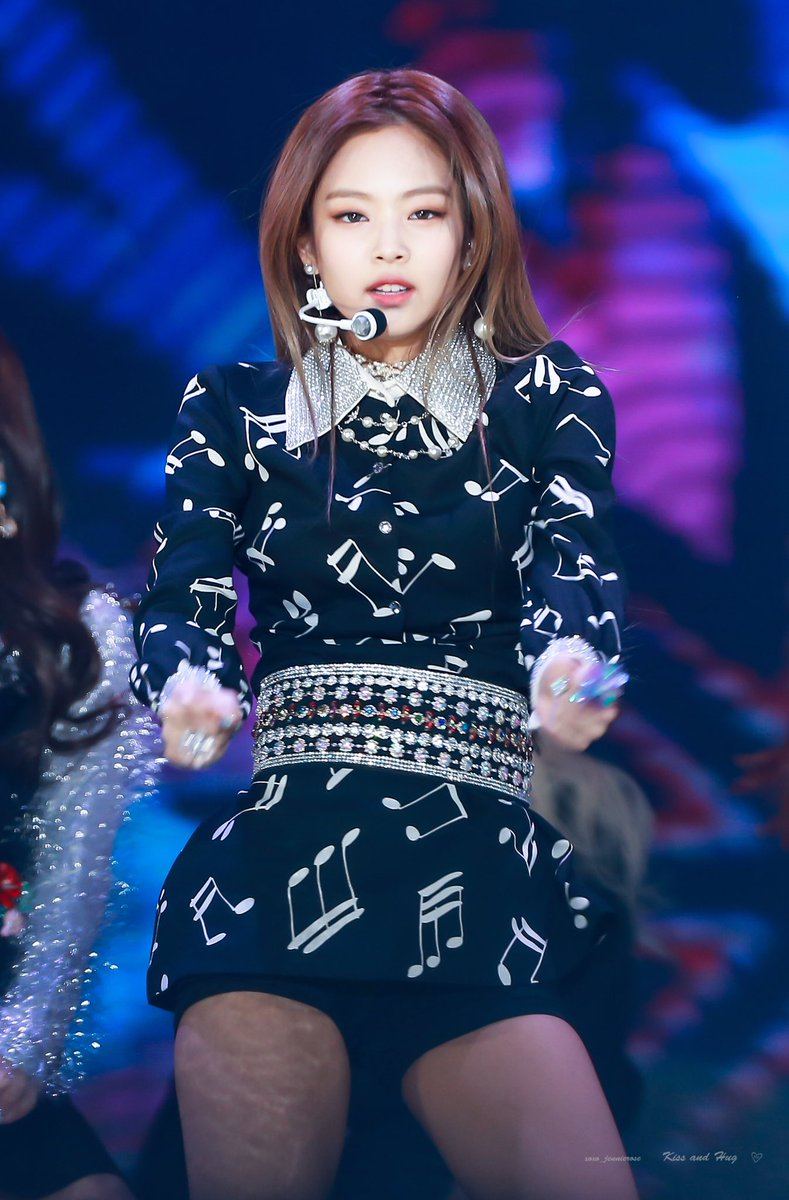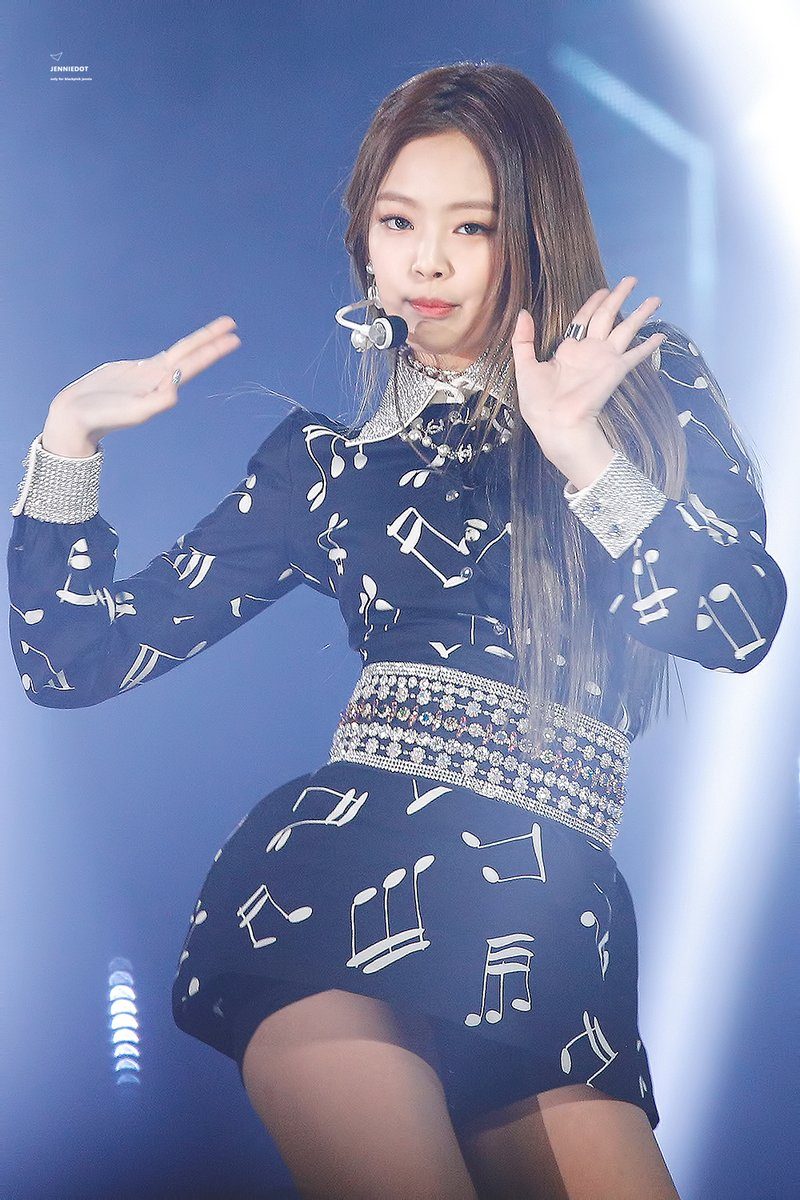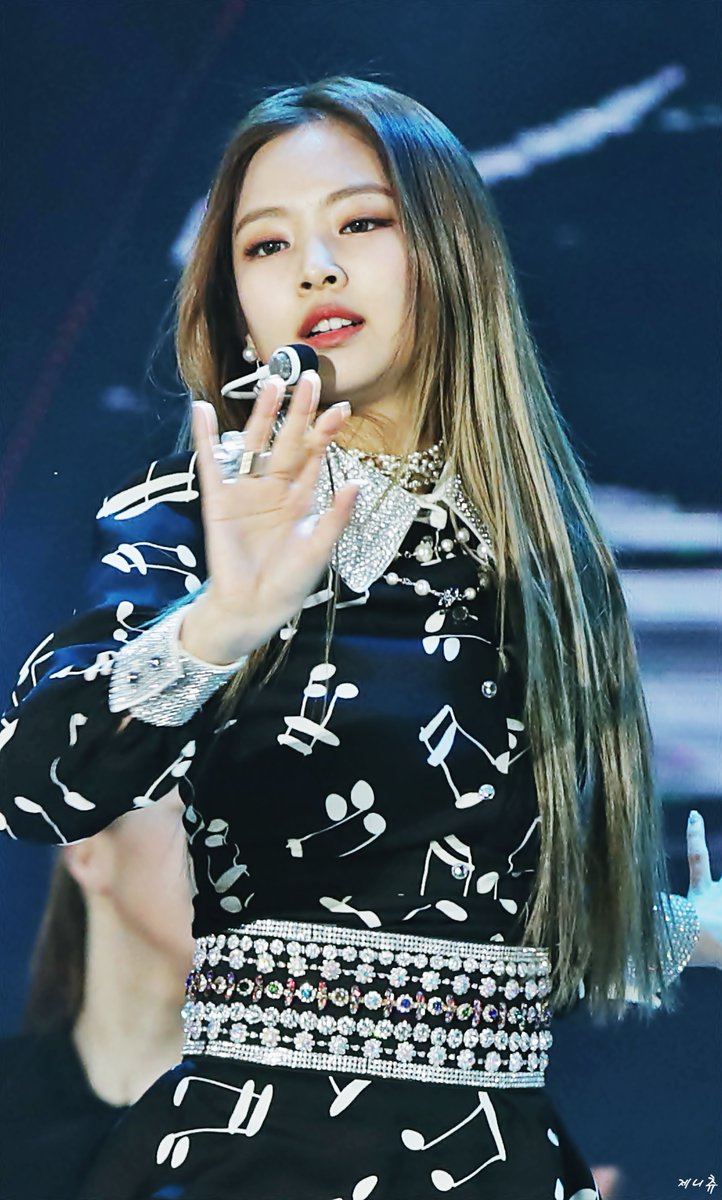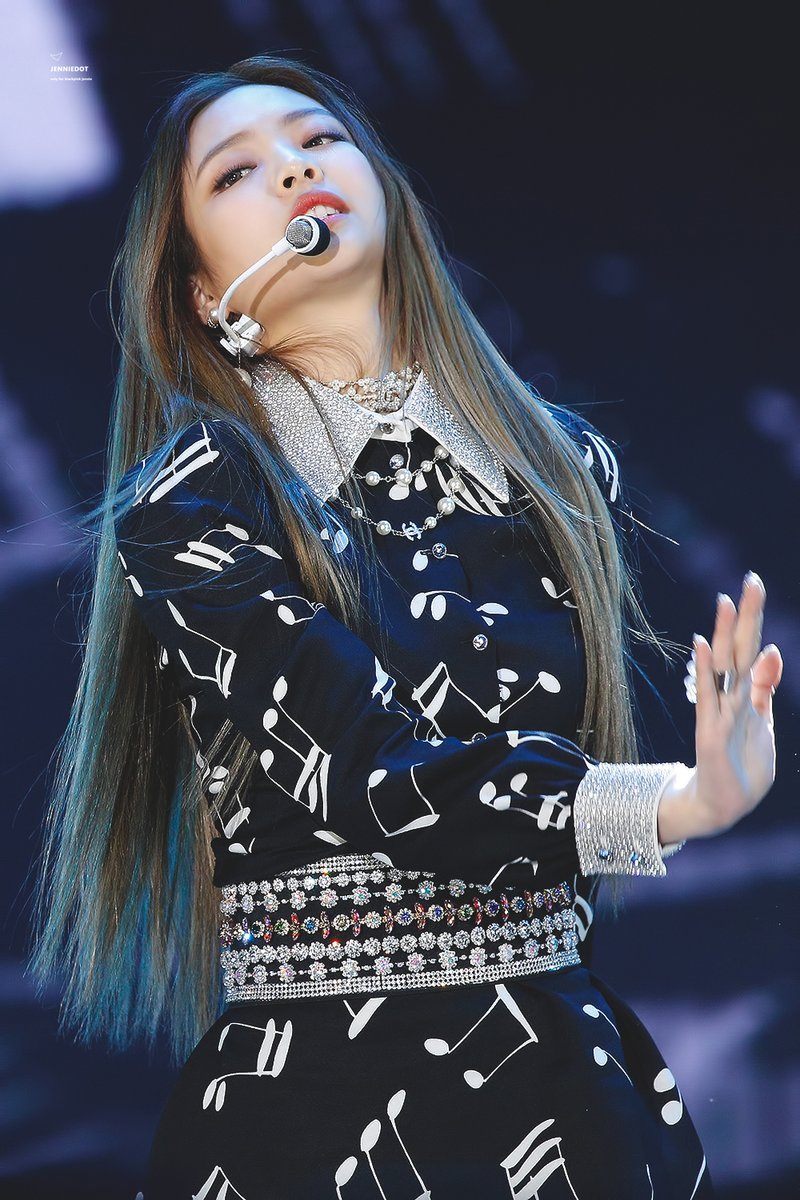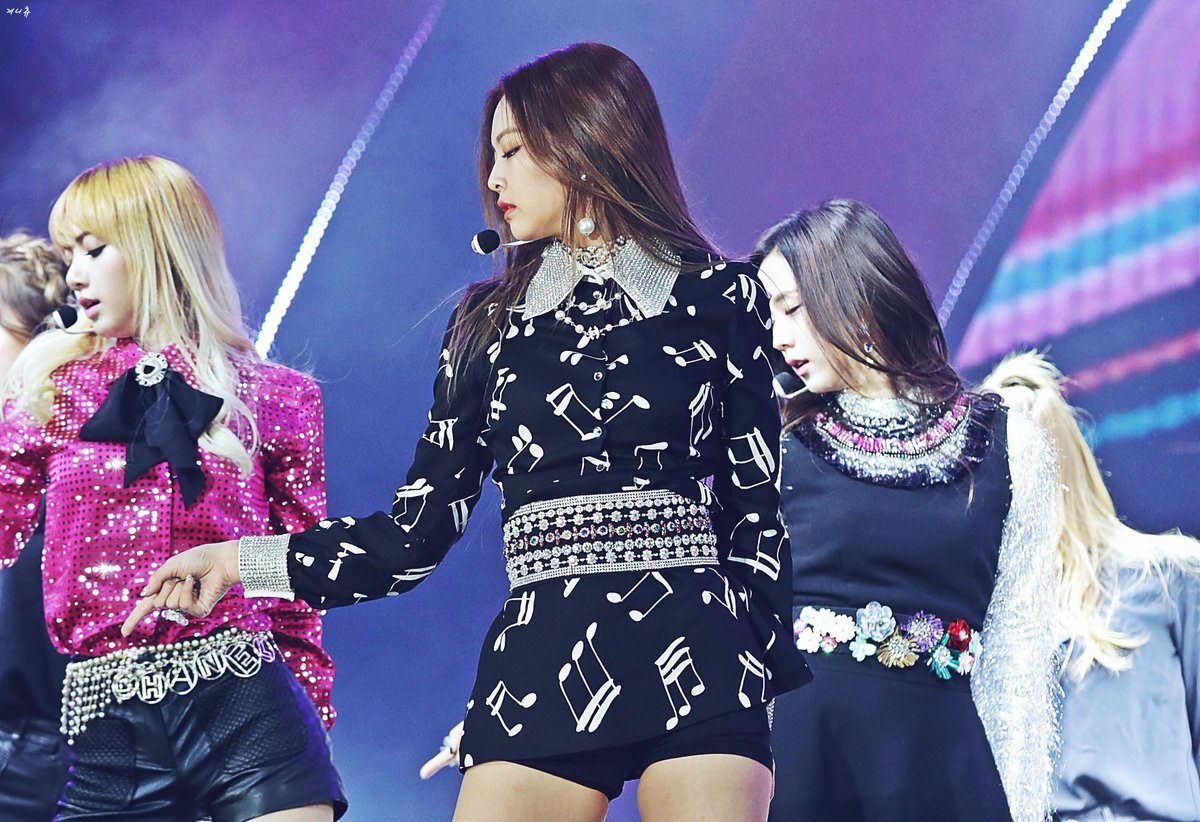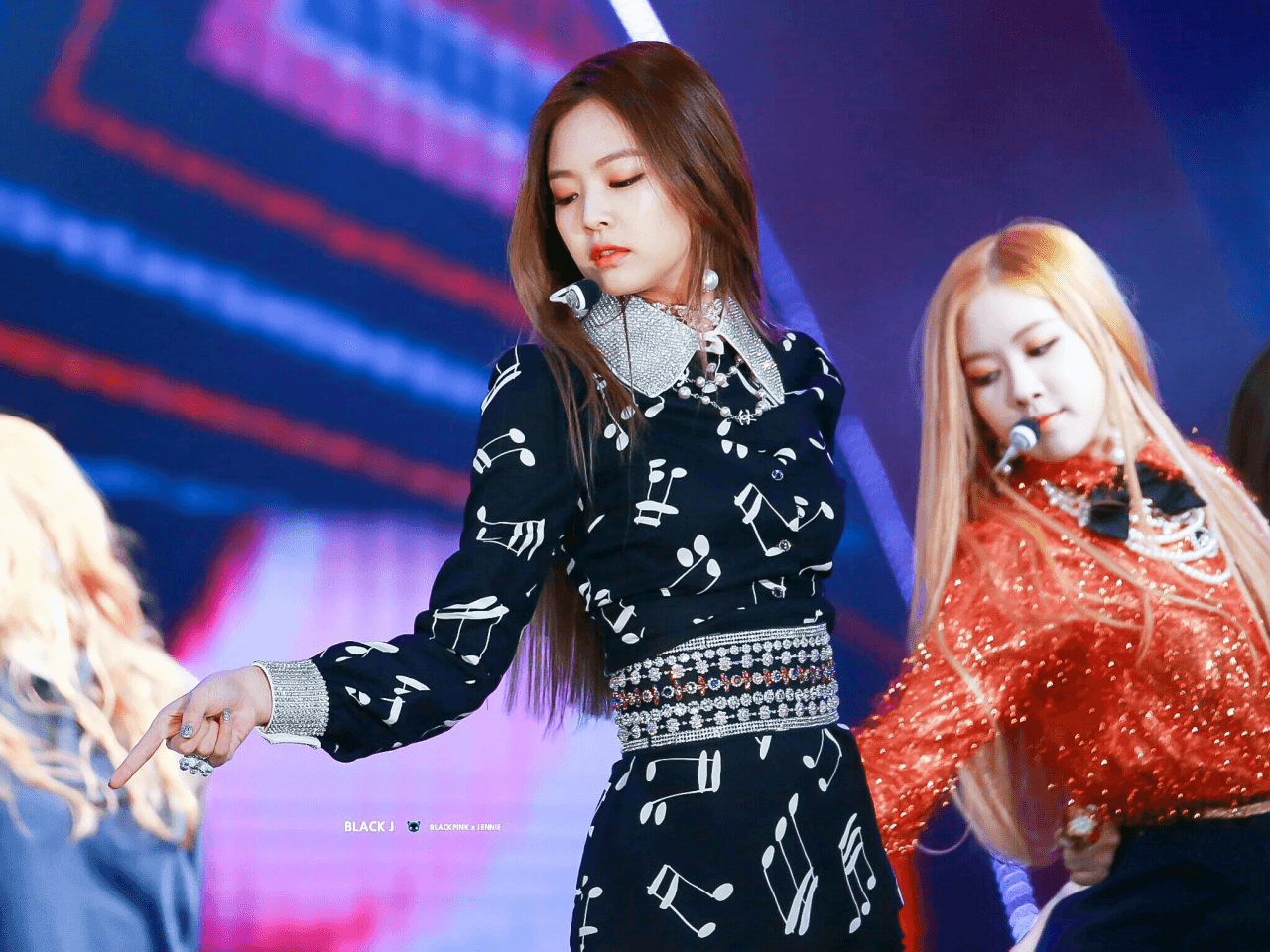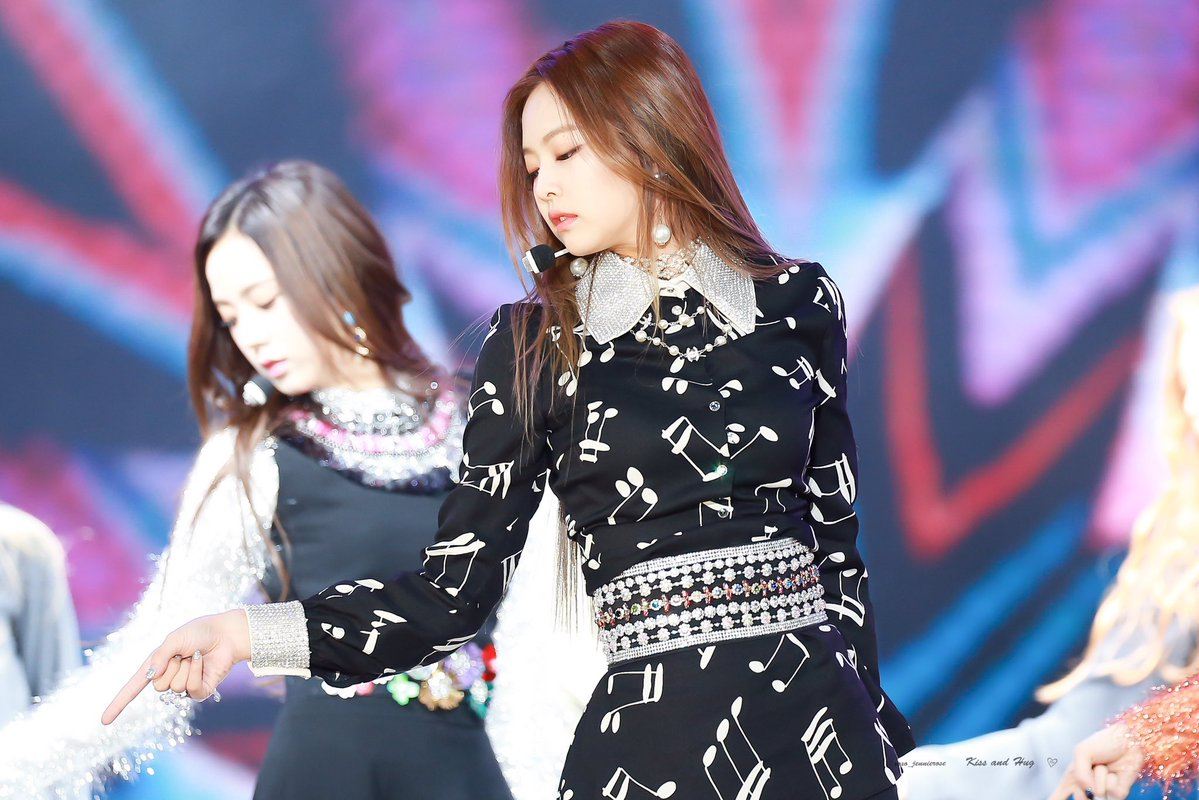 Share This Post