BLACKPINK Jennie's sexy Chanel skirt has everyone googly-eyed
BLACKPINK's Jennie showed up on the red carpet in style in this gorgeous Chanel Pre-Fall Season 2017 piece.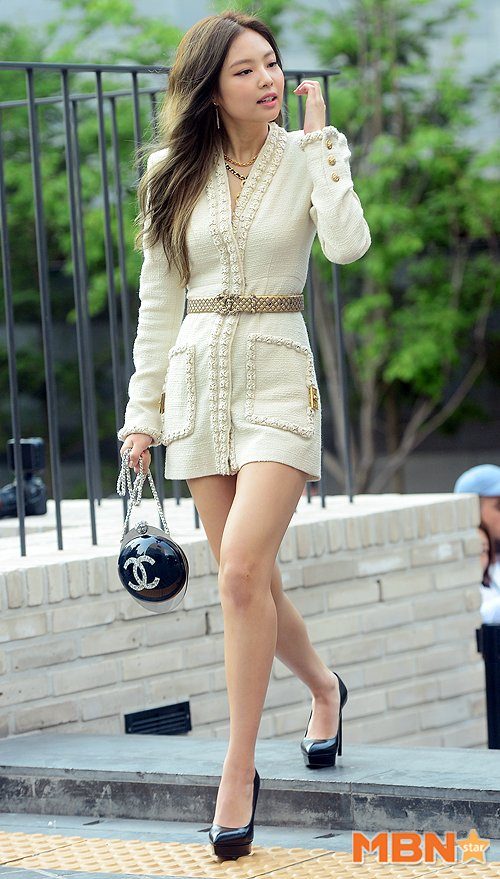 Jennie crushed it in the jacket-skirt combo with a gorgeous belt and complimentary jewelry.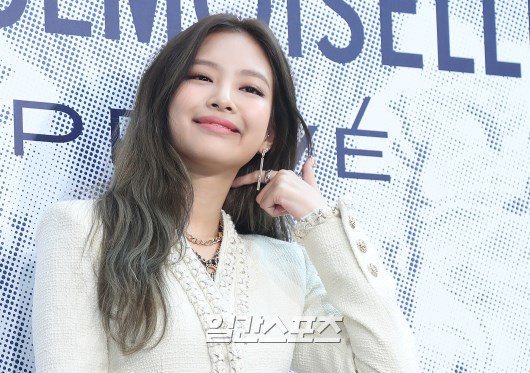 The ensemble walked the runway with a matching pair of shorts initially, but Jennie opted to forgo them.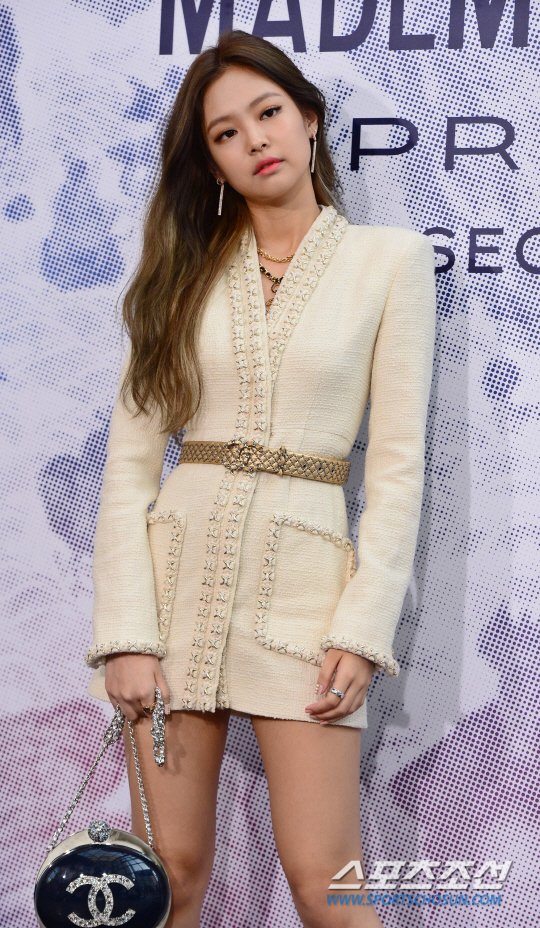 The bold move worked – she showed up looking like the daughter of a queen (as usual).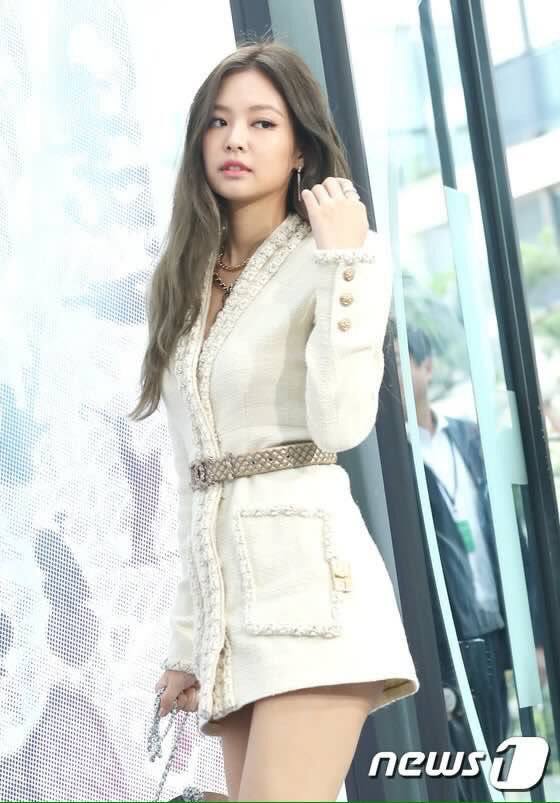 The pale off-white color isn't an easy look, but the combination CoCo Chanel bag brought the outfit together.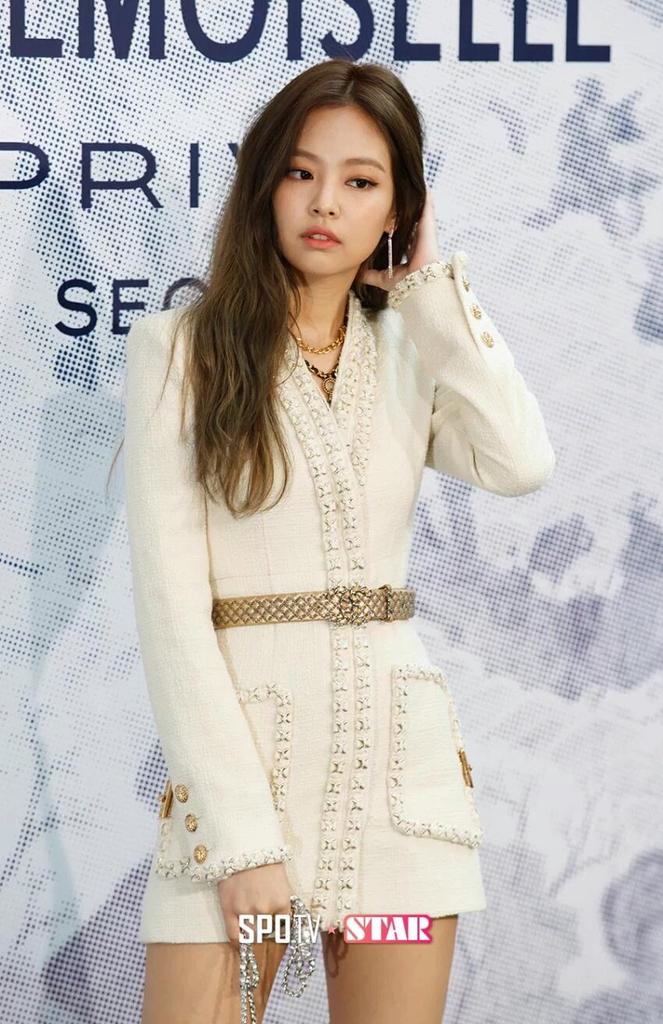 The softer style makeup also complimented the chic highly fashion forward style of the piece.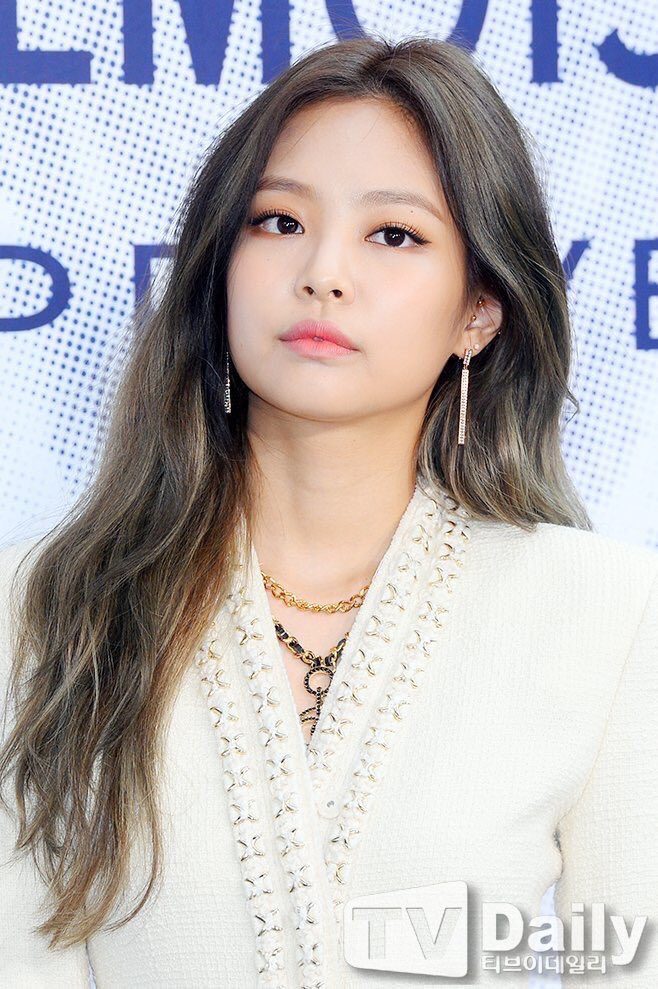 Leave it to Jenny to kill a look like this!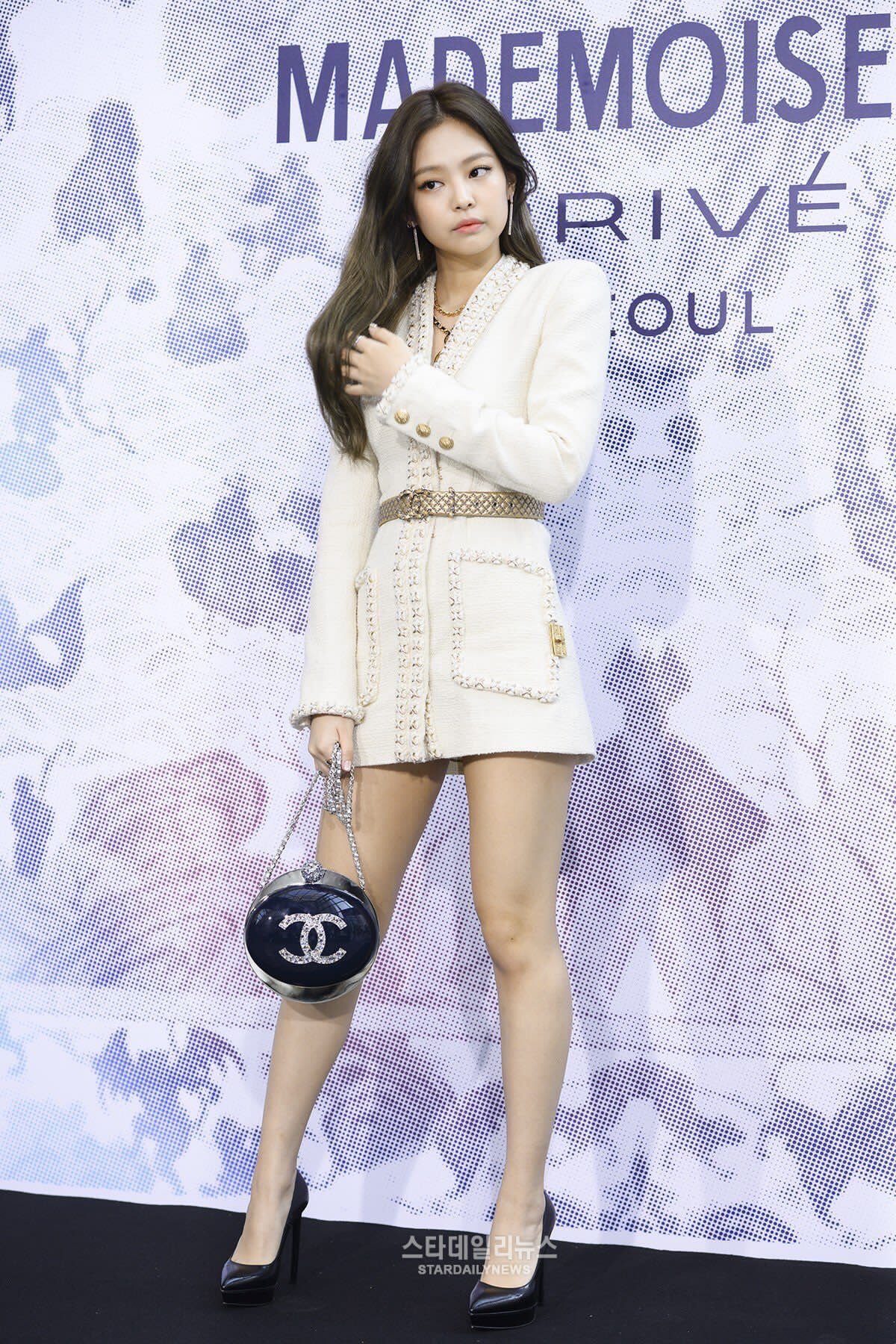 Then leave it to CL to kick it up a notch.
Share This Post