BLACKPINK Jisoo Reveals Which Member Looks The Best With No Makeup
In a recent radio broadcast, BLACKPINK participated in a speed quiz about each other.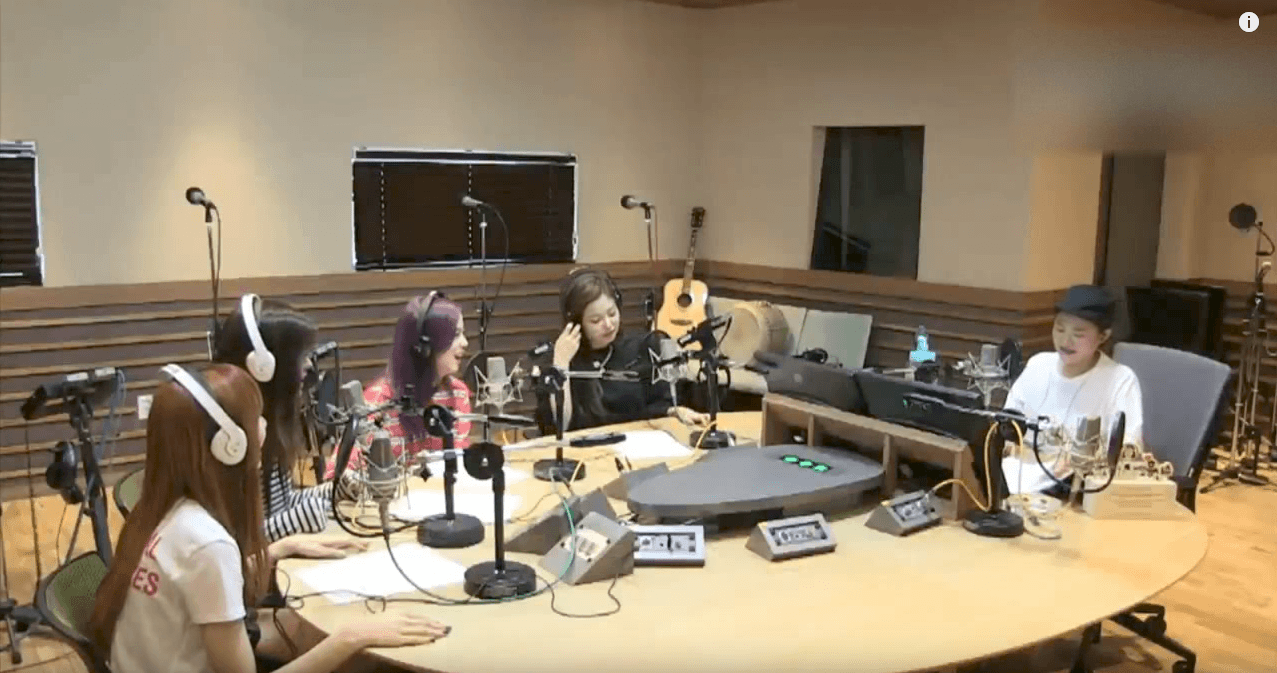 They were required to answer 10 questions in total, but they had to make sure they were all answered within a time limit.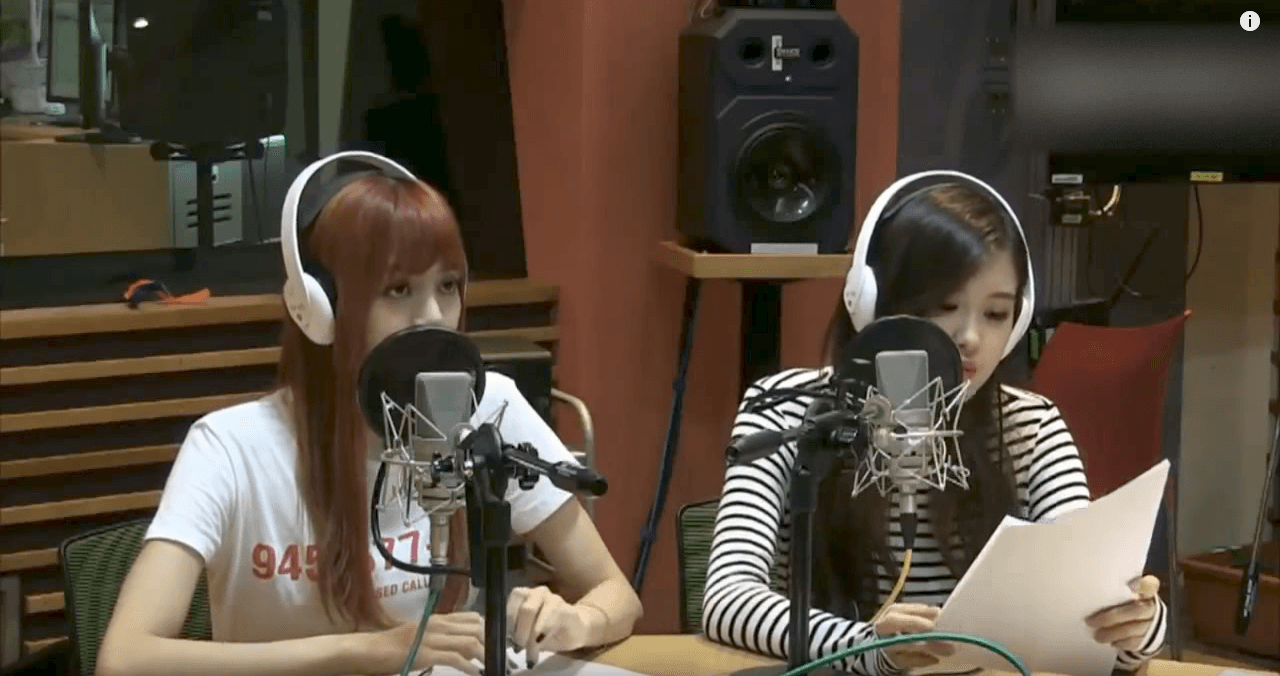 One of the questions asked Jisoo what she would rate her own physical appearance out of 100.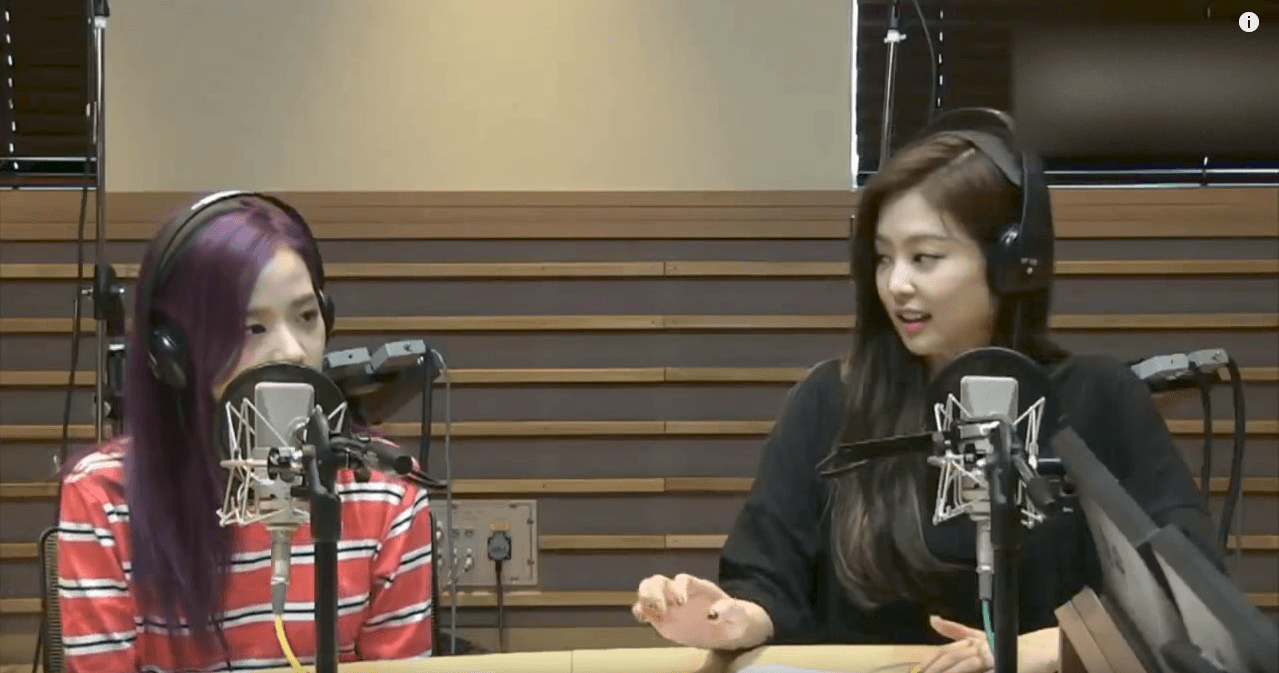 She rated herself 80 and explained that she deducted 20 because of her bare face.
"I deducted 20 because… I know what my bare face looks like."

— BLACKPINK's Jisoo
Jisoo then revealed that she thought Rosé had the best bare face because she looked like a baby.
Watch the full radio show below!
Share This Post