BLACKPINK Jisoo Reveals Why Yang Hyun Suk Teased Her for 3 Years
In the latest episode of JTBC's Knowing Brothers, BLACKPINK Jisoo shared the reason why Yang Hyun Suk teased her for 3 years.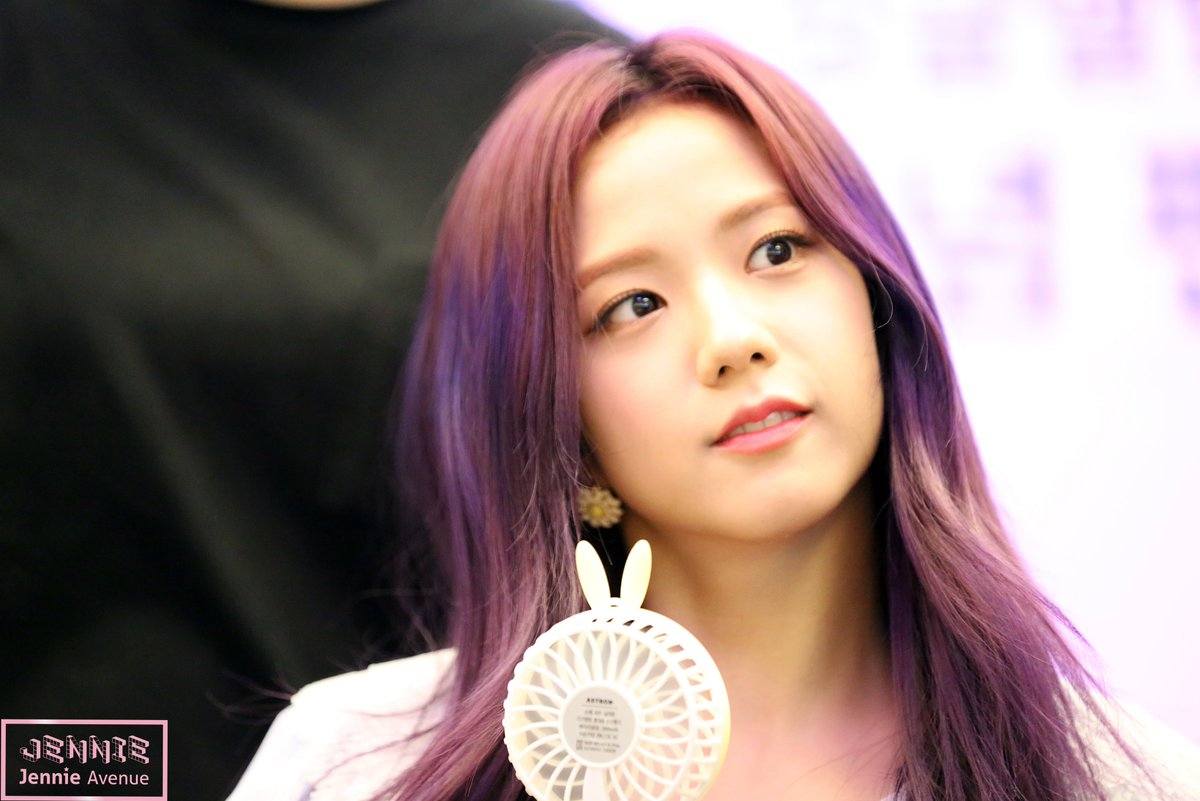 During her audition for YG Entertainment, she was asked who her favorite singer was.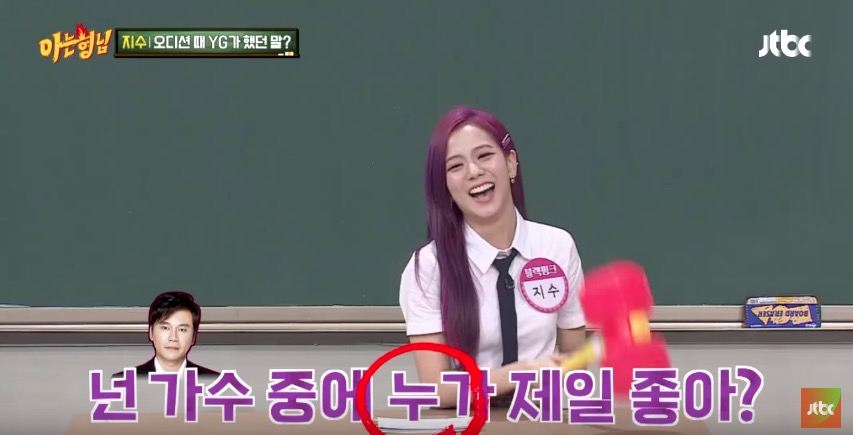 As she was a normal student and didn't know how to answer, she truthfully named SM Entertainment's TVXQ as her favorite artist.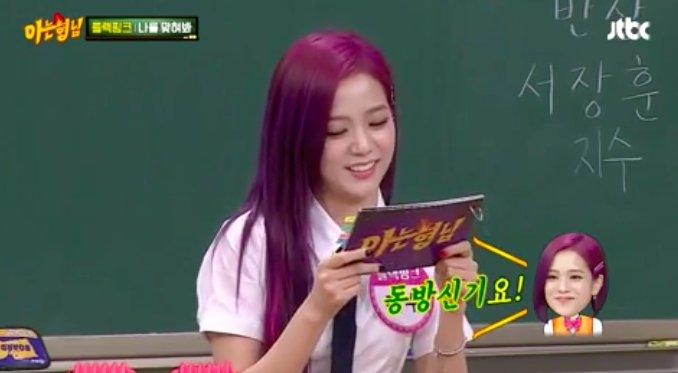 What she didn't know was that Yang Hyun Suk would tease her about her answer for the next 3 years.
"Whenever Yang Hyun Suk CEO saw me, he would say 'For you its always TVXQ right? Your beginning, middle, and end is TVXQ.'"

— BLACKPINK's Jisoo
She also revealed that Max Changmin is her favorite member.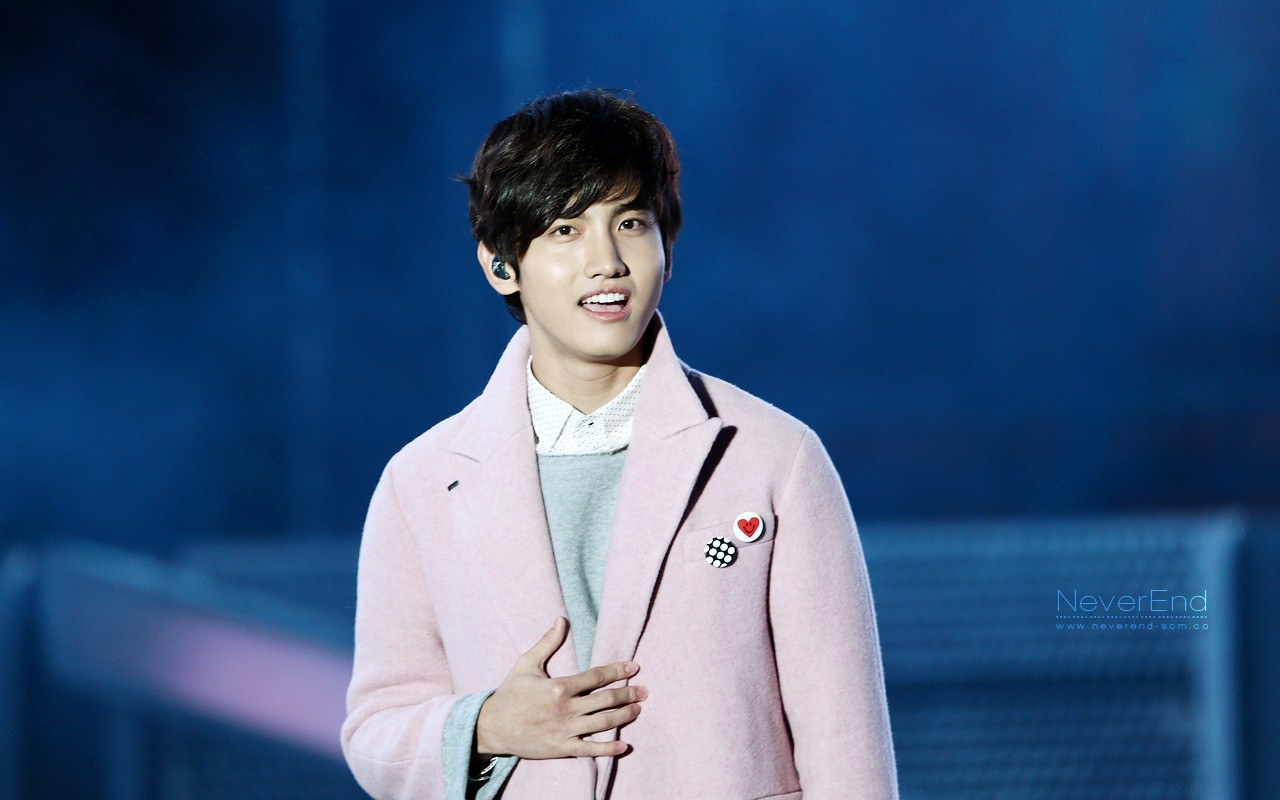 Who would expect Yang Hyun Suk to tease her for so long over an honest reply?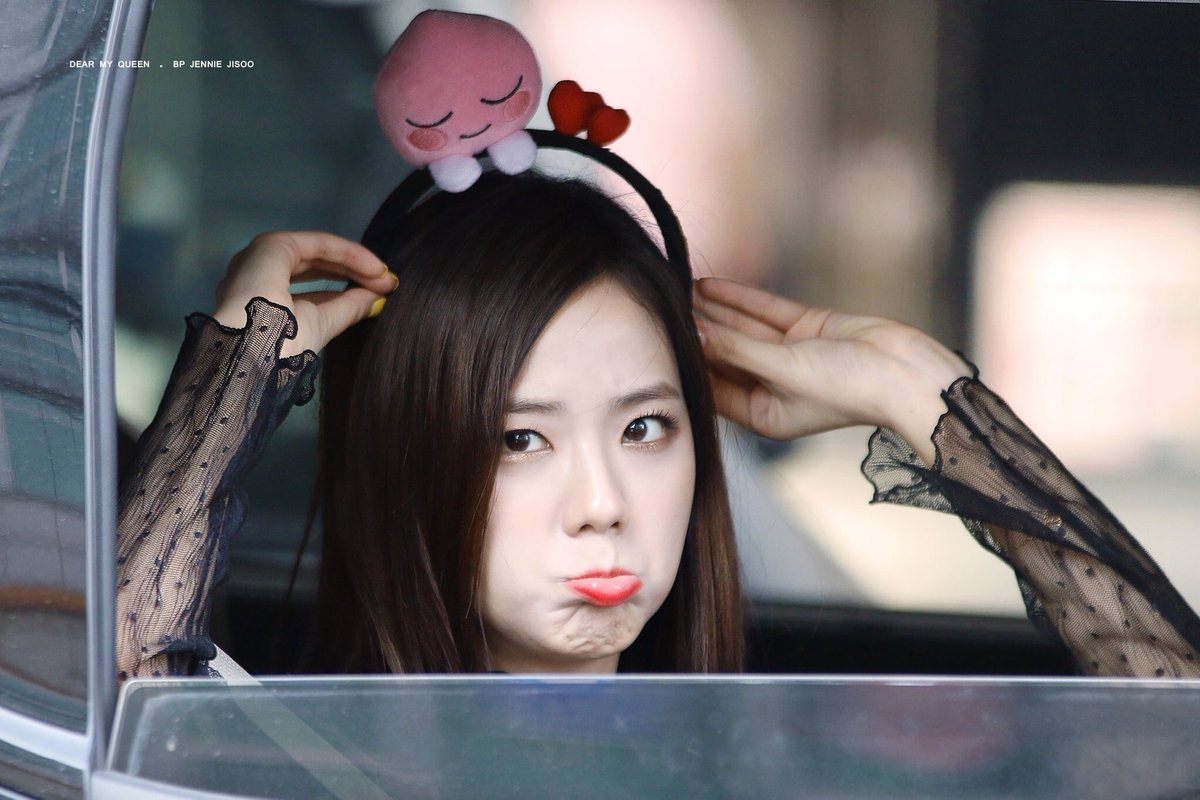 Share This Post