BLACKPINK Jisoo's New Hairstyle Is Freakin' Awesome
BLACKPINK's Jisoo was spotted with a bright new hairstyle recently and it looks freakin' awesome.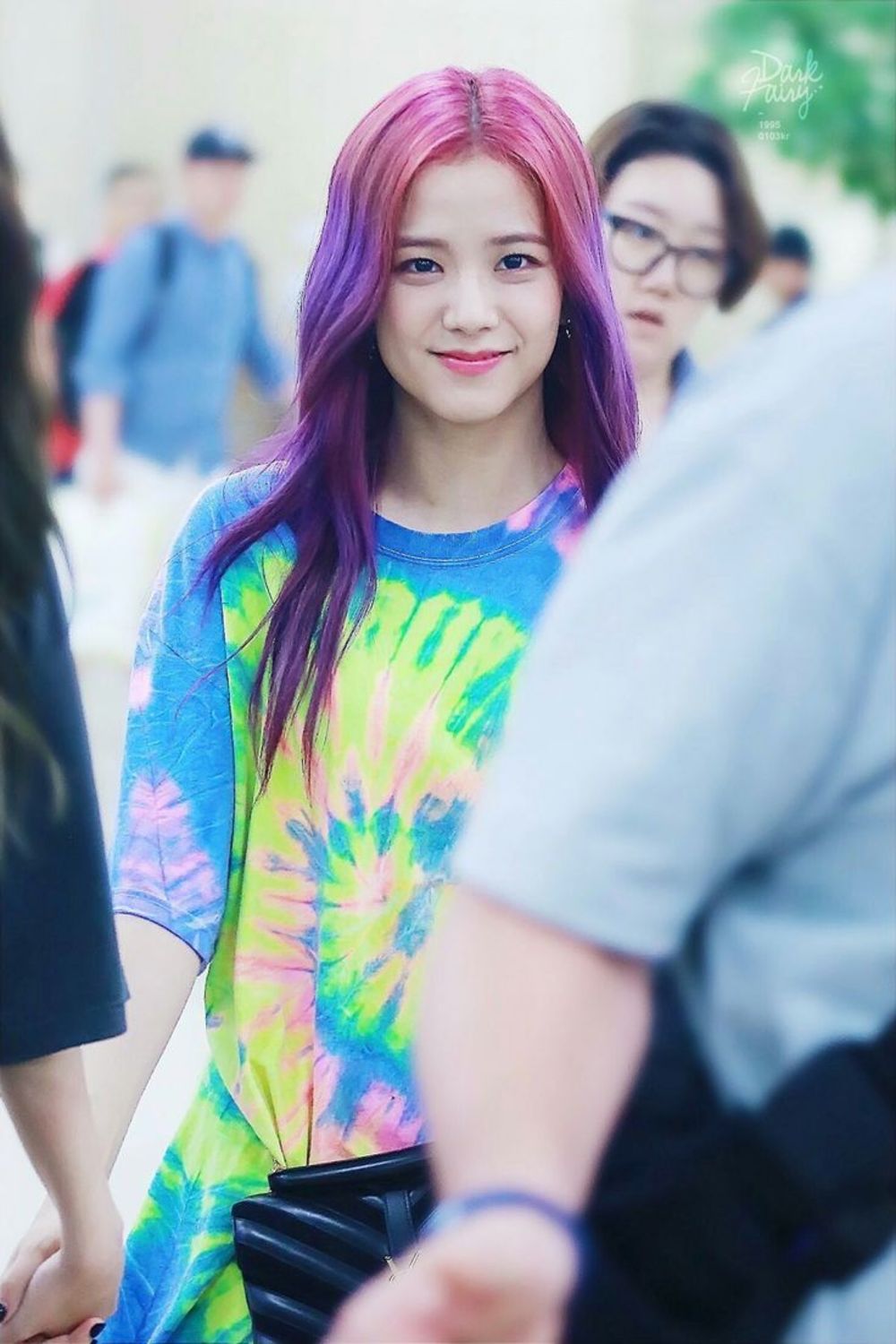 She decided to ditch her full purple hairstyle for an ombre style instead.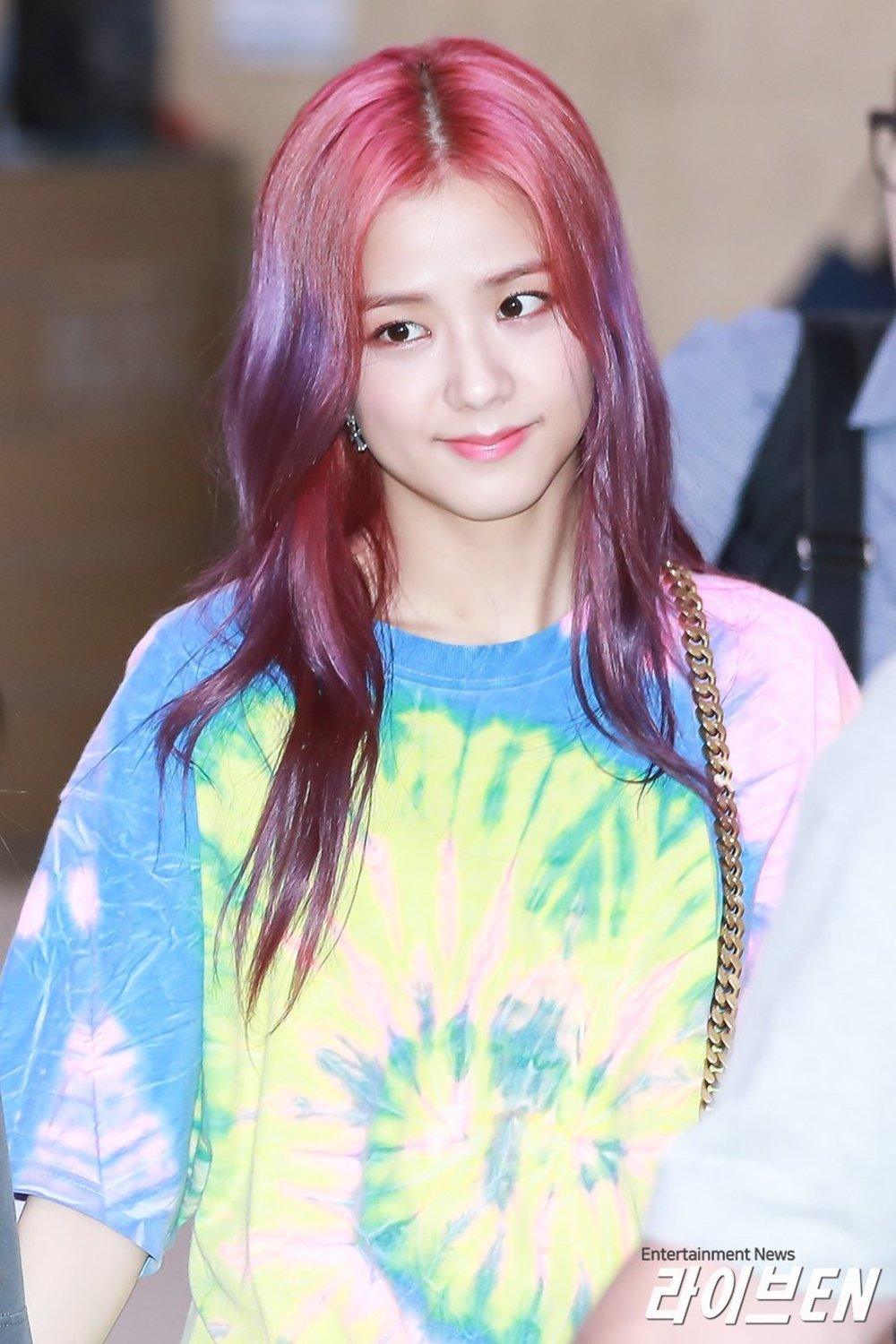 Going for a brighter look, she decided to bleach her roots and dye them pink giving her a purple-pink reverse ombre hairstyle, that almost looks like an extension of her tie-dye shirt!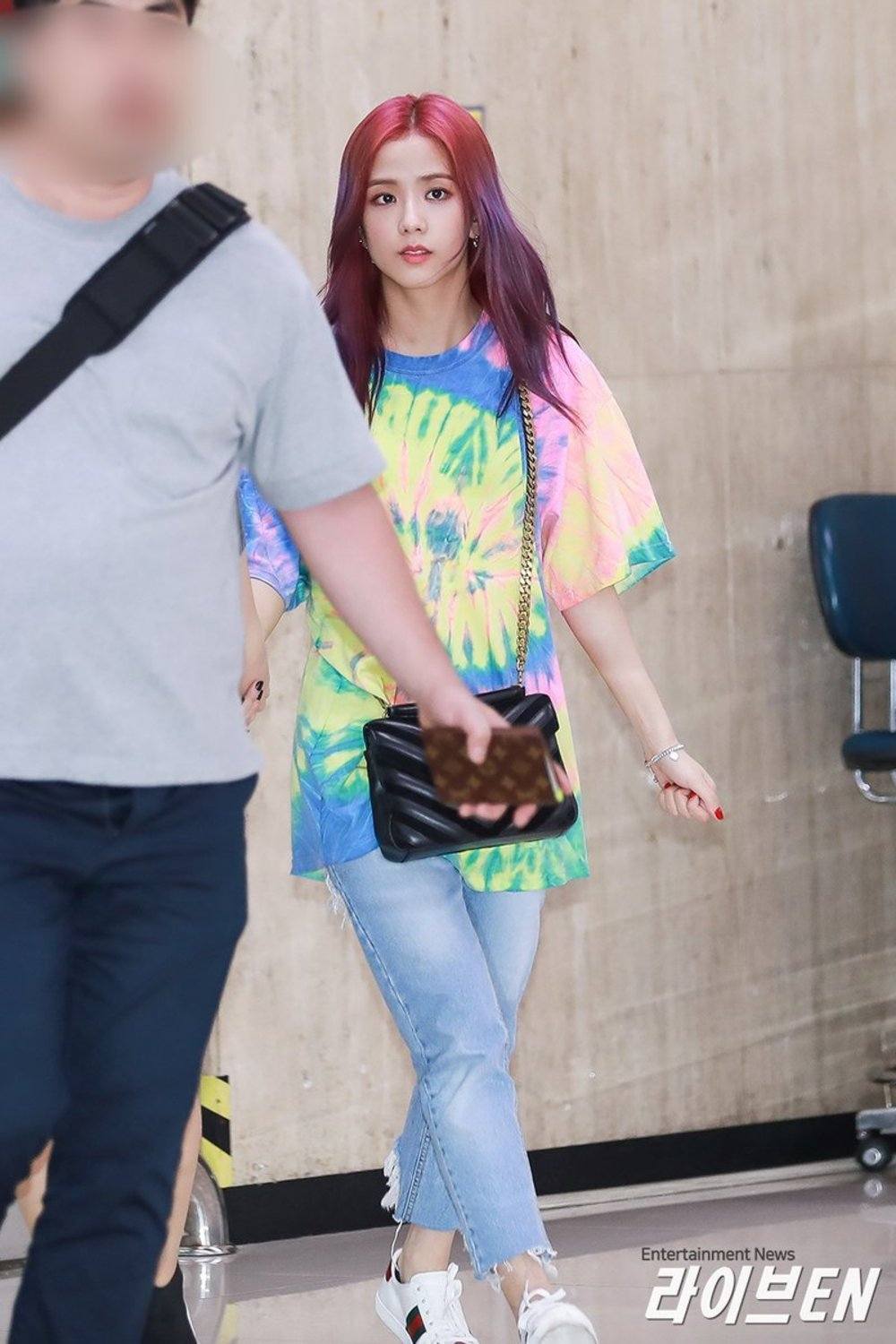 With her amazing visuals, she definitely pulls off this slightly unconventional look.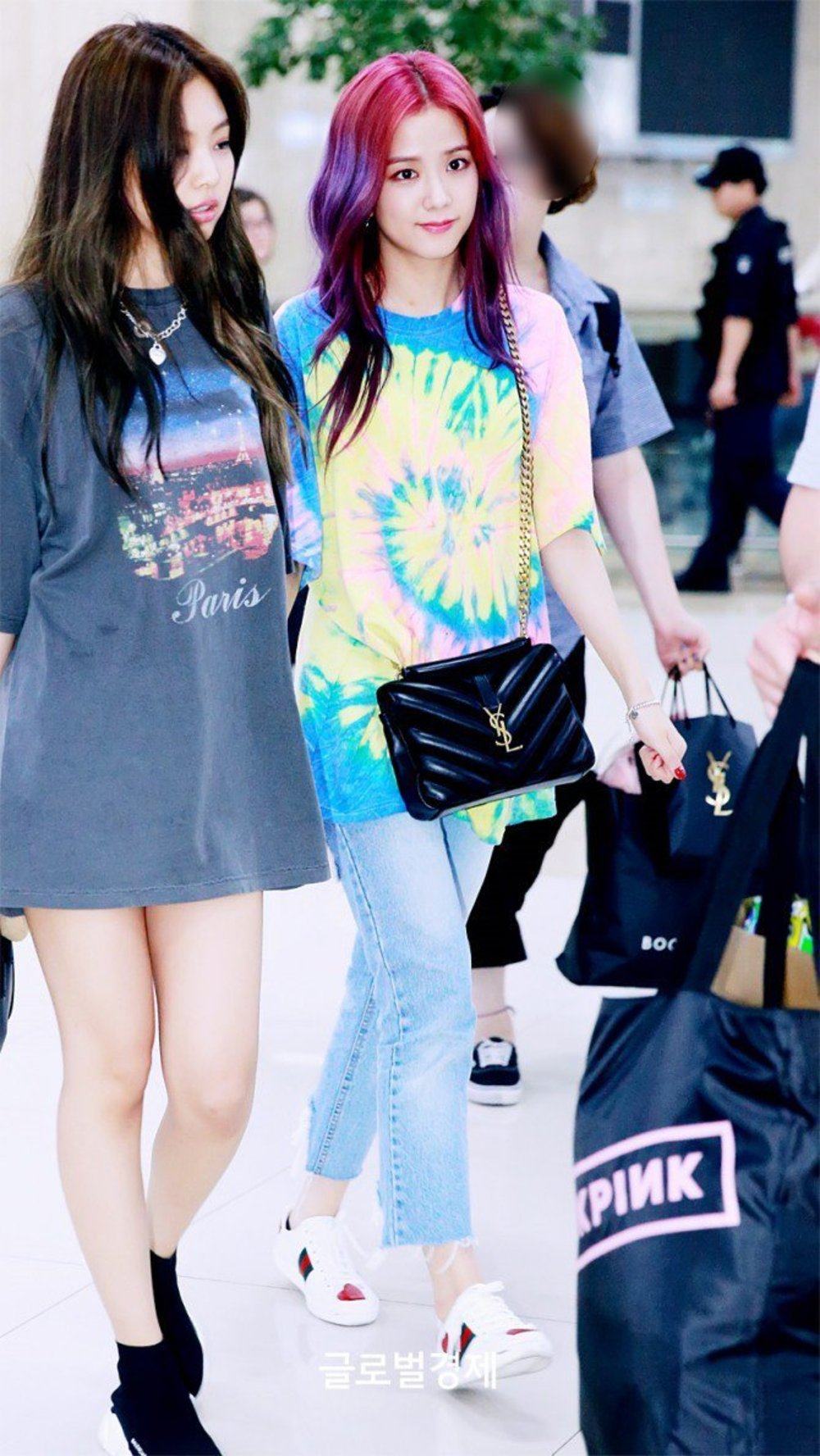 With all her recent changes in hair colour, fans are excited to see what look she'll try next.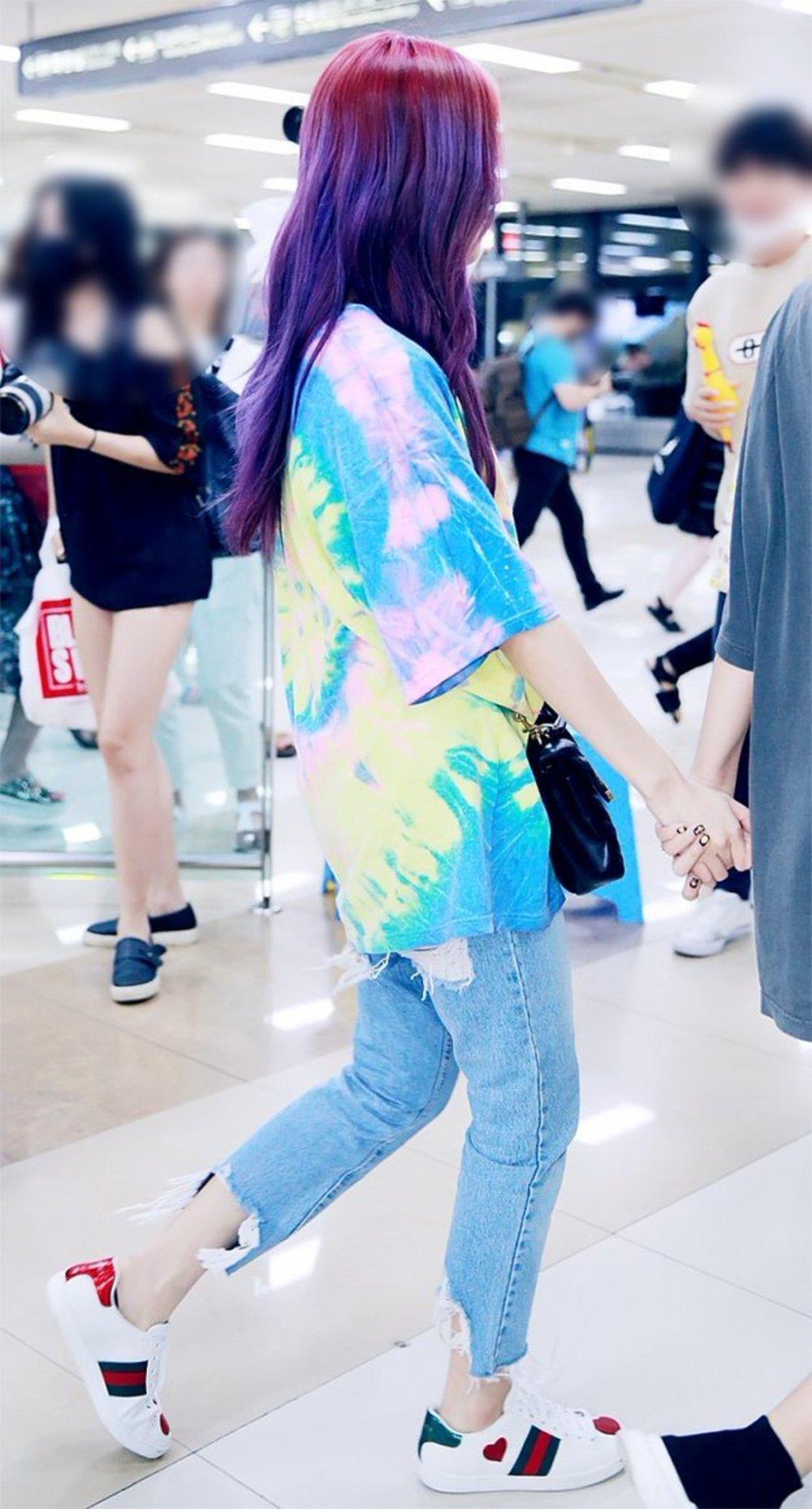 Share This Post