BLACKPINK Jisoo's New Nickname For TWICE's Jeongyeon Is Way Too Cute
Jisoo surprised everyone with this cute nickname for Jeongyeon while in her new position as MC for Inkigayo!
There is nothing but positivity between BLACKPINK and TWICE as you can see from multiple fancams of them showing off their friendship.
TWICE recently appeared on SBS's Inkigayo, promoting their adorable hit song "KNOCK KNOCK". The new idol MCs introduced and greeted the group with positive energy. It hasn't been long since Jeongyeon herself completed her duties as Inkigayo MC:
그동안, 인기가요 MC 정연이를 응원해주신 원스 여러분들께 진심으로 감사드려요. 매주 일요일마다 원스분들과 함께했던 시간들을 못 잊을 거예요! 감사합니다!#TWICE #트와이스 #JEONGYEON #정연 pic.twitter.com/9YaKBpuQa4

— TWICE (@JYPETWICE) January 22, 2017
"ONCEs, I want to sincerely thank you all for supporting 'Inkigayo' MC Jeongyeon after all this time. I will never forget the moments I shared together with ONCEs every Sunday! Thank you!"
This is why Jisoo, a rookie MC, chose to refer to her emphasizing Jeongyeon's seniority and experience as 'Inkigayo MC sunbaenim'. In Korean, "sunbae" is a term used when referring to someone who entered your work or academic environment before you.
Blackpink's Jisoo just called Jeongyeon "Inkigayo MC sunbaenim" haha cute pic.twitter.com/JmSz9fajk0

— minaron (@godmyoui) 26 lutego 2017
Jisoo is already being praised for being a graceful and professional host! Fans are already looking forward to even more BLACKPINK and TWICE interactions in the future!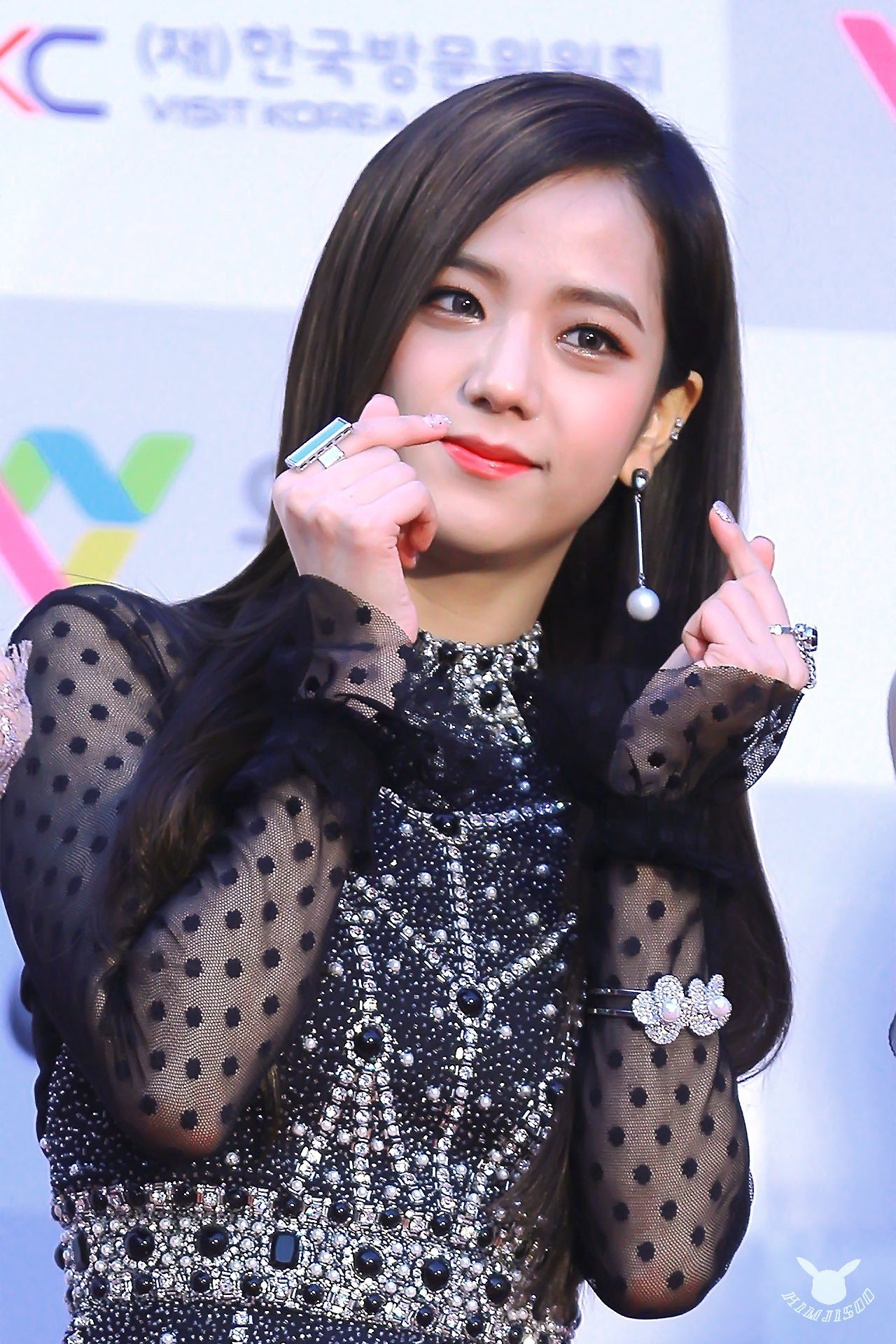 Share This Post