BLACKPINK Jisoo's purple hair faded and it looks even better
BLACKPINK's Jisoo left fans in awe when she revealed her purple hair for the first time, but it's gotten even better since then.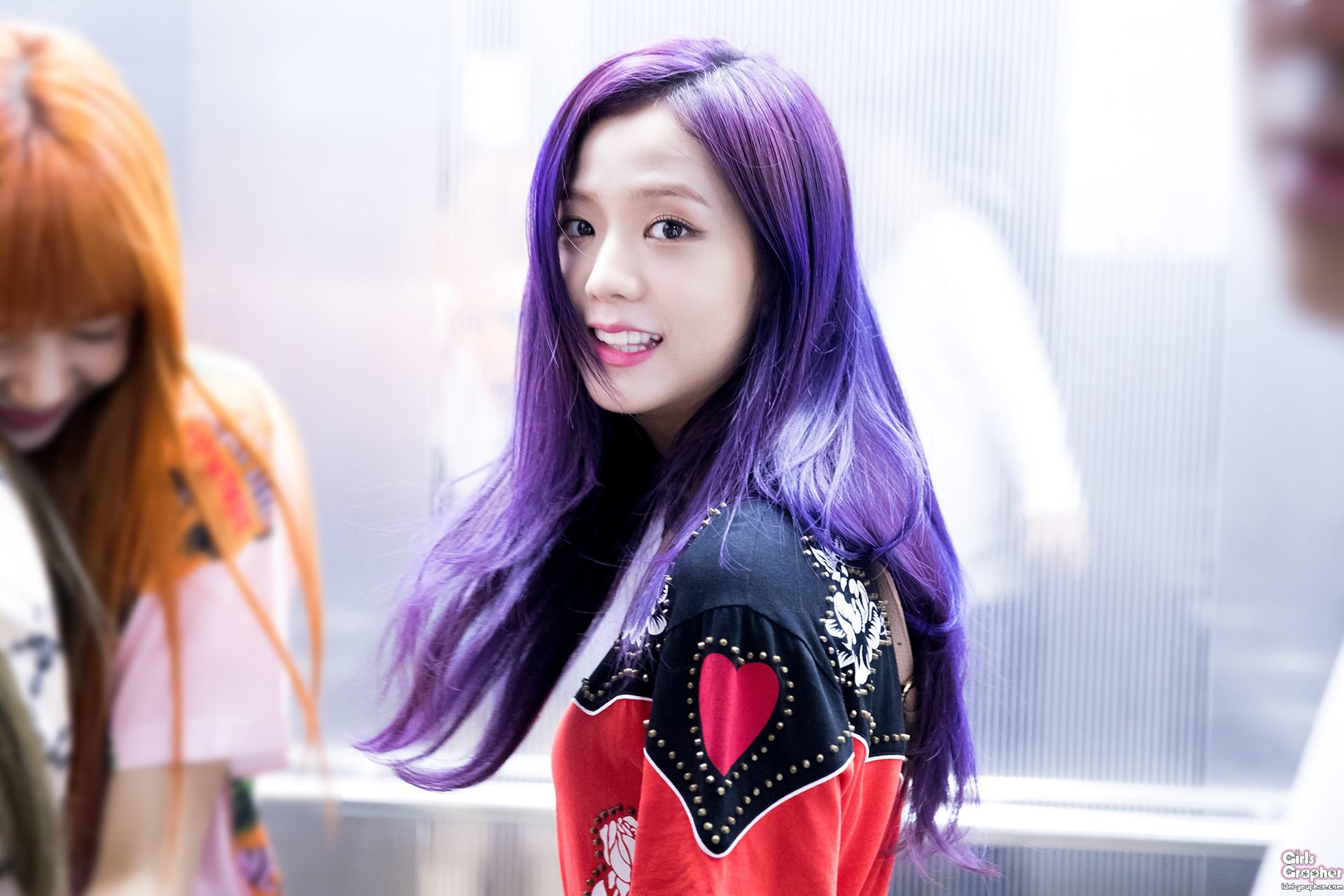 She originally showed off her dyed hair during promotions for "As If It's Your Last" but it's changed a lot recently.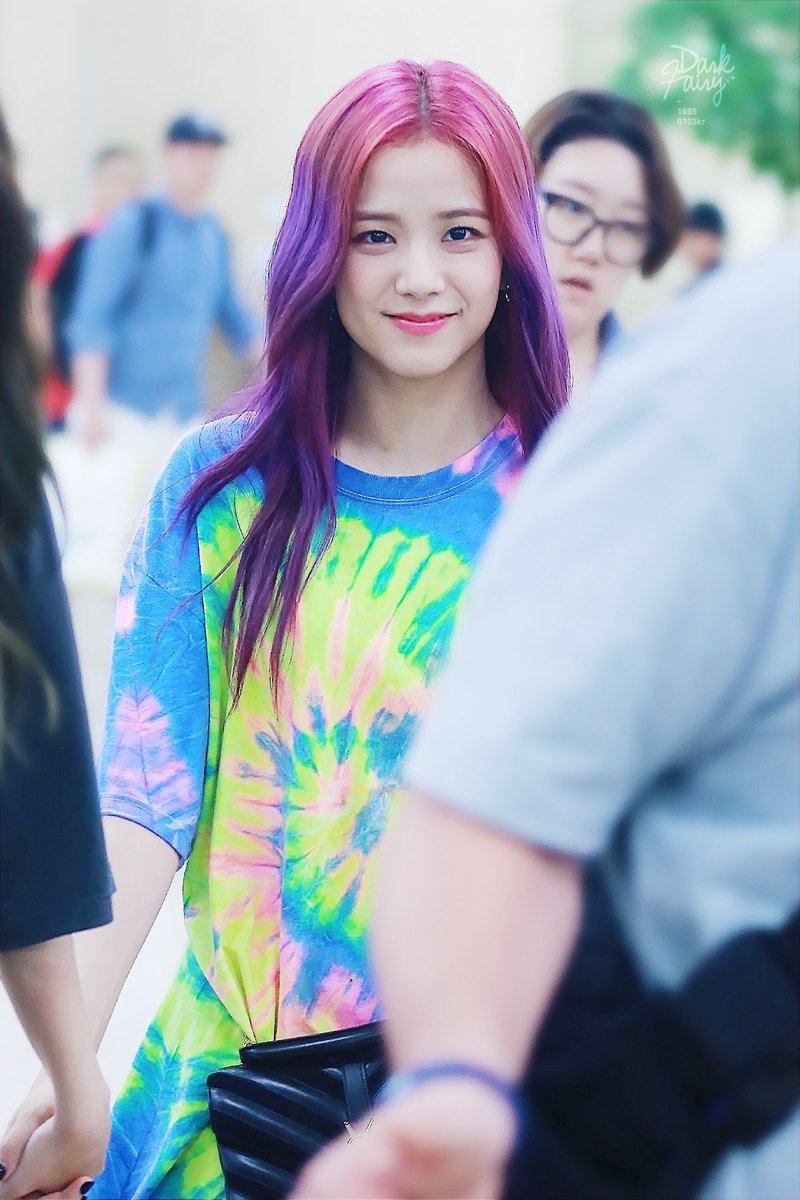 Now that her hair color has had a chance to fade a little, the bright purple has transformed into an awesome pink.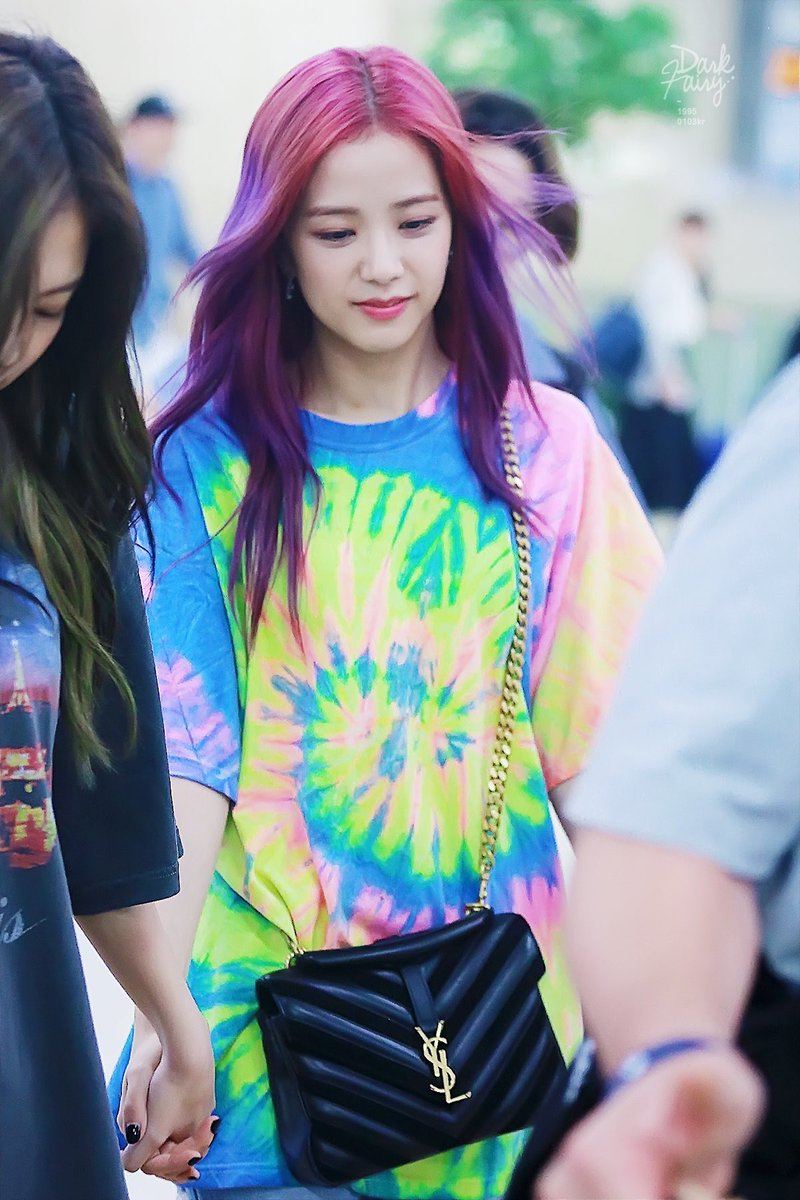 Now, she sports an awesome style full of bright purples and pinks. 
Jisoo's somehow managed to make her already amazing hair even better.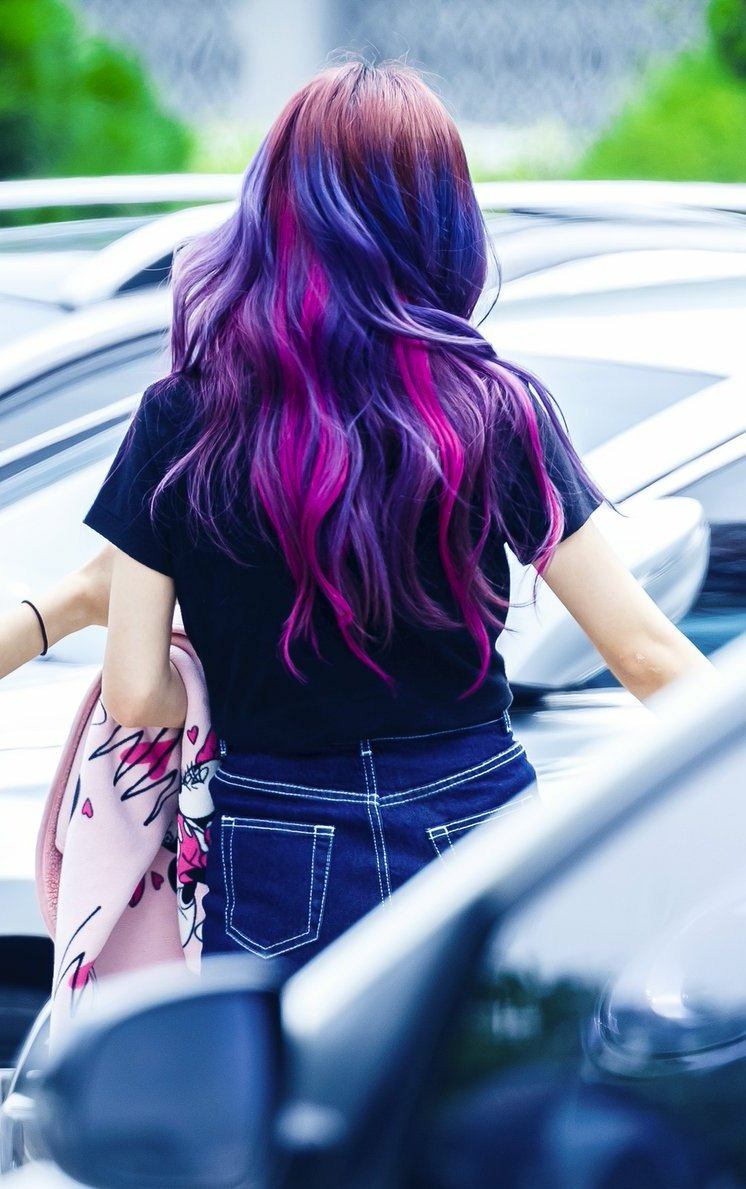 Share This Post