BLACKPINK Lisa Begins Crying On Camera During Recent Interview
BLACKPINK's Lisa was seen crying during an interview at the Golden Disc Awards while talking about here family.
The four members of BLACKPINK have been extremely active since their debut in August 2016. This busy schedule is certain to bring sacrifices with it, but for Lisa this time has been especially difficult.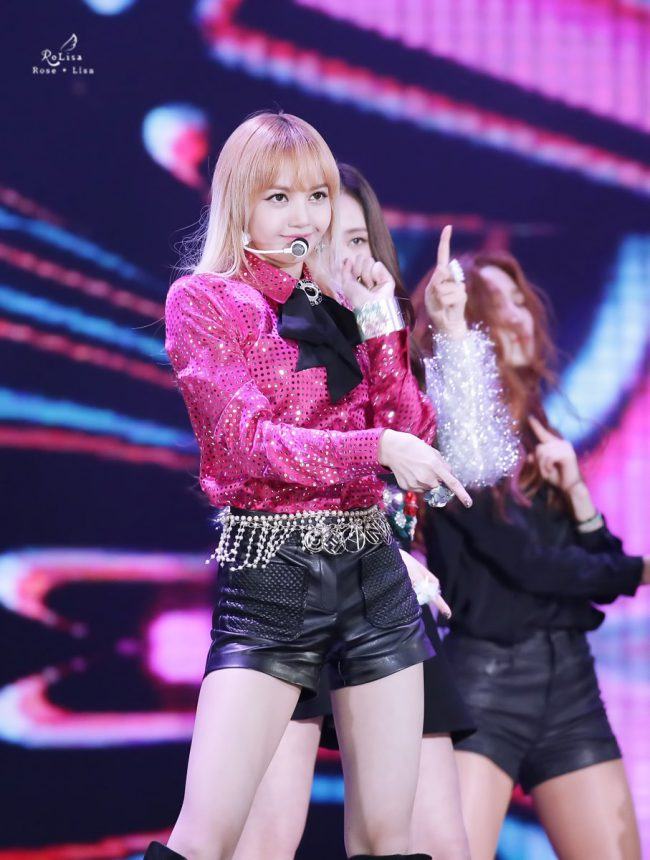 BLACKPINK's Lisa was born and raised in Thailand so when she joined YG as a trainee, she had to move away from her family. Because of this distance, the Golden Disk Awards were even more special, as her parents were able to attend and see their daughter receive the Best New Artist Award.
During an interview, Lisa spoke about her family and how she felt seeing them after such a long time apart. While she usually creates a powerful image during performances, she revealed her true feelings here. She spoke in Thai to her parents:
"Thank you, mom and dad, for always supporting me, I love you very much, thank you."
Lisa can be seen holding back tears as she addresses her family, but the other members quickly come to lighten the mood. They thank their fans for their support and reflect on their journey since debuting just a few short months ago.
The full interview can be seen below.
BLACKPINK also performed "Whistle" and "Playing With Fire" after receiving their award as best rookies.
Share This Post