BLACKPINK Lisa Still Can't Believe She Has Fans
BLACKPINK's Lisa is still shy when she's in front of her fans.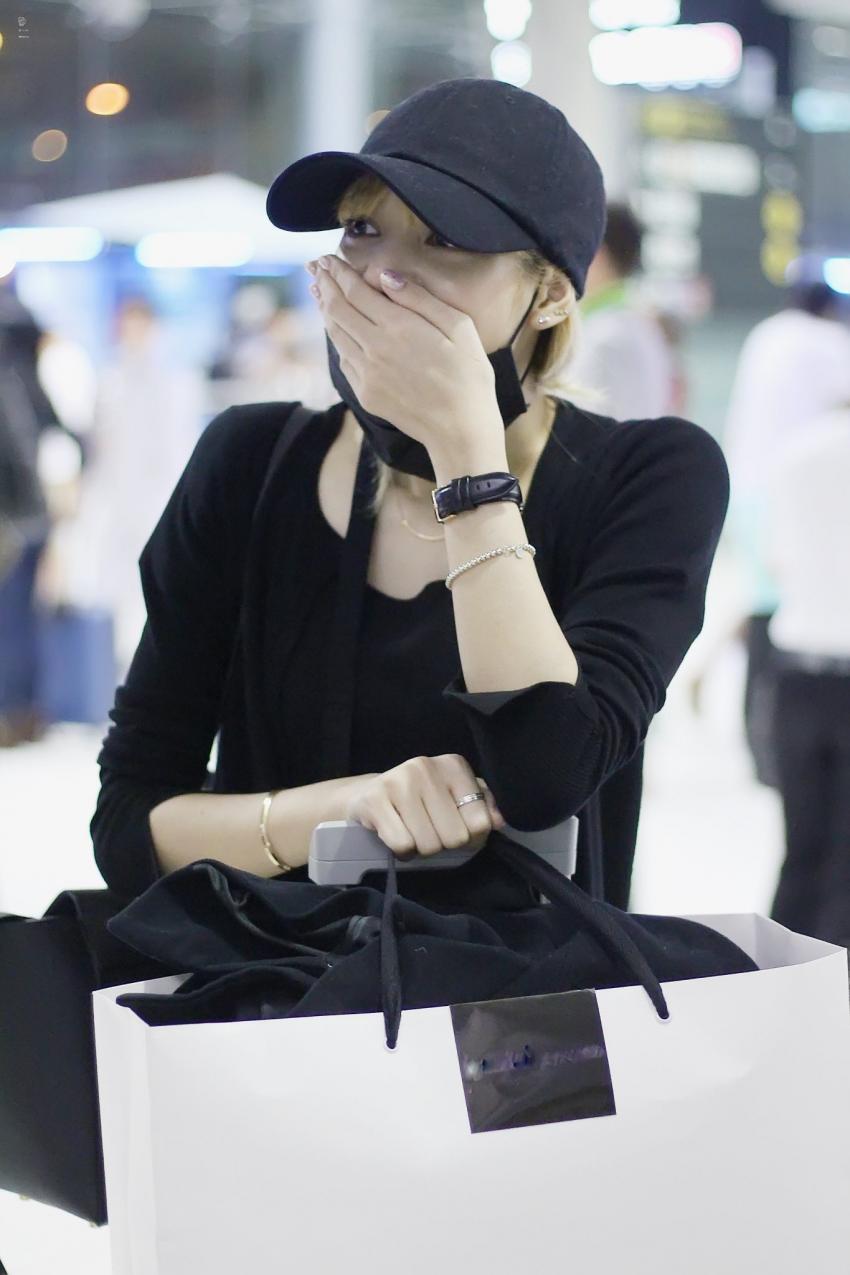 Though she debuted last year and skyrocketed into the spotlight, she seems to be the only member of BLACKPINK who's still shy.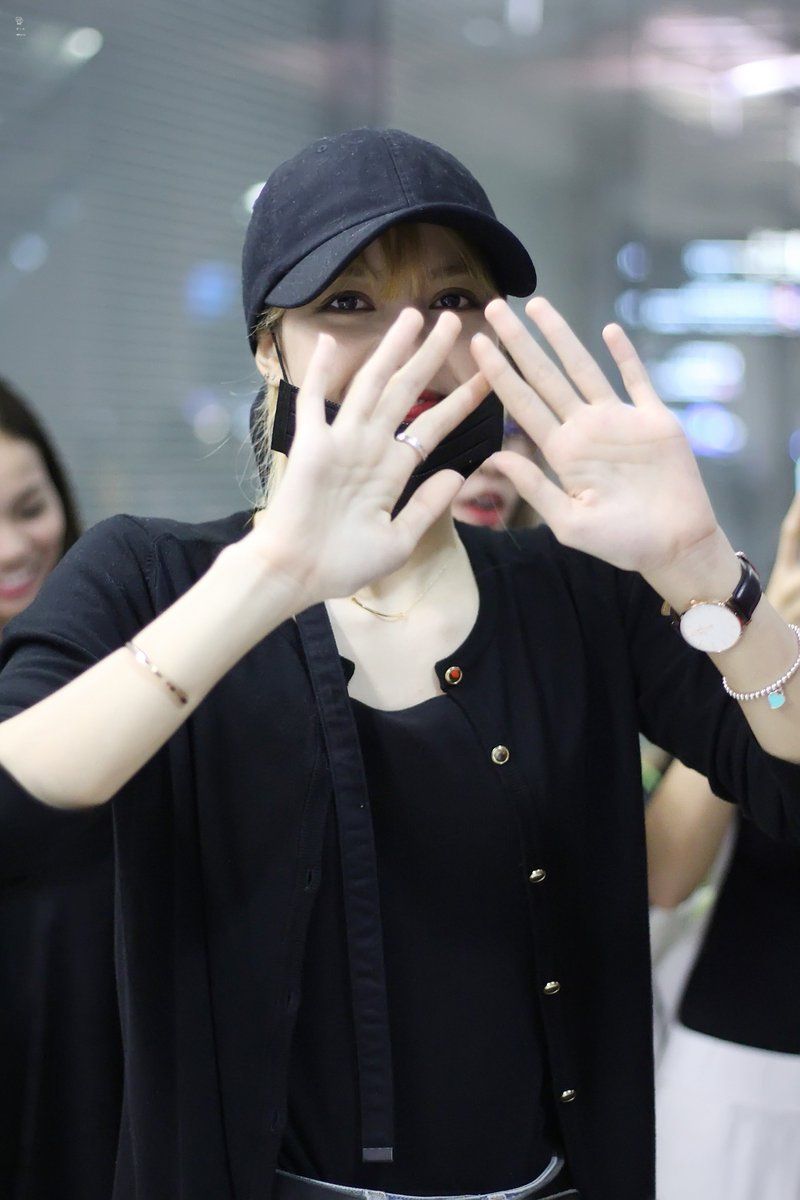 The other members seem to already be comfortable in front of the fans and their cameras.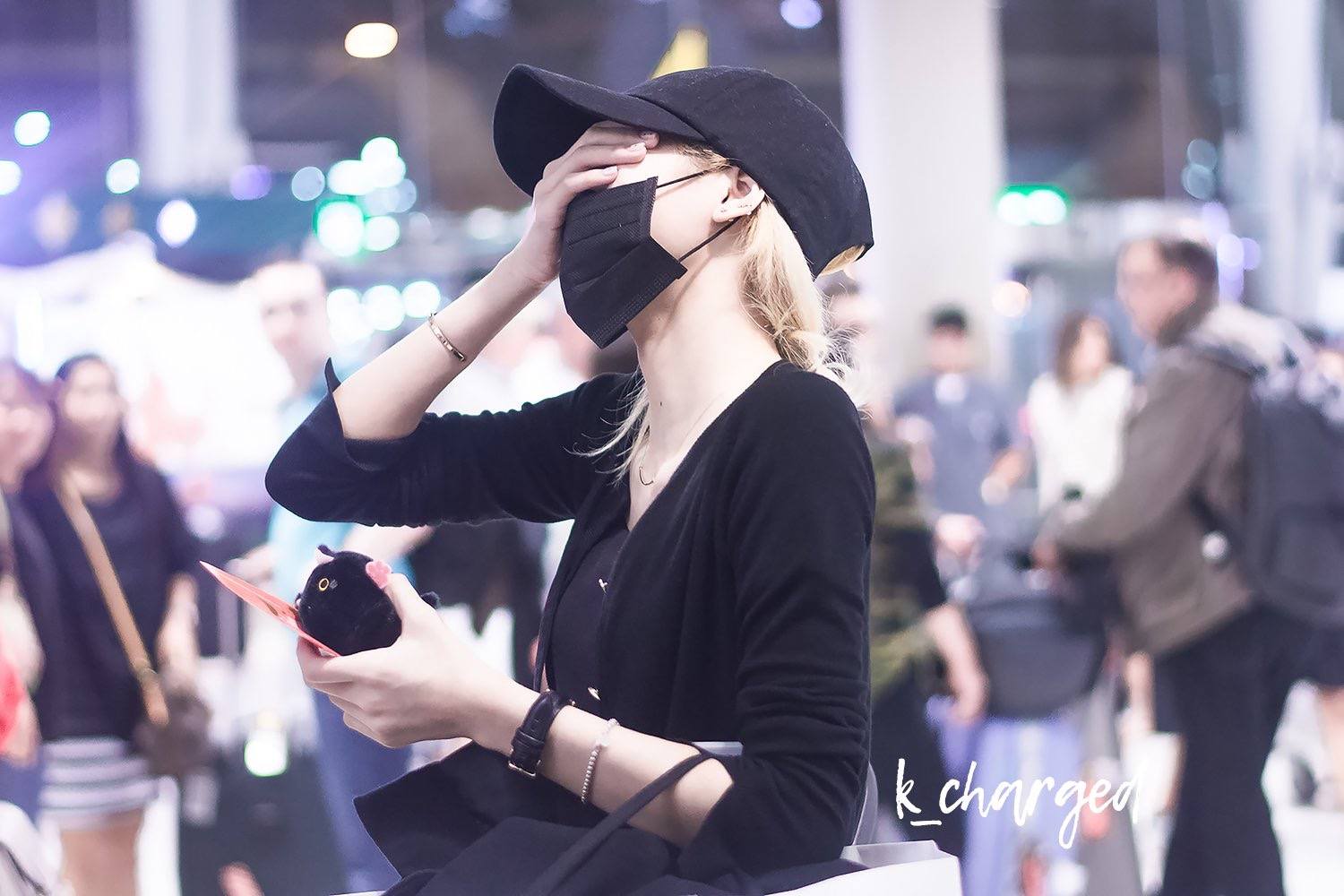 Unlike her edgy rapper image, in real life, Lisa cringes at herself and ends up covering her face in front of crowds.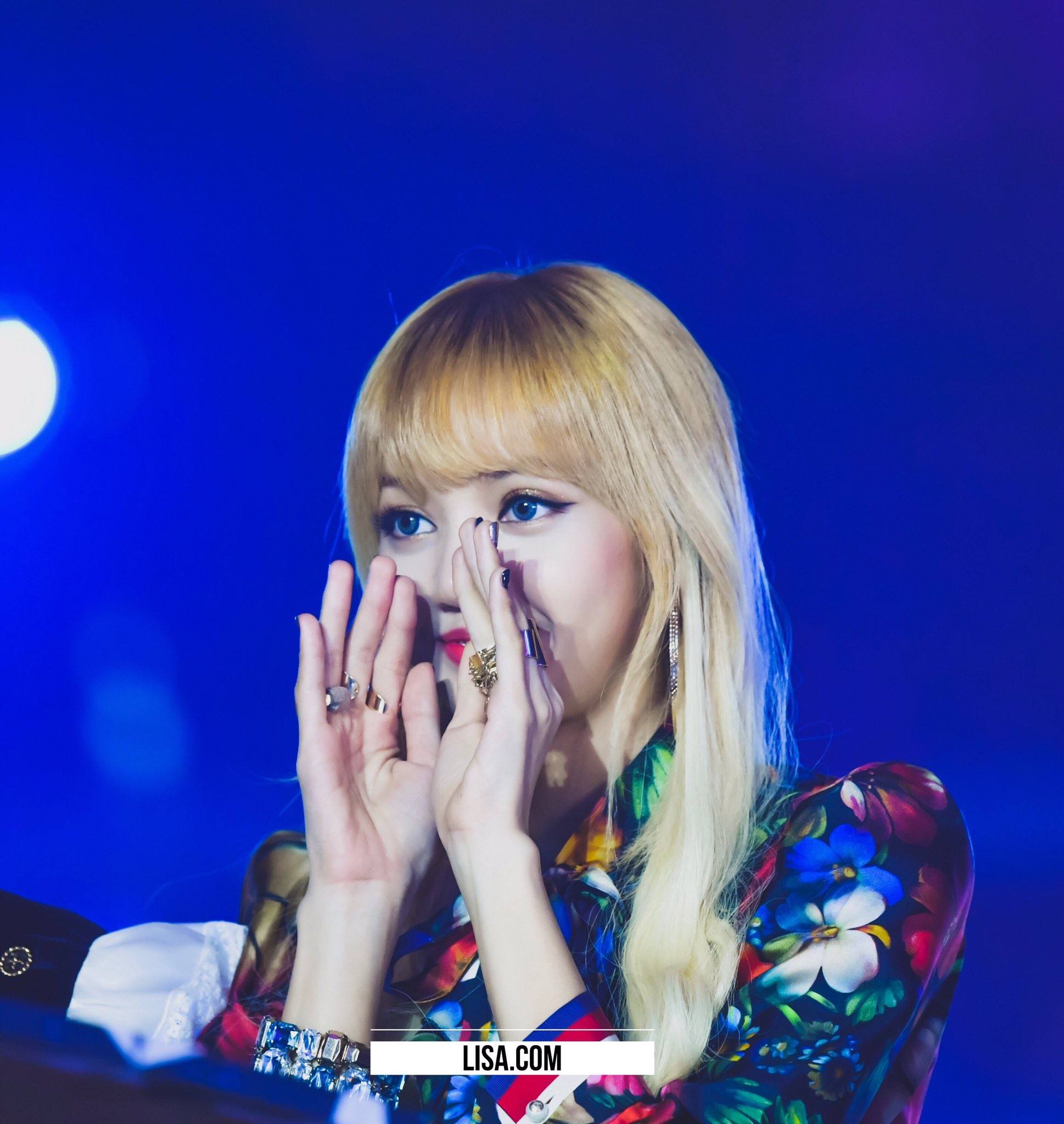 As the only member still uncomfortable with her fame, it just makes her even more adorable.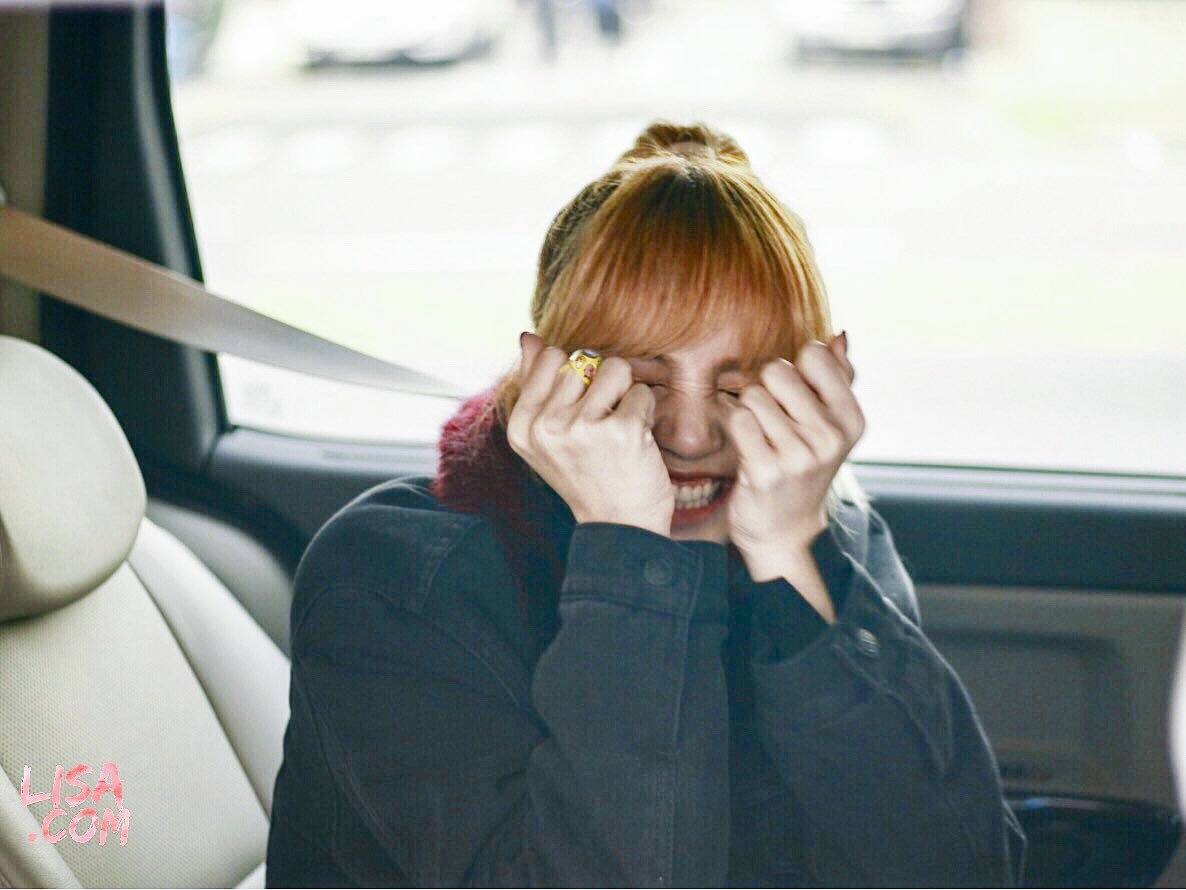 Share This Post