BLACKPINK's Lisa Reveals Just How Close She Is With The Other Thai Idols
She has different kinds of relationships, with the various Thai idols.
As the latest Thai idol to debut, BLACKPINK's Lisa was asked how close she was with the other K-Pop idols from Thailand.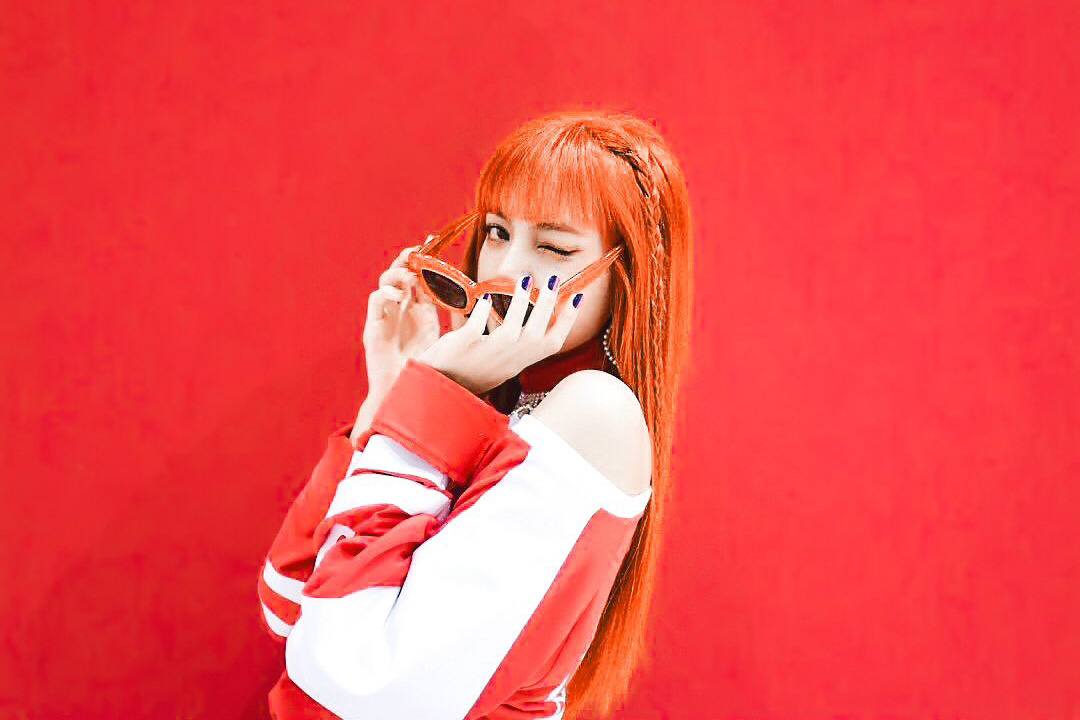 She name dropped some of the hottest Thai K-Pop stars for her friends list, and then discussed how close she is with all of them!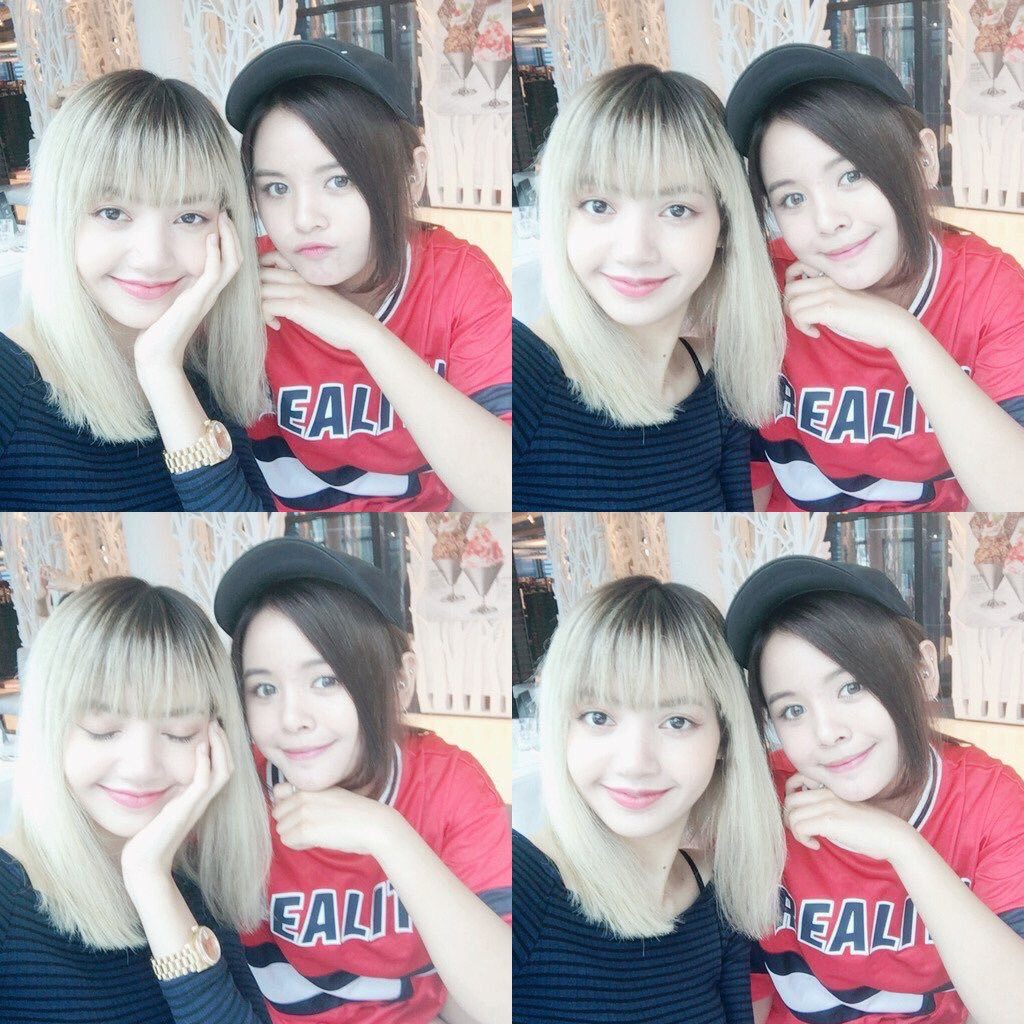 "I'm close with my seniors, BamBam (GOT7), Sorn (CLC) and Nichkhun (2PM)." — Lisa
But surprisingly, that didn't mean they were close as a group.
"I'm close to everyone, but the others aren't close to each other." — Lisa
Lisa and Bambam have also known each other since long before they were famous! They were close since childhood when they were still living in Thailand. They would spend time together often, as can be seen below. (Lisa was clearly born a pop star).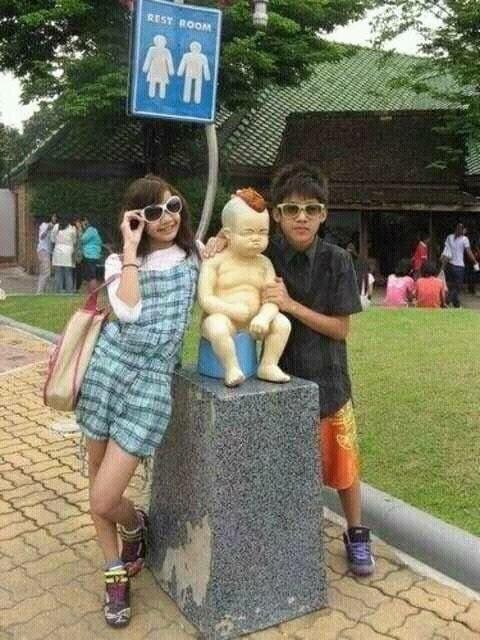 Despite being in different agencies, Lisa and BamBam were trainees at the same time, and supported each other for years in the foreign country of South Korea, with the goal of both debuting!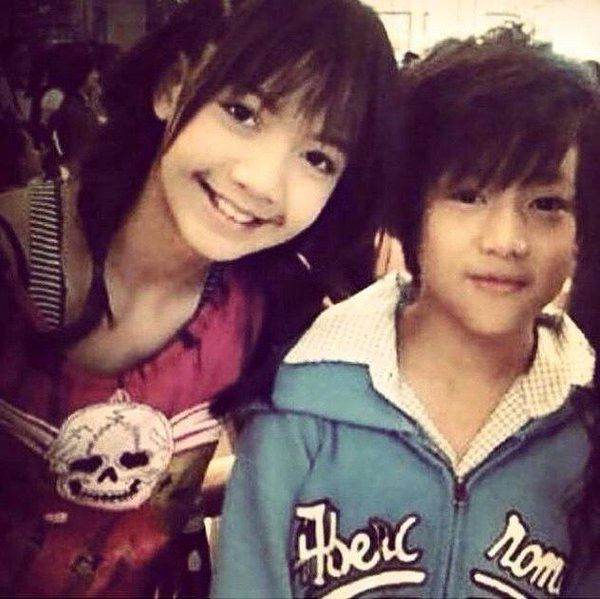 Whenever they see each other, there's an unspoken acknowledgement that they both made it, and succeeded in their dreams of becoming K-Pop idols. And they're both members of some of the most popular K-Pop groups too!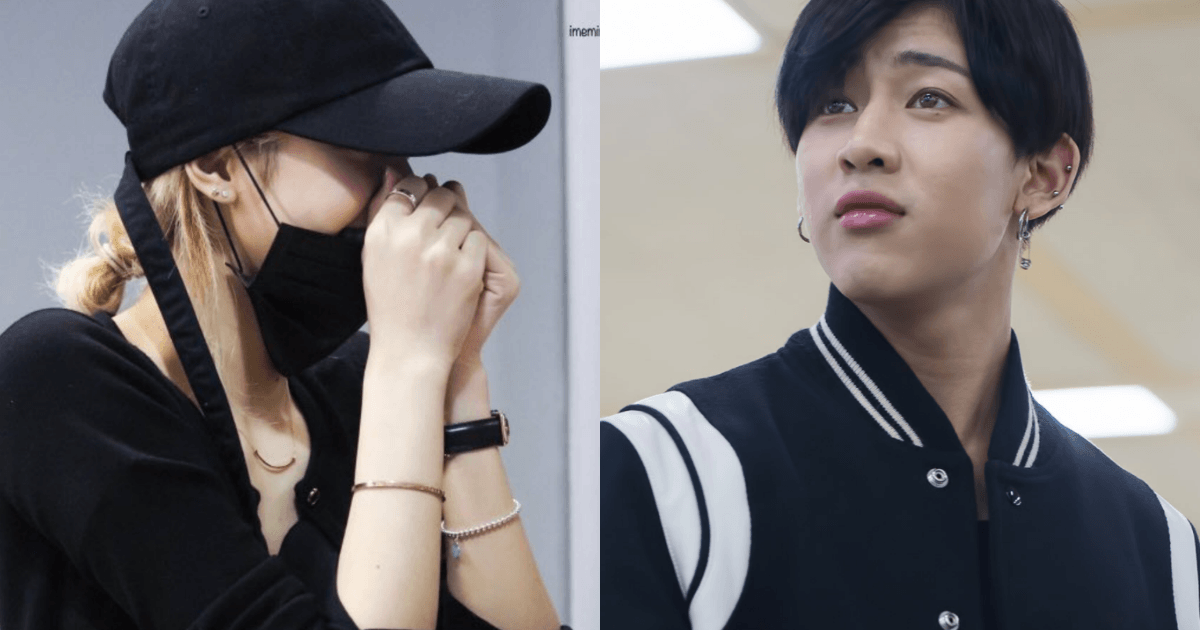 Lisa also described the level of her popularity back at home.
"I visited Thailand, and a lot more people recognized me than I thought. When I was coming back to Korea, fans cheered and gave me lots of gifts at the airport." — Lisa
Lisa, along with the other Thai idols are certainly making Thailand proud!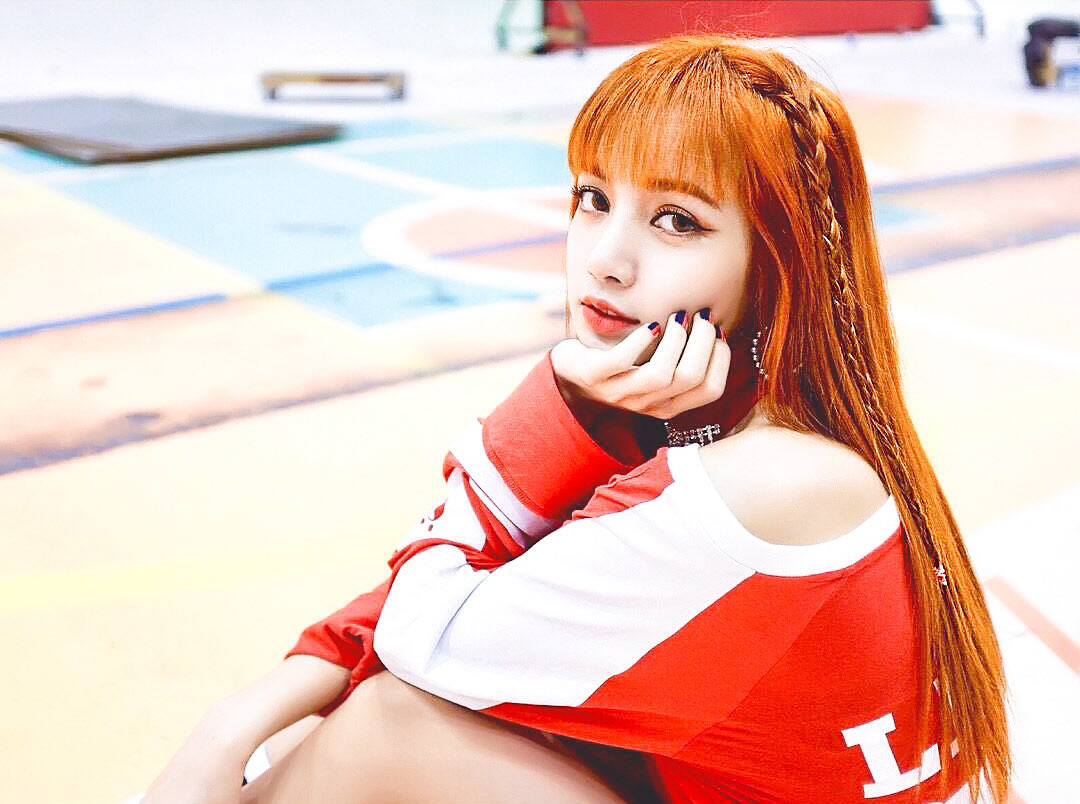 Share This Post