BLACKPINK Lisa Shocks Reporters With Sexy See-Through Dress
BLACKPINK's Lisa left fans in awe when she appeared on the red carpet wearing a stunning floral see-through dress.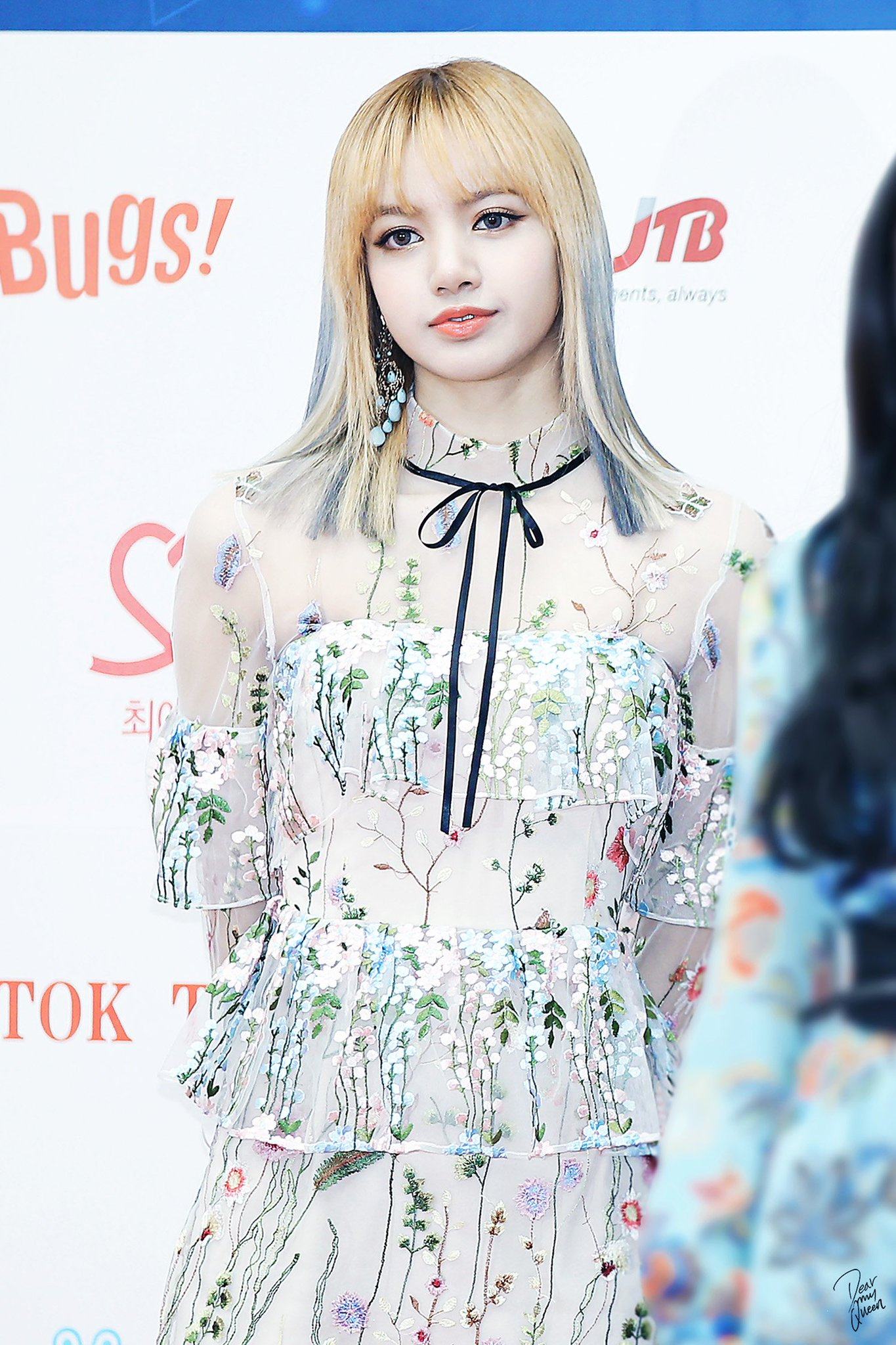 BLACKPINK have always been on the forefront of fashion, with their unique style that is both classy, yet fierce.
This time Lisa pulled off an edgy, yet elegant outfit.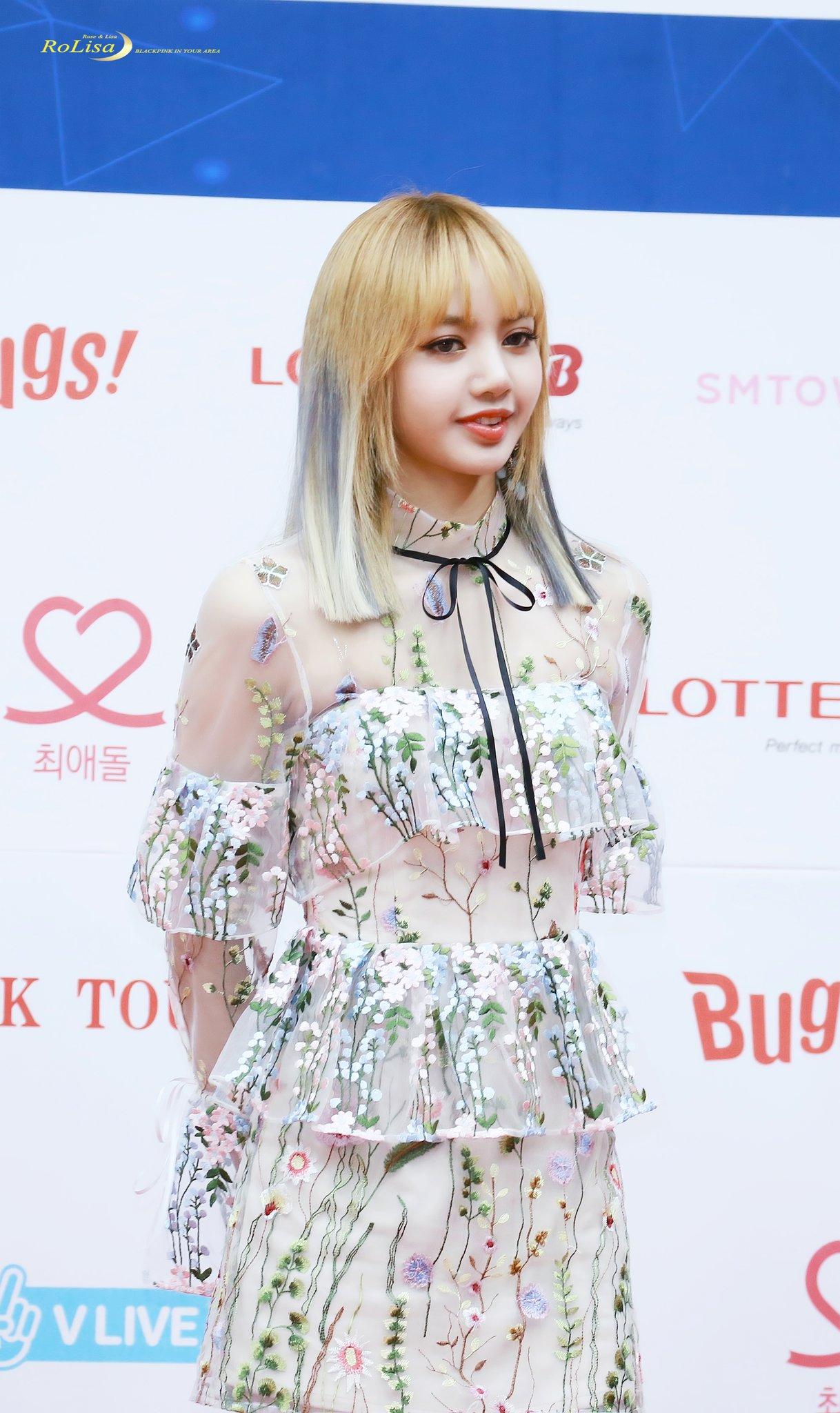 Jaws dropped at her flawless figure, accentuated by this stunning semi-transparent dress, decorated with floral print.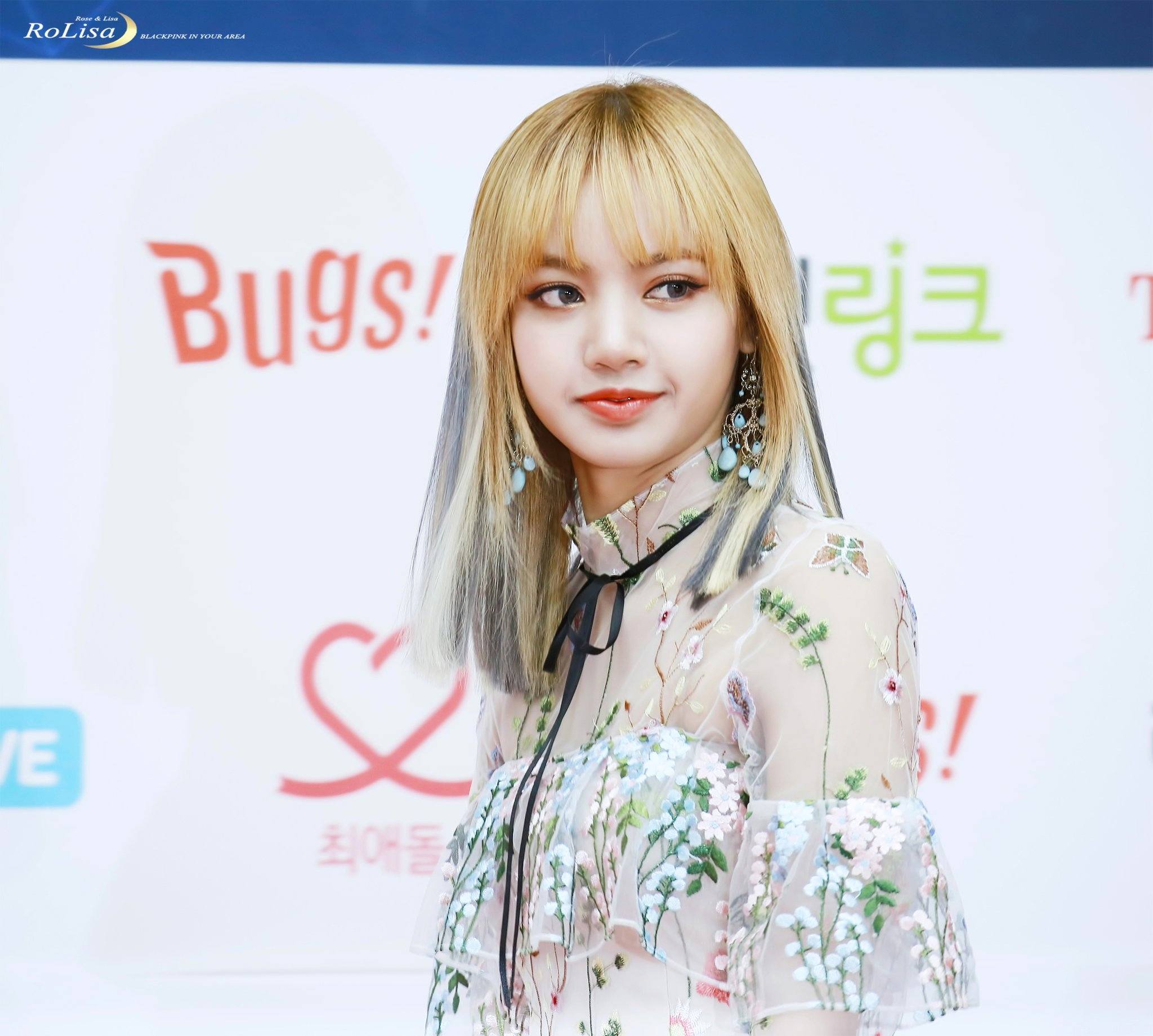 Lisa always stuns fans with her daring fashion sense.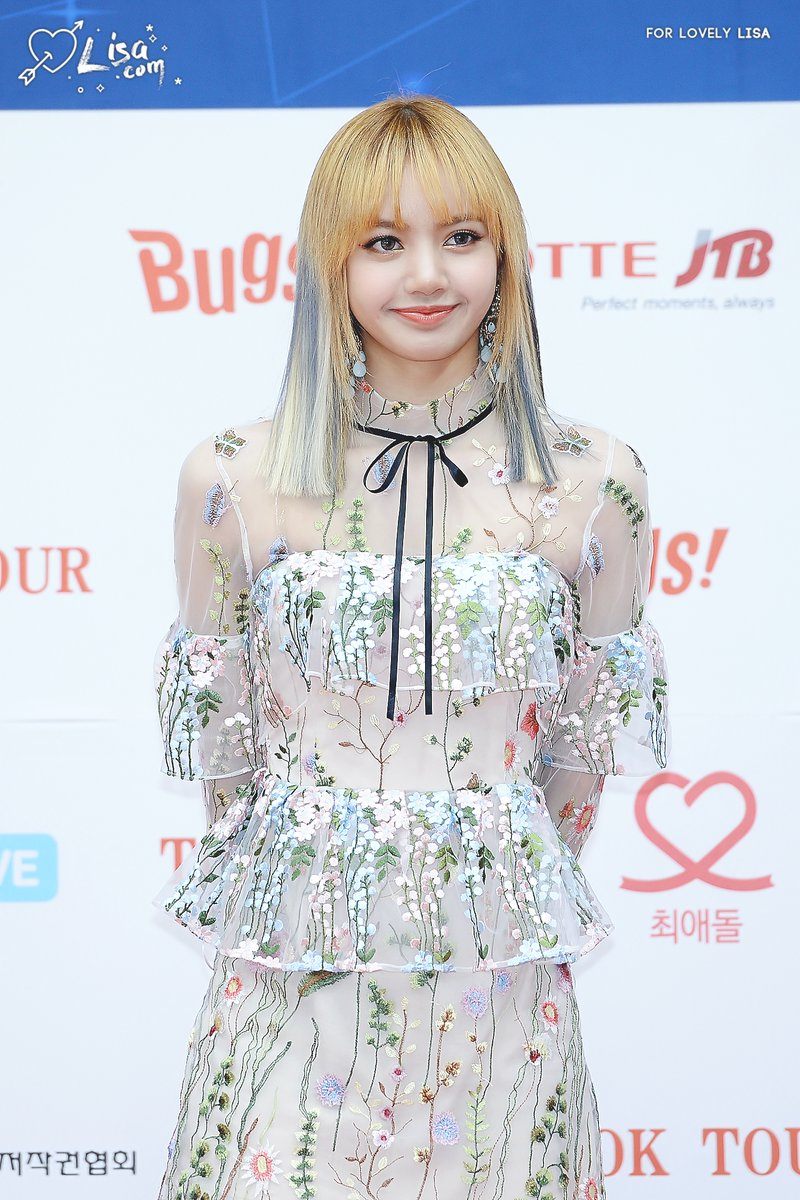 And she definitely did it again this time!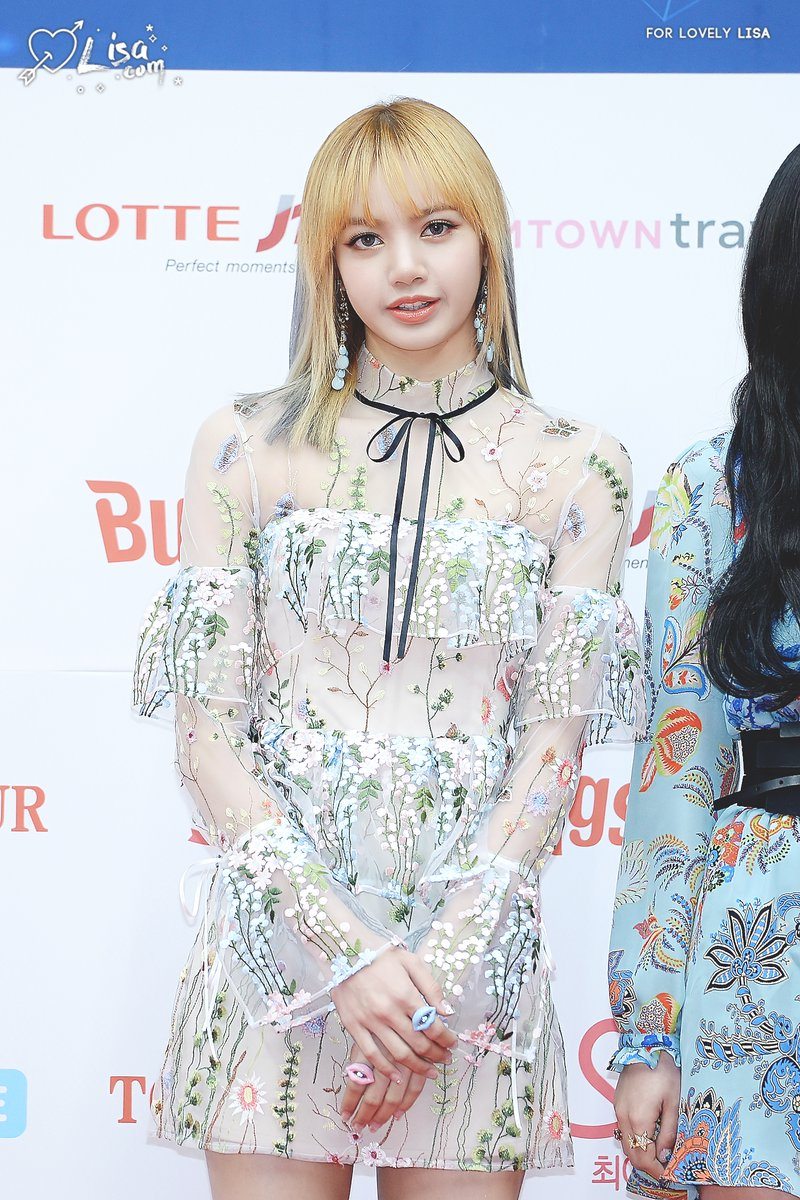 Share This Post