BLACKPINK Lisa Shows Off a Side of Herself We've Never Seen Before
Lisa has already show various sides of herself through BLACKPINK's concepts, but we've never seen her like this before.
As the rapper and dancer of BLACKPINK, Lisa has carried herself with a rather fierce image. Fans of the group have also realized that her personality off-stage is almost the exact opposite and that Lisa is quite silly and cute when interacting with her fans and group members.
But with her latest photoshoot for YG Entertainment's clothing brand, NONA9ON, Lisa turns up the heat with a more mature and sexy vibe with more dark and muted colors. With Lisa now a model for the brand along with iKON's Bobby, fans will definitely be able to see this side of her more in the future.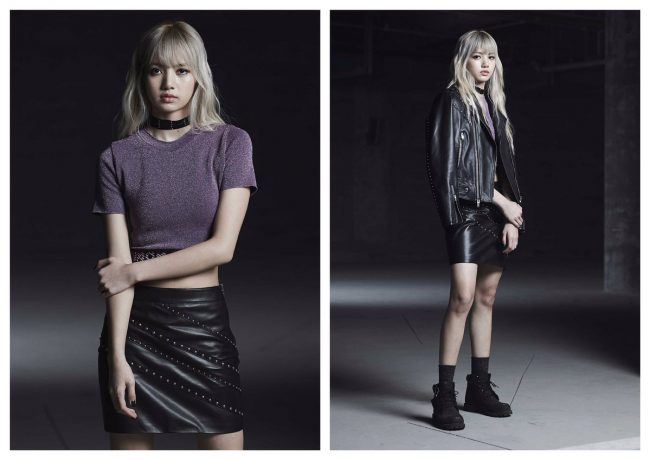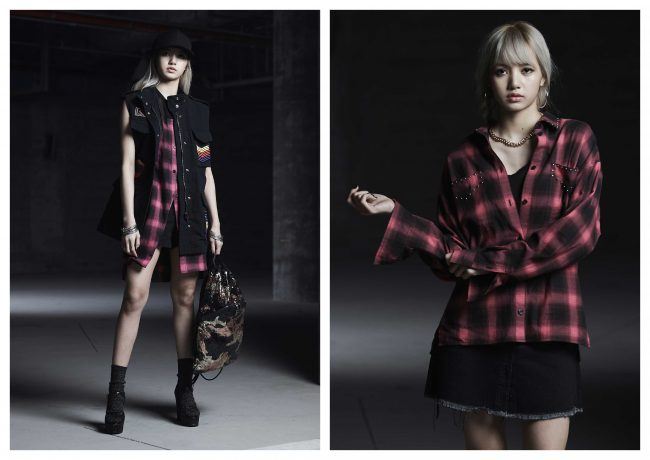 No matter what outfit Lisa wears, she always manages to pull it off so well and owns it.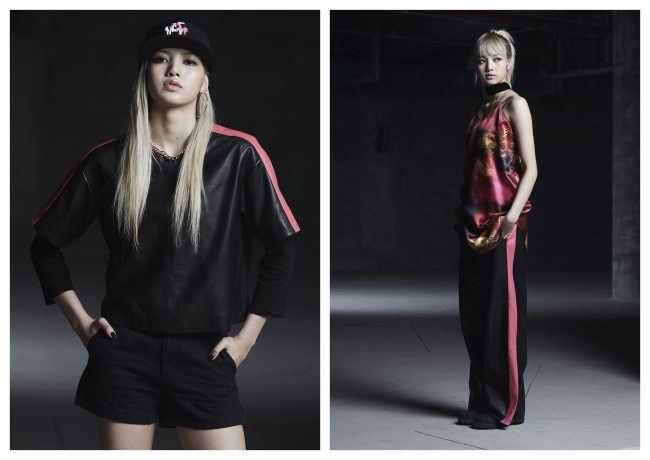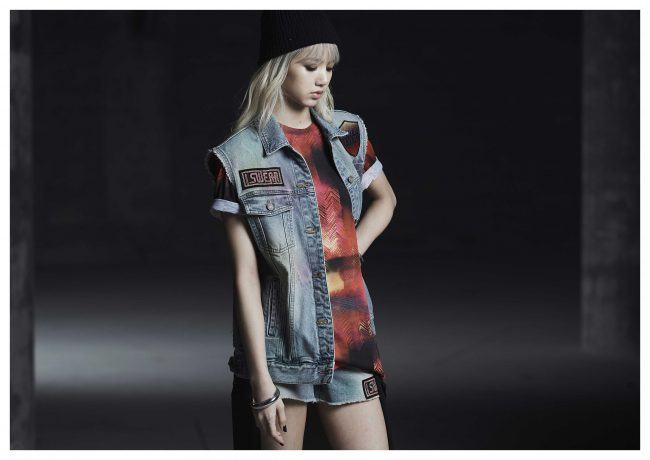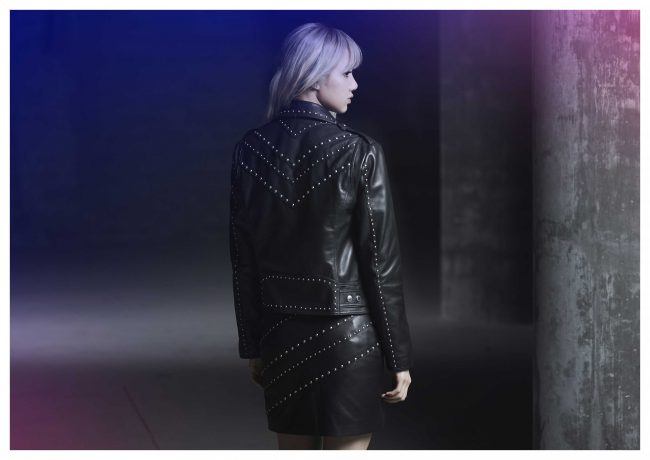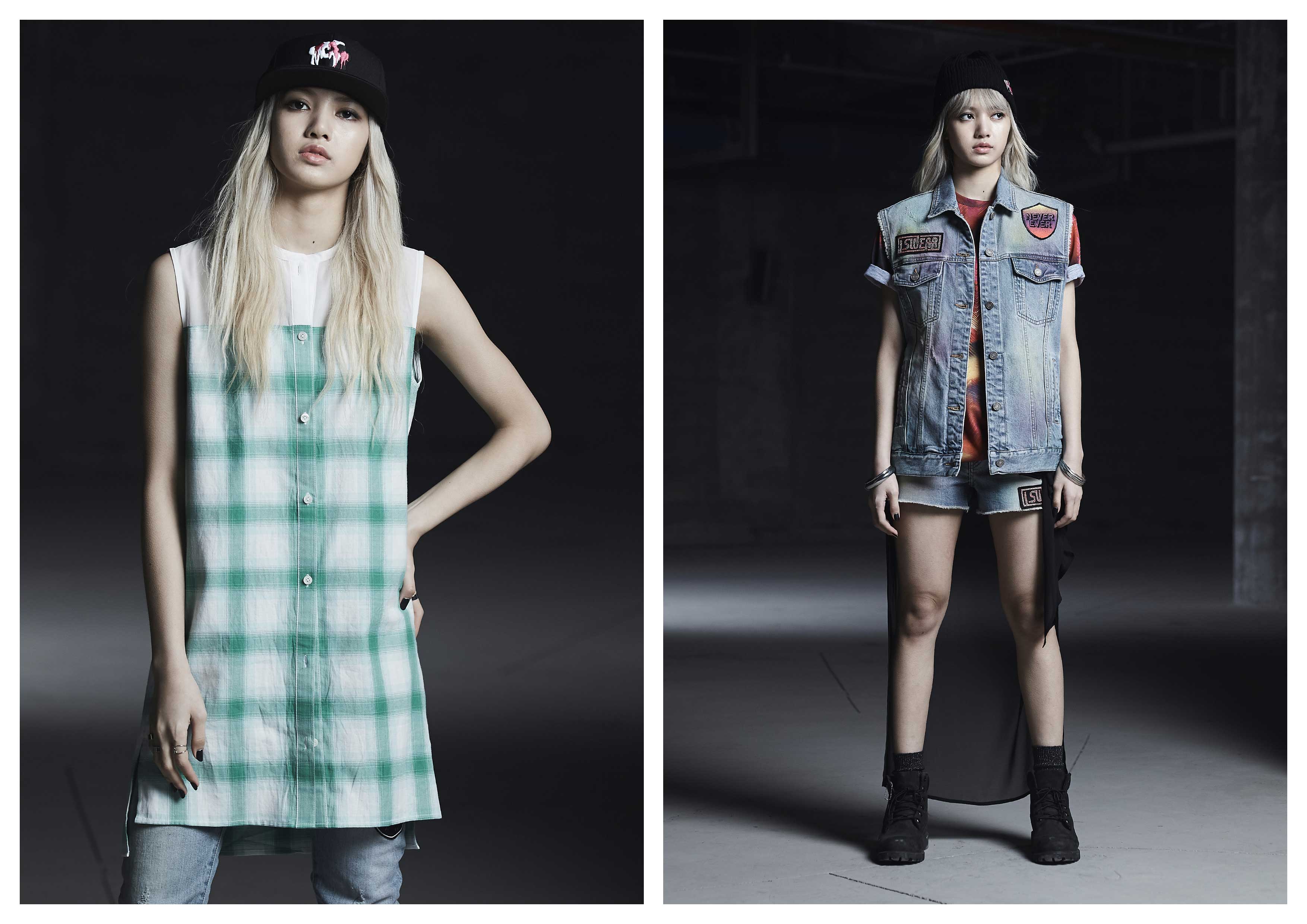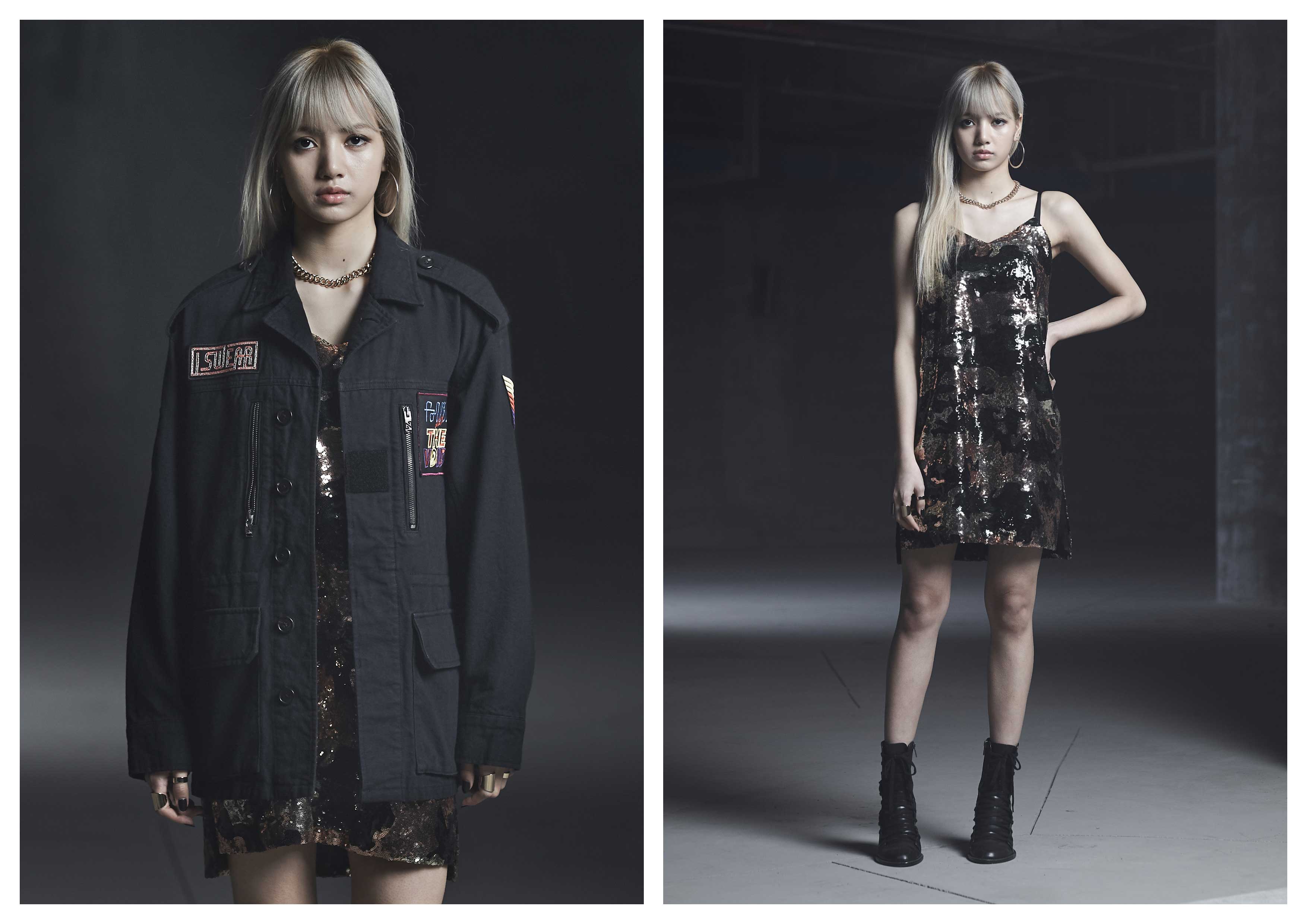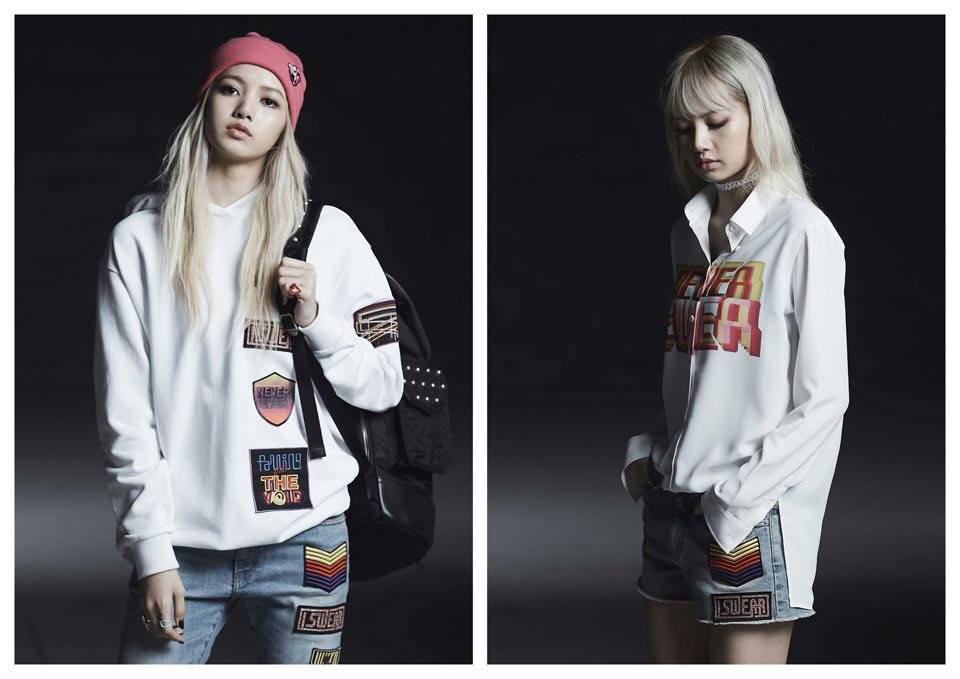 As BLACKPINK gains more experience and popularity, Lisa's impeccable style will continue to evolve as time goes on. We can't wait to see what's in store for her next!
Check out this video NONA9ON posted for their clothing line, The Void, starring Lisa:
Share This Post