BLACKPINK Members Talk About How They Felt After Finally Debuting
After having trained for years, the girls explained what it felt like to finally debut. 
In an interview with Noisey for Vice, BLACKPINK shared their feelings on being able to debut. After their company, YG Entertainment, held the group back from debuting for around four years – the group finally made their debut on the 8th of August 2016, and they had a lot to say about it.
On the wait for their debut, Jennie told Noisey
 "There were times of anxiety and difficulties but our members made it through together."

– BLACKPINK Jennie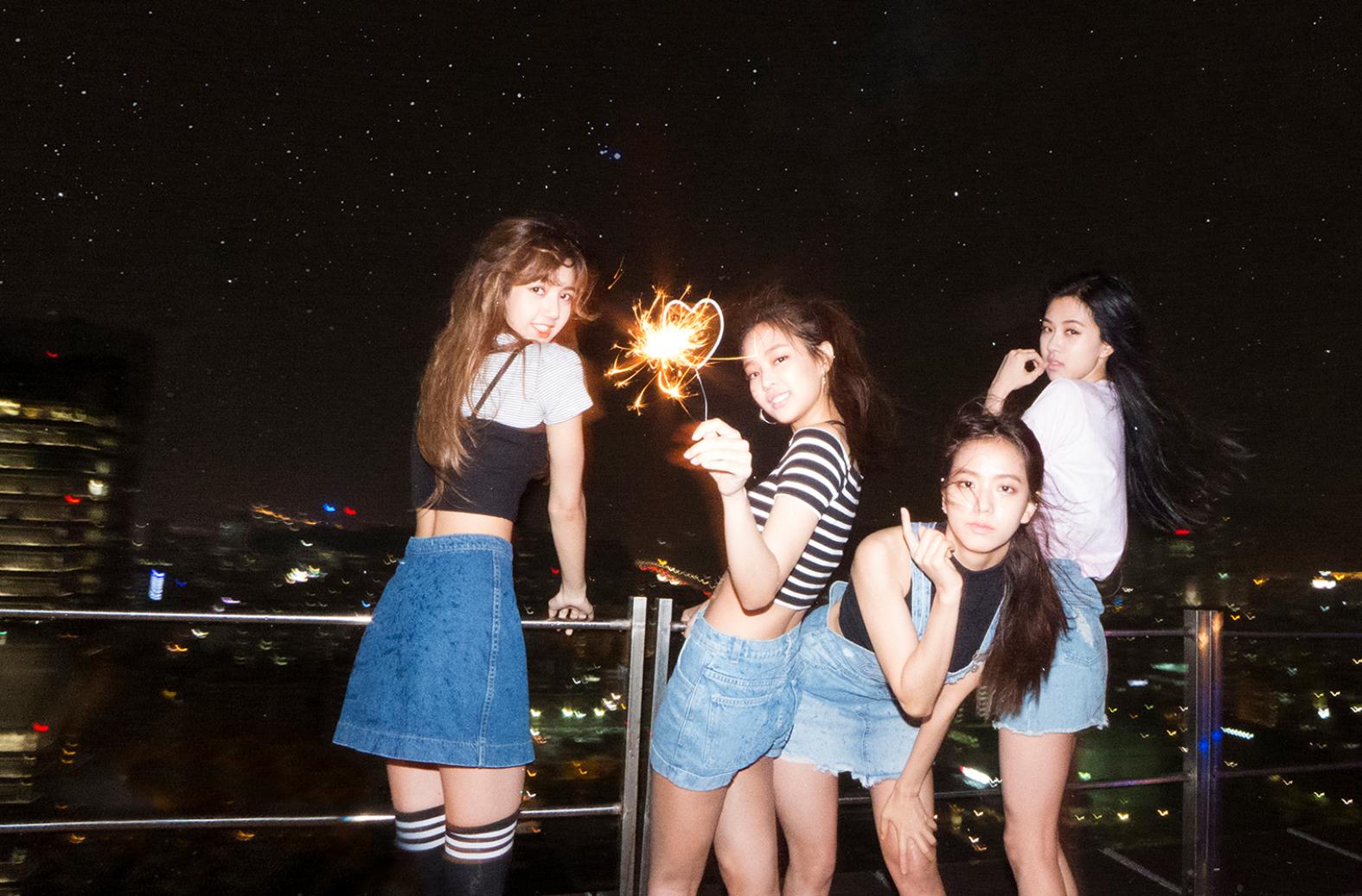 Adding to this, Rosé explained how such a long wait had made them want it more.
"It was challenging but also definitely worth the wait. Although the wait felt like forever, for some reason, the longer it took the more motivated we became … In fact, I'm very grateful that we were given that time to invest in ourselves and our craft before we were exposed to the public.I feel like I'm still a trainee training on a real stage. The only difference is people recognize me and I kind of like it."

– BLACKPINK Rosé
After training for so long, we're glad that BLACKPINK are finally getting the recognition that they deserve!
Check out the full interview with Noisey here!
Share This Post