BLACKPINK Has No Official Lightstick… You'll Never Guess What Fans Use Instead
BLACKPINK may be one of the newest and hottest girl groups promoting recently, but there is still one major thing that they lack…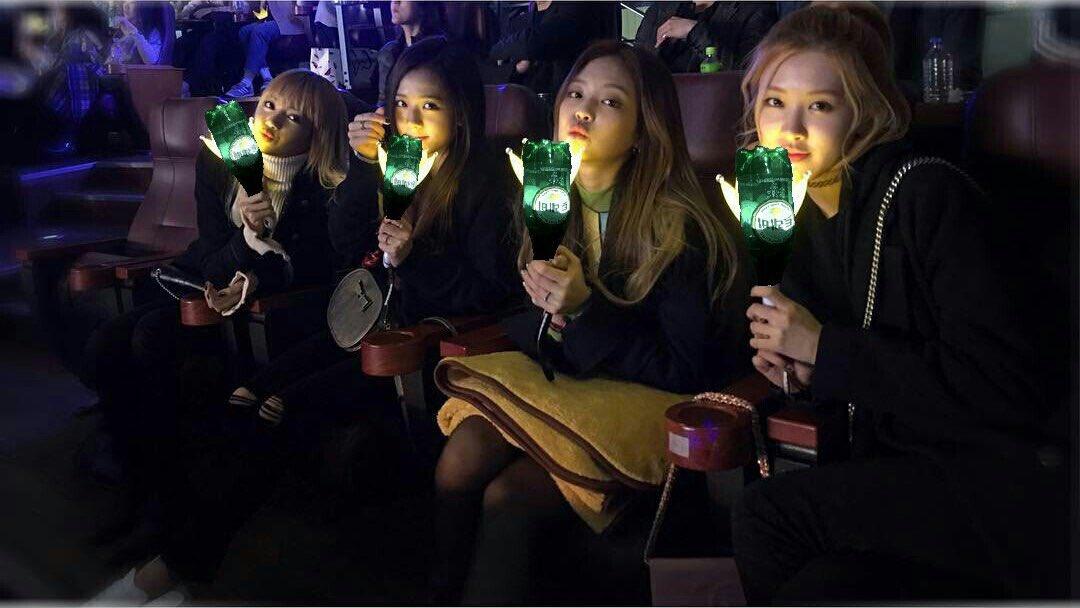 ….official light sticks!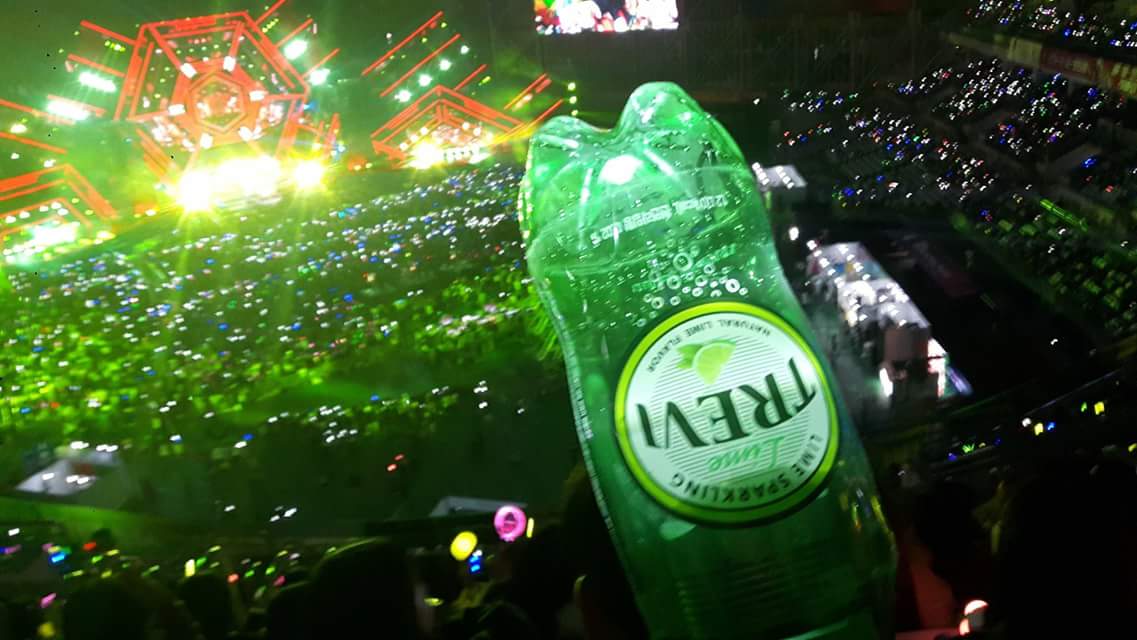 And with their many fan events, fans are getting desperate to showing their support for their favorite artist.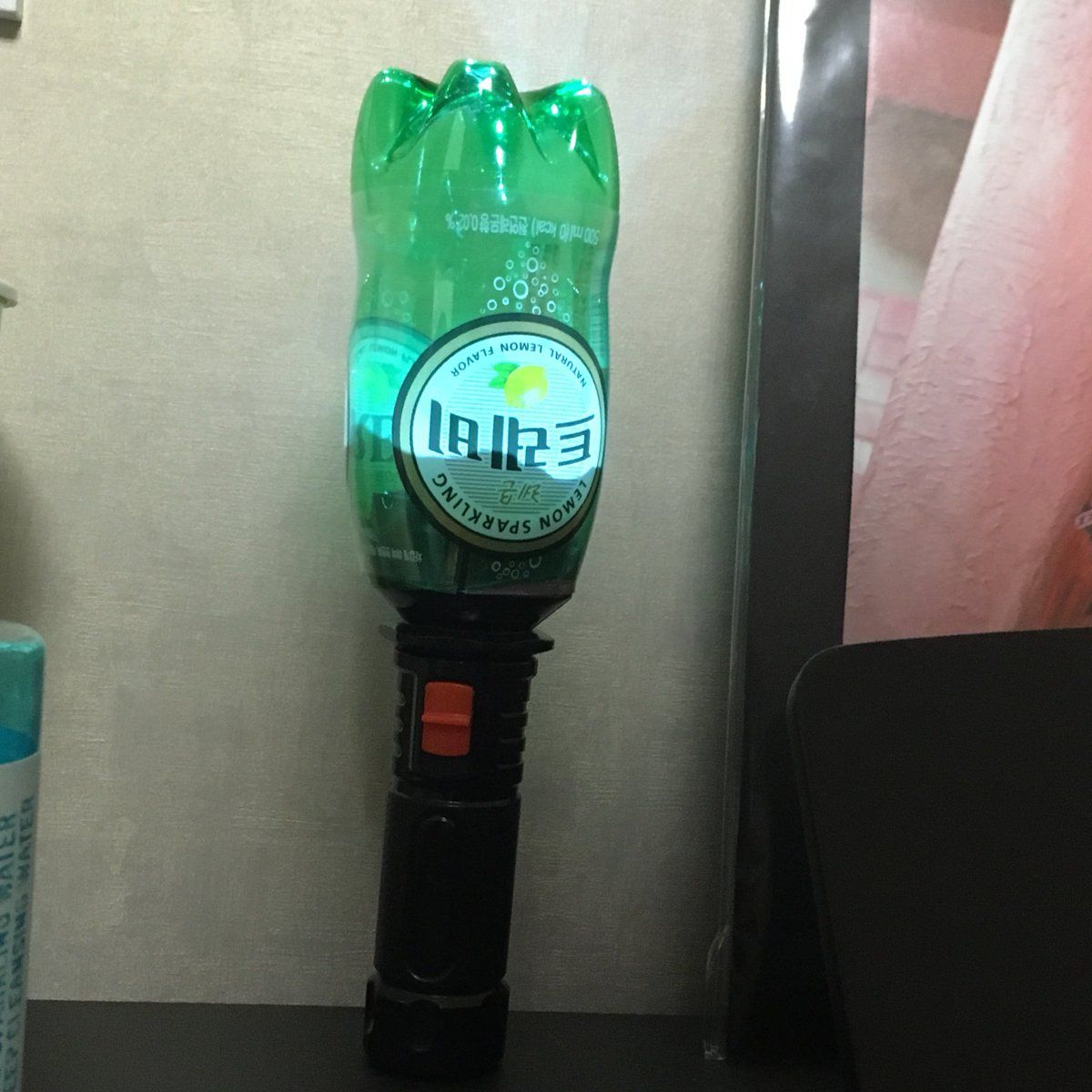 The solution? DIY lightsticks made of a water bottle and flashlights.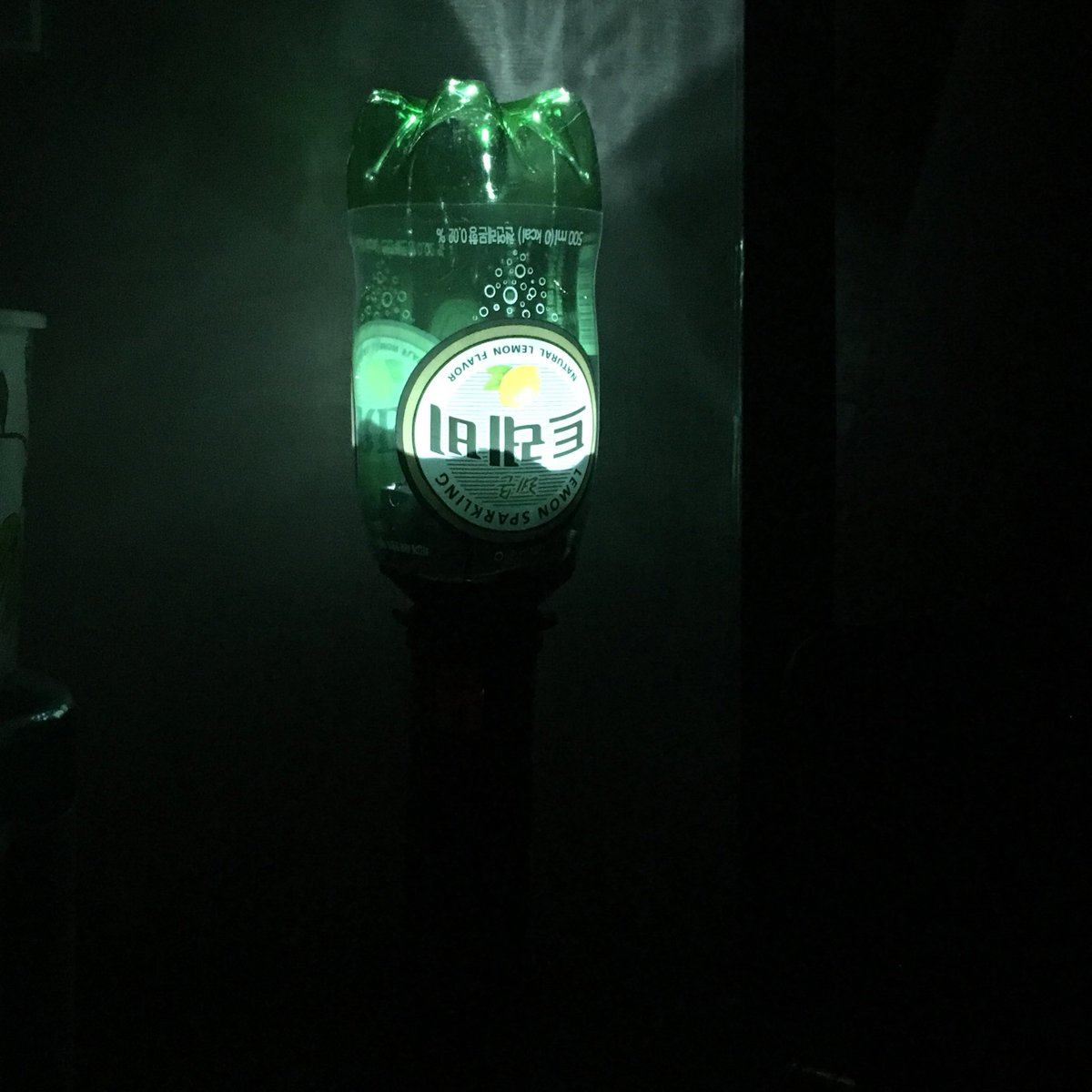 They made use of Trevi water bottles, a brand promoted by the members, with lights underneath them.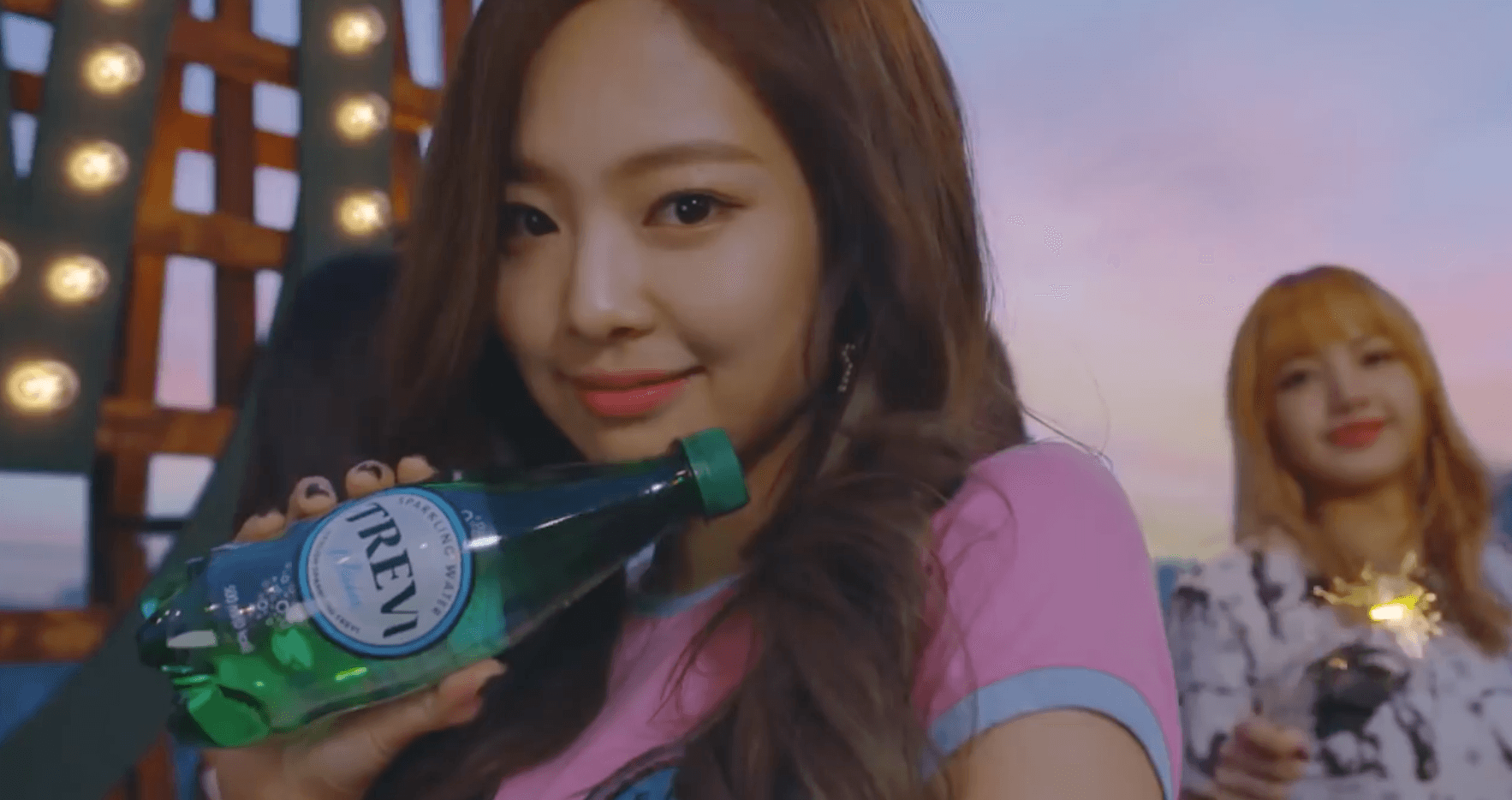 Now fans do not have to be left out during BLACKPINK's performances.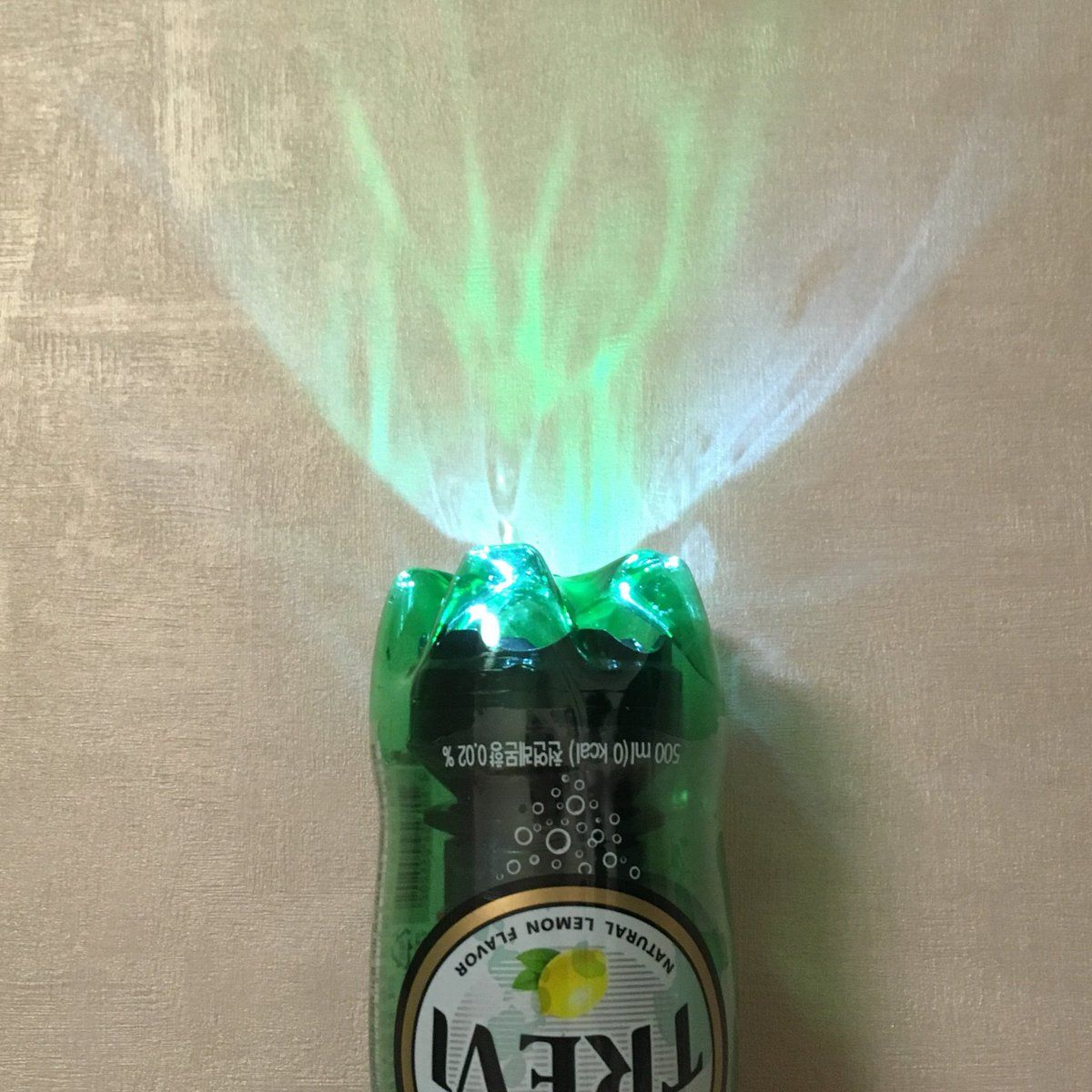 It's creative and it works!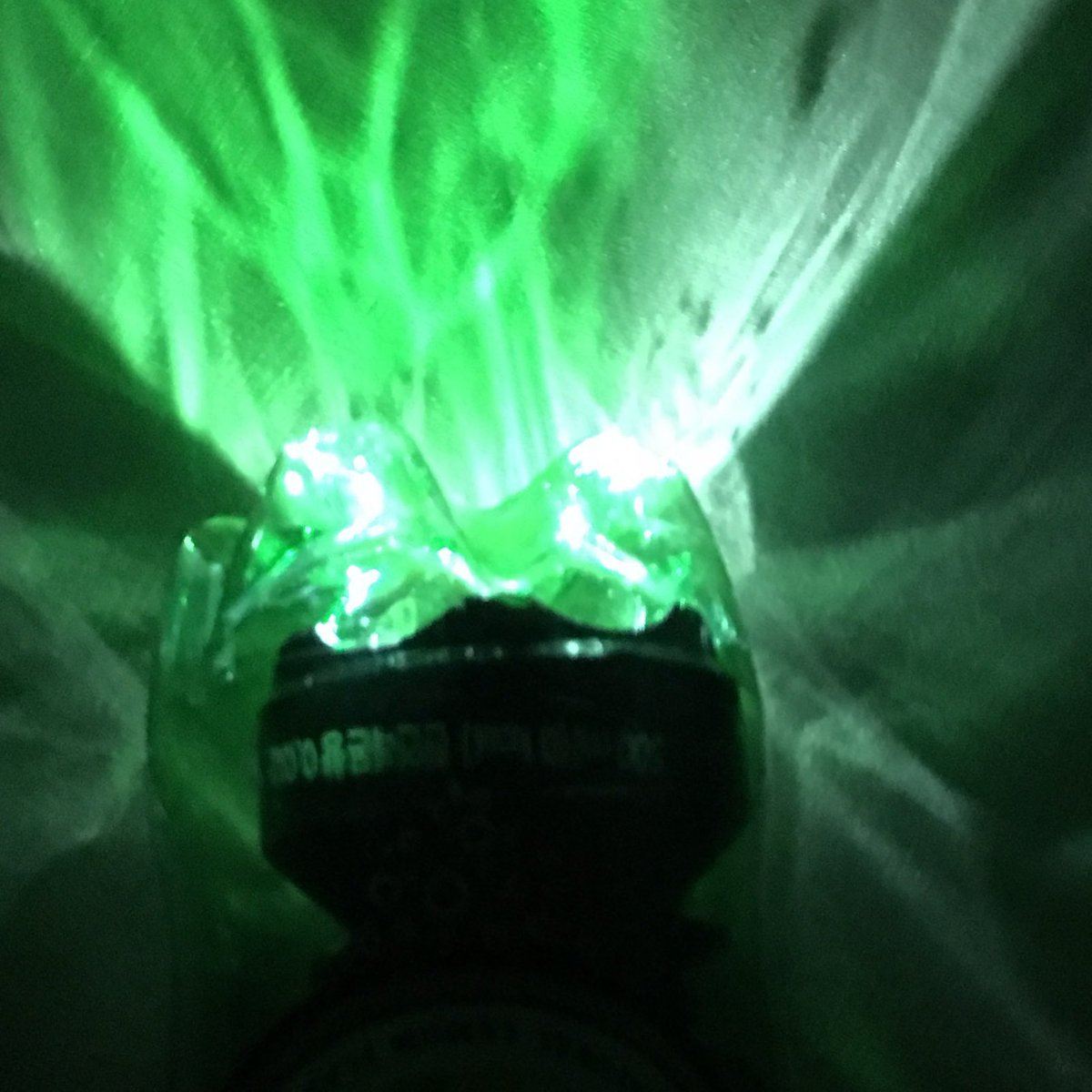 Share This Post