6 Things BLACPINK Is Absolutely Forbidden From Doing
It's a tough life being an idol and BLACKPINK just brought up a no-no's listed on their contract. 
On January 11th, Jisoo and Rosé represented BLACKPINK and guest-starred on MBC's Radio Star. At one point during the episode, Kim Gura mentioned a prohibition clause in BLACKPINK's contracts that include a ban on drinking, smoking, clubbing, driving, dating, and plastic surgery.
In fact, during BLACKPINK's training period, YG Entertainment garnered a lot of attention for banning plastic surgery for their new group and its inclusion in their contracts was widely reported.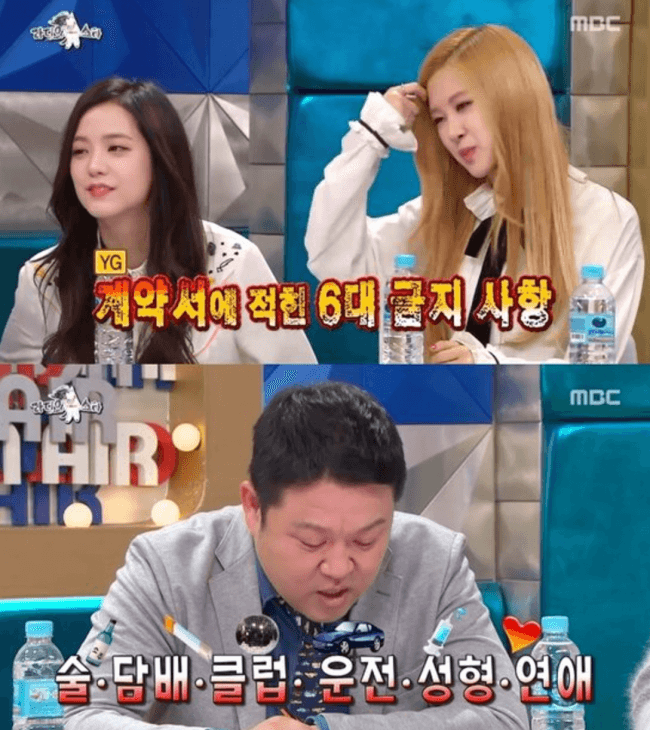 When asked how the trainees were segregated in the training room, Jisoo and Rosé replied that all the trainees have different times for their meals. According to them, "there were six male trainees and seven female trainees in one place."
If their mealtimes overlapped, the managers would delay them from eating until the other group were finished.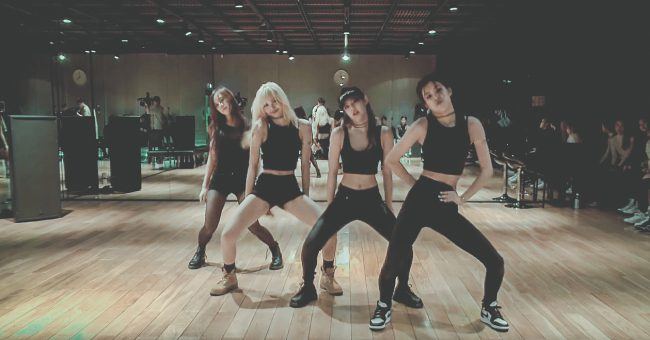 Rosé and Jisoo added that they rarely, if ever, saw any of the trainees of the opposite sex throughout their pre-debut days. This rule was apparently relaxed, however, after their debut, especially while they worked on their songs.
Rapper Dindin, who was listening to their detailed confession, made the audience laugh when he said, "I have a headache." 
Source: News1
Share This Post