BLACKPINK Rosé's Love For Food Once Totally Backfired And Left Her Grossed Out
She was seen grimacing.
BLINKs know just how much BLACKPINK's Rosé loves food. Her favorite schedules are when the group is eating breakfast, lunch, dinner, or snacks in between.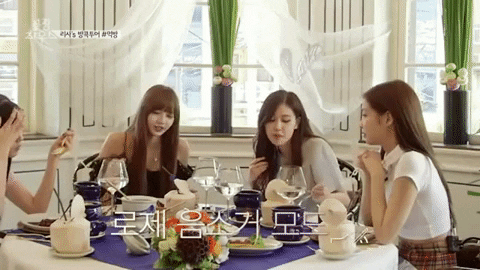 She looks happiest when she's eating. Because really, who cares about anything when food is being offered?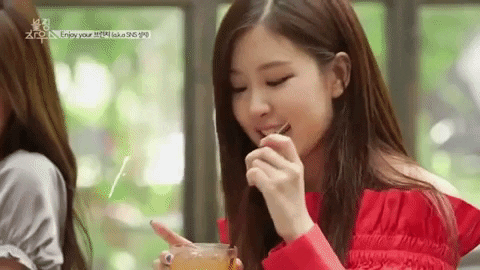 Rosé's love for everything edible backfired, however, when she tried to eat something she shouldn't have.
In one online broadcast, BLACKPINK interacted with fans while eating a purple and pink cake.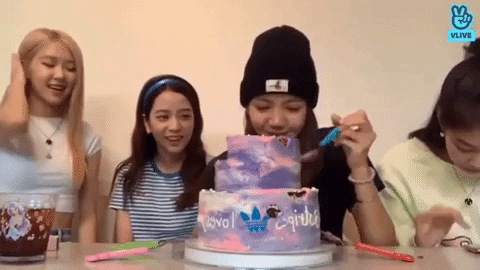 Rosé got a tad bit hungry and took the discarded candle from behind the cake.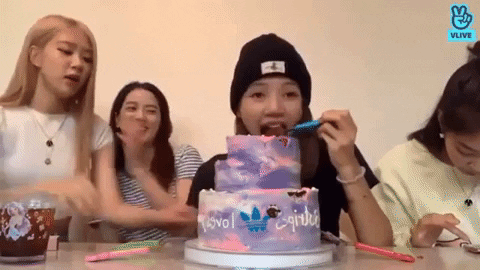 It was so hard the first time that a single bite wasn't enough. She looked at it suspiciously…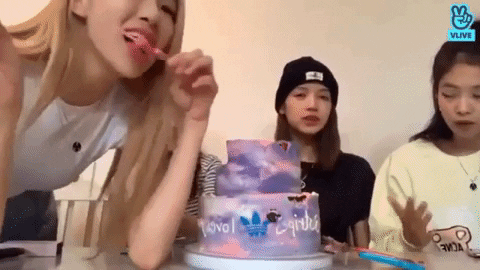 …and smelled it in confusion…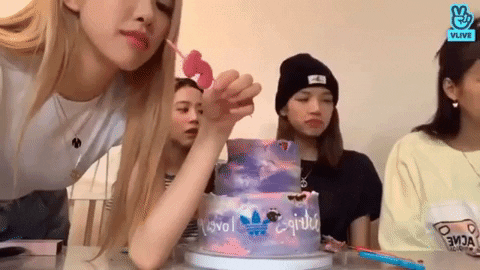 …but continued chomping down on it.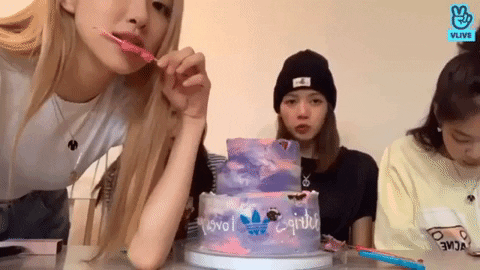 Lesson learned, Rosé discreetly put the candle back on the cake and removed the remnants of wax from her tongue.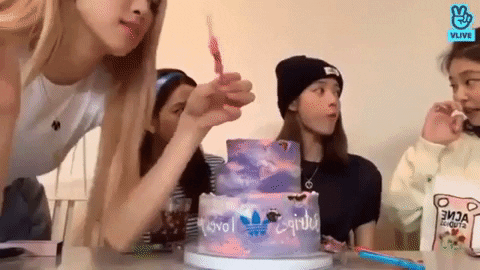 Her members noticed the bite and teased their main vocalist anyway!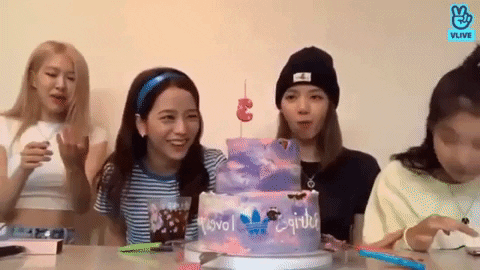 Check out the full clip below.
Share This Post