BLACKPINK Rosé performed A Beautiful Acoustic Cover Of WINNER's "Really Really"
 YG recently uploaded BLACKPINK Rosé's cover of WINNER's "Really Really" to Instagram and it's absolutely amazing!

Despite playing casually, Rosé's beautiful voice stands out.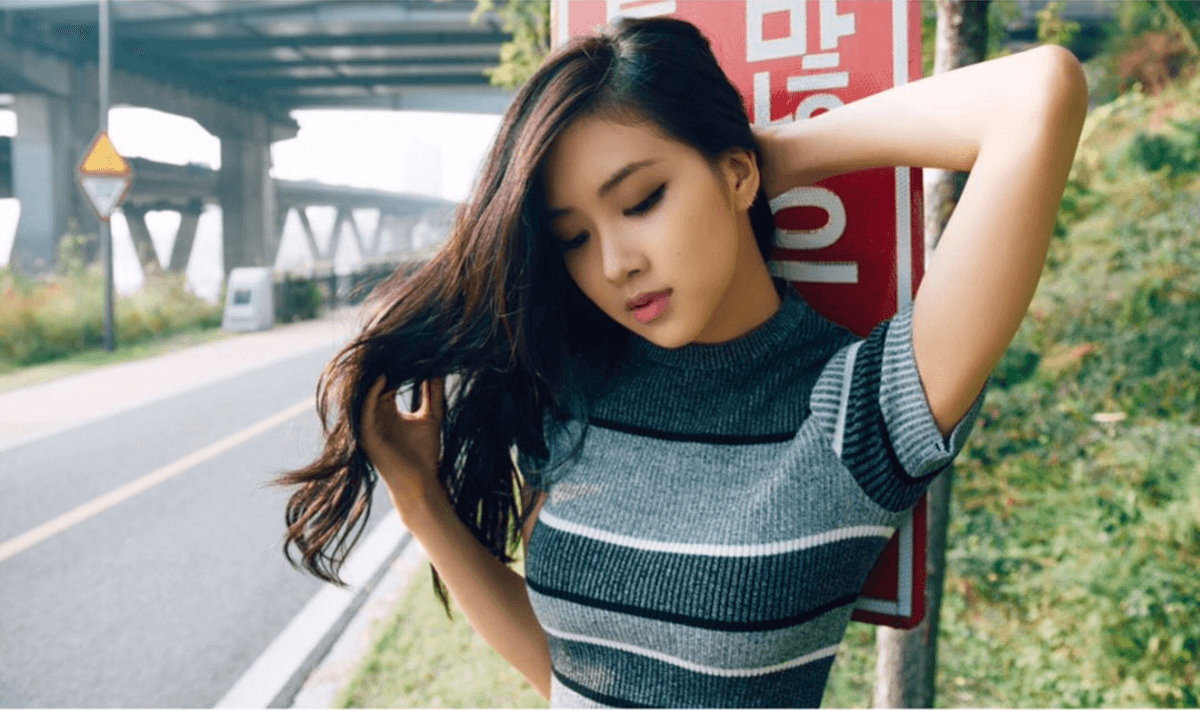 She even impressed WINNER's Seungyoon, who commented on the cover.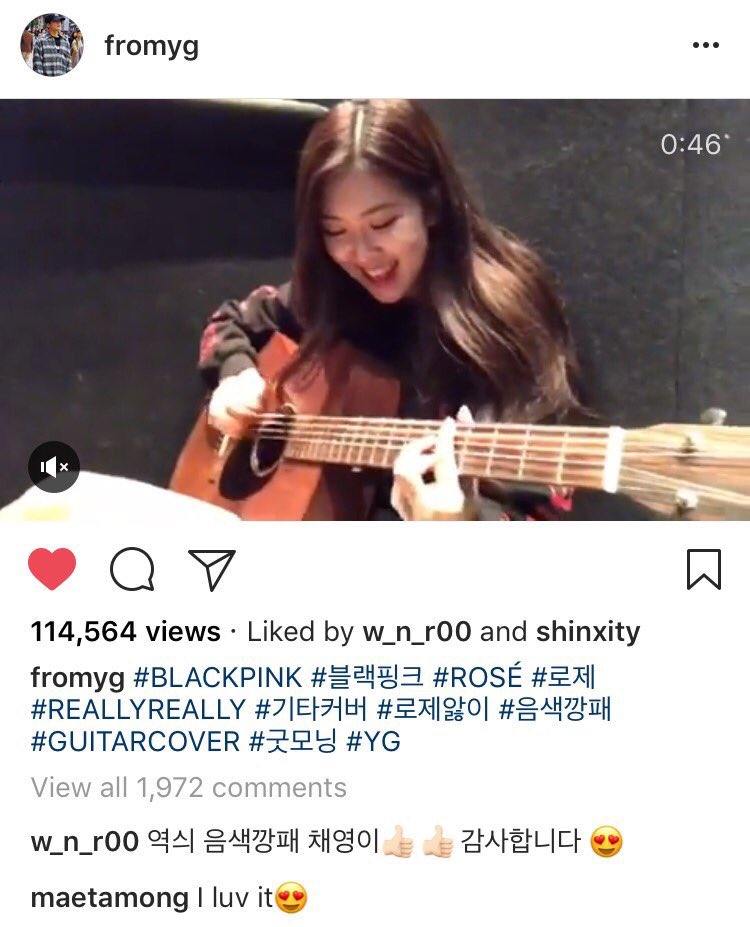 "As expected, the tone gangster Chaeyoungie (Rosé's birthname)

?? Thank you ?"

– WINNER's Seungyoon
Rosé really made the song her own, completely changing the style and sound of WINNER's original hit.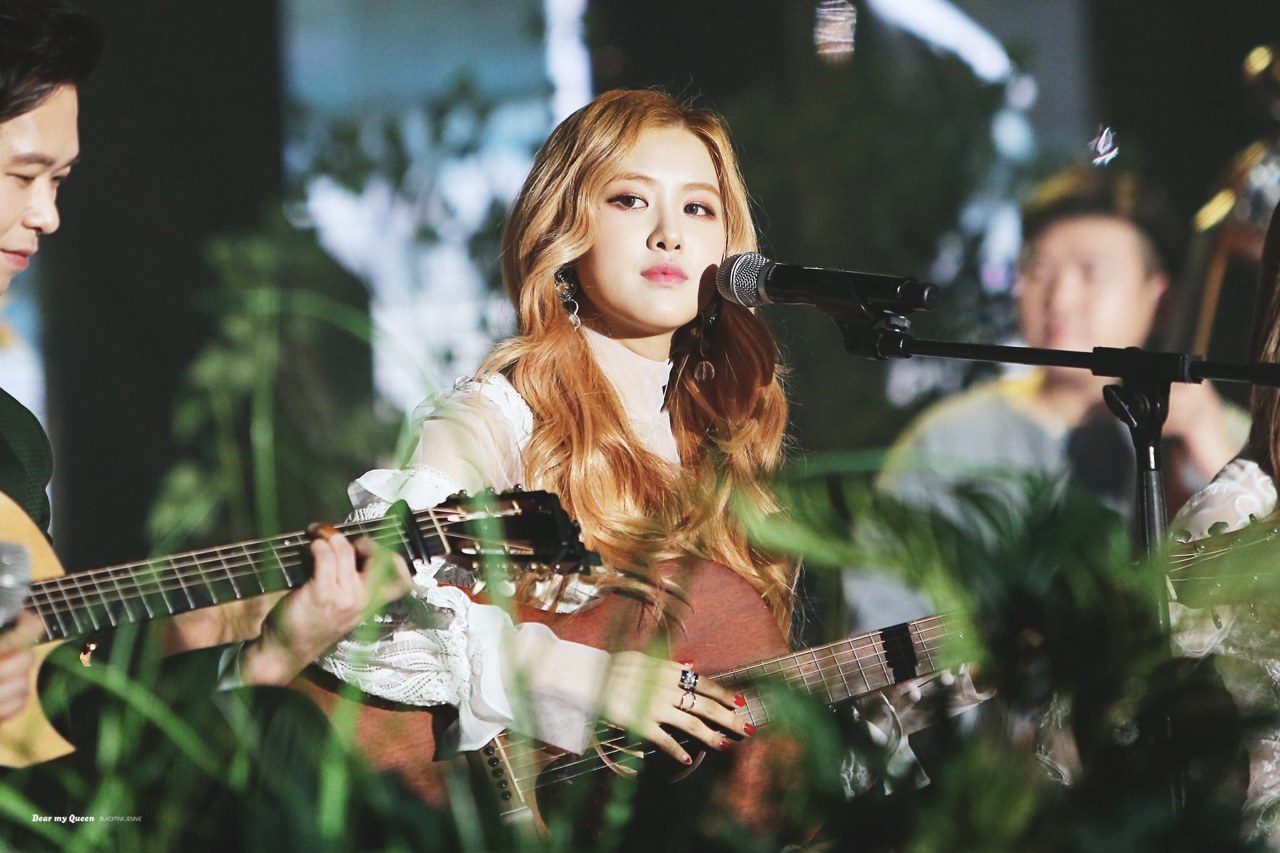 This was not the first time Rosé showcased her singing and guitar playing skills as she has performed in variety shows like Radio Star and Weekly Idol.

Share This Post