BLACKPINK Rosé's Older Sister Looks Just Like Jisoo, And Fans Simply Can't Handle It
Rosé's sister? More like Jisoo's twin!
Rosé's older sister, Alice Park, has been gaining attention for her gorgeous look as well as how much she looks like Jisoo!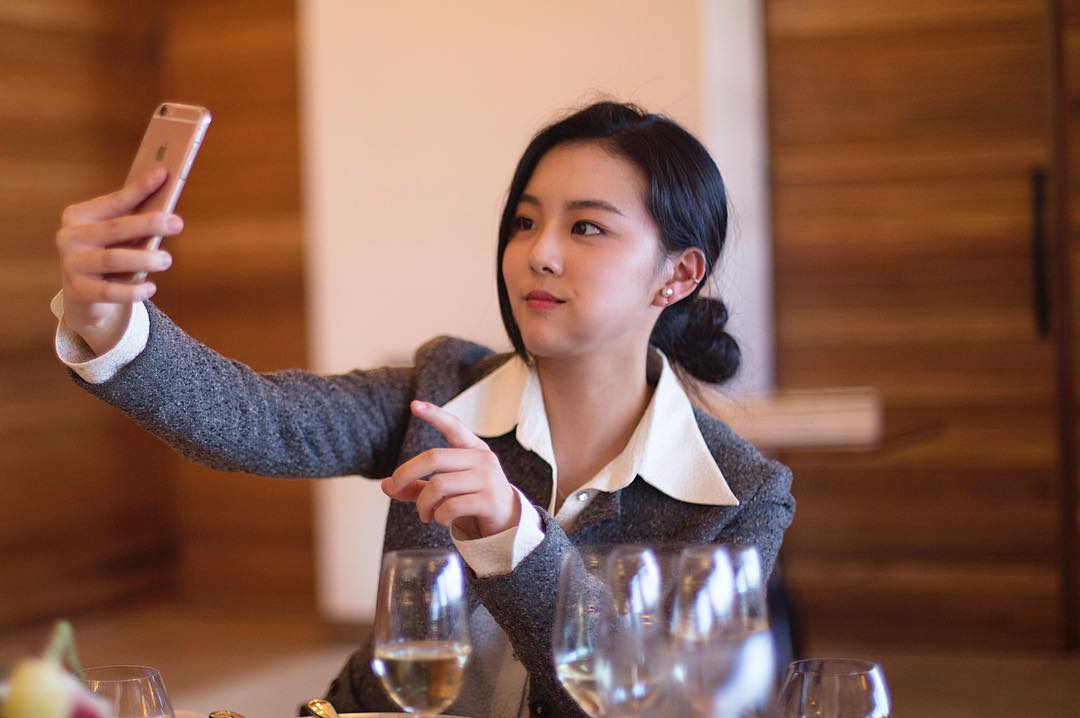 When fans discovered her photos, they realized that she could pass off as Jisoo's doppelgänger.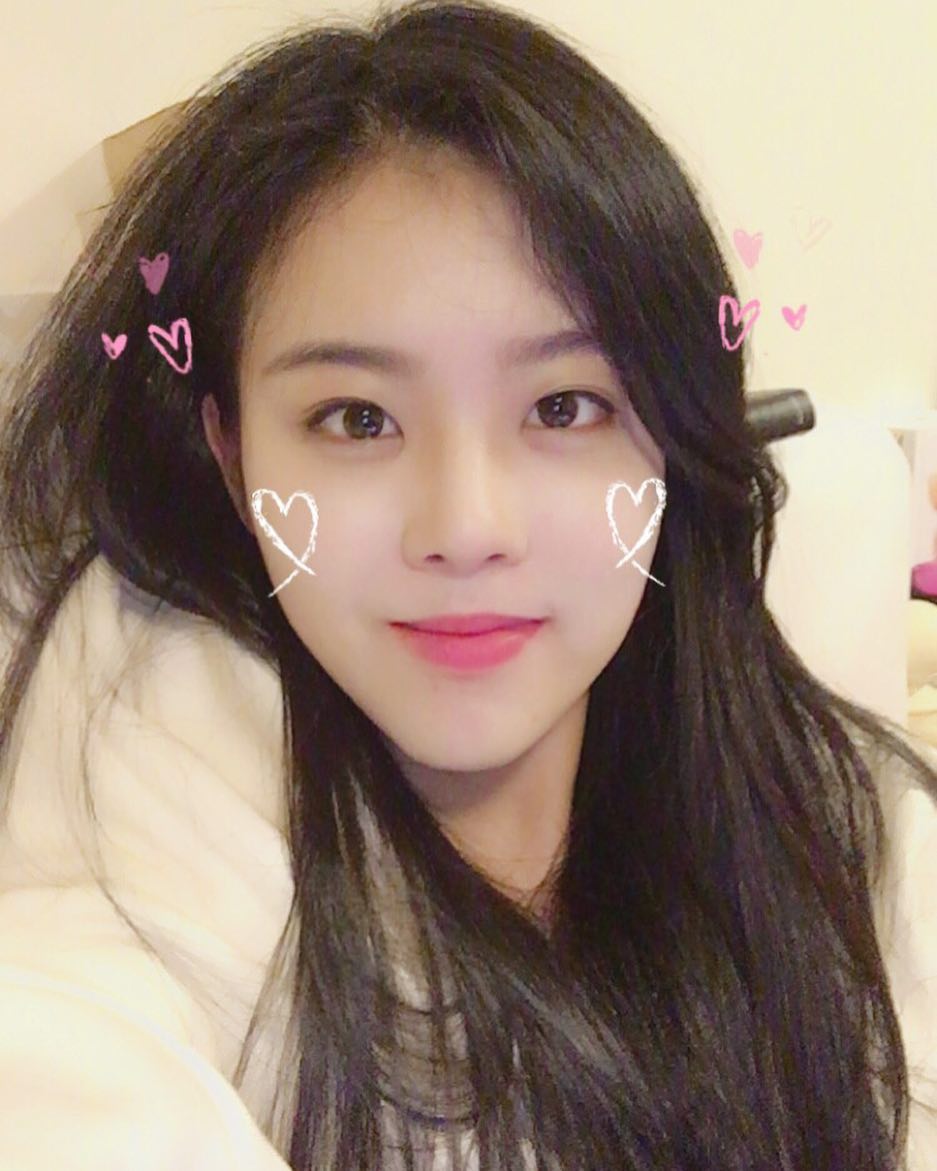 While the resemblance with Rosé is definitely there, some people expressed that they would have believed it if she were introduced as Jisoo's sister.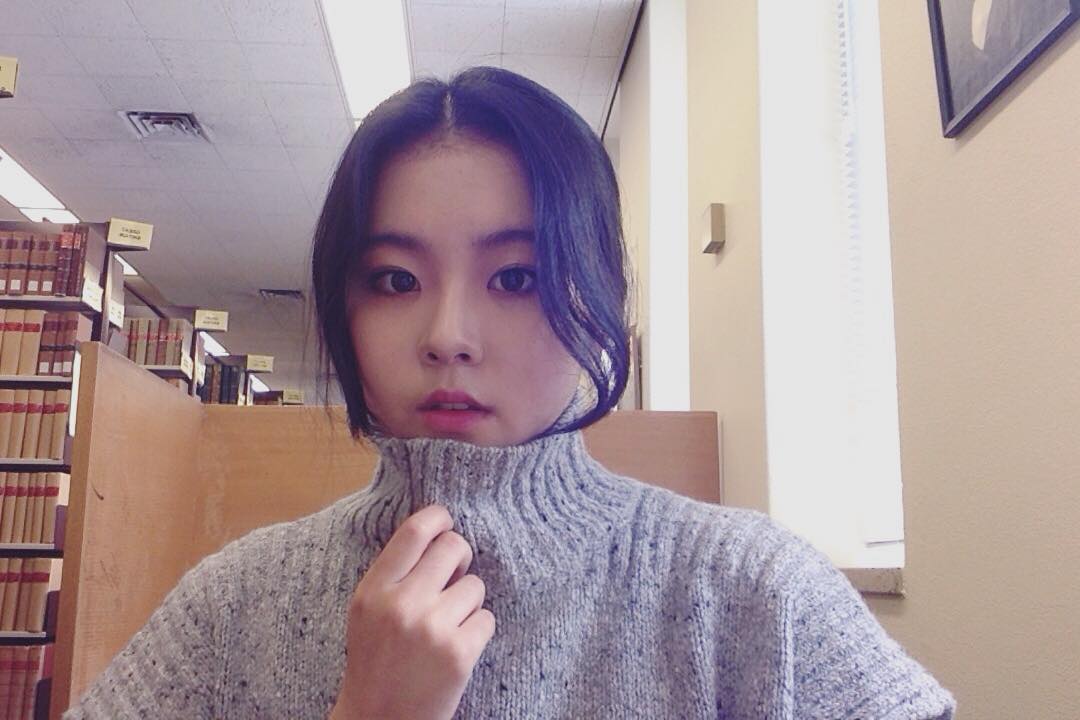 Many noticed that their eyes appeared to have a very similar shape, especially when they smiled.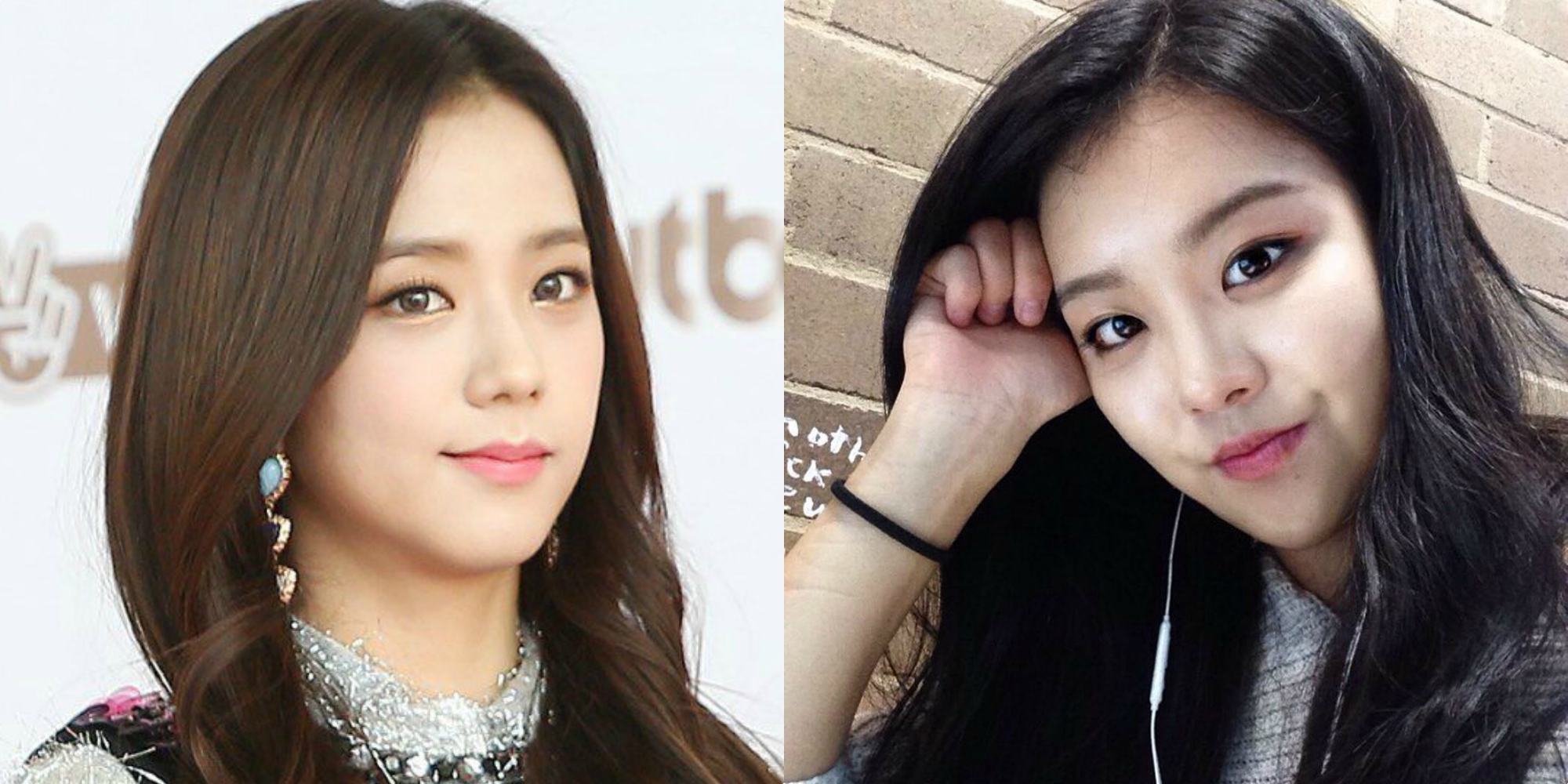 Regardless of who she looks like, we can definitely say Rosé's family has some incredible genes!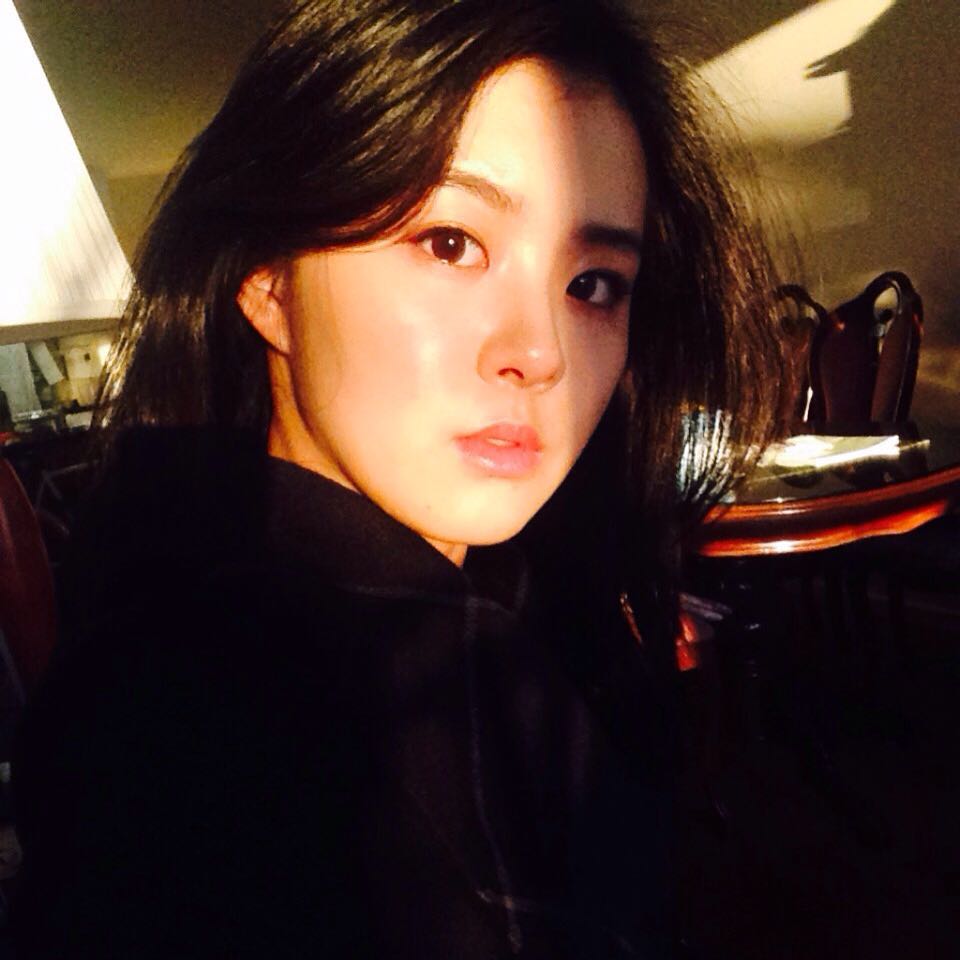 Alice graduated from The Australian National University in 2017 after studying law.
She continues to post updates of her personal life onto her Instagram for her friends, family, and fans to see.
She's living her best life in Korea!
Share This Post