BLACKPINK Says They've Given Up On Dieting A Long Time Ago
Idols often speak about the strict diets they must follow to keep in shape,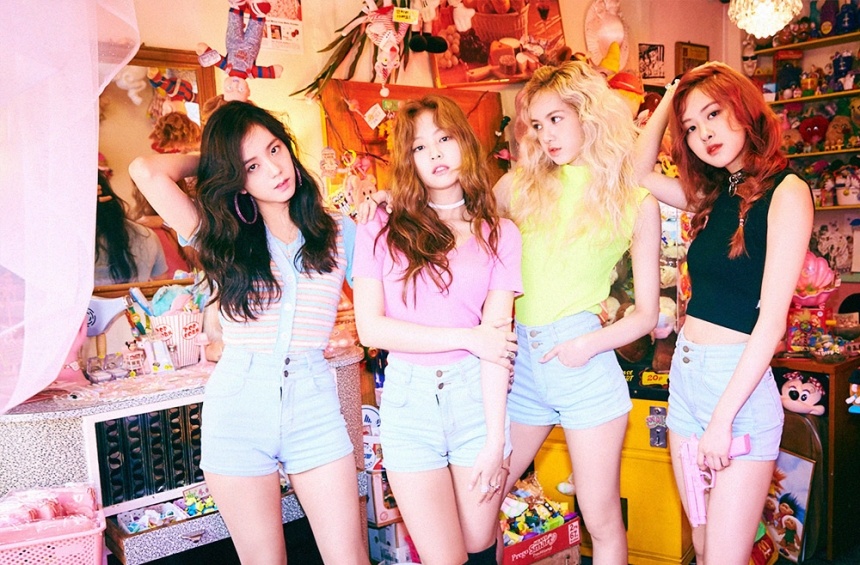 but in a recent interview, BLACKPINK did just the opposite and said that the group doesn't diet at all.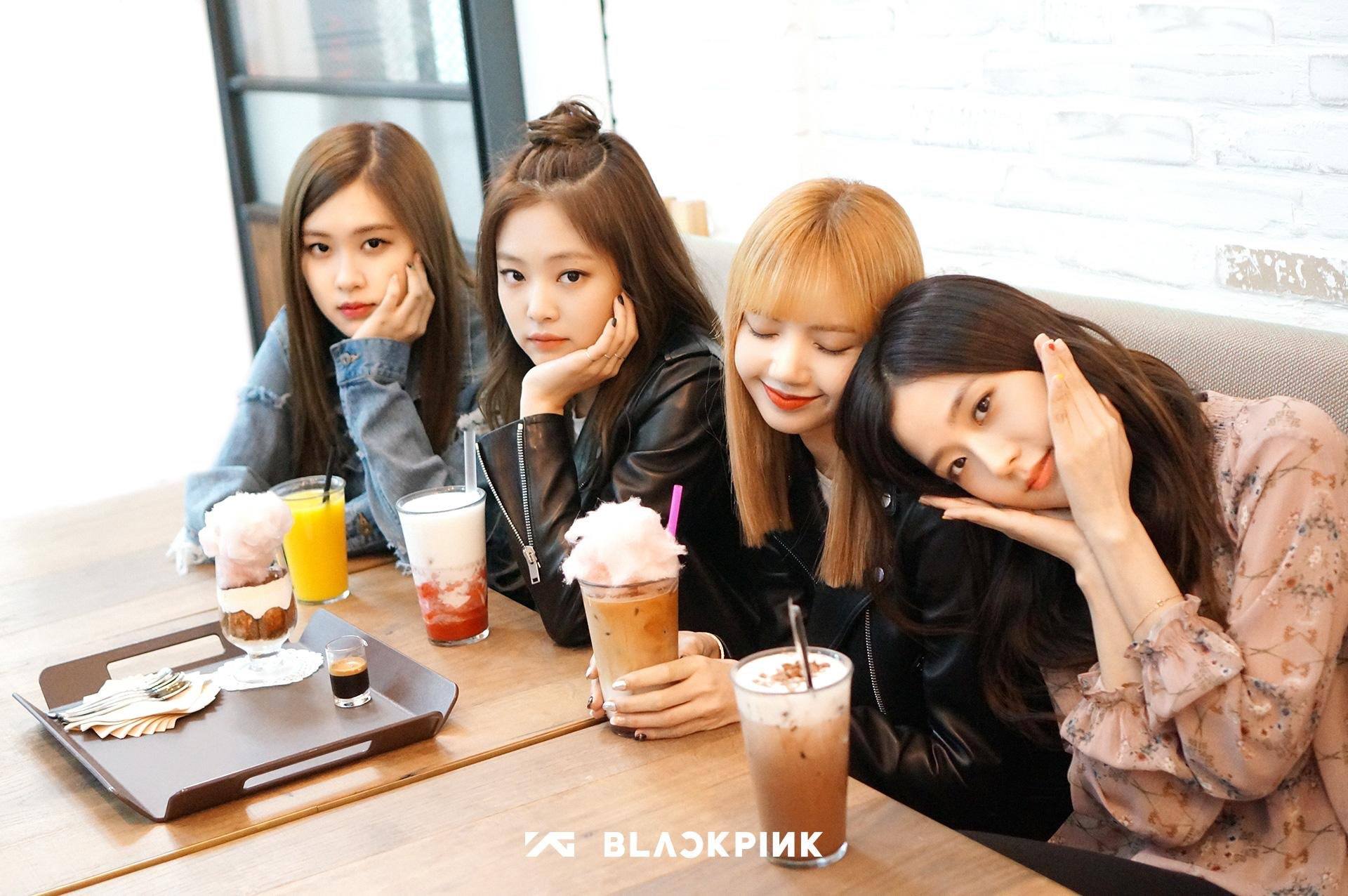 When the host of SBS' Power FM asked if the girls diet, they just laughed!
After laughing, Jisoo said they had given up on dieting a long time ago.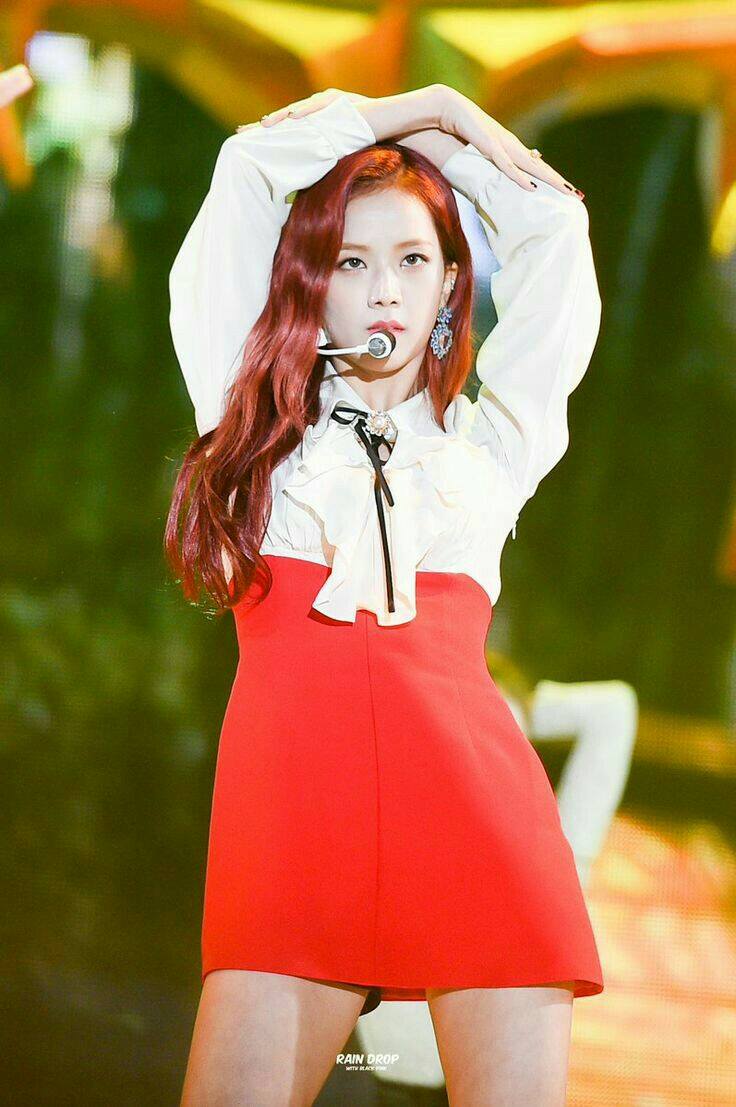 Even without a diet, the BLACKPINK members stay skinny.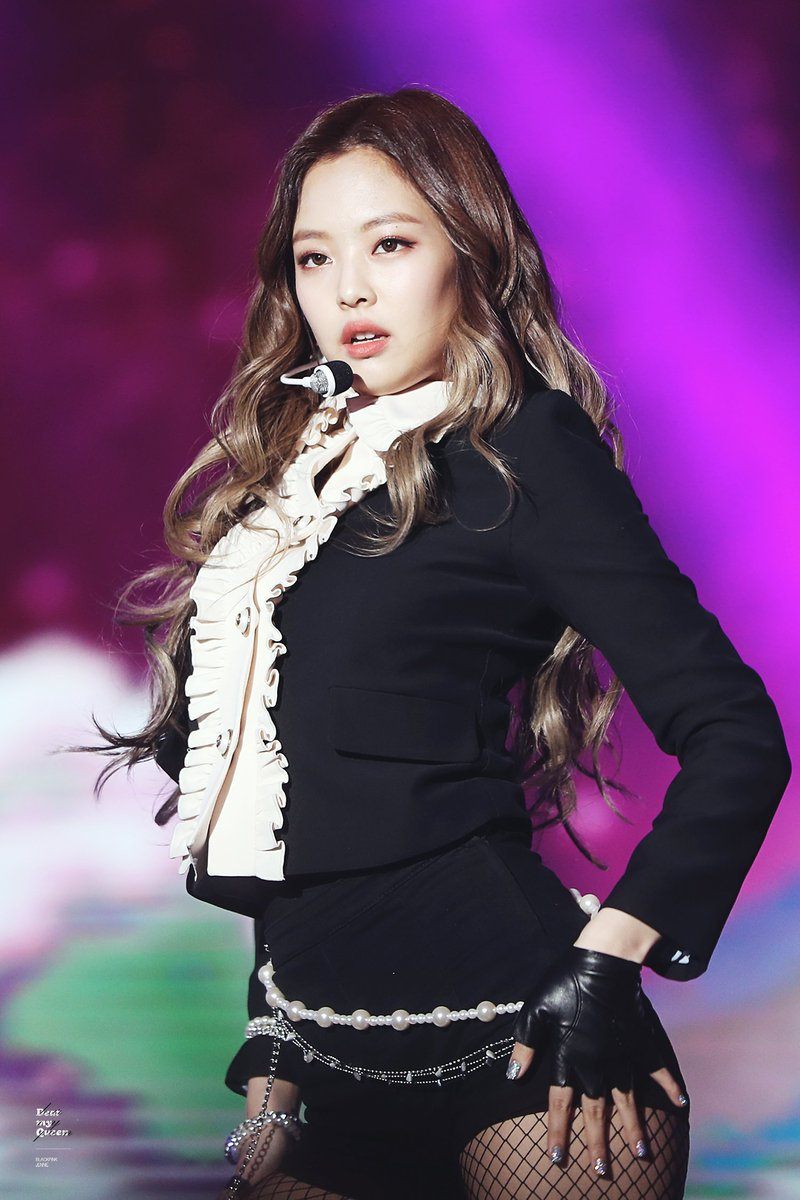 They stay so fit that it's hard to believe they don't diet.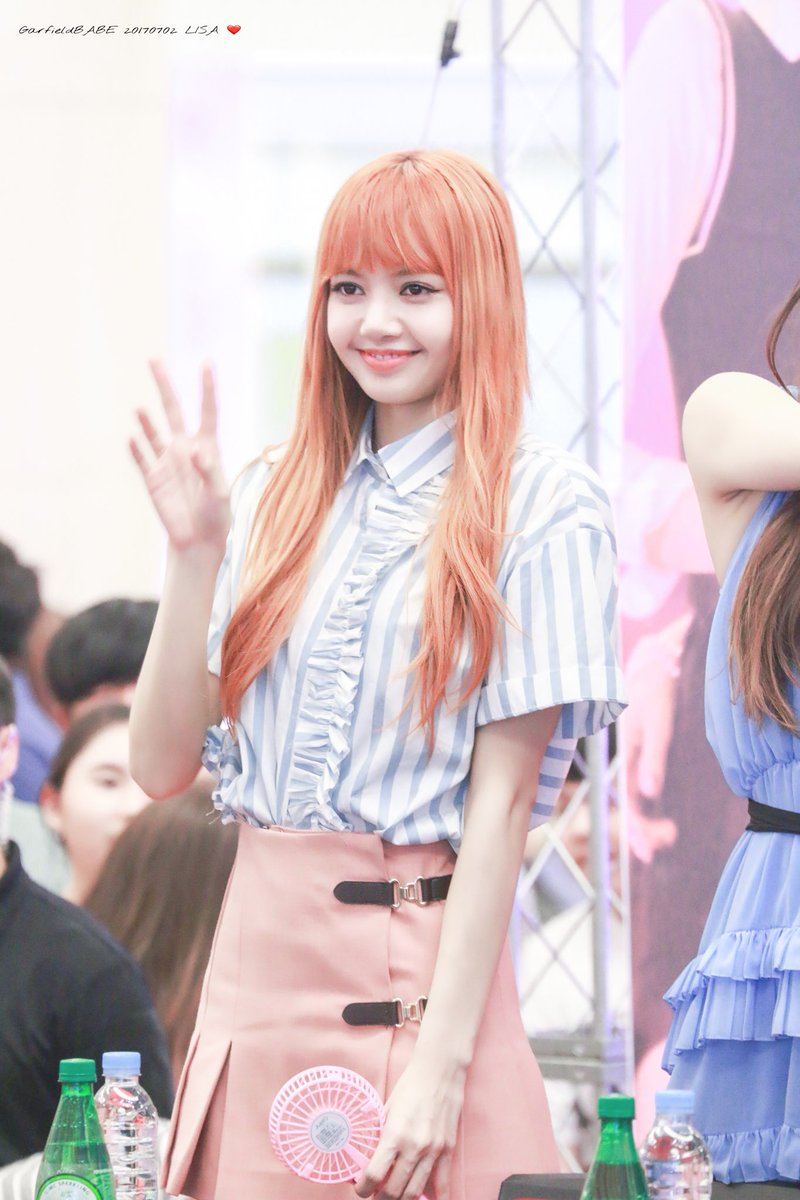 Whatever secrets to staying fit and healthy BLACKPINK have, they sure are working for them!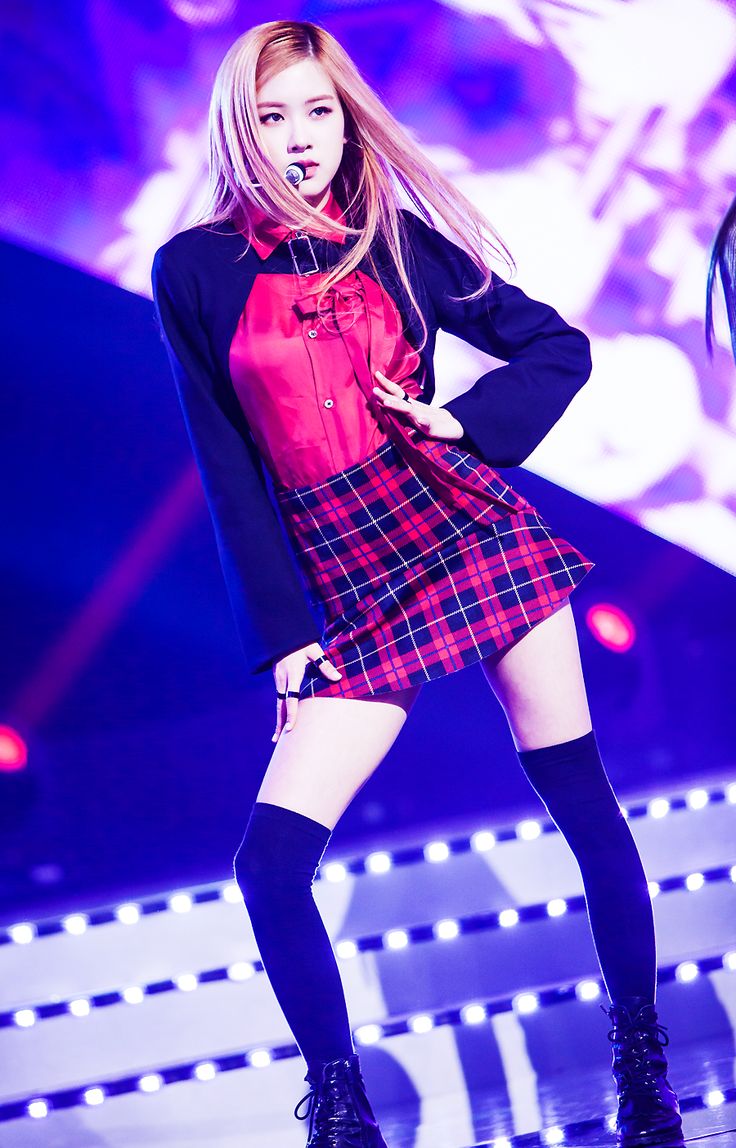 Source: TV Report
Share This Post