BLACKPINK stuns crowd with their beauty at Golden Disk Awards
Lisa and Rosé have quickly become the most talked about celebrities at the Golden Disc Awards for their gorgeous style.
BLACKPINK's visuals are so top notched that no member seems to be singled out as the "visual" of the group. The girls have have rocked many different styles but these photos of the girls at the Golden Disc Awards prove that the girls truly are perfect.
BLACKPINK also killed their performances of "Playing with Fire" and "Whistle" at the  event and won the Best New Artist Award.
Watch the video of BLACKPINK accepting their award with English subtitles + their performance at the end of this article!
The 31st Golden Disc Awards was full of amazing performances but the Lisa and Rosé definitely stood out as being unbelievably beautiful.
Check out photos of Lisa and Rosé at the Golden Disc Awards below: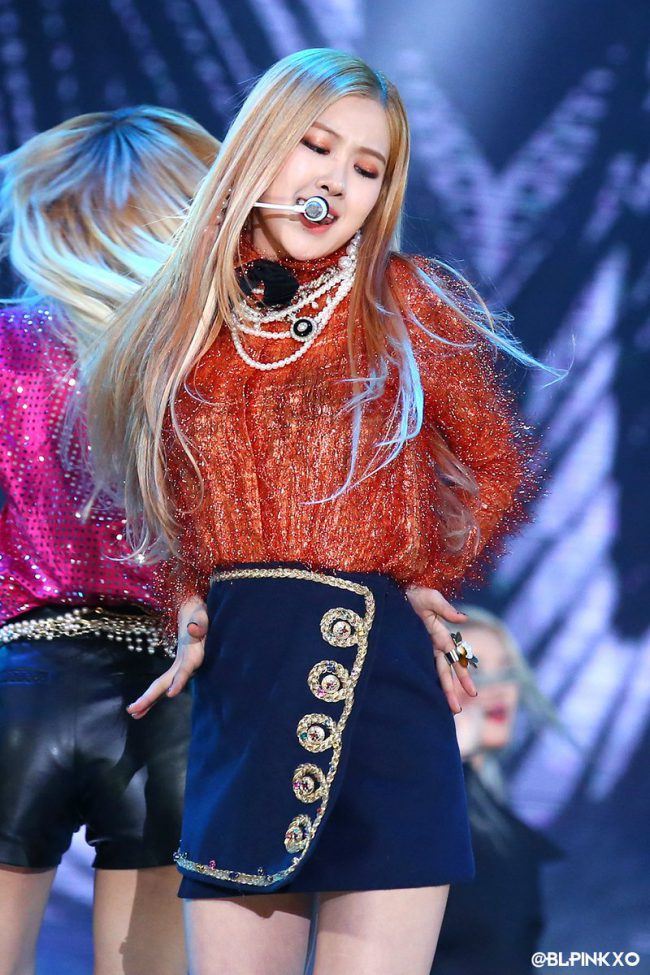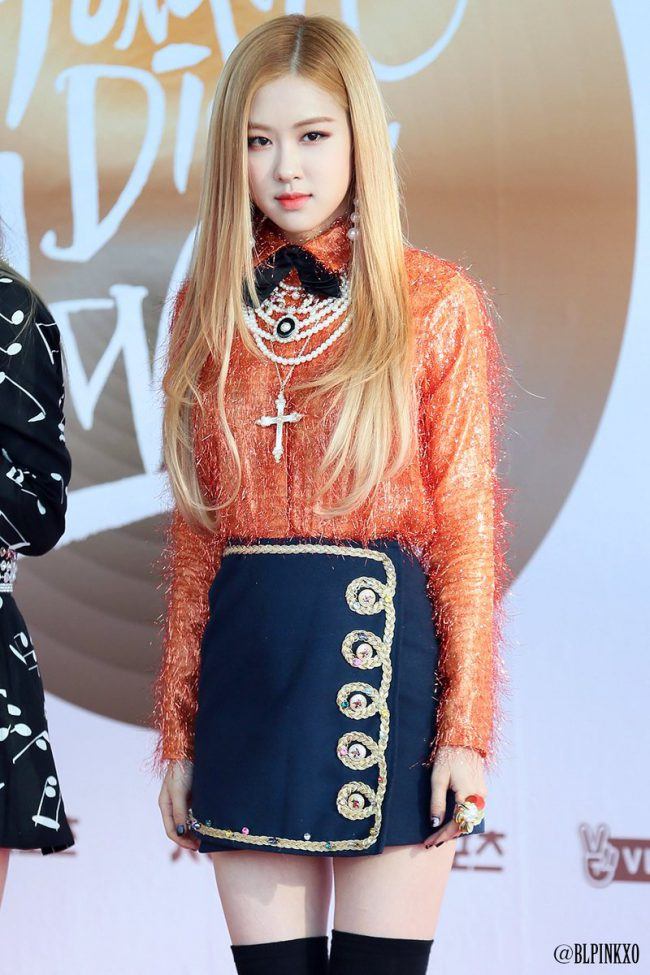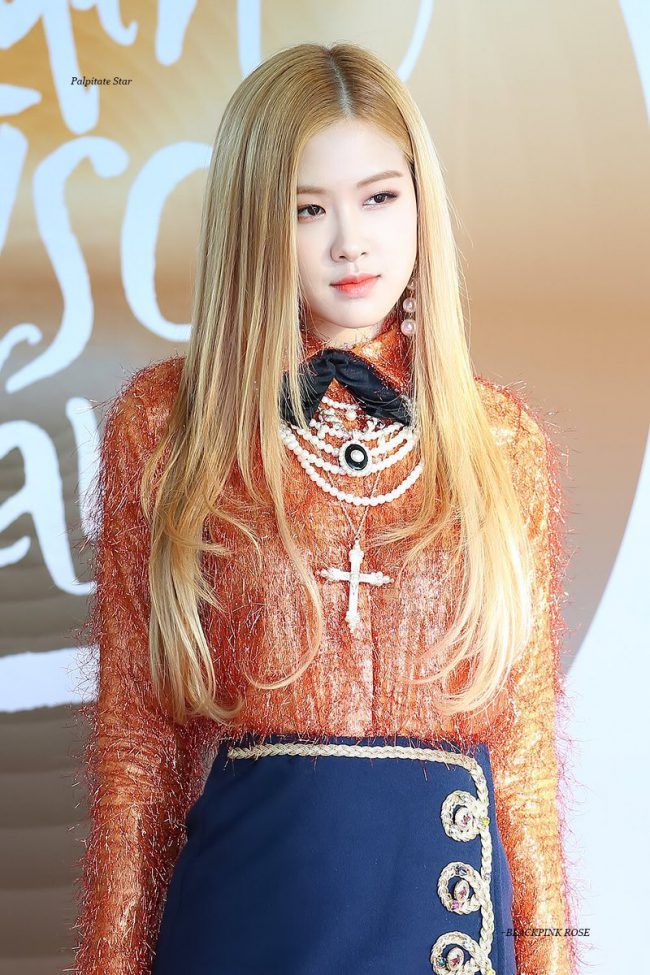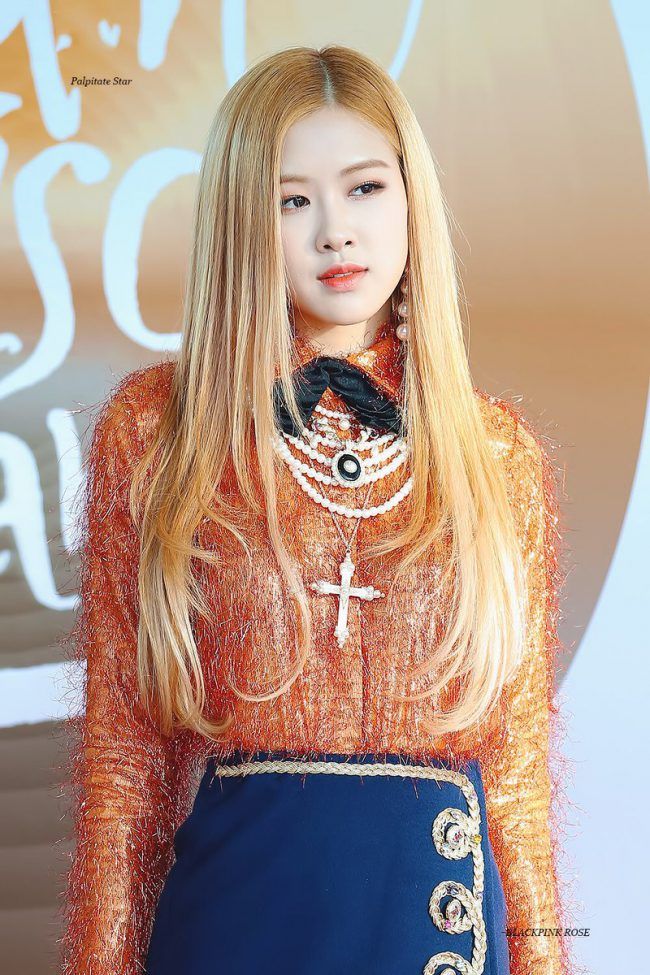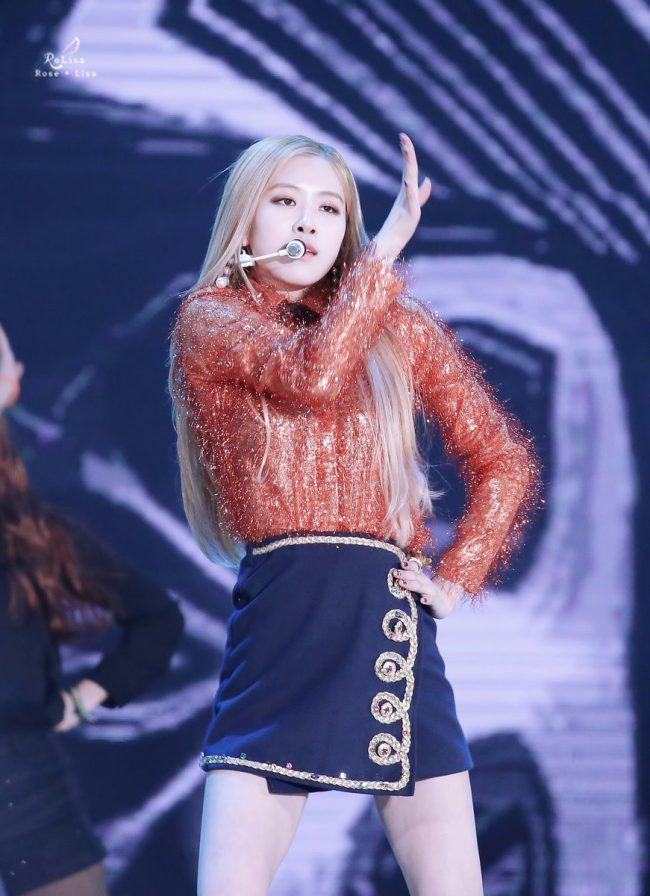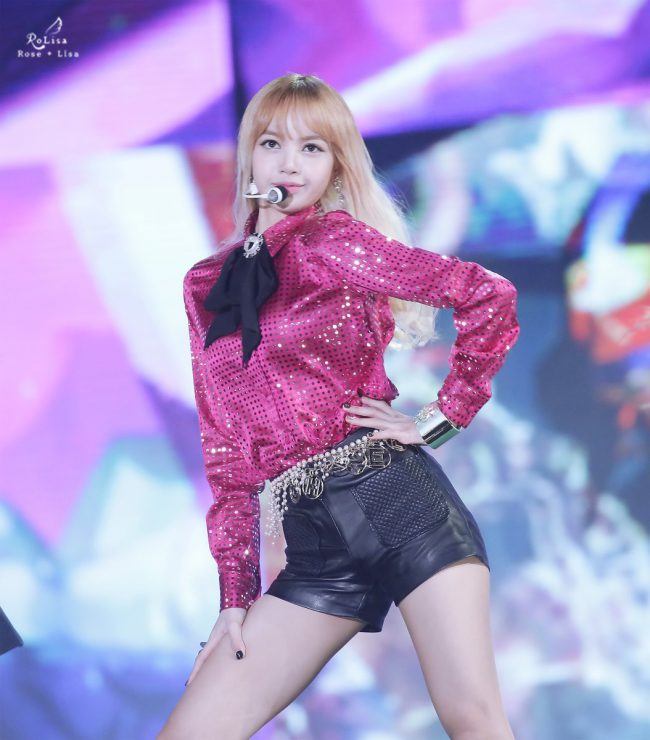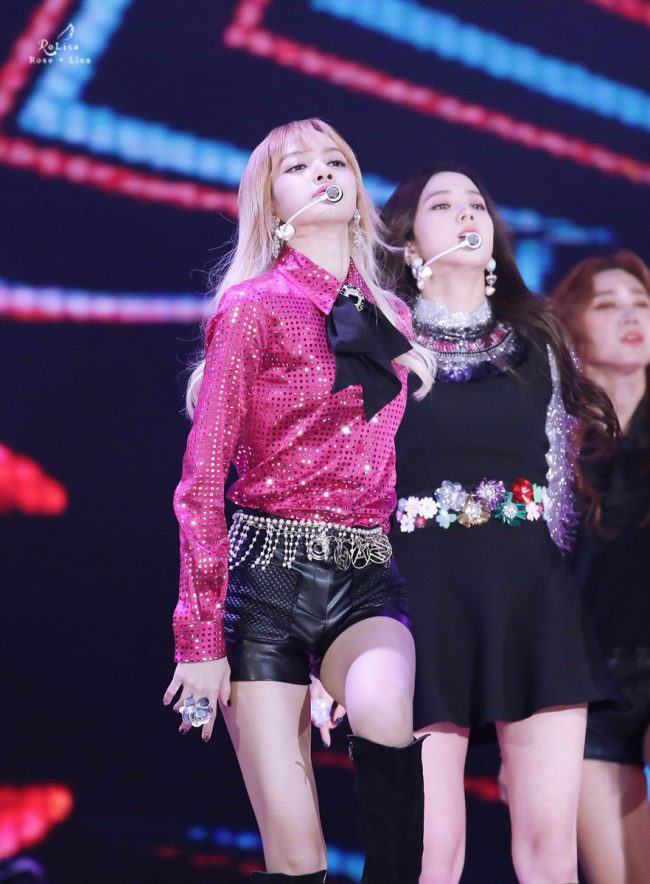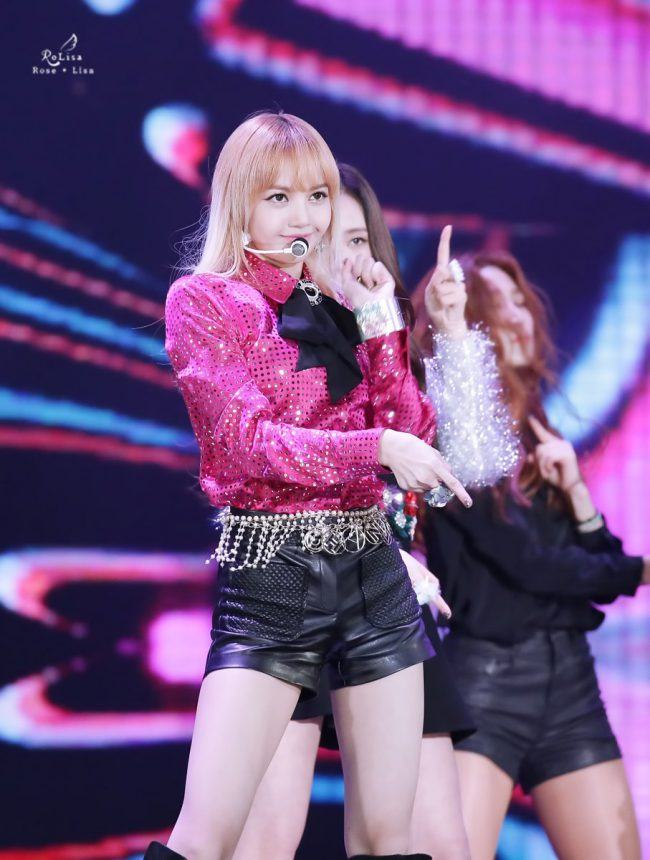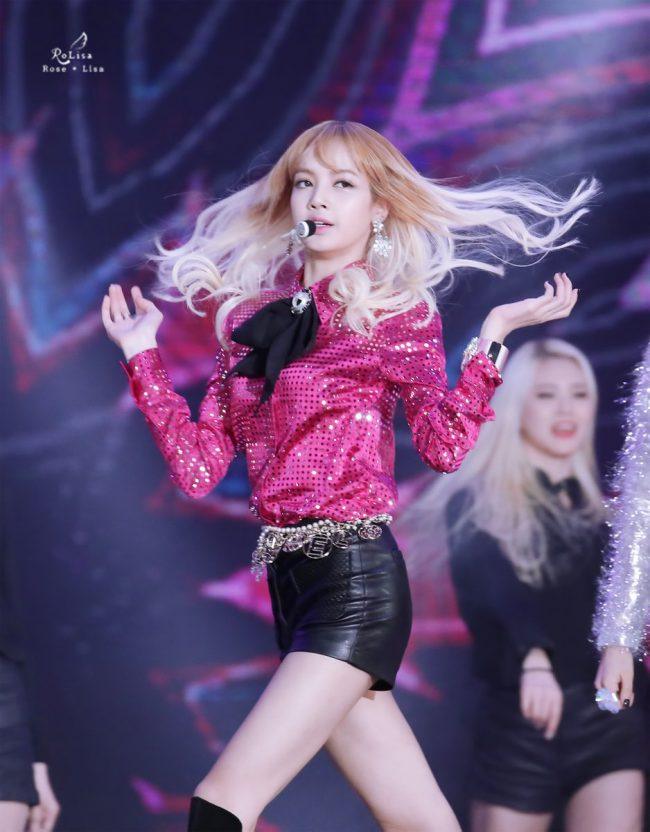 Watch BLACKPINK's Acceptance Speech:
https://www.youtube.com/watch?v=YDy7woOK4o8
Watch The Girls Perform:
Here They Are At The Red Carpet:
https://www.youtube.com/watch?v=7hffeeWAclo
Share This Post