BLACKPINK Will Come Out In Batman's New Movie, Justice League
BLACKPINK has just been featured in the new Justice League's "Batman" trailer, and fans are going wild about it!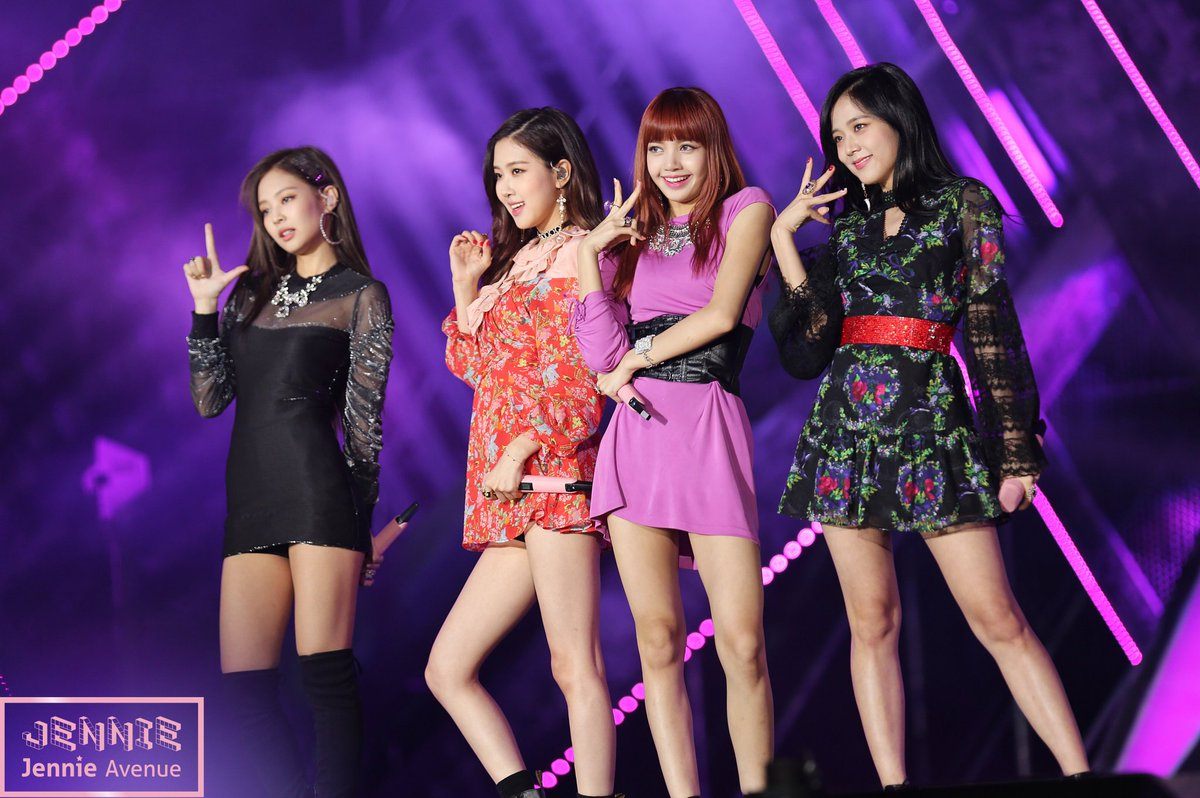 K-Pop fans couldn't help but notice that BLACKPINK's "As If It's Your Last" MV was randomly playing in the background of a scene.
https://gfycat.com/gifs/detail/AccomplishedDistinctHarrierhawk
There was a scene where Ben Affleck sits in a chair while BLACKPINK's MV plays on a TV behind him.
Many fans around the world have been posting witty comments all over the Twitter to celebrate a new milestone for the group.
I was watching the #Batman Justice League New Footage and #BLACKPINK were in the background. HAS BAT CAVE ALWAYS BEEN IN THE YG BASEMENT? pic.twitter.com/k4YSRjq45B

— IG | ktrash_ig (@KtrashIG) October 30, 2017
Some fans even said that Alfred and Batman are secret K-Pop fans.
Alfred. Get the Batmobile fueled and ready.I have a Kpop Dance class to get to.#BLACKPINK #batman #justiceleague #JENNIE #JISOO #LISA #ROSÉ pic.twitter.com/ApAFY605EV

— IG | ktrash_ig (@KtrashIG) October 30, 2017
Others were just plain excited to see BLACKPINK in Batman's Area.
BLACKPINK IN BATMAN's AREA 🔥#blackpink #batman #trailer #jennie #jisoo #rosé #lisa pic.twitter.com/ONR00Ug1TH

— 𝓳🌼 (@jensoo_xoxo) October 30, 2017
Fans are speculating that the Batman is secretly a BLINK himself.
the protector of gotham city, batman himself is a BLINK?!?
wow blackpink really did that pic.twitter.com/zBN5FXKqyz

— 𝕍 𝕀𝕀𝕀 (@bpsiaga) October 30, 2017
Looks like BLACKPINK is about the enter the world of Hollywood!
https://gfycat.com/gifs/detail/CreativeAromaticAmericanratsnake
Check out the full trailer below (Starts around the 46-second mark)!
Share This Post