BLACKPINK's Choreographer, Parris Goebel, Is So Beautiful She Could Be A Member
This choreographer has what it takes to become a K-Pop phenomenon!
Before BLACKPINK debuted in 2016, they teased fans with a dance practice video choreographed by the great Parris Goebel, a choreographer and dancer so beautiful and talented that she could be a member herself!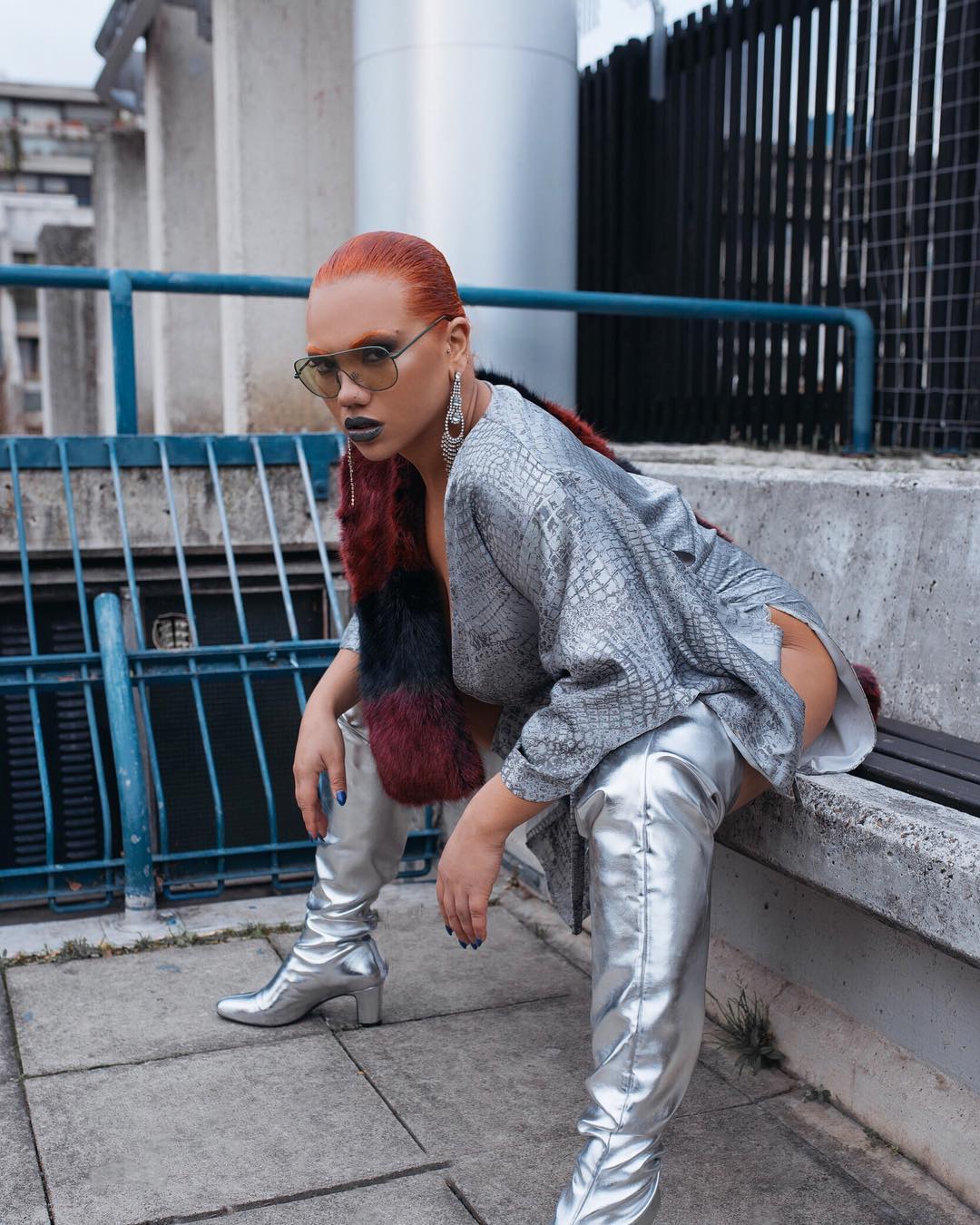 Also known professionally as Parri$, she's is an award-winning New Zealand-born choreographer, dancer, singer, director, and actress of Samoan descent.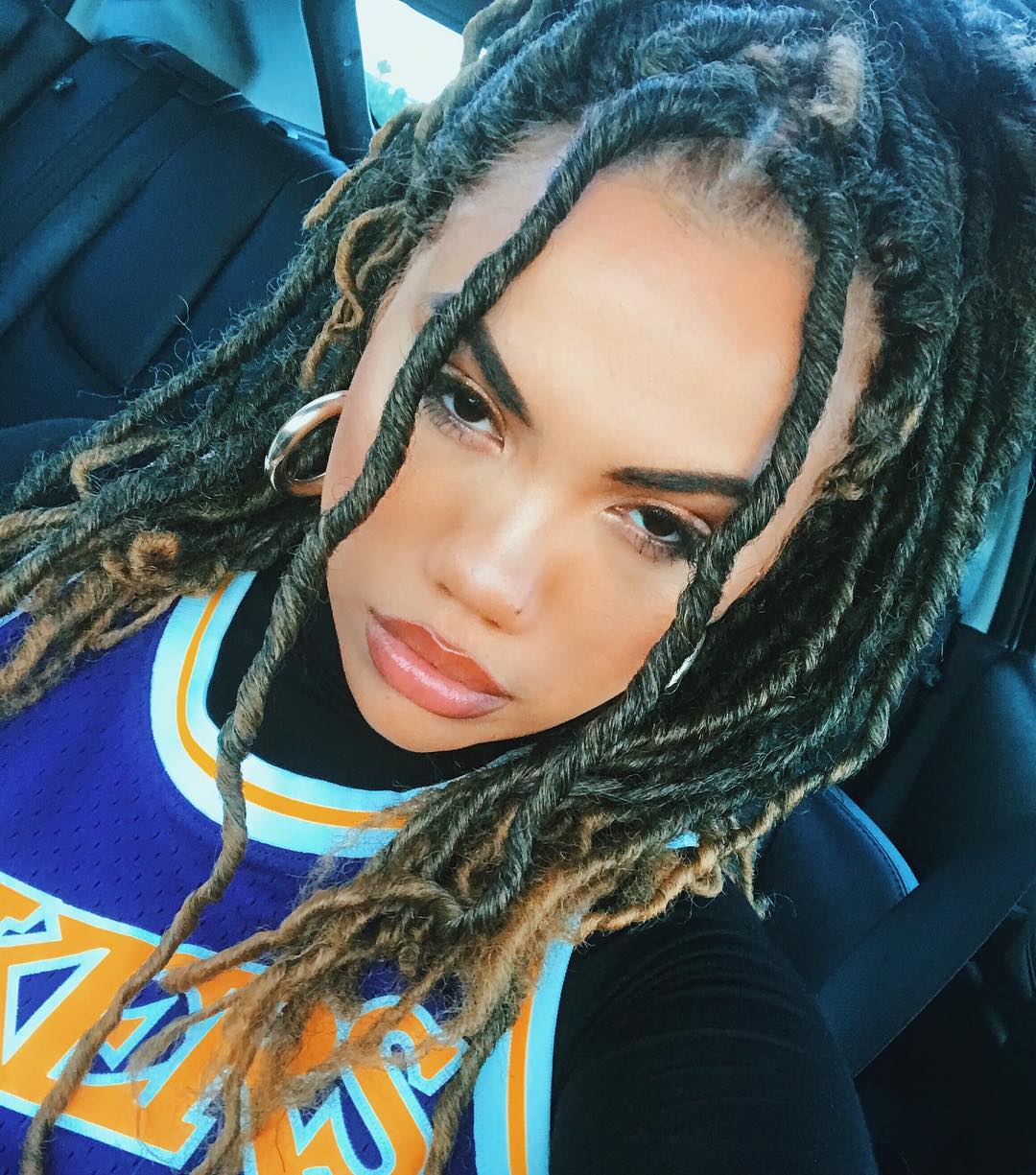 Her dance crew, The Royal Family, has won the World Hip Hop Dance Championship three times!
She's choreographed for artists including Justin Bieber, Little Mix, Jennifer Lopez, Nicki Minaj and Rhianna, but she's also no stranger to the K-Pop world, having worked with BIGBANG, 2NE1, CL, Taeyang, iKON and, of course, BLACKPINK.
She first started getting recognition for her choreography in 2013 when she was scouted by J.Lo.
"We did America's Next Best Dance Crew and Dancing With The Stars, but it wasn't until I was 21 that I started getting noticed by bigger collaborators. The first big collaboration was with J.Lo. Her management called me because they saw my work on Youtube and they wanted me to work on her tour. I died. They were like, 'Can you come next week?' And I was like 'Yeah!' Next thing you know I'm doing three or four numbers for her world tour and I haven't stopped since." — Parris Goebel
She has her own badass choreography style called "Polyswagg", which went viral thanks to Justin Bieber's "Sorry" MV.
She defines Polyswagg as "combining sassy woman fire with aggressive inner strength".
She's all about confidence and empowering women in music and performance.
"I'm not afraid to put myself out there and to put my work out there. You can hate or love it but at least you can't say that I'm not confident." — Parris Goebel
She's comfortable in her own skin and rocks her personal style…
No matter what look she goes for, she nails it every time.
Whether it's a suave selfie or sexy photo shoot, she brings the sass.
And her personality shines through!
She's obviously got the moves!
Plus, she's also released her own EP "Vicious", including the single "Friday", a dance track with some big beats.
With her insane beauty and talent, she could definitely become the fifth BLACKPINK member!
Share This Post