BLACKPINK's Faces Will Now Greet International Travellers At Incheon Airport
YG Entertainment's hit girl group, BLACKPINK, have now become the new PR ambassadors for Incheon Main Customs.
BLACKPINK's growing popularity has advertisement and endorsement deals rolling from all sides but, due to the group's busy schedule, they have only been able to accept a select few since last August. Recently, however, an endorsement offer came in that the girls couldn't refuse and now BLACKPINK's faces can be seen on banners and video screens on trains throughout Incheon Airport.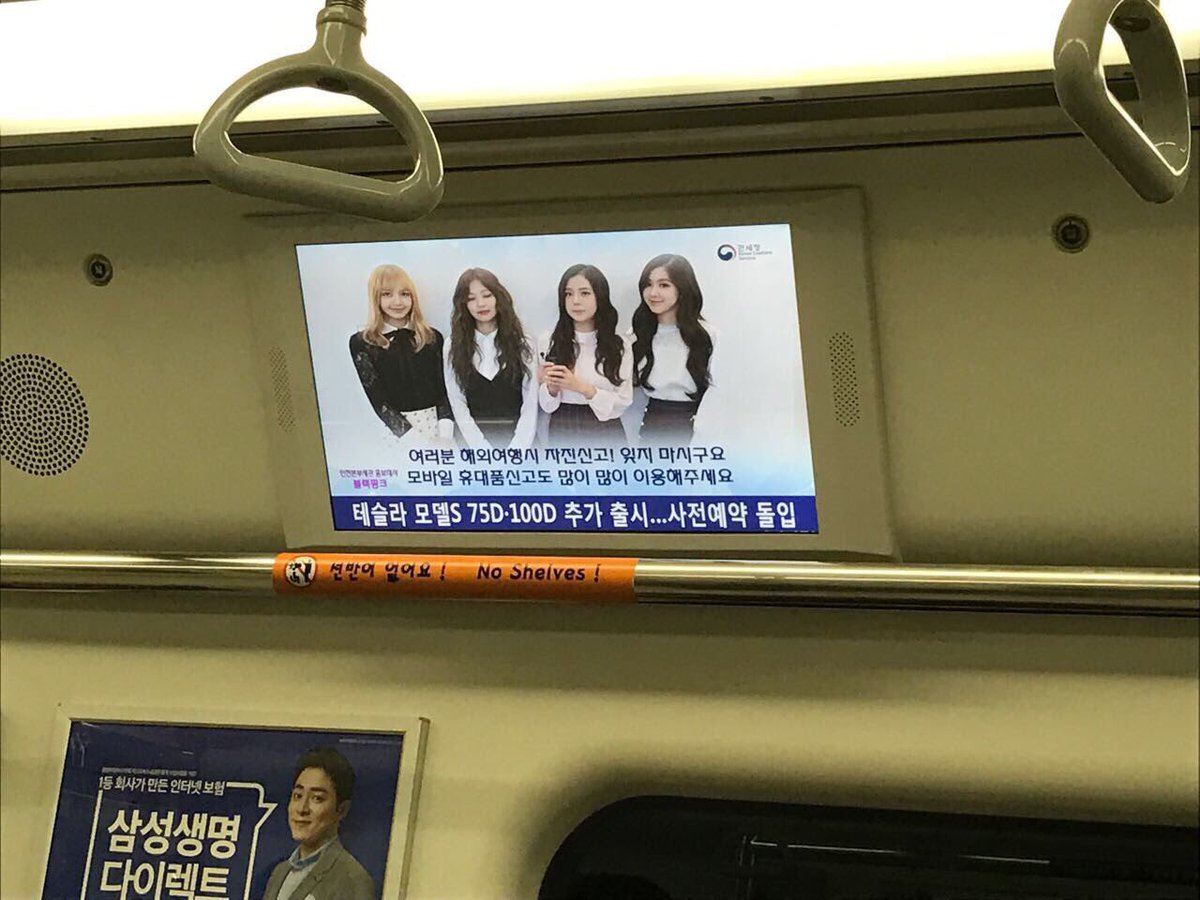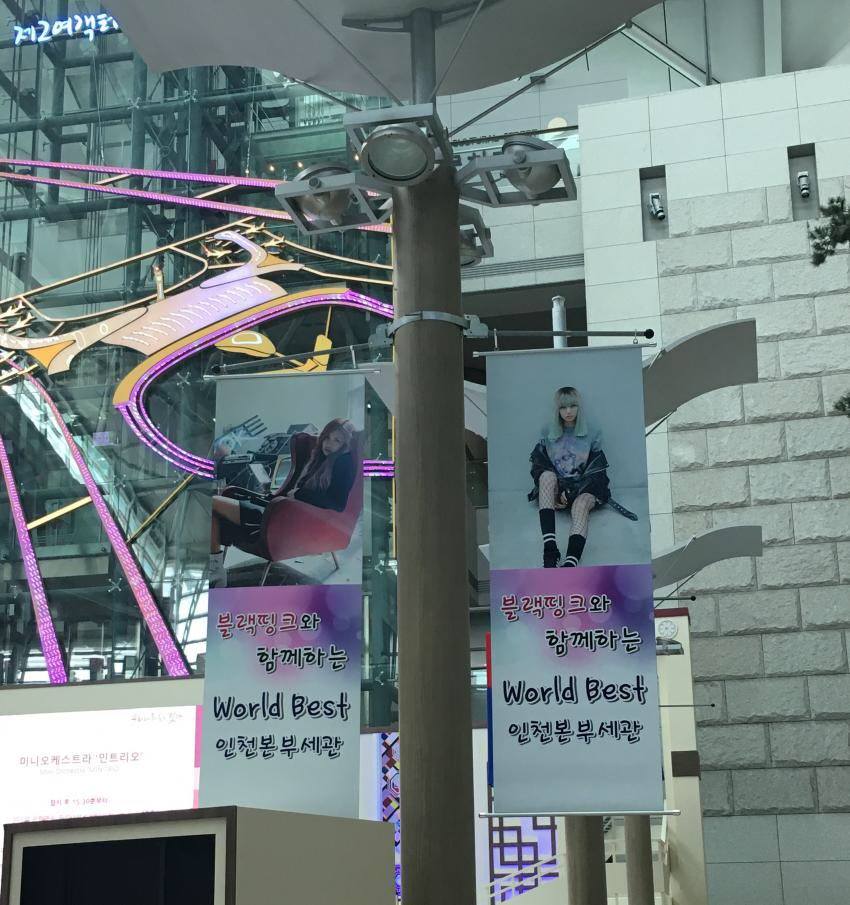 BLACKPINK, as it turns out, has accepted a deal with Incheon Main Customs as their ambassadors. Incheon Main Customs is a customs service company operating in South Korea and it has just gotten four new beautiful faces to represent its brand.
The girls recently attended an event where they accepted the honor and looked as beautiful and confident as ever.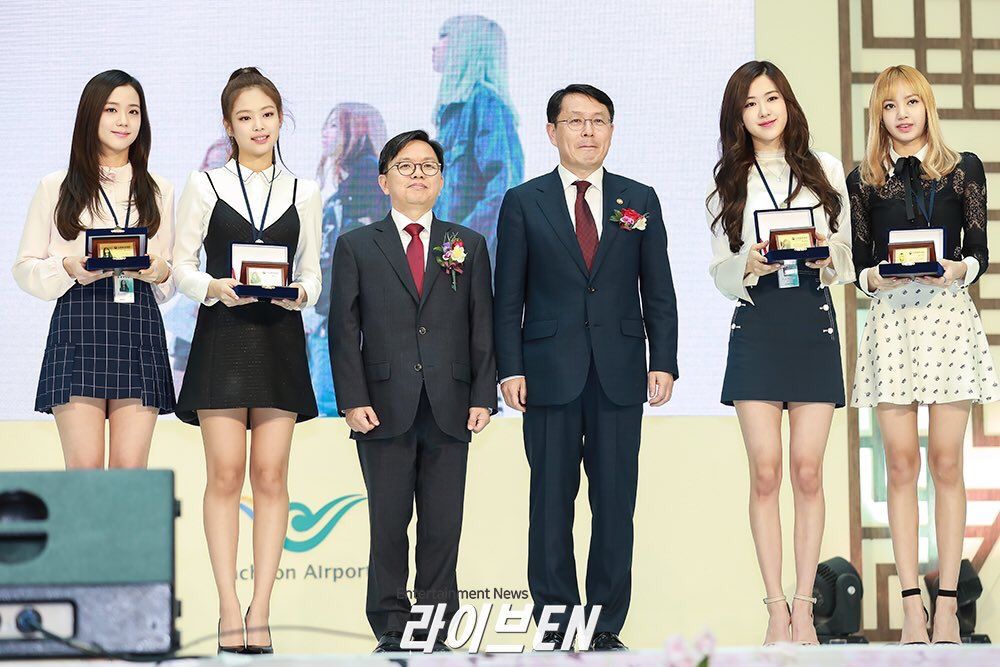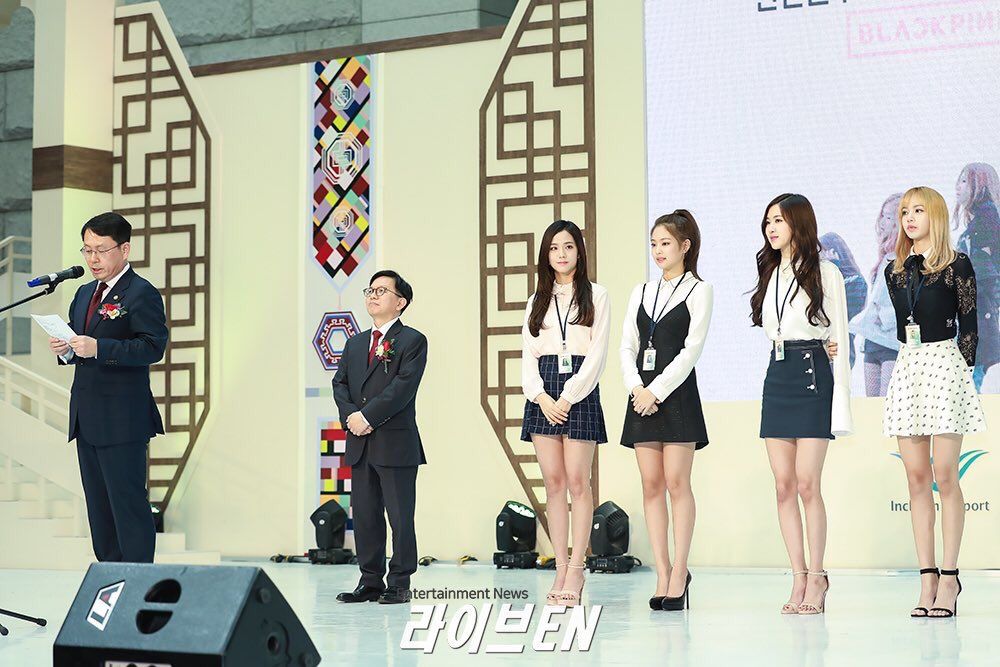 Share This Post