Here is what BLACKPINK's Jennie looks like when she gets to pick her own clothes
BLACKPINK's Jennie is definitely one of the most fashionable girls in K-Pop, and even when she's not on stage, she really shows it.
As a part of the YG family, style is in Jennie's DNA, and while BLACKPINK amazes at every public appearance with their unique and powerful outfits, Jennie's casual look is entirely different from what she shows on stage.
The young idol is regularly spotted in outfits that give off a trendy, hip-hop vibe and are always perfectly balanced between casual and chic. She often wears the perfect balance of simple, elegant accessories to match the minimal patterns on her clothes.
Check out these photos of BLACKPINK Jennie's true style: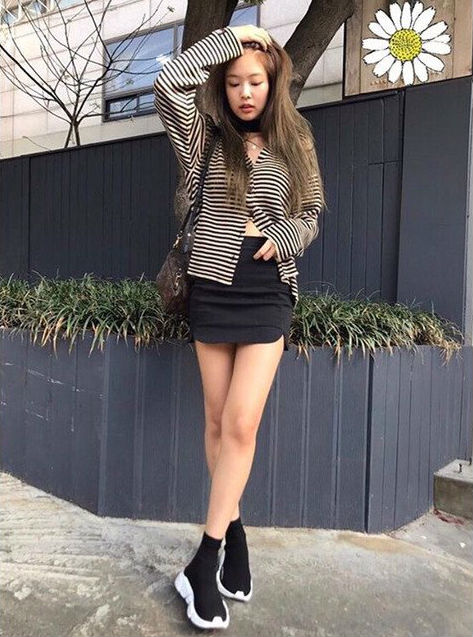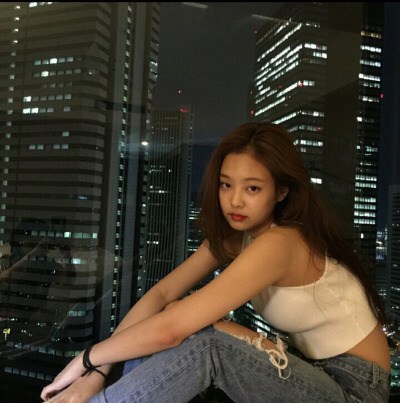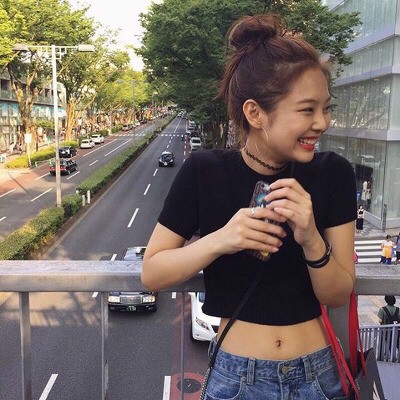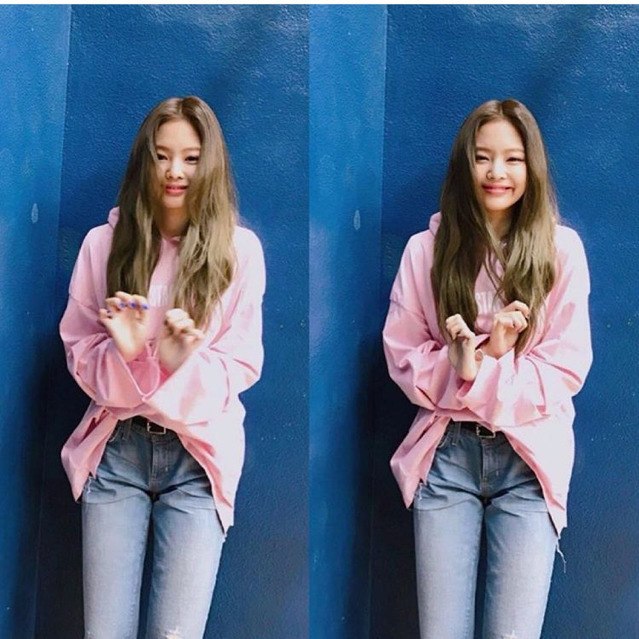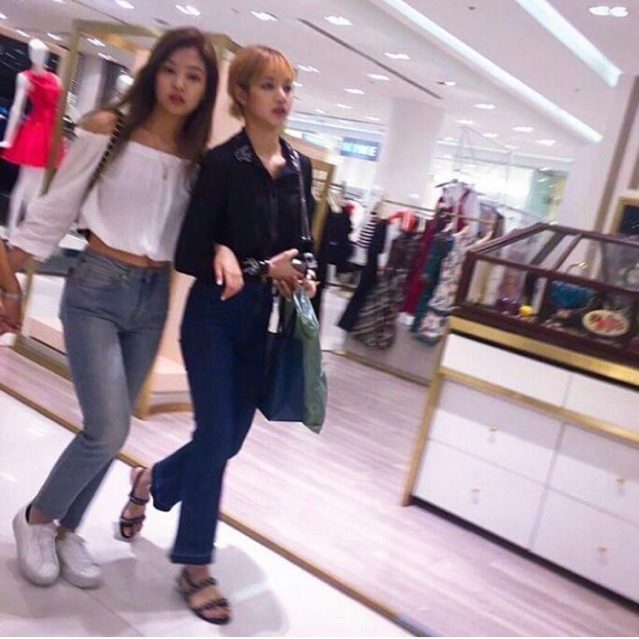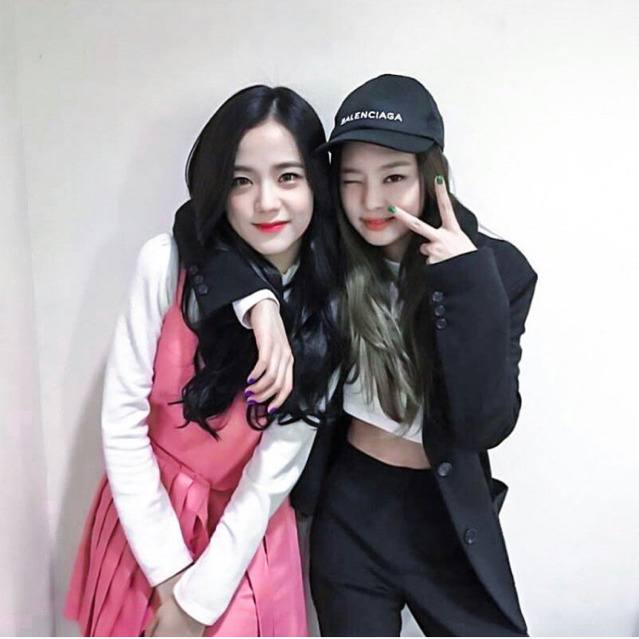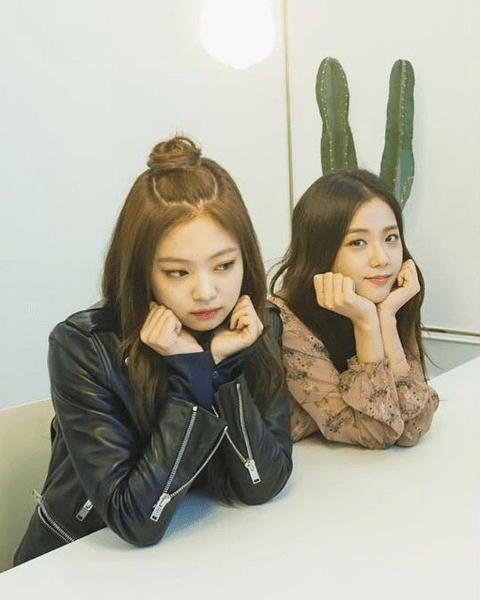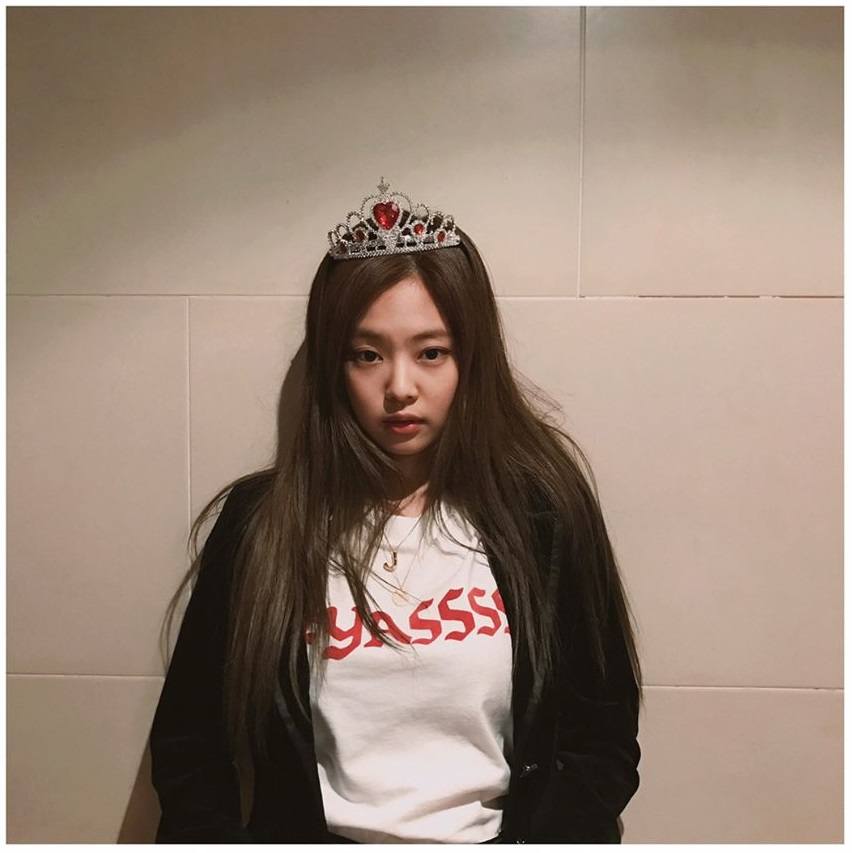 Share This Post