BLACKPINK's Jisoo spotted wearing this ridiculously cute accessory between schedules
BLACKPINK's Jisoo was seen rushing between her many appointments in this ridiculously cute accessory, and she looks too cute for words.
These fan-captured photos of Jisoo show what a princess the BLACKPINK singer is. She was seen sitting in the back of a car, wearing an adorable tiara and peeking over the car's windows to wave at her fans.
BLACKPINK's members had just finished filming for SBS's music show, Inkigayo, and were quickly heading to their next scheduled appointment. They made sure, however, to show their fans how sad they were to leave them behind by saying goodbye until they were completely out of sight.
Fans went crazy over how elegant and sweet Jisoo looked and even expressed how she had the looks and charms of a real princess.
Check out these gorgeous photos of Jisoo in a tiara below: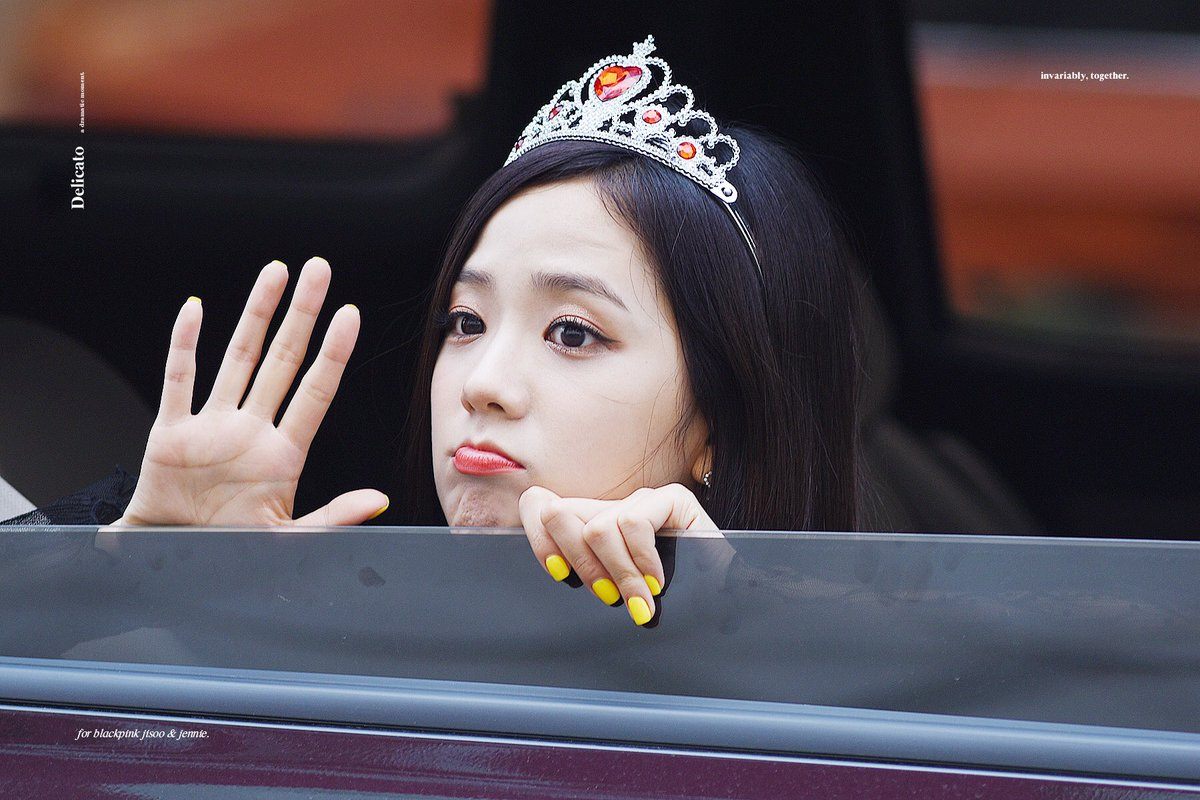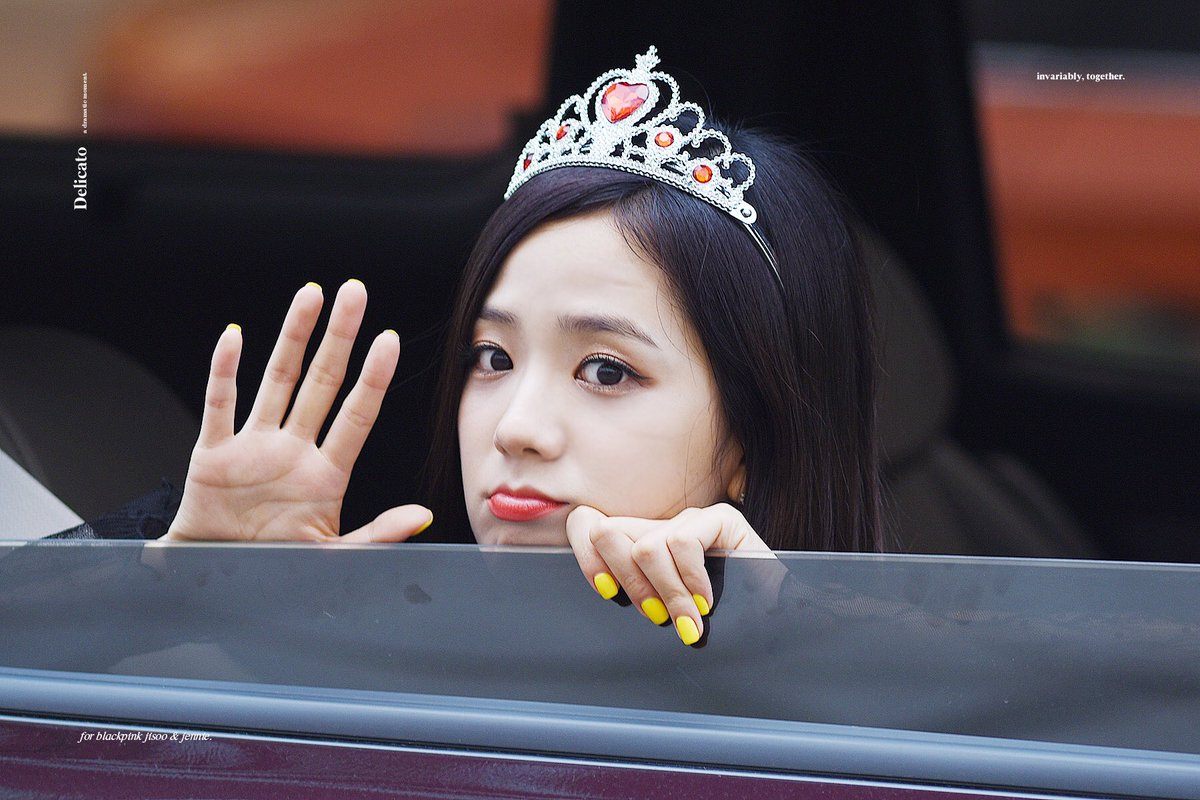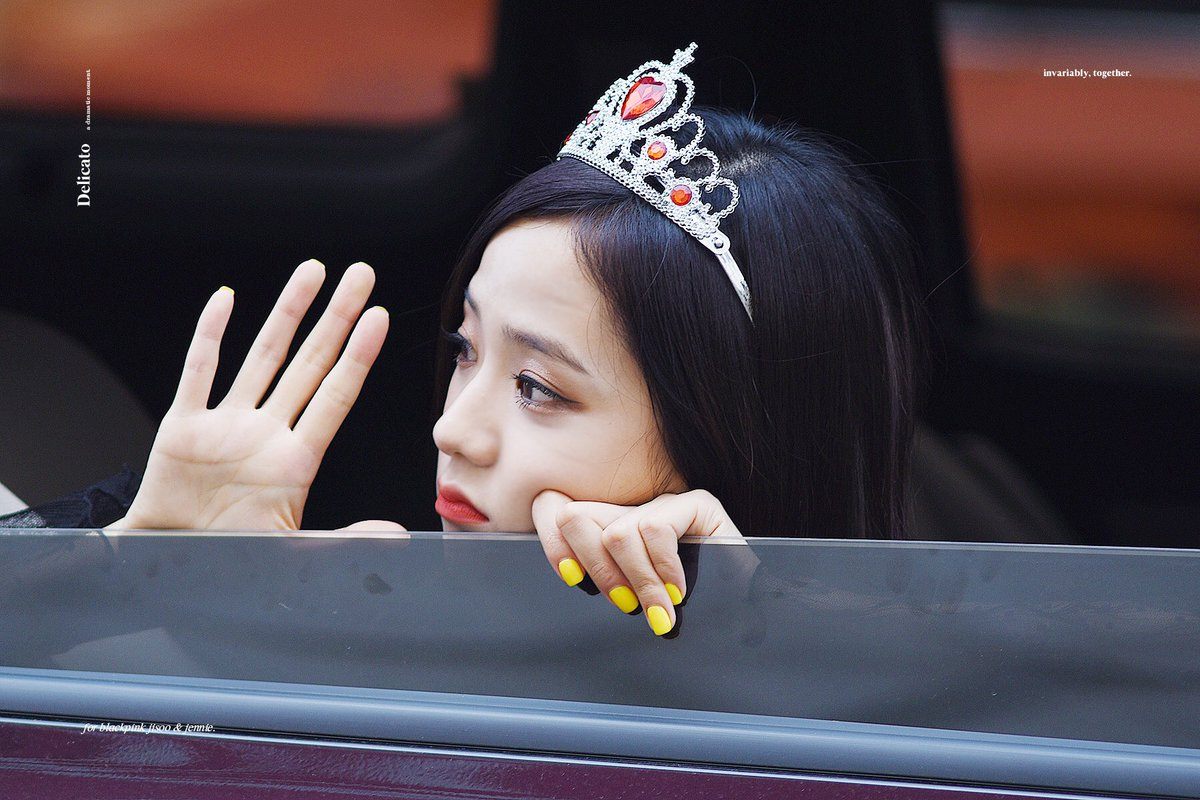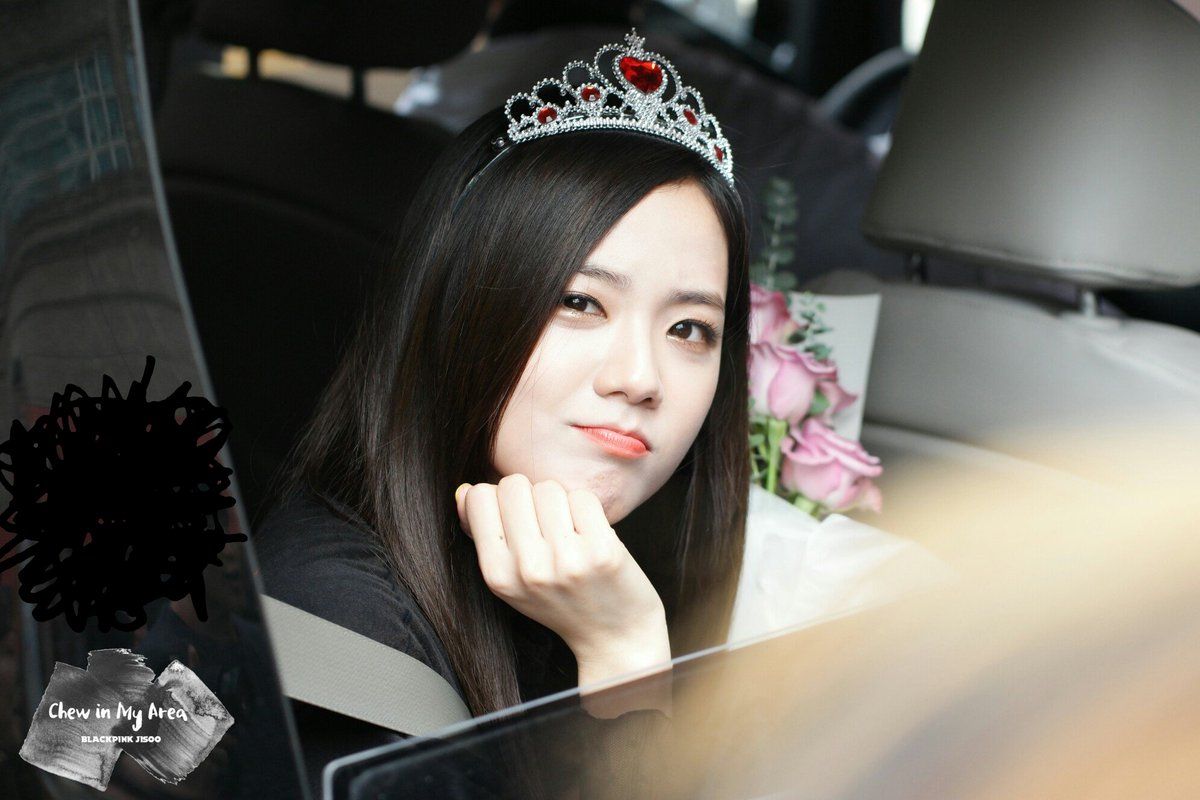 Bonus:
Cute Jisoo with Apeach, the Kakao Friend, on her headband.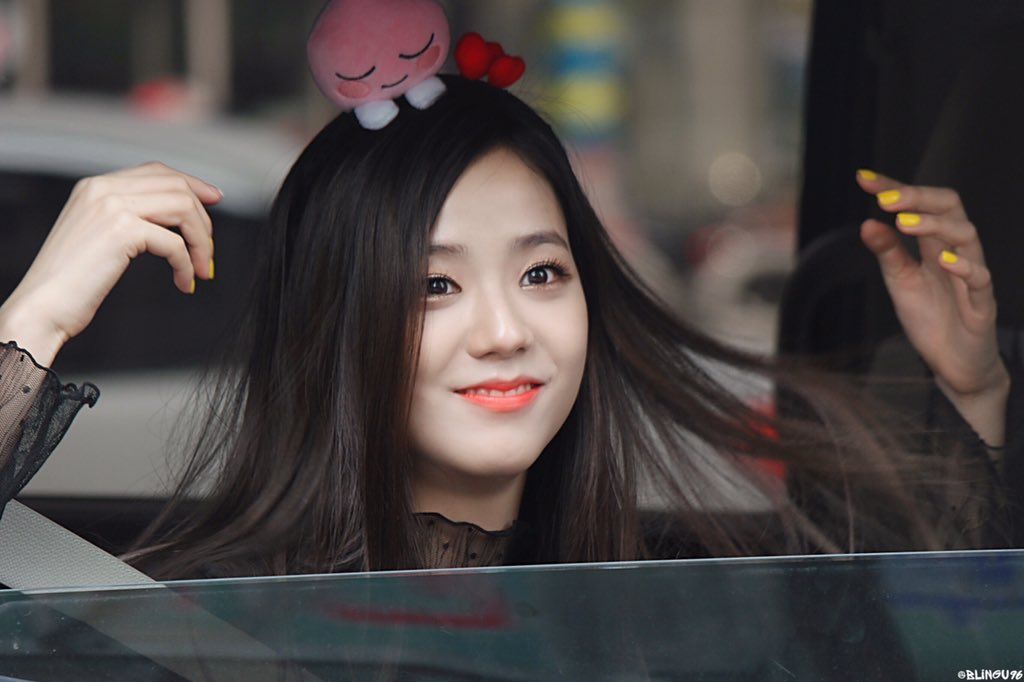 Share This Post