BLACKPINK's Jisoo's Fuzzy Outfit Makes Fans Fawn Over Her Beauty
BLACKPINK performed at the 31st Golden Disk Awards and fans were mesmerized by Jisoo's beautiful appearance with her dazzling outfit.
During BLACKPINK's performances at the prestigious music event, many fans were in awe over Jisoo's beautiful outfit that matched her feminine beauty.
The YG Entertainment artist wore a black short dress, with colorful flowers decorated around her waist area and shiny silver material covering her arms. She also had colorful necklaces that were sewn on her dress. On each hand, she wore cute flower rings to match the delicate flowers on her dress.
With her exquisite, teal colored earrings, Jisoo dazzled the audience with her strong vocals, dance moves, and a lovely outfit that complimented her beautiful appearance.
Check out her beautiful appearance and gorgeous outfit pictures below!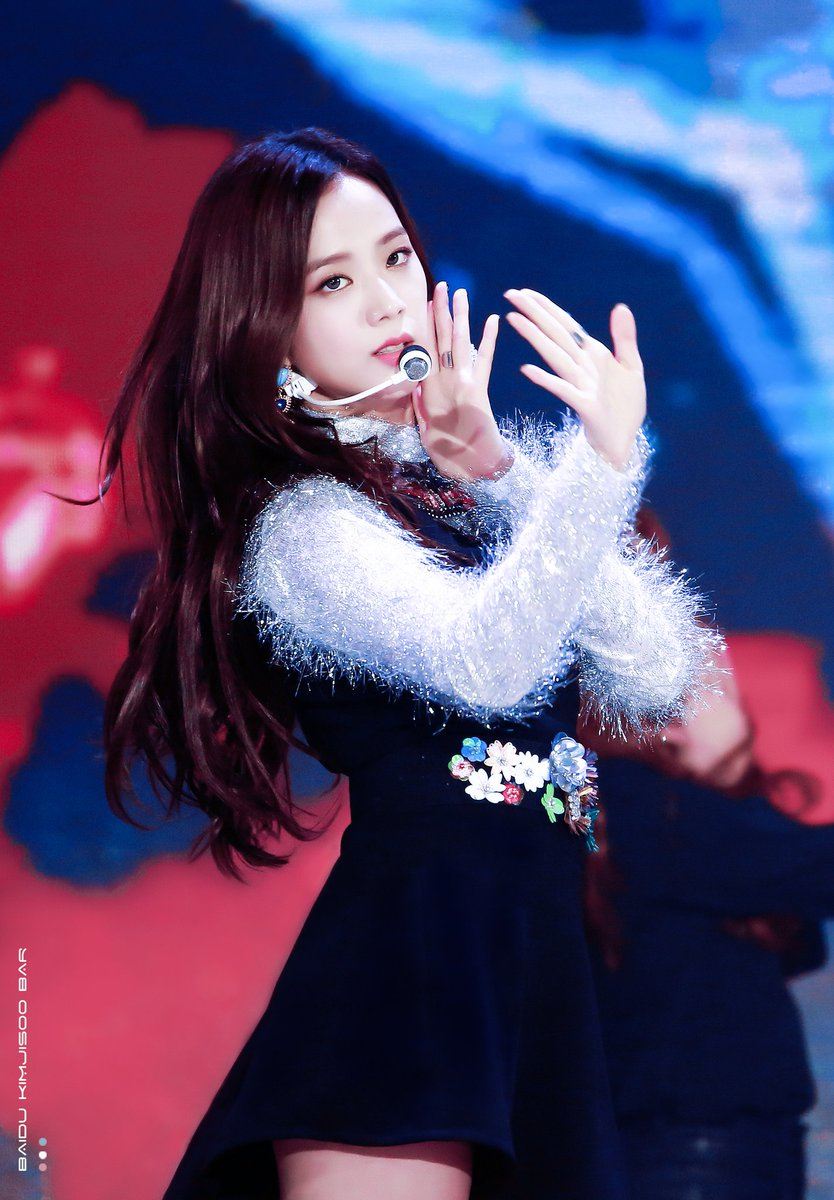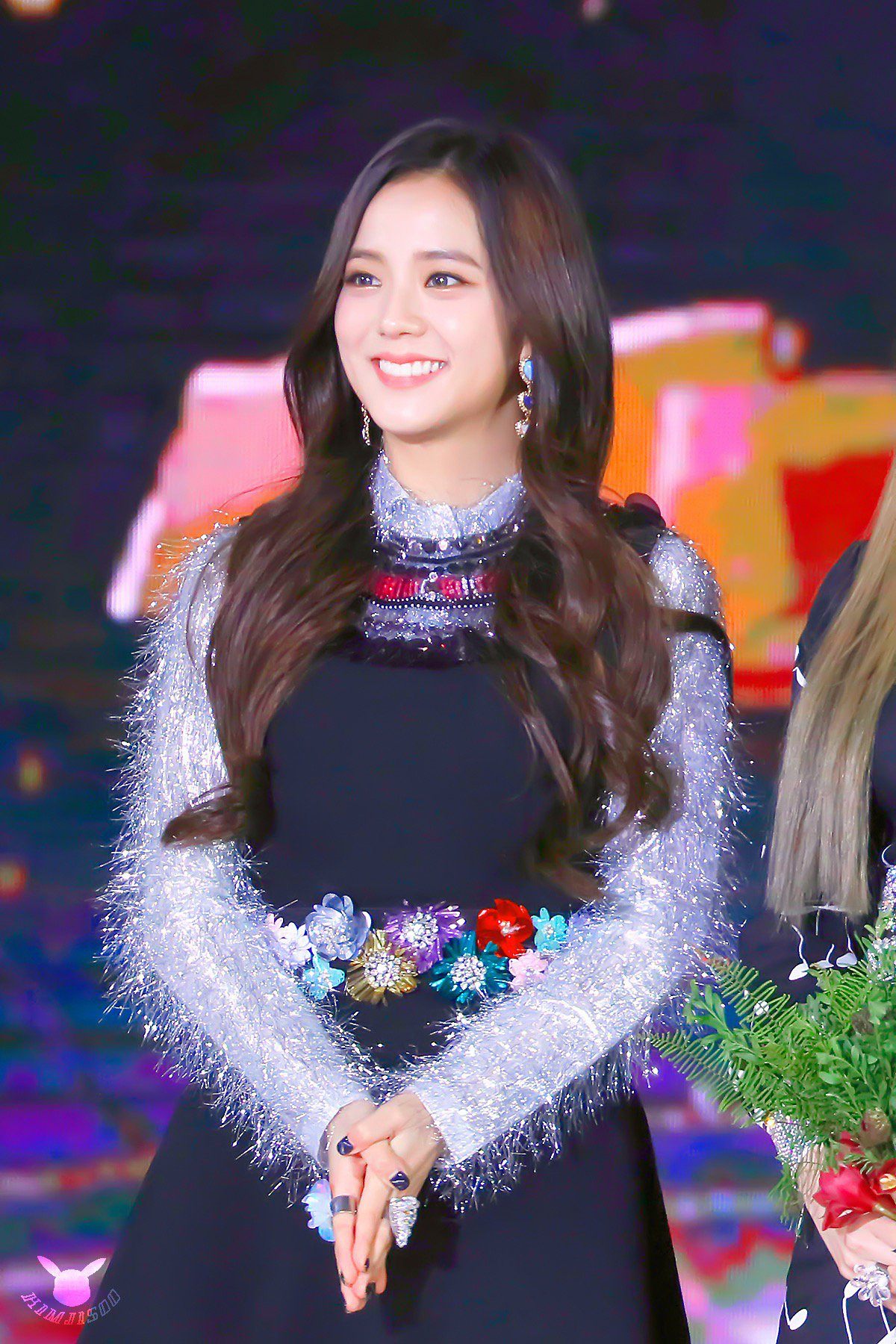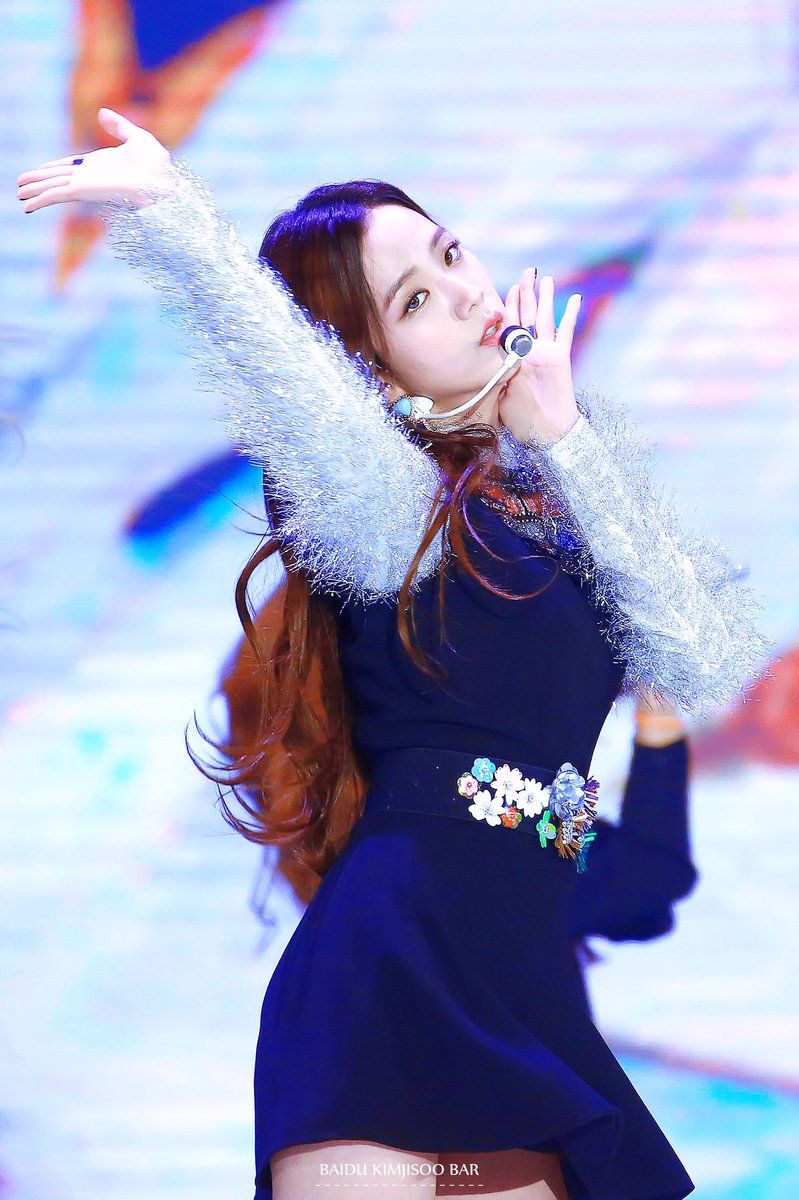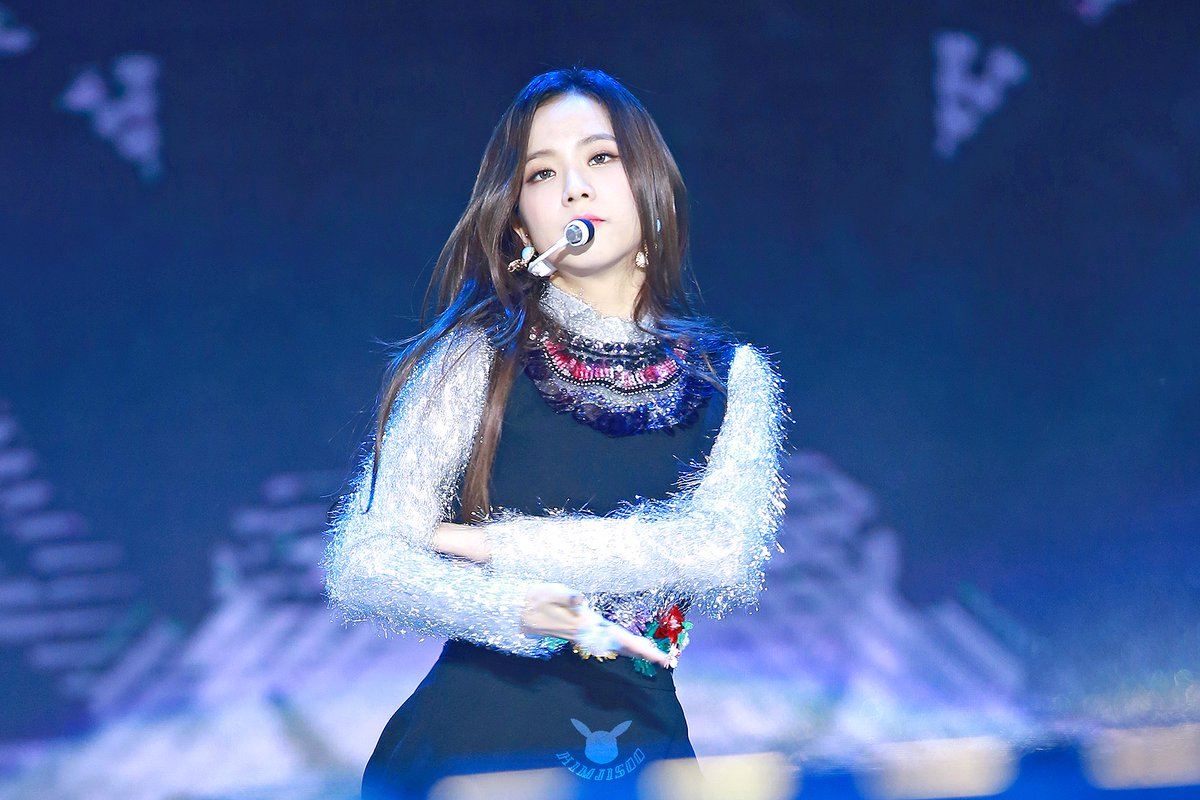 Share This Post