BLACKPINK's Rose Reveals The Actual Size of Her Tiny Waist
BLACKPINK's Rosé is known for her tiny waist and, up until now, the true dimensions of her waist have been a tantalizing mystery.

During a guest appearance as a contestant on MBC's music contest program King of Mask Singer, Rosé was asked by Kim Sung Joo, (the show's host) if she really had a 19-inch waist. In response, Rosé laughed and revealed that, according to a stylist who had measured her waist, her waist is in fact not 19 inches around, but 24.
Based on the following images, however, we certainly can't blame the MC for making that mistake:
Now that's a tiny waist.
Rosé's waist is so tiny compared to the rest of her that her shirt and skirt have to be cinched in substantially.
Rosé is the definition of ant waist and fans love it.
The black crop top clearly reveals just how tiny her waist is.
Can you believe that her waist is this small?
This outfit really highlights how tiny her waist is.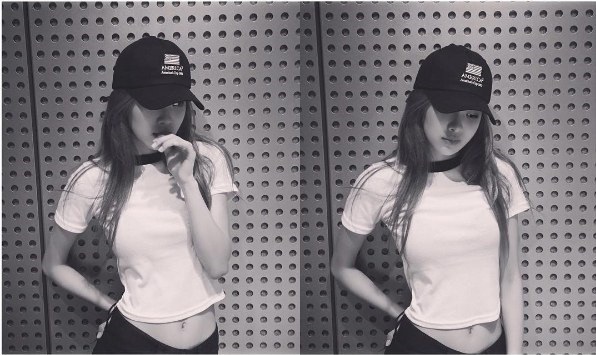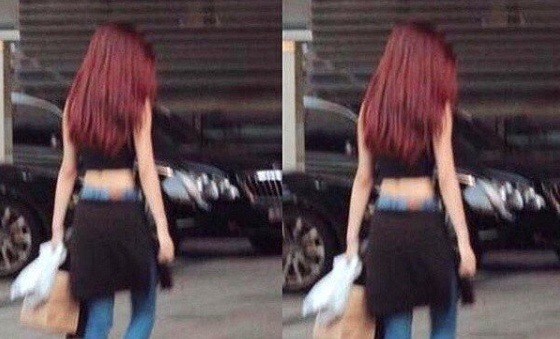 What do you think the circumference of Rosé's waist really is?
Source: Dispatch
Share This Post