BLACKPINK Rose reveals she didn't think her voice was unique
BLACKPINK's Rosé is famous for her unique style of voice, but she never thought the same way!
Rosé revealed in her interview with Céci that she thought her voice was simply ordinary.
"I didn't know before I debuted that my voice was unique.

There was a lot of pressure being a main vocalist of the group, but I was thankful when fans responded positively and said that they like my voice.

It was like getting a present."

— BLACKPINK's Rosé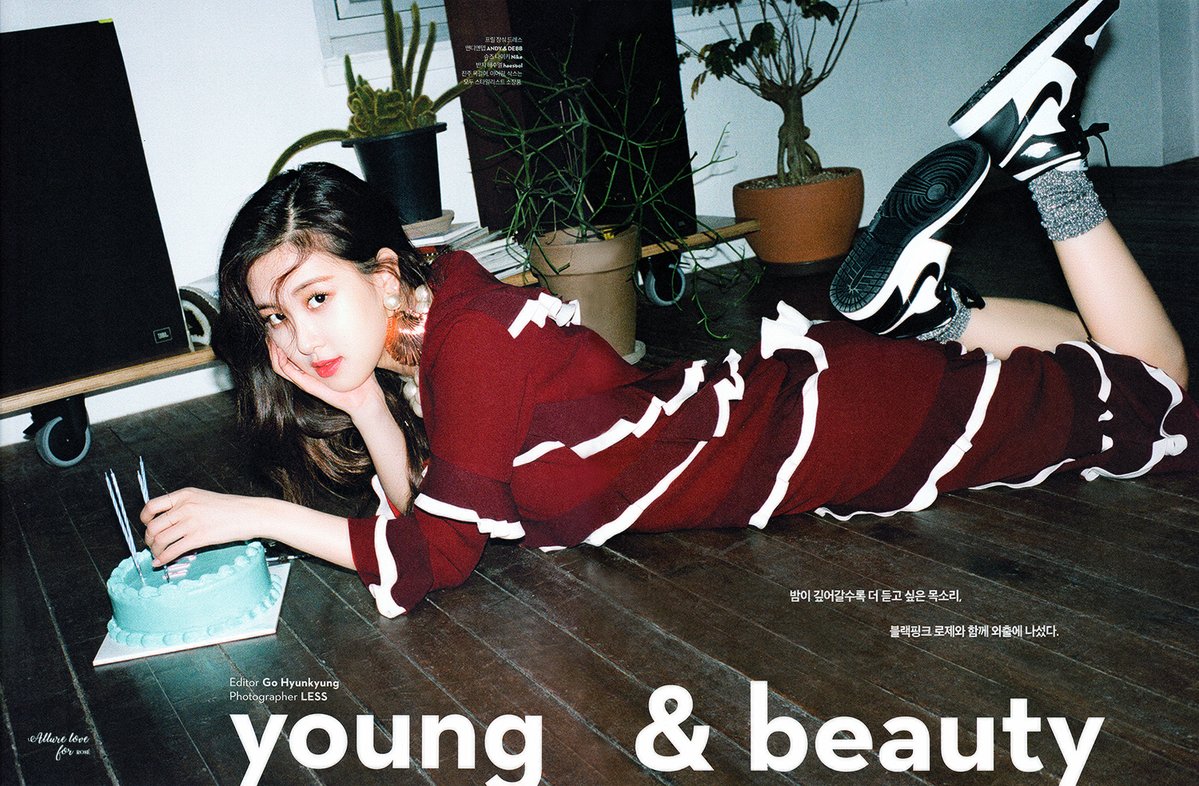 She's so thankful for her fans' overwhelming love for her voice that she wants to give back as much as possible.
"I want to communicate with my fans.

I think it's really amazing that they know what they like and are able to express it freely.

I think they have a lot of love to give and I respect that and am so grateful."

—BLACKPINK's Rosé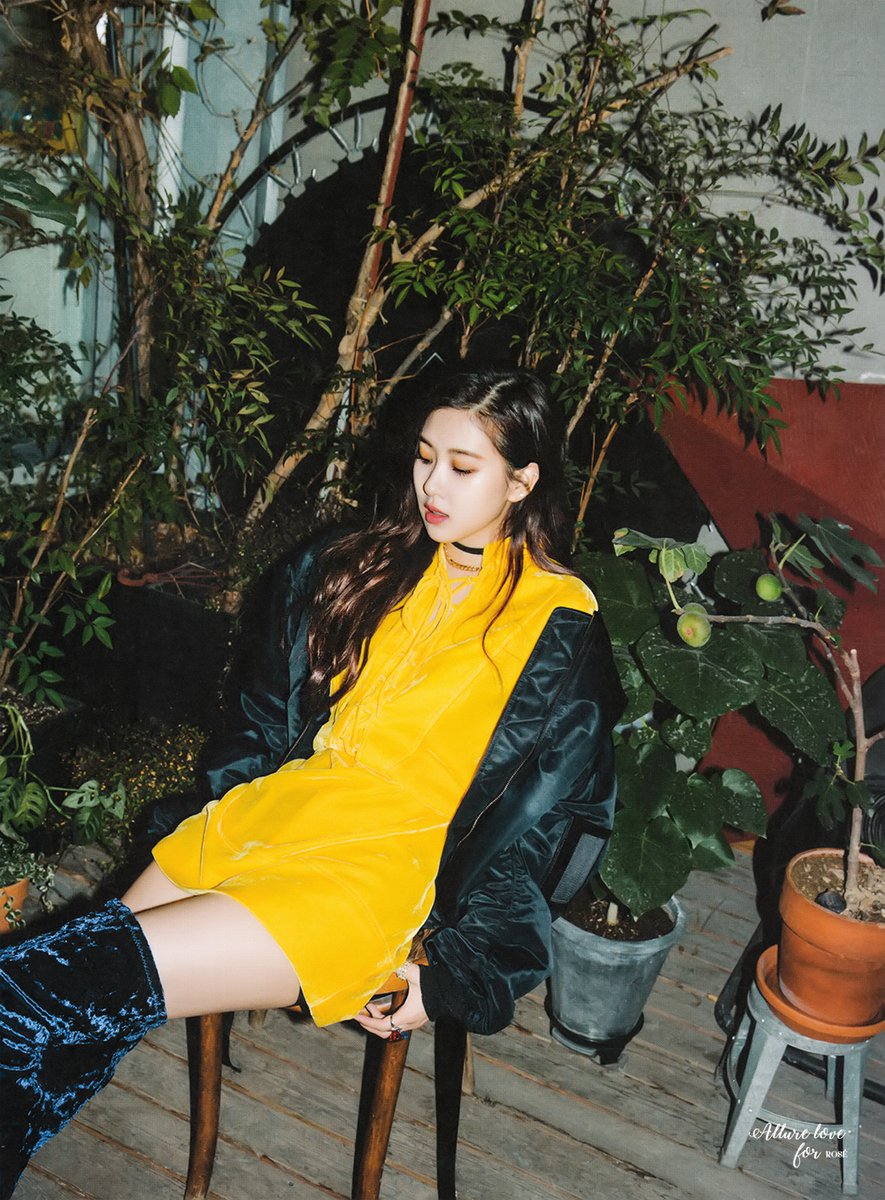 Rosé has a voice that hasn't been found in the K-Pop industry thus far. With her thin vibrato, she sends her own style of music to fans all around the world!
And from the photoshoot, it's clear that her unique voice is matched by her unique sense of style!
Here's a reminder just how special and unique her voice is!
Source: Osen
Share This Post