BLACKPINK's Rosé Rips Off Her Choker Mid-Performance
It takes more than a slight wardrobe malfunction to throw BLACKPINK's Rosé off her game.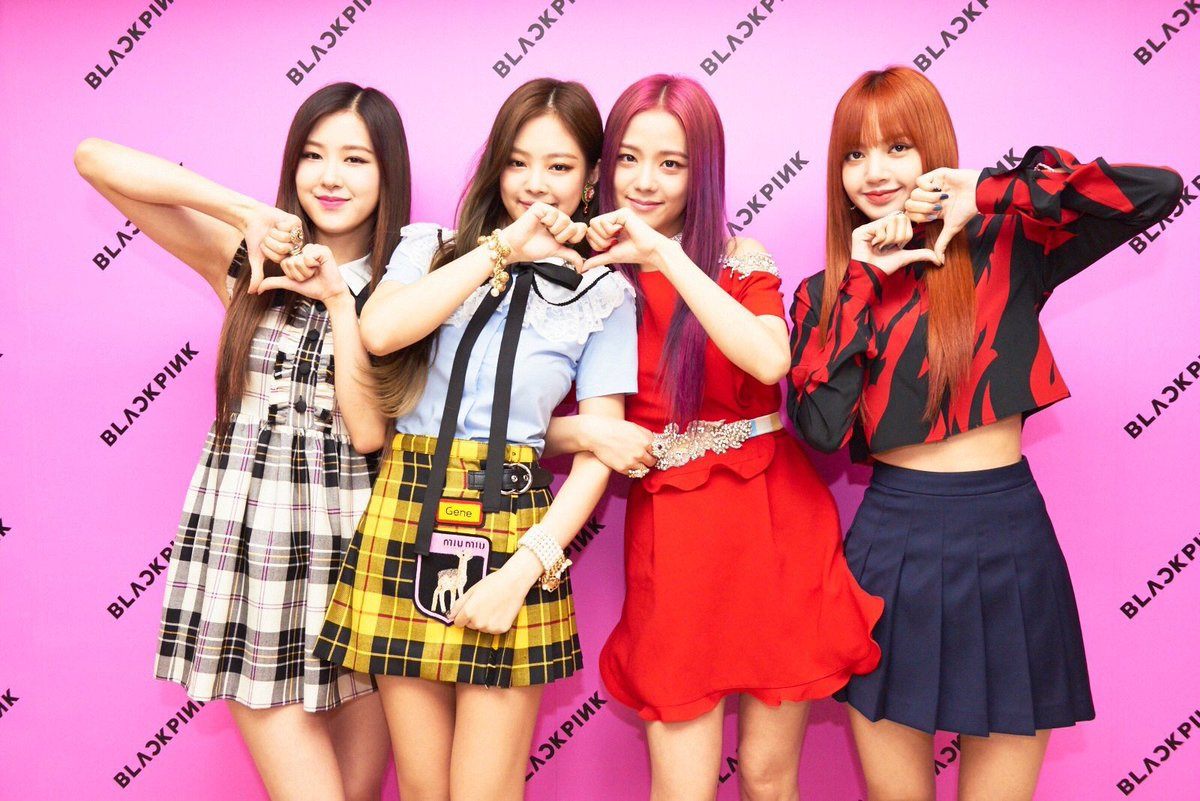 During a performance of "As If It's Your Last" on Music Core, Rosé struggled a bit with her stage outfit.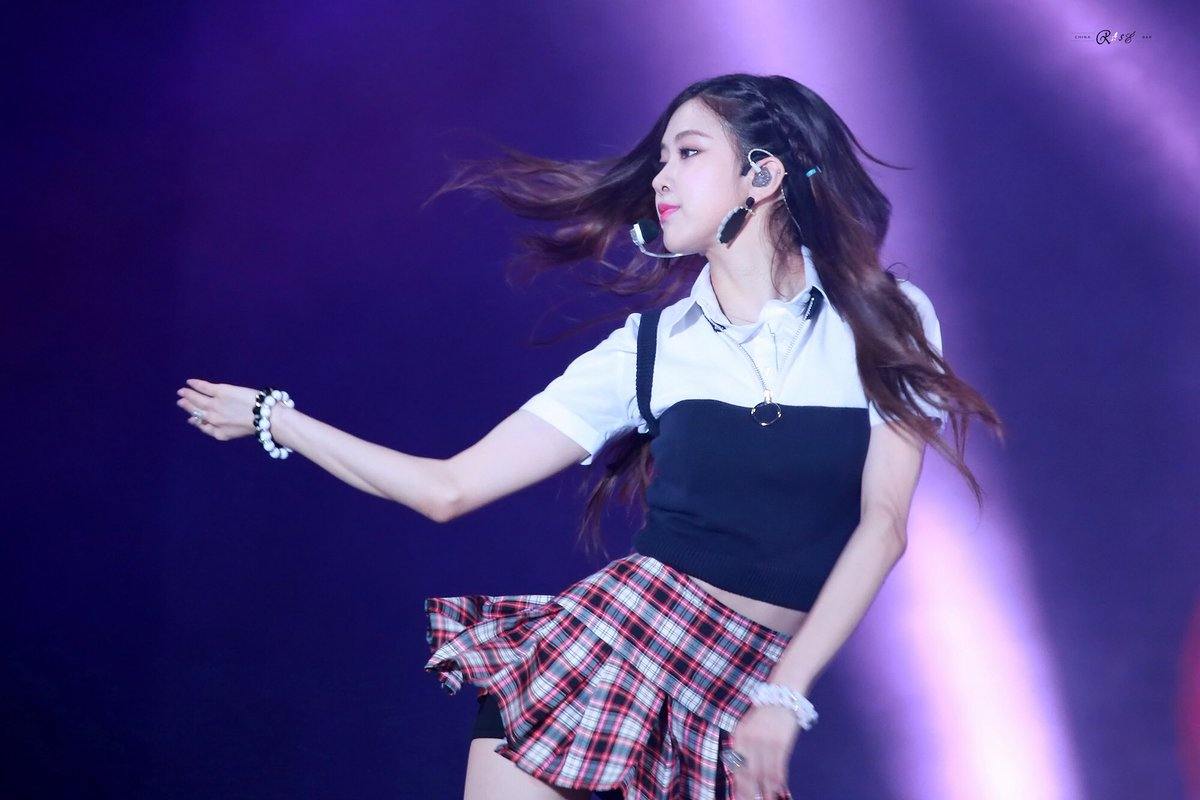 She wore an adorable corset top paired with a plaid skirt and finished the look with a choker.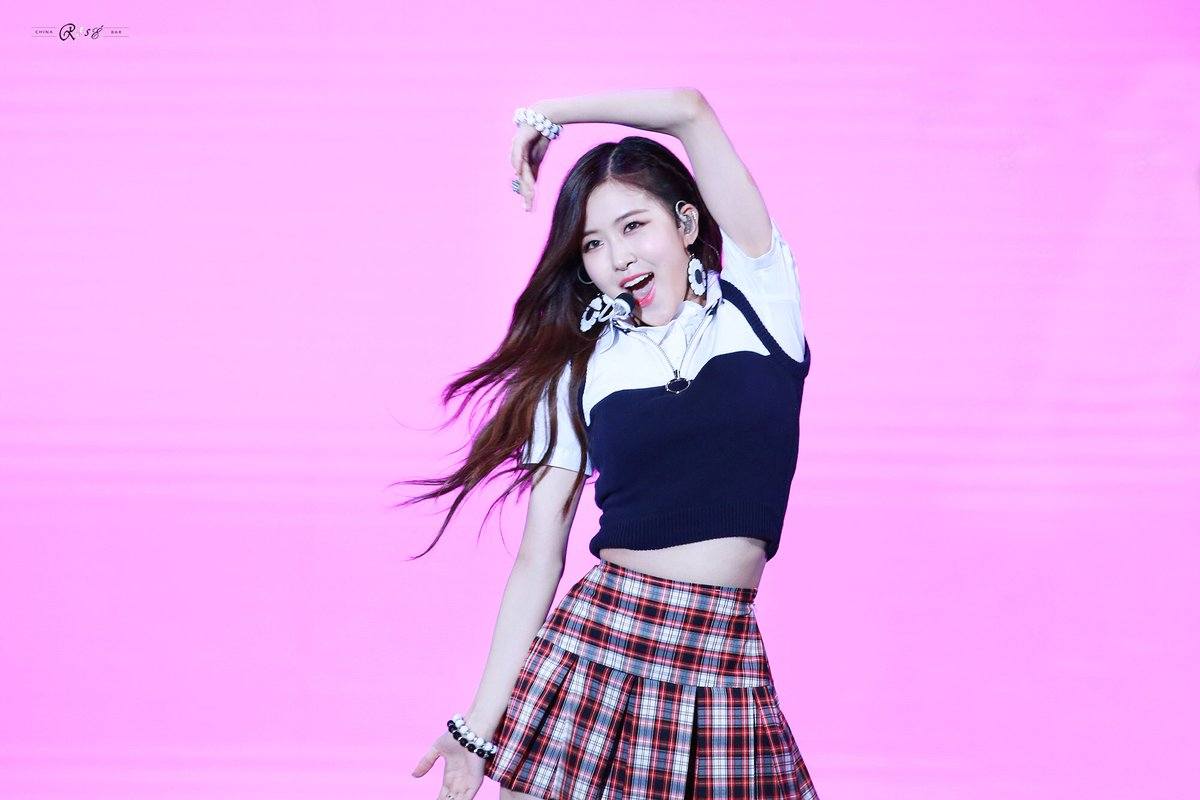 But in the middle of the performance, it looked like the choker started to bother her and she tried to fiddle with it. 
Unable to bear it any longer, she took the choker off her neck and subtly tossed it aside. 
A closer look showed that she did everything right before her part in the song!
Rosé's choker started bothering her so she just tore it off and threw it to the side and continued on like nothing happened wow what a Queen pic.twitter.com/DTruRv3xgg

— -Rosé ? (@StansCHAEYOUNG) July 29, 2017
And lucky for Rosé, Jisoo managed to pick up choker for her as they left the stage!
Jisoo being the unnie that she is, picked up Rosé's choker at the end of the perf lol. 😂💖 such a caring unnie!~#로제 #BLACKPINK #블랙핑크 #ROSÉ pic.twitter.com/Bmp1M1VLdq

— Rosé ComeThru BPTV✨ (@onlyvocalRose) July 29, 2017
Watch the full performance below:
Share This Post