BLACKPINK's Rosé Says A BIGBANG Member Is Her Role Model
BLACKPINK appeared on the radio program, Kang Ta's Starry Night, where they were asked which artists they sincerely looked up to.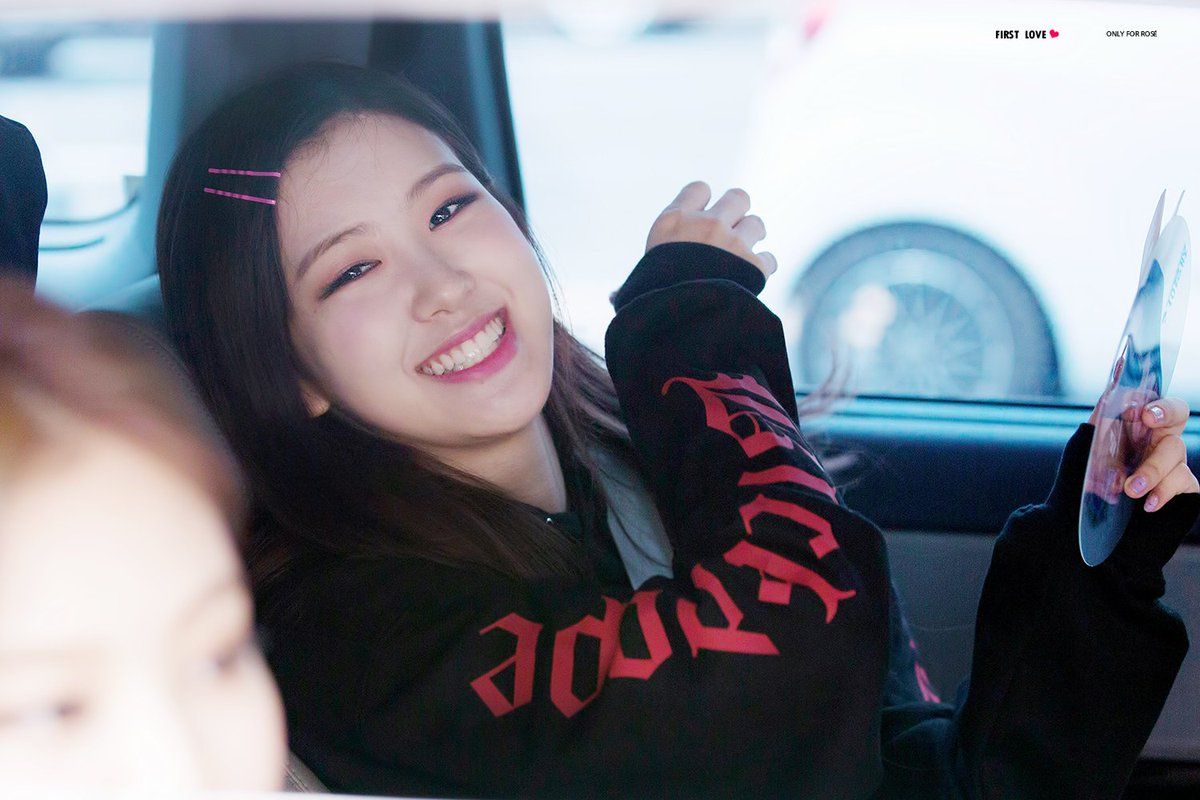 Rosé gave one of the most emphatic answers of the interview when she named BIGBANG's Taeyang as her role model.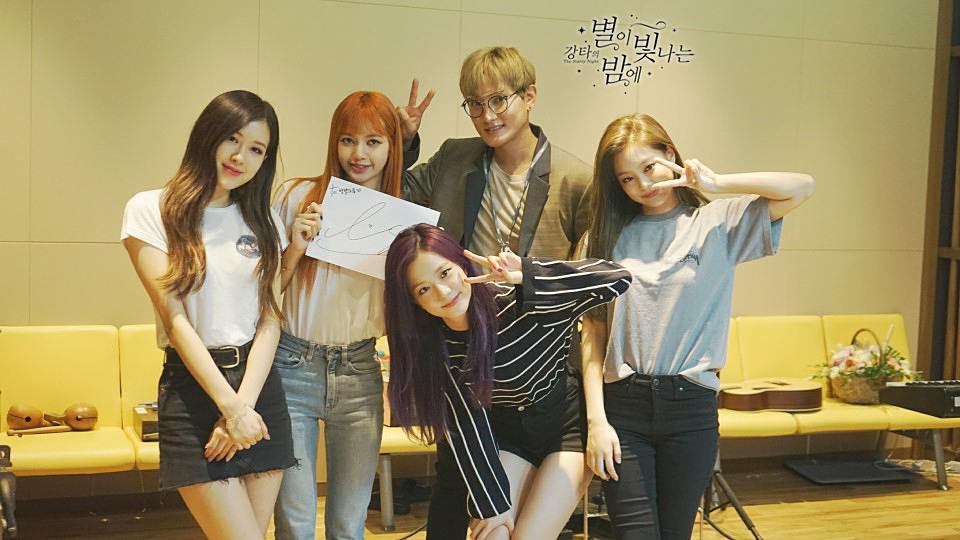 "My role model is Taeyang sunbae-nim. He's really cool."

— BLACKPINK's Rose
Surprised, Kang Ta mentioned how rare it is for idols to pick a role model of a different gender, and Rosé simply responded, "I know, right? That's because he's so awesome."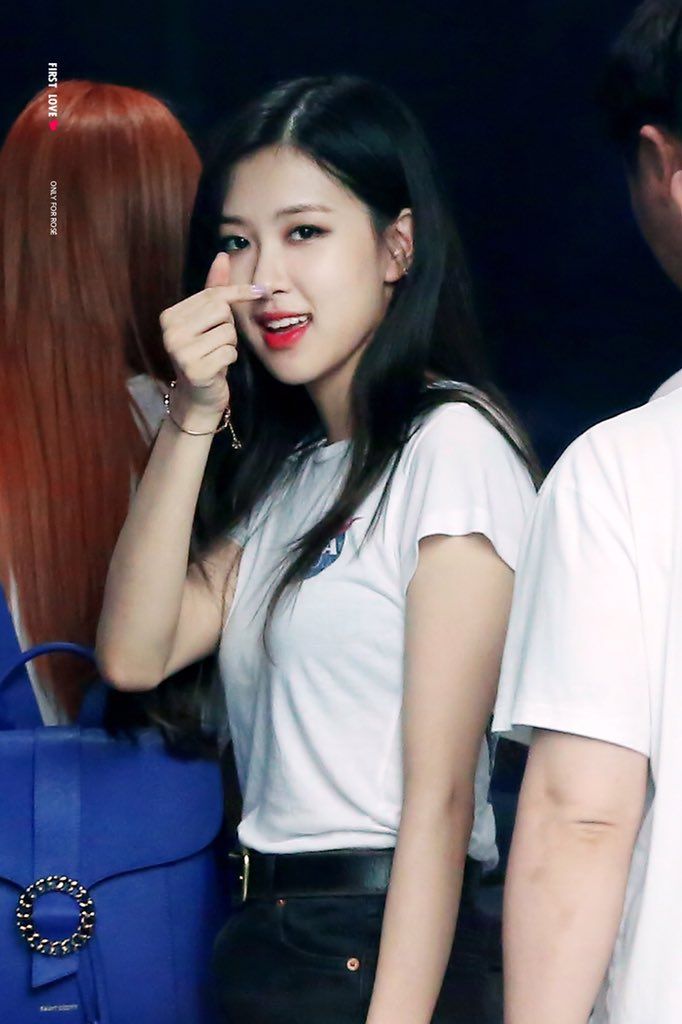 Jennie explained that one of Taeyang's most admirable qualities is his ablity to catch the ears and eyes of his audience while on stage.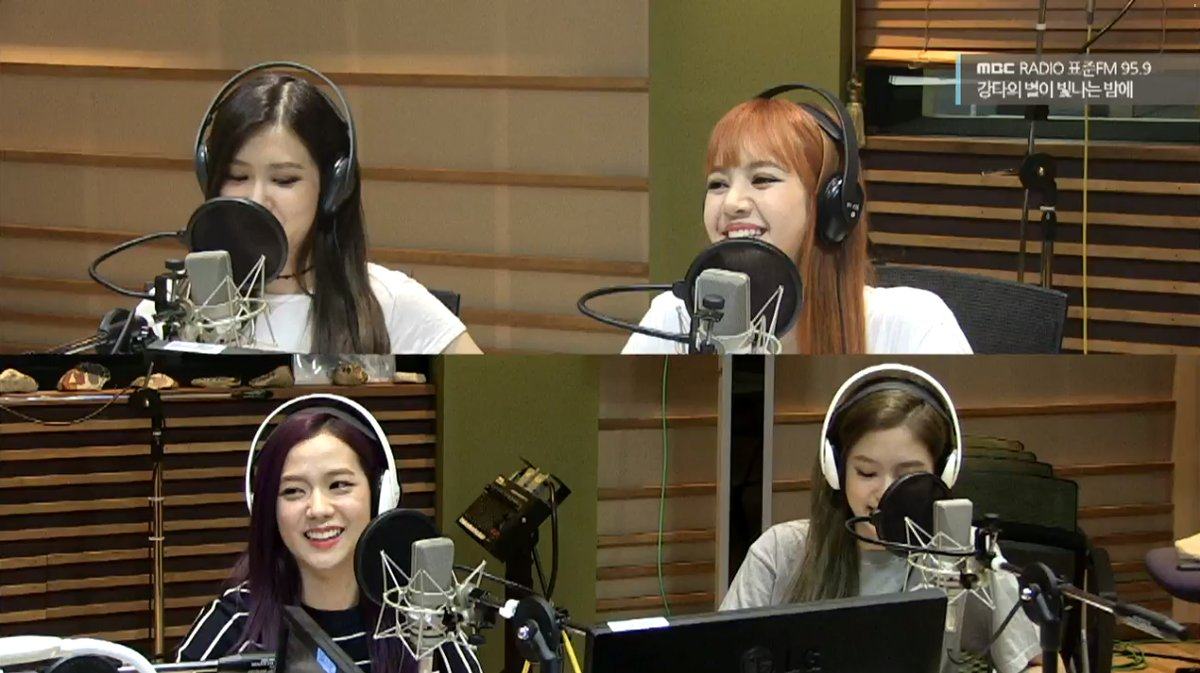 Jisoo also chose a male role model in G-Dragon, while Lisa explained that her role model is former 2NE1 artist, CL.
ENG/SUB) #BlackPink's #Rose mentioned "My role model is #Taeyang sunbae-nim." On MBC Radio – #Kangta's #Starry_Night ???????? #Bigbang pic.twitter.com/5ddBwWnTvw

— YOUAREMY (@rollingin777) July 1, 2017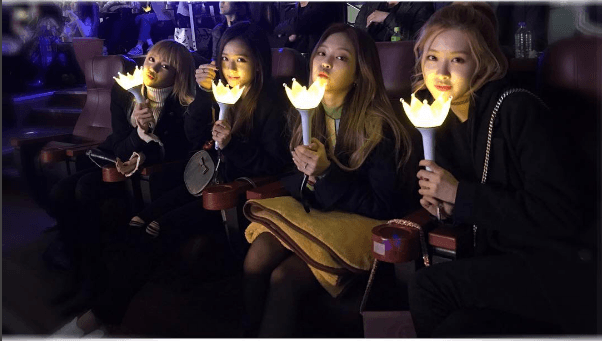 Share This Post