BLACKPINK's Stylists Put More Effort On Jennie's Outfits Than The Other Members
On a radio broadcast, Rosé explained that Jennie was the fashionista of the group.
For this reason, BLACKPINK's stylists tend to be more careful and thoughtful about Jennie's outfits.
"I think it's because Jennie's the fashionista of our group, right? She has to lead us with her style so that all of BLACKPINK looks cool. So they need to put more effort into it."

— BLACKPINK's Rosé
After blushing at Rosé's compliment, Jennie explained that it was more so because she was picky about what she wore.
"I don't want to make this sound like an excuse, but it's more because I'm very picky about what I wear. Even when other members wear something, then I'll point things out or suggest other things. I'm normally picky, so our stylists suffer a lot. (Laughs)"

— BLACKPINK's Jennie
Sometimes one has to be picky with their outfits in order to be the fashionista of their group!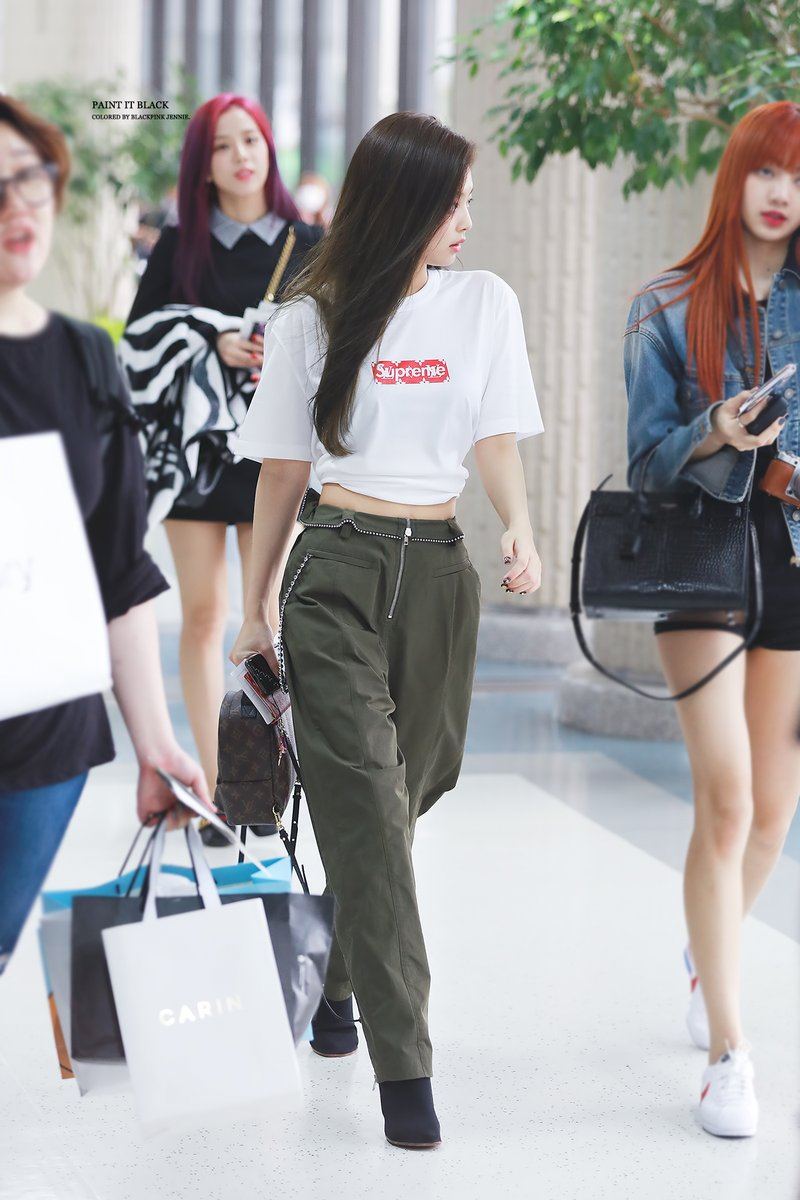 Share This Post