Kim Sejeong's new song tops charts
Block B's Zico recently produced a debut solo song for Gugudan and I.O.I member Kim Sejeong, warming hearts with its touching lyrics.
Showing off her smooth vocals, Kim Sejeong took first place on various music charts on the day of her song's release. With Zico's expert producing skills, "Flower Road" managed to clinch top spots on major music portals such as Naver Music, Mnet, Melon, and Genie.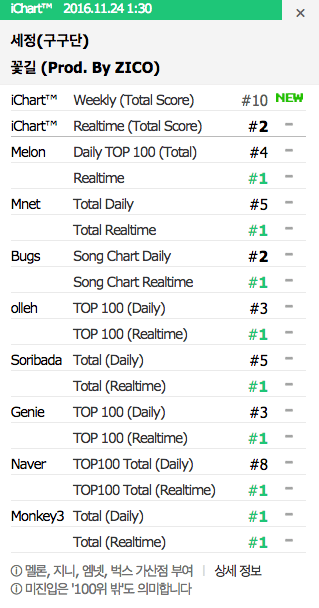 Striking a chord with fans, "Flower Road" describes the touching relationship Kim Sejeong shares with her mother. The lyrics portray her appreciation of how she was painstakingly brought up. She wishes to give her mother a "flower-laid path" to walk on, hoping her mother will lead a more comfortable life now.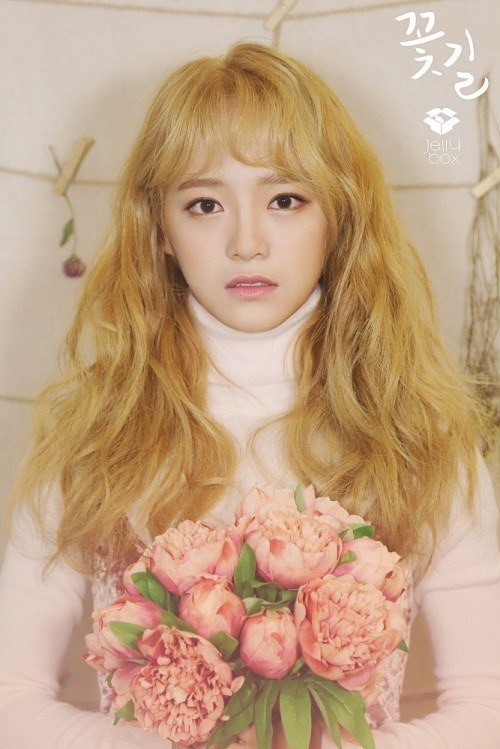 Filled with gratitude, "Flower Road" seems like an open letter from Kim Sejeong to her mother. The close bond between Kim Sejeong and her mother has been evident since Sejeong's entry into stardom when she made a moving acceptance speech as the final member of I.O.I in Mnet's Produce 101.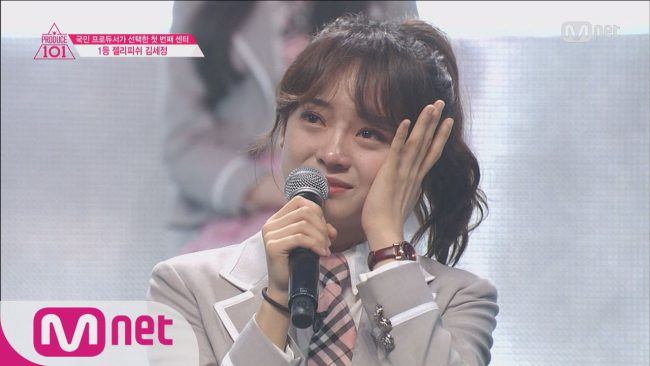 A slow ballad song, the emotional melody and moving lyrics are complemented by the music video's touching storyline.
Can't get enough of Kim Sejeong? Check out her charming cartoon impressions.
Source: Herald Pop
Share This Post